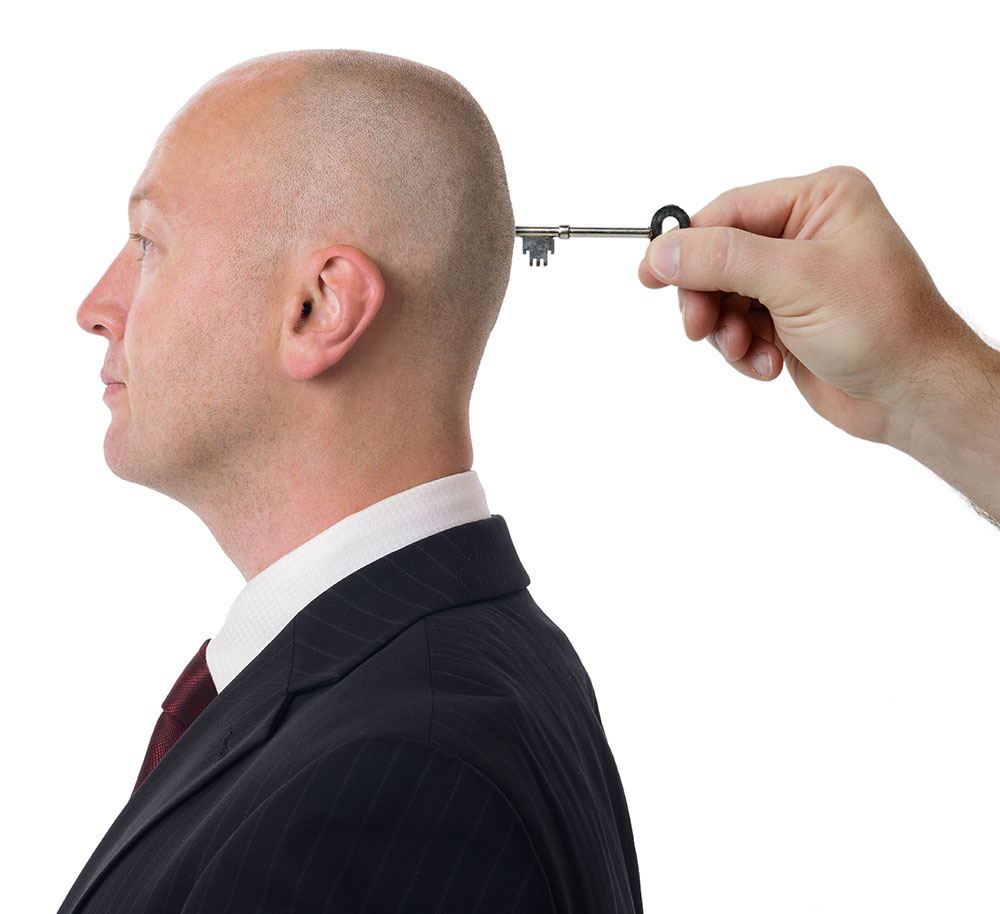 It's entirely unsettling the first time you see your company's brand on a product that you didn't produce.
For many, this unfortunate situation occurs when they see the hijacked mark or design on products imported back into their home market.
On a trip to China in 2008, I met with an American automotive rubber belt manufacturer. They had made this unfortunate discovery.
Would-be clients came to the company wanting support on their purchased products. Instead, both sides discovered that the products weren't authentic, but copies. As a result, the company wasn't able to support the copycat products.
These inferior products from abroad had tarnished the company's brand both in China and in countries where the knock-off products were being sold.
Situations like this one require time and money to try to wrestle stolen intellectual property (IP) away from international IP pirates.
It happens even to companies that choose to skip selling in international markets. But there are ways to help protect your company's name, logos and designs.
The smartest and least costly of which is registering trademarks in international markets. Here's where to start:
Internationally filing your trademark
The World Intellectual Property Organization (WIPO) established the Madrid Protocol in 1989. The Madrid Protocol and Treaty allows an individual or company to register for trademark protections in one process. This streamlined approach helps with the registration process, but does not actually harmonize trademark protection standards between member countries.
With more countries signing on regularly, there are now 92 countries claiming to adhere to these international registration protocols of mark protection. I say 'claiming' because China is on that list, and China is by far the greatest source of IP infringement in the world.
You can check the Madrid Protocol List of Member Countries to see if your current and future target markets are listed.
The list includes popular export markets such as the United States, Canada, Japan and Germany.
By registering your marks with WIPO, you can pay one fee, read the information in one language and register one time. Fees vary from a few hundred dollars for one mark in one market, to tens of thousands of dollars for registering in all Madrid Protocol countries. Terms vary, but most WIPO trademarks registrations last for ten years.
What kinds of marks can you register?
To quote WIPO:
"A word or a combination of words, letters, and numerals can perfectly constitute a trademark."
"But trademarks may also consist of drawings, symbols, three-dimensional features such as the shape and packaging of goods, non-visible signs such as sounds or fragrances, or color shades used as distinguishing features—the possibilities are almost limitless."
While most companies stick to the basics of registering their company name, product names and logos; especially larger multinationals, have registered colors (ex. Coca-Cola red) and symbols (ex. McDonald's arches and the Nike swoosh).
First to file vs. first to use
Some companies discover that, by law, they cannot use their own trademark in an overseas market because someone else already registered the mark.
The famous recent case of this was Tesla, the car manufacturer being sued in China for trademark infringement. The Tesla name and logo had been registered by a Chinese businessman well before Tesla's entry into the market. By rights, the Chinese trademark holder can register the marks without any proof of actual use.
In some countries, including the U.S., intellectual property rights are normally awarded to the first to use a mark or invention (with proof of use, of course). This is not universally the case.
In many countries, the right to use IP is given to whoever files the registration and pays the fees first.
This is why it is crucial to register your trademarks as early as possible and before you actually enter markets.
Always register in China
Since China is both a first-to-register IP legal framework and the IP Piracy Capital of the World, it makes sense to register in China as soon as possible. It gives your company legal standing should you need to pursue any legal action now or in the future.
Some would say that the Chinese legal system is too broken to bother registering IP.
But Chinese laws and enforcement in this area are steadily gaining ground.
For example, a social entrepreneurial company called Nokero—operating out of Denver, CO—has sought IP protection for trademark infringement and damages in China. The CEO of this small but growing company happens to be a former patent attorney. The company has won several of its infringement cases in Chinese courts!
For non-Madrid Protocol markets
If you are operating in a market NOT covered by the Madrid Protocol, or plan to do so, then talk with your international business attorney for a referral. If your company does not yet have a law firm with international reach, this would be the time to find one that does.
Registering trademarks is relatively easy and inexpensive compared with damage control after infringement when you have no legal claim to stand upon.