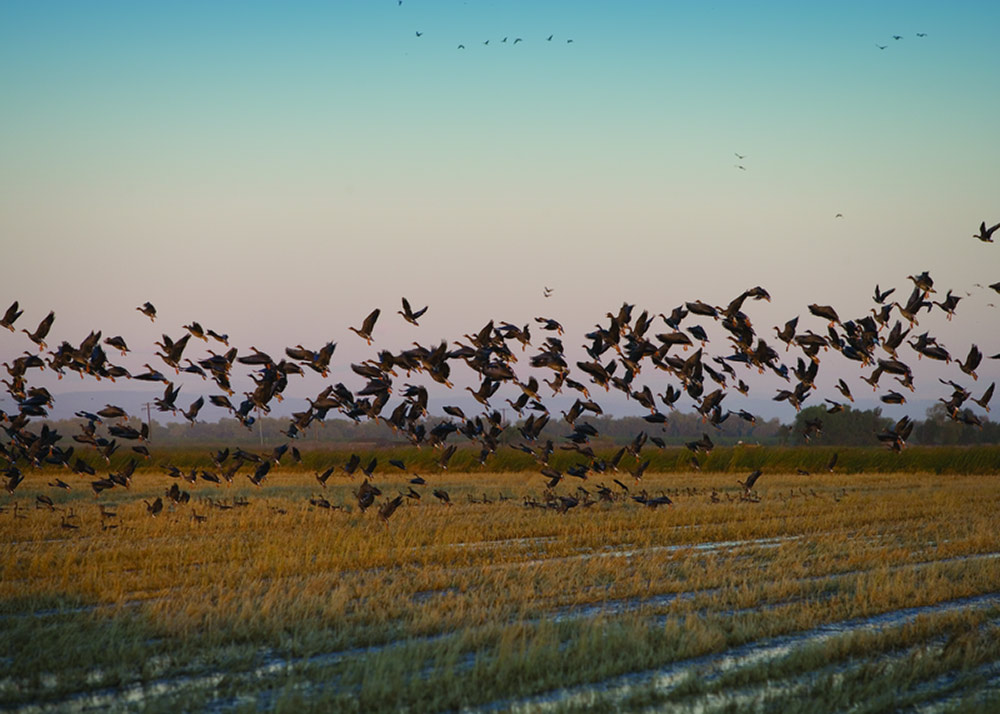 Rice producers in the U.S. will now be able to export their product to China, the USA Rice trade organization reported in late January.
This would mark the first time in recent history that American-produced rice is allowed into the Chinese economy, the trade organization said. Negotiation of the deal took 15 years; China was admitted into the World Trade Organization in 2001.
The agreement is "a long time coming," USA Rice Chairman and rice farmer Dow Brantley said.
Overcoming complicated import regulations
He noted that the phytosanitary regulations are "more complicated and detailed than any other rice protocol in the world," but was thrilled that the Chinese market is now open to American rice farmers.
Before a rice producer can market its products in China, it must first be inspected separately by the U.S. Department of Agriculture's Animal and Plant Health Inspection Service and the organization's Chinese counterpart, the General Administration of Quality Supervision.
Chinese officials must also provide a list of Chinese ports which are authorized to receive American-grown rice. The Chinese government must then issue a decree to authorize the import of the foreign-grown rice.
The agreement between the two economic powers are unlike any other rice agreement the U.S. has signed, one executive at a rice mill in California said. He added that the agreement was years in the making.
Though the agreement has been reached, shipments are not expected straightaway. Once inspections are completed, shipments to China could begin by early spring.
This agreement comes after a deal fell through a year ago, another industry report said. The negotiations reportedly failed over Chinese demands for American rice mills to set traps for beetles and other insects that can destroy stocks.
This round of talks was nearly sidelined when the Chinese side wanted American rice growers to label each variety of rice in its shipments.
However, the American side sidestepped the issue, saying that it was a business matter and should not be considered as part of the health and safety discussions. American rice producers must still list all the rice varieties which may be contained in shipments.
Incredible opportunity for American rice producers
The USDA projects that China will import 4.7 million tons of rice in the 2015-16 year, an increase from 4.3 million tons of rice in the previous year.
Though the U.S. has yet to export rice to China, China has a quota of 2.7 million tons of rice that can be imported from the U.S. which was decided when it secured WTO membership. The U.S. expected to export approximately 3.1 million tons of rice in 2015.
The opening of the Chinese market to U.S. producers is warmly welcomed by farmers.
We wouldn't have to have much of that market to make a material difference for our industry here,
Arkansas firm Producers Rice Mill Inc. President and CEO Keith Glover said.
China is the world's largest rice market in the world, with Vietnam and Myanmar providing a substantial chunk of its imported rice. Pakistan and Thailand also provide substantial amounts of rice consumed in China.
China has steadily increased the amount of rice it has imported in the past few years, though it used to be self-sufficient. According to the USDA, China became the world's top rice importer in 2012, surpassing Nigeria.
How do you think this new lucrative market will affect US agriculture? Do you think China will open its doors to more agricultural imports like this?