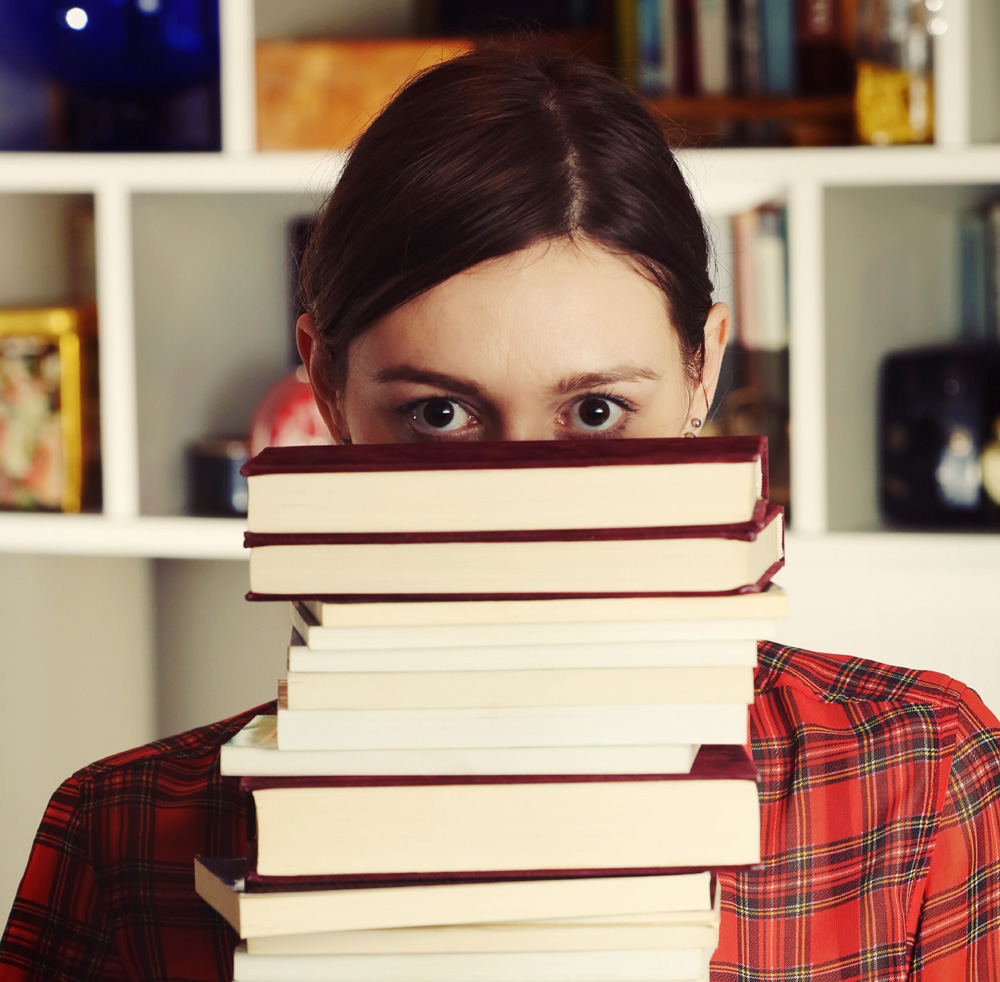 FCA (which stands for Free Carrier, and specifies the named place of delivery) is probably one of the most commonly used Incoterms from the latest edition, which came out in 2010.
In essence, FCA takes the burden off of the seller to arrange the transportation and allows the buyer to:
(a) Keep transportation related costs out of the price of the goods
(b) Use their own preferred carriers and brokers
(c) Leverage consolidation opportunities
(d) Maintain care and control of the material from origin to destination.
The trade-off for these benefits for the buyer is, of course, more risk.
In a simple example, assume you are a Canadian buyer placing a purchase order with a seller in Europe.
Using the FCA Incoterm, the European seller must ensure the goods are ready and cleared for export. They will do this either directly, by taking care of all of the details themselves, or indirectly, by providing you with everything required to do so.
Normally this would include the standard information necessary to pass through customs, and is fairly straightforward for a simple direct Country A to Country B export of most goods.
Know who's in charge when documentation gets more complicated
But what if the export requirements for the seller or the import requirements for the buyer are more complex? And what if the goods will be transiting through one or several other countries? This can quickly complicate the export from origin to final destination.
As your supply base expands into the global trade arena, sellers and buyers need to be acutely aware of how this may impact purchases under the FCA Incoterm.
With respect to the first question, both the seller and the buyer must either provide, or render assistance in obtaining any documents or information. This includes security related information and everything that each party needs for the successful export, import and transport of the goods.
In complex transactions, there is often a strong co-dependence between the importer and exporter for documents and information from beginning to end (i.e. export permits linked to import licenses).
Assistance provided by the seller is reimbursable by the buyer and vice versa. This requirement is contained in FCA sections A10 and B10, but is often misunderstood or overlooked.
As an example, in order for the European seller to obtain their export license, you, the Canadian buyer, may already have had to obtain an International Import Certificate from Global Affairs Canada.
Don't let multi-country transit slow your goods down
With respect to the second question, when the transport of the goods involves transiting one or several other countries, reference sections A10 and B10 ("transport through any country"). These sections are vague on exact responsibilities, but imply the majority of the burden would be on the seller.
In practice, this will really depend on what the requirements and regulations of the transited countries are, and which party is either bound or in the best position to fulfill them (i.e. language barriers, time zones).
Again, assistance provided by either party is reimbursable.
Shipping goods through other counties may require additional authorizations from foreign government departments, as determined by trade agreements and international conventions for the commodities being shipped. This can take up to 6-10 weeks to secure prior to shipping, depending on the circumstances.
Other considerations may include the mode required and specific carrier, depending on the value, controlled status, classification and dimensions of the freight.
As examples, certain air or ocean carriers will not accept military cargo. If your cargo is out of gauge and the typical passenger or commercial carrier cannot accept it, the default would be a freighter. This can be a challenge, as most freighters transit the U.S. before coming to Canada.
The U.S. controls what is allowed to transit through their country. If goods are considered controlled by the Department of State or Department of Commerce, U.S. Customs could seize your material if you fail to provide the right documentation.
Getting through government authorities is going to take some teamwork
Authorities in the countries being transited often require complete disclosure of the full transaction between the buyer and the seller. This would include all documents, such as end user certificates, in determining whether or not they will grant permission.
For example, if you are shipping  material from northern European countries and need to transit Germany for the required flights to Canada, you will require transit permits from the German Authorities if the material is considered restricted. For example weapons of war, medicinal products, textiles etc.
It is therefore very important for both the buyer and seller to work together, and with their respective transportation departments and/or freight forwarder.
This should be done well in advance, in order to identify any transshipment requirements, ensure they will be able to get any supporting documentation they may need from each other, and understand what each will do.
It is equally important to start this dialogue as early as possible, so that there is adequate time to understand and execute each country's requirements to support the contractual delivery schedules.
One way to provide transparency and accountability is to maintain an action item log containing points of contact, target dates, and tasks assigned to individuals. This living document should be provided with shared access to all accountable parties.
Failure to know and understand the exact route, country by country, port by port, that an international shipment will take can lead to delays, additional costs, compliance violations and potential contractual default.
Taking the time to properly prepare under the FCA Incoterm will save you these unpleasant repercussions. And we all know in international commerce, there are always enough surprises.
Do you have much experience using the FCA Incoterm? How could using it present opportunities or challenges to your business?