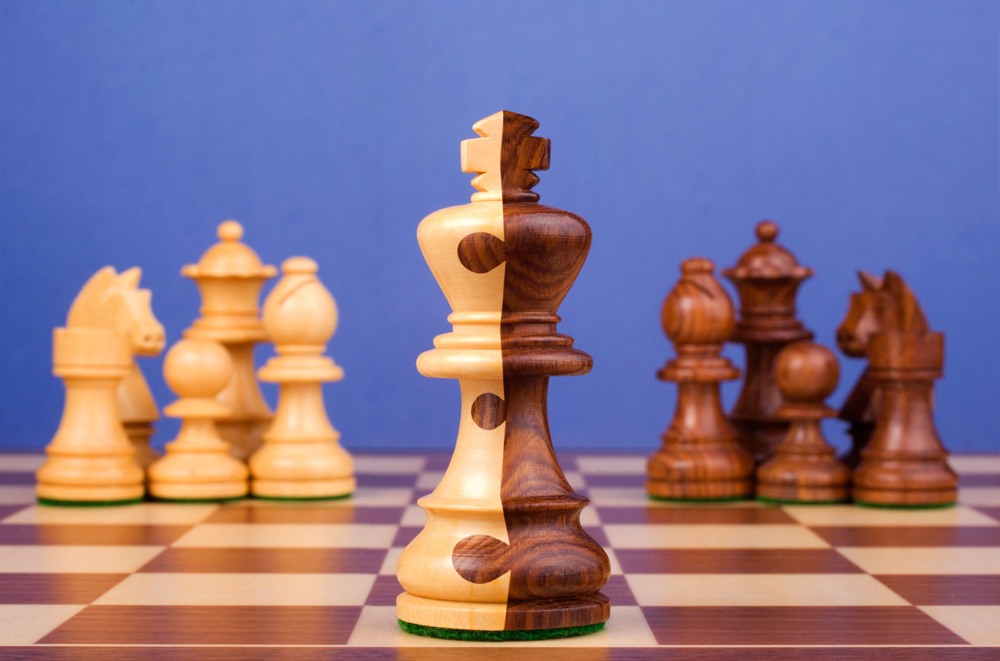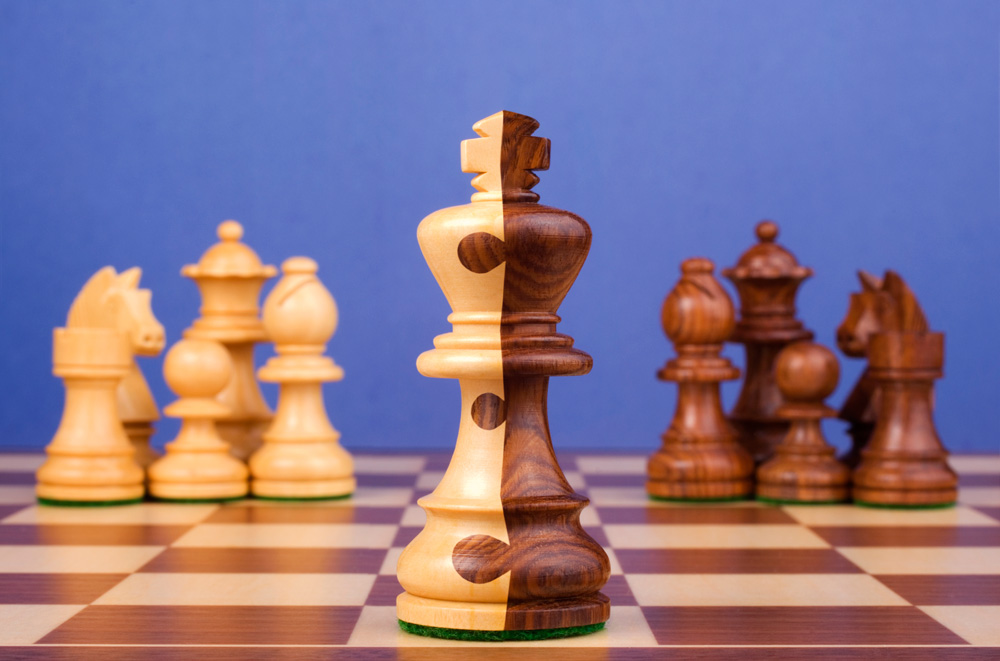 Corporate mergers can be incredibly successful when they work out properly. However, if things go wrong, then they can also end in disaster.
Oftentimes, a corporate merger will be the largest event in a company's history. They can be worth tens, or even hundreds of billions of dollars.
Because these events can make or break companies, it pays to know what has made some of the biggest mergers in history succeed or fail, so you can apply these lessons to your own business, whatever size it may be.
Here are some examples of major mergers, and why they resulted in success or failure:
1. 
Apple and NeXT
After Steve Jobs was forced out of Apple, the company he co-founded in 1985, he went on to start another computer company called NeXT.
While Jobs was building NeXT, Apple started to have problems upgrading its operating system for its Macintosh Computers.
NeXT had largely shifted from making hardware to making software, and created a successful operating system called NeXTstep.
Recognizing the need for a top-notch operating system for its computers, Apple acquired NeXT for $429 million in 1996.
This merger led to the complete invigoration of the Apple Macintosh computer line through the birth of the Mac OS X operating system, which was largely based on NeXT software.
The success was the springboard that would launch Apple into stratospheric heights with win after win, from the iPod to the iPad to the iPhone and more.
Essentially, by acquiring NeXT, Apple completed two major tasks which forged the path for success. First, they obtained a huge missing asset in their company: a premium operating system.
Second, they regained the visionary who helped inspire the company in the first place, and who would help carry the company into the future: Steve Jobs.
2. Anheuser Busch and InBev
In 2008, two of the largest alcoholic beverage companies, Anheuser Busch and InBev, merged to form a single massive beverage company, Anheuser Busch InBev.
The merging of Anheuser Busch, an American company, and InBev from Belgium proved to be enormously successful. In fact, today Anheuser Busch InBev is the biggest brewing company in the world.
Many of the most globally recognized beer brands are Anheuser Busch InBev products. These brands include Budweiser, Stella Artois, Corona, Beck's, Hoegarden, and Leffe.
These brands helped the brewing giant to achieve a global revenue of roughly $47 billion in 2014. The company also experienced a five year sales growth of nearly 13 percent from 2009 to 2014.
In short, the merger between these two companies has been very successful. There are several reasons that may help to explain the success of the Anheuser Busch Merger.
First, both InBev and Anheuser Busch already had successful brands going into the merger. InBev's Stella Artois and Anheuser Busch's Budweiser, for example, were already profitable, well-known and easily marketable.
These brands turned out to be very compatible, and with the combined force of Anheuser Busch and InBev, they grew even stronger.
Second, instead of trying to dominate each other in their own respective markets, Anheuser Busch and InBev recognized that partnering with one another would help each company grow stronger.
In part, this happened because each company could save money that it might have otherwise used to compete with the other.
Each company could also help the other gain a stronger foothold in foreign markets by sharing information, distribution channels, and customer bases.
Rather than trying to compete for the same customers or market themselves in the same way, the new company continued to market and sell its individual beer brands to their desired market segment and therefore cover a wider range of the market overall.
All of these things added up to make the merger between these two companies a roaring success.
3. Quaker Oats and Snapple
The merger between Quaker Oats and Snapple is one of the most famous failed mergers of all time. In the early 90's, Quaker Oats was having immense success with its Gatorade sports drink brand. Gatorade sales in 1992 were around $700 million.
These sales dramatically increased the revenue of Quaker Oats, so the company wanted to purchase a new similar company in order to repeat the success.
In 1994, Quaker Oats acquired the fruit drink company Snapple. The price tag to acquire Snapple was $1.7 billion, considered by many to be an astronomical sum.
Just a little over two years later, they sold Snapple for only $300 million dollars, essentially, taking a $1.4 billion loss on Snapple.
There are a number of reasons why this merger was such a failure. First, Quaker Oats tried to change the sales strategy for Snapple by using the relationships it had already developed with grocery stores to try to move more Snapple products.
However, a significant portion of Snapple sales came from convenience stores and gas stations, so Quaker Oats' decision turned out to be a big strategic mistake.
Instead of building on what was working for Snapple, they took a risk on a new plan, which did not work out. Snapple sales decreased as a result.
Quaker Oats also failed to properly plan for future competition. Shortly after Quaker merged with Snapple, two of its major competitors, Pepsi and Coca Cola, begin to compete more heavily with Snapple, introducing new products of their own. This drove sales down even further.
Finally, perhaps the most important mistake that Quaker Oats made with this merger is that their valuation to acquire Snapple was way too high.
Considering the fact that a little over two years later, the company sold for only $300 million, a valuation almost six time that amount at $1.7 billion was a costly miscalculation.