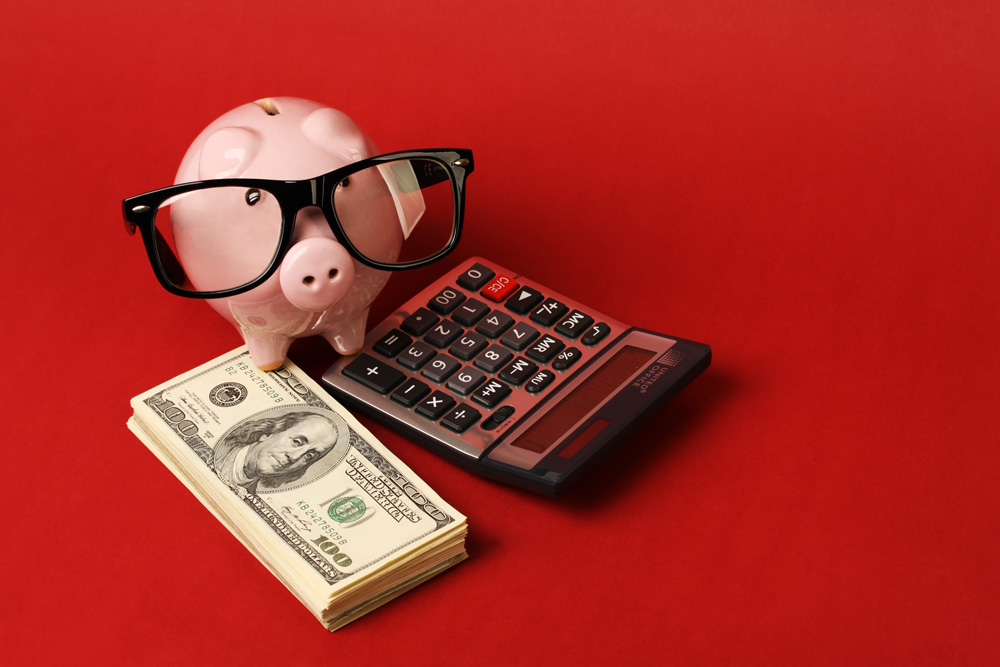 Because of the complexity involved with importing and exporting goods, many companies use customs brokers to act as their agents. Customs brokers clear shipments of imported goods, prepare required documentation for export shipments and collect duties and taxes. They act as an intermediary between importers and the government, helping companies deal with legislation.
Customs brokers charge a brokerage fee, which is usually determined as a percentage of the value of the imported shipment. A set rate or fee can be negotiated by the importer and the customs broker. It's based on complexity of customs entries, frequency of customs entries as well as noted value of imported goods.
Most importers engage the services of a customs broker or consultant who offers some or all of the following services:
Customs valuation
Tariff classification
Customs clearance
Automated customs clearance through government-initiated programs
International trade consulting and facilitation services
Freight management and consolidation services
Import and export purchase-order management
Regional and national warehousing
Non-resident import services
Valuation, Origin of Goods or Harmonized System (HS) Code Ruling requests with government of importing country
The preparation of customs accounting documents usually requires specialized knowledge in fields such as tariff classification, rates of duties and taxes, and origin of the goods.
Most customs brokers maintain a database where they enter all the required data. Because the data is online, any tariff changes or special instructions can be accessed rapidly, ensuring that accurate information is used.
Customs brokers are the primary source of knowledge and skills that help importers develop appropriate systems and procedures in reporting trade data.
Many countries have systems in which brokers are electronically linked with customs through automated customs systems. This enables electronic transfer of accounting documents and payments and greatly speeds up clearance of shipments.
Want to learn more about managing your company's supply chain, logistics and how to mitigate risks? Check out the FITTskills Global Value Chain online course.

Customs brokers can help in a wide variety of ways
A customs broker can assist an importer in a number of complicated areas, such as tariff classification, customs valuation, appeals and dispute settlements, refunds, drawbacks and remission of duties, sales and excise tax implications, payment of taxes and duties, seizure appeals, reviews of past customs accounting documents (entries), and anti-dumping and countervailing issues. A customs broker or consultant can also review a company's operations with a view to improvement.
Some customs brokers offer freight-management services, based on the buy-and sell principle. A customs broker buys freight rates in bulk from carriers and resells them to its brokerage clients. In addition to freight rates, a customs broker also purchases cargo insurance packages and makes them available to its brokerage clients. Customs brokers also offer warehousing and distribution services, including inspection and storage of goods and processing of small orders.
Non-resident importer
A foreign company can become a non-resident importer by authorizing a customs broker to clear its goods through customs. Books and records, including books, letters, accounts and invoice statements (financial or other), must be maintained in the importing country for a specified period of time. In Canada, the record keeping period is six years.
A customs broker's non-resident import services include preparing customs accounting documents, paying duties and taxes, making delivery arrangements on the non-resident's behalf and maintaining certain records.
In some countries, using a customs broker or a customs agent is mandatory. Even where it's not, it may be cost effective to use one.
A broker can secure passage through a customs examination in the shortest possible time and minimize the risk of loss and pilferage at the lowest possible cost.
An exporting firm can find foreign brokers through their country's department of foreign affairs, its bank, chambers of commerce, the domestic embassy of the country to which it is exporting and its freight forwarder. Freight forwarders, in particular, are usually able to arrange for foreign customs brokers to handle reception and clearance of goods.
This article is an excerpt from the
FITTskills Global Value Chain course
. Keep your customers, clients and suppliers happy by transporting goods in a timely manner and in compliance with all regulatory requirements.
Learn more!