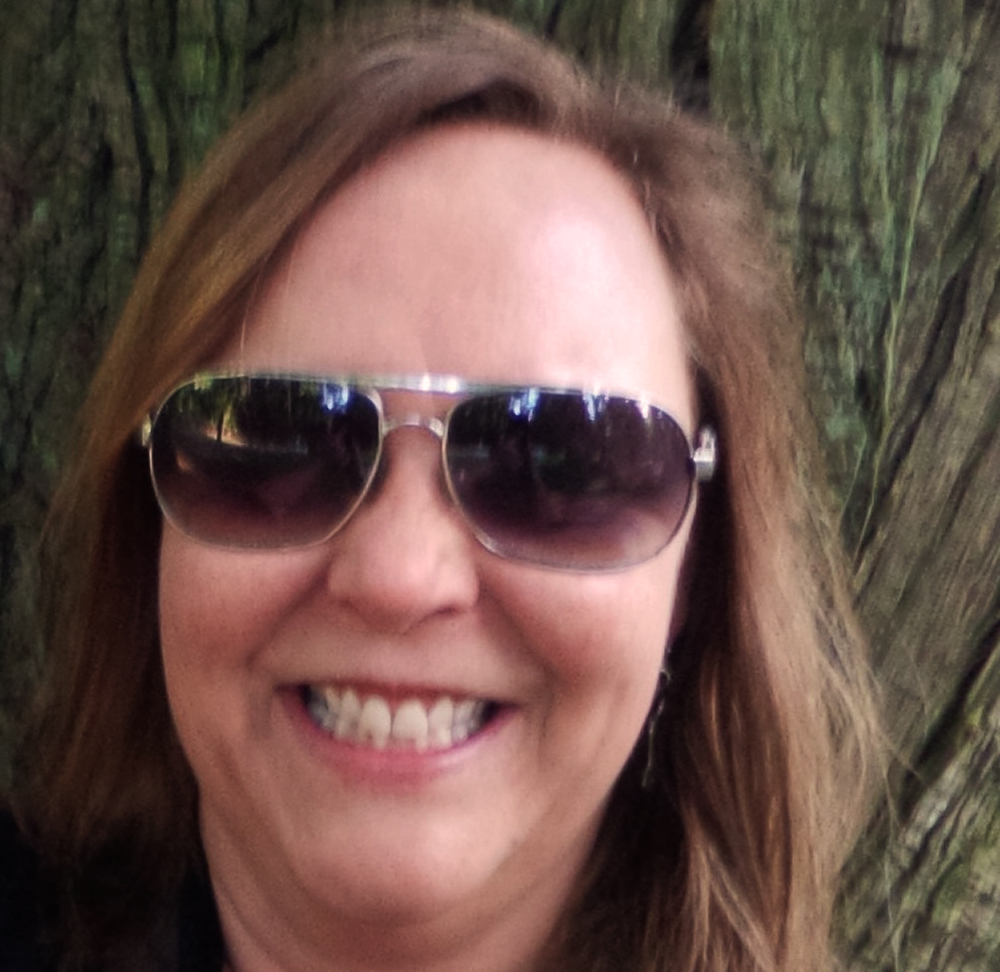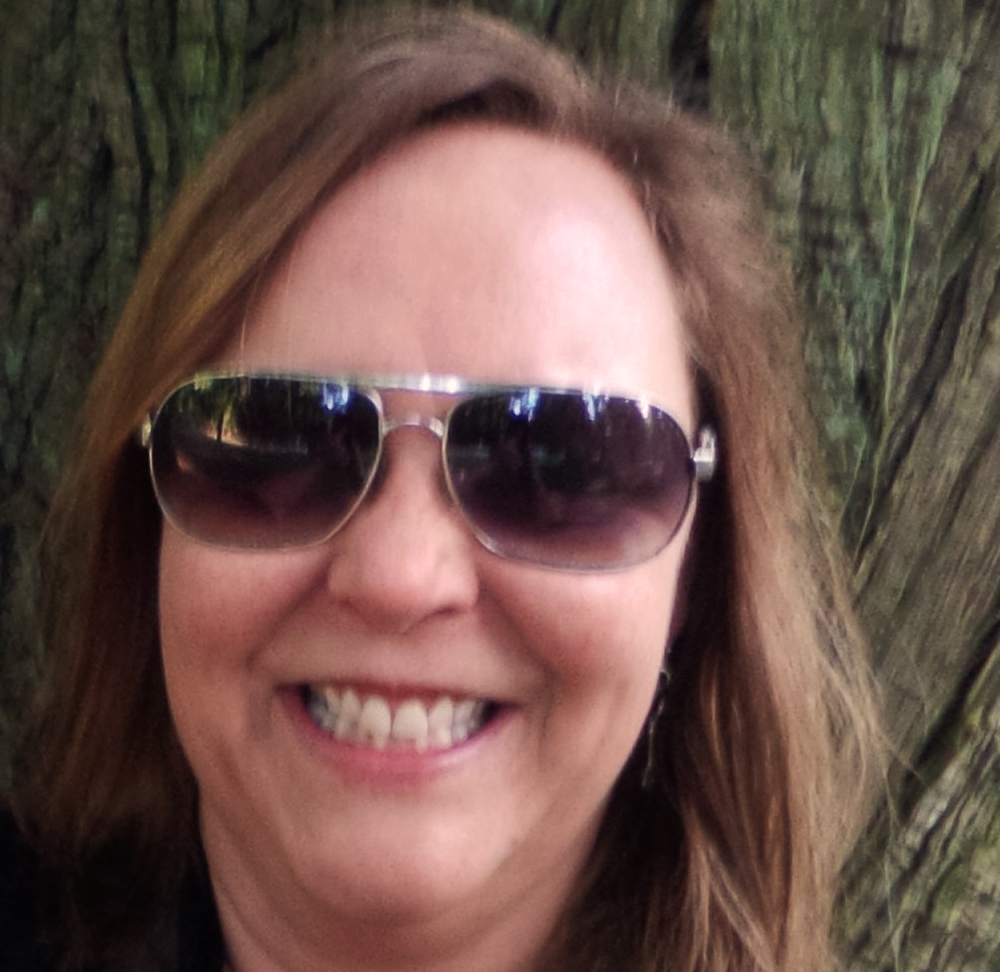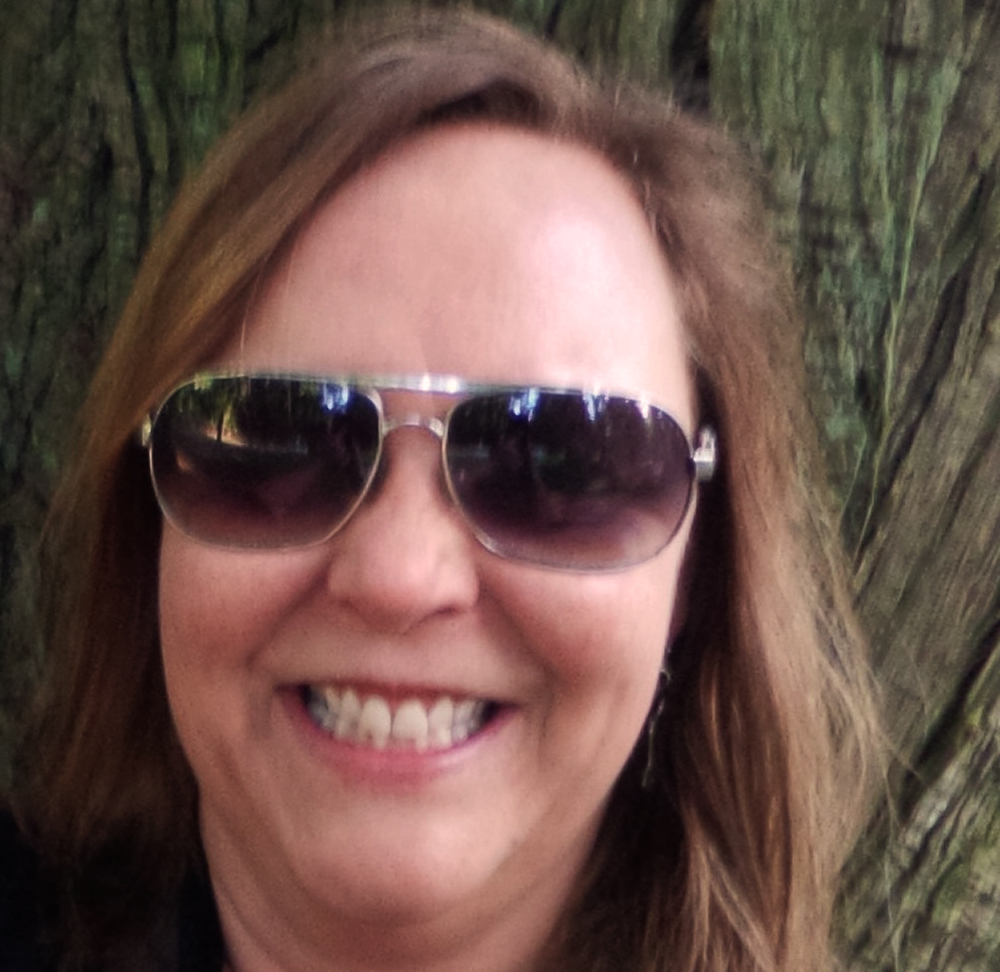 Earned her elite CITP®|FIBP® designation: March 2003
Suzanne's career in global business began at a very early age. Before she was even old enough to vote in a federal election, she was already working for a customs broker.
Though she didn't know it at the time, her journey down the path to become a leader in global logistics and the international trade community was well underway.
You may say she was a logistics prodigy
"When I started at the tender age of 17, directly from high school, my intentions were to work for a customs broker for one year until I was old enough to go to university to study journalism."
She made such a positive impression in her first job at PBB Global Logistics that she was sponsored by PBB to become a Customs Broker.
She obtained her CBSA Customs Broker License and Canadian Society of Customs Brokers certification and was promoted to Operations Branch Manager in 1987. This was a turning point for Suzanne.
The plans changed when PBB Global offered to sponsor my education to become a customs broker.  By the age of 20 I had obtained CBSA Customs Broker License and a Canadian Society of Customs Brokers certifications and my future was sealed!
At the age where most young adults are still in post-secondary education, dreaming of their future careers, Suzanne was already living it. But she wasn't about to rest on her laurels. She already had her eye on the next steps toward not only excelling in her career, but leading in it. 
Suzanne was promoted further in 1996, when she was given the role of Business Development Manager, where she was responsible for marketing all logistics services, including business travel, trade missions to China, and international seminars.
She excelled in this position until 2003, expanding the business from a cargo vanto a five ton delivery vehicle, and adding three new employees in Prescott, Ogdensburg and Ottawa, Ontario.
Continuing the upwards trajectory through targeted training
During this time she earned several credentials including her FITT Diploma in International Business and her CIFFA designation.
"The next educational steps were to become a certified freight forwarder through the Canadian International Freight Forwarding Association (CIFFA) and gain practical knowledge and training through FITTskills courses."
Like most things Suzanne does, she tackled this in a balanced way, taking advantage of two different options available for undergoing FITTskills training.
I enjoyed taking the FITTskills training courses through both instructor-led and online learning methods for different reasons. I used a combination of learning formats to achieve completion of the 8 courses required.
"The in-class courses allowed for interaction with other international trade peers, and the personal networking was fulfilling as I enjoy communication by networking very much."
"The online courses were helpful as I was a single mother raising my young daughter. So, this method allowed me to study at home in the evenings, thus ensuring my time was well balanced between home and work life."
"Overall, FITTskills training was the perfect way to augment my current qualifications, as it allowed me to better service my clients by understanding international trade from the importer/exporter business side."
Soon after completing her FITT Diploma, Suzanne applied for her elite CITP®|FIBP® designation to cement her position as a leader in global business.
Taking on new, award-winning roles as a logistics leader
After working with PBB Global Logistics for more than sixteen years, Suzanne took a new position, joining DHL Global Forwarding as Senior Sales Executive for the entire Eastern Region in 2003.
She continued to excel in her business development efforts, earning two different sales awards in her time with the company: Key Corporate Account Top 10 Vendor 2007 and DHL Global Presidents Club 2007 Outstanding Sales Performance Top 15 USA/Canada.
In 2012, she accepted the newly created role of Manager, Logistics and Customs Compliance with a Crown Corporation. It was an opportunity she credited to being able to list her elite CITP®|FIBP® designation among her many accomplishments.
There, she was nominated for two customer service awards by her clients in 2013 and 2014.
"I believe earning my CITP®|FIBP® designation in 2003 assisted in my career advancement, helping me to earn the Logistics and Customs Compliance Manager position for my 4 year term with a Crown Corporation. I look forward to the next opportunity, now that I've relocated to beautiful Victoria, British Columbia!"
Taking a few moments to reflect back on her experiences over the past three decades of her career, Suzanne offers some of her insights on the industry.
Over the many years I have had the opportunity to represent virtually every sector of business and every commodity that requires shipment as an international supply chain professional.
"In the early days of my career, Canada traded mainly with the U.S. and EU, and free trade agreements were still something the countries discussed but had not penned by the governments.  I feel thankful to have seen growth in the global trade and associated processes, including the Trusted Trader programs of C-TPAT and PIP."
An artful anecdote
"Here is a story I like to share from when I was the customs broker contracted to clear a high value piece of art at the Ottawa Airport being hand carried by a courier from the UK.  As I entered the customs security area, I could hear a disagreement in progress.
Quickly I introduced myself and suggested to the courier who had the item secured in a briefcase handcuffed to his arm that I should represent him and my client.  I advised Canada Customs that absolutely, they could examine the art.
But, due to the sensitivity, I suggested we should do the examination in a location where the item could be viewed in a dust and temperature controlled area, based on the extremely high value and age of item.
I also offered to provide a photograph of the item to the customs officer in lieu of examination.  There were armed guards and vehicle waiting outside the secure area to escort the courier to destination once clearance was approved, so time was of the essence.
The officer agreed a picture would suffice, in this instance, to ensure it matched the paperwork provided. The photograph was produced, and within minutes the shipment was cleared and safely delivered to the importer with minimal delay.
This story illustrates how it is all about being quick to react with a solution when you are working in logistics. This is crucial because every minute that passes when goods are delayed increases the risk of damage or theft."
Giving back to her global trade community
Suzanne has been an active, engaged and highly valued member of FITT's growing community of global trade professionals since she began her FITTskills training.
She brought her years of success, expertise and experience in global sales, marketing and logistics to assist in the development of the fifth edition of FITT's International Marketing Textbook as a member of the Industry Review.
"Seeing my name in print on the cover of the textbook as an industry subject matter expert reminded me that my original hope was to be a journalist, and in a way, FITT helped me realize this dream."
Thinking back, I would never have imagined that my temporary work assignment would become a rewarding career, allowing me to be recognized as a subject matter expert in the international trade industry!
One of the things Suzanne finds most rewarding in her career is teaching others.
"I attended Career Day to my daughters Grade 3 class, and although I was an experienced trainer to adults in the business community I realized I had to come up with a creative plan to reach the children at their level of understanding.
My only tool was a photograph of a container ship. I explained that it was full of toys from China and went on to detail the process. I was later asked, 'Are you the Logistics Lady from Career Day?  My son now looks for country of origin labels on all of his toys'. I smiled and said 'Yes… that's me.'"
Suzanne recently made the bold move to realize another dream of hers, to relocate across the country, moving from Ottawa, Ontario to Victoria, British Columbia.
Since arriving in Victoria, she has been busy fielding new business opportunities, participating in local charity efforts and enjoying reconnecting with her family and fellow FITT community members in the area.
In April 2016, she became the Senior National Customs Consultant for Kintetsu World Express (Canada) Inc., reporting directly to the Vice President 3PL Services and Freight Operations.  KWE is a respected leader of global logistics services in the complex world of international trade.
We know she will continue to lead her industry from her new location, and look forward to her ongoing involvement with FITT and all the great things she will do in her global trade community.

Want to connect with Suzanne?

LinkedIn: Suzanne Cascanette
Learn more about the CITP®|FIBP® designation
INTERNATIONAL BUSINESS CERTIFICATION—CITP®|FIBP®
Advance your career and build your professional credibility in the field of global business by earning the Certified International Trade Professional (CITP) designation.
Why Earn the Certified International Trade Professional (CITP) Designation?
The Certified International Trade Professional (CITP) designation is the world's leading professional designation for the field of international business. So whether you're new to global trade or have over a decade of direct experience, you'll find the CITP designation can help advance your career and build your professional credibility.
The CITP designation sets you apart in the competitive international business industry because it's proof you possess the competencies global business experts have identified as being essential for a successful career in international trade. It also recognizes your dedication to ethical business practices and ongoing professional development—both of which are desirable traits for today's global business practitioners.