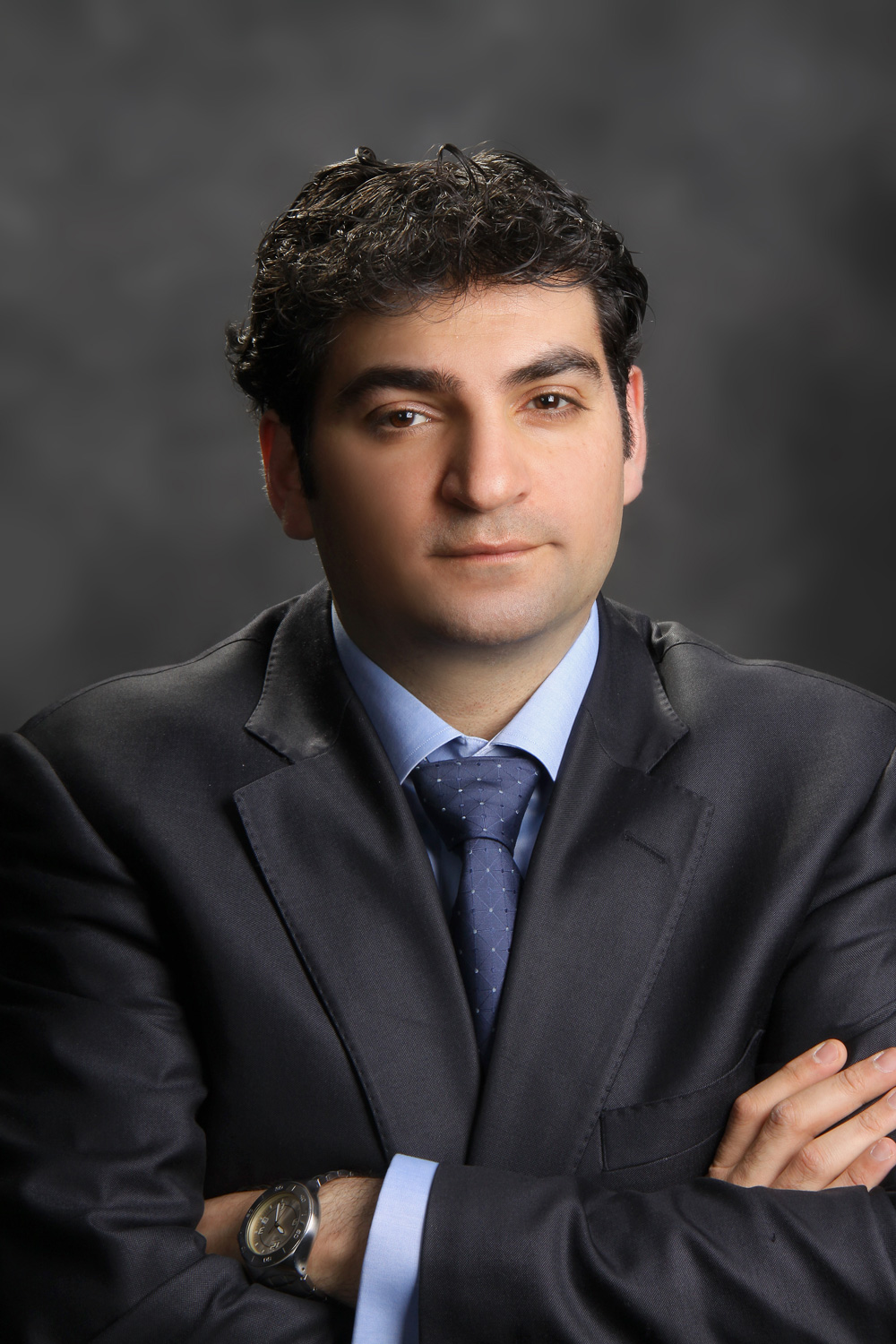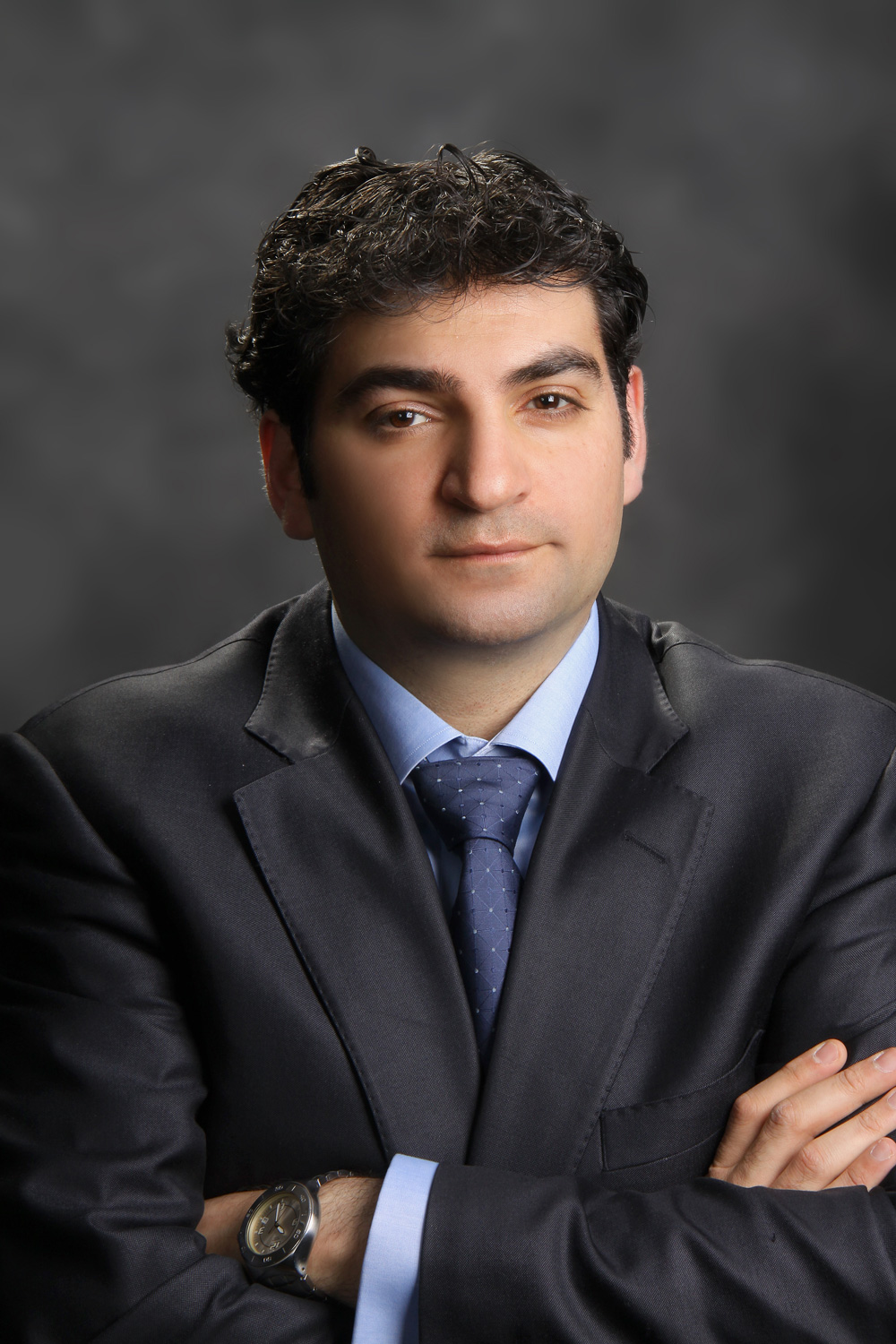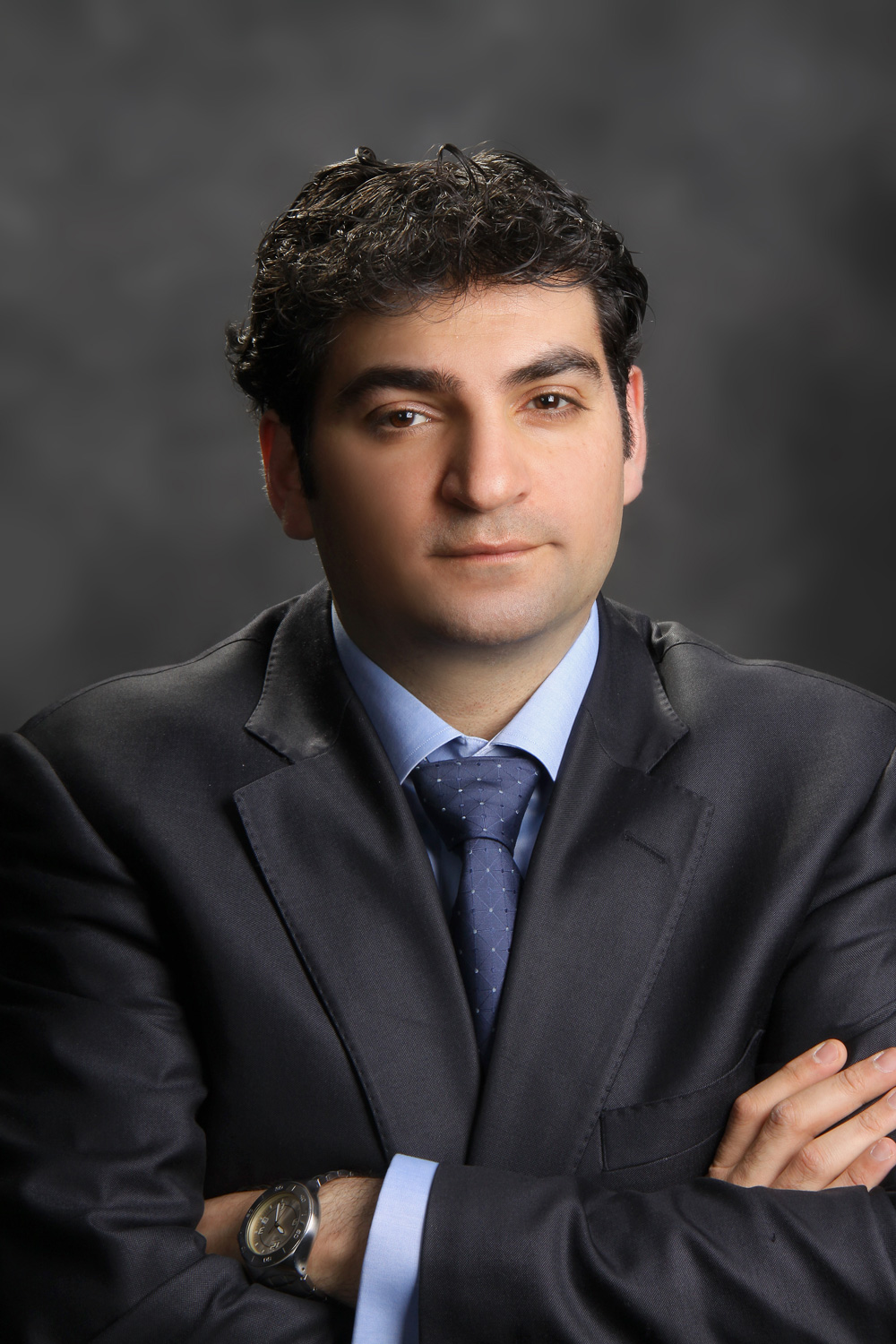 Earned his elite CITP®|FIBP® designation: Feb. 2012
Shadi Gammoh, CITP|FIBP, is an international trade and marketing consultant and trainer. He serves as founder and partner of Manafeth Consulting and Training in Amman, Jordan.
With many years of practical experience offering consulting and business development strategy in several sectors, Shadi has a proven track record of success that he can apply to any international trade-related problem.
Expanding business horizons beyond national borders
Shadi holds a Master's degree in Marketing from Yarmouk University in Jordan, and began his career with that field as his focus.
His first position was as Marketing Manager for NatHealth, a major medical insurance e-claim management provider in Jordan and throughout the Middle East.
Along with developing general marketing plans and launching new services, his position involved extensive business development responsibilities, which required him to push his knowledge to international contexts and learn through practical experience.
I had done a lot of work related to international trade by attending regional seminars, participating in tradeshows, seeking opportunities to expand our business and selling our e-claim system to international clients.
The role served as a springboard for the rest of his career. In 2009, after ten years with NatHealth, Shadi joined a marketing consulting company, Competence Management Consulting, where he specialized in offering export marketing strategies to other companies.
He also offered training, export management strategies, personal coaching and research to his clients.
To this day, he feels that the assistance he lent to companies during that time is among his proudest accomplishments.
"As a part of the consulting team, I  made a significant contribution in many national projects to support Jordanian SMEs to expand their business in international markets, such as the European and American markets."
Discovering the positive impact of practical training
In 2011, Shadi decided he wanted to continue to add to his export knowledge by taking a new educational program, and discovered FITTskills courses to be the ideal choice.
I was looking for a comprehensive program that would help me improve my skills in different areas (Finance, supply chain, marketing, etc.) and I found in the FITTskills program an opportunity to have it all in one program.
He decided to complete the FITTskills program through Canadian College in Vancouver, BC and earned his International Trade Diploma in 2012.
"The FITT program opened my eyes to many aspects that I had overlooked in the past, such as the best market entry strategies, as well as the cultural aspects, and how you should adapt your products and services to your targeted market."
That same year, Shadi also earned his CITP®|FIBP® designation, which has helped him launch into his current position, having a major positive impact.
"Thanks to my designation, I have the confidence to present myself as an international trade expert."
Heading large-scale multi-sector projects with big results
Armed with his elite designation and International Trade Diploma, Shadi formed his current consulting company, and now has nearly four years under his belt.
During those four years, Shadi has led many businesses through the process of creating or refining their export and international marketing strategies, offered personalized training to clients, and mentored others on the business management and soft skills needed to succeed in the industry.
Three projects in particular, have stood out over as particular career highlights.
Firstly, Shadi became the head of a consulting team on a joint project between the Jordan Enterprise Development Corporation (JEDCO) and the European Union called the Export Development and Coaching Programme (EDCP).
The second was a regional eco-tourism project, where "the project aimed at qualifying five different sectors, including tourism, women's empowerment and entrepreneurship, restaurants, and agriculture, to enhance their capacity in executing international business and export with the global market."
His third one, a current project, has Shadi working with JEDCO, The World Bank, and the International Trade Center to address the lack of SMEs from the Middle East and North Africa selling their goods in major virtual marketplaces like Amazon or Alibaba.
His efforts are now concentrated on understanding the reasons behind this lack of participation and finding ways to improve the participation of SMEs from the region in e-commerce, while improving their access to virtual marketplaces.
He also serves as an official mentor for the King Abdullah II Center for Excellence, Jordan's foremost organization for promoting and mentoring international trade.
With his involvement in these major projects, and a strong education in international trade, Shadi serves as a shining example of export and import expertise to everyone around him, and we look forward to seeing what he accomplishes next.
Learn more about the CITP®|FIBP® designation
INTERNATIONAL BUSINESS CERTIFICATION—CITP®|FIBP®
Advance your career and build your professional credibility in the field of global business by earning the Certified International Trade Professional (CITP) designation.
Why Earn the Certified International Trade Professional (CITP) Designation?
The Certified International Trade Professional (CITP) designation is the world's leading professional designation for the field of international business. So whether you're new to global trade or have over a decade of direct experience, you'll find the CITP designation can help advance your career and build your professional credibility.
The CITP designation sets you apart in the competitive international business industry because it's proof you possess the competencies global business experts have identified as being essential for a successful career in international trade. It also recognizes your dedication to ethical business practices and ongoing professional development—both of which are desirable traits for today's global business practitioners.