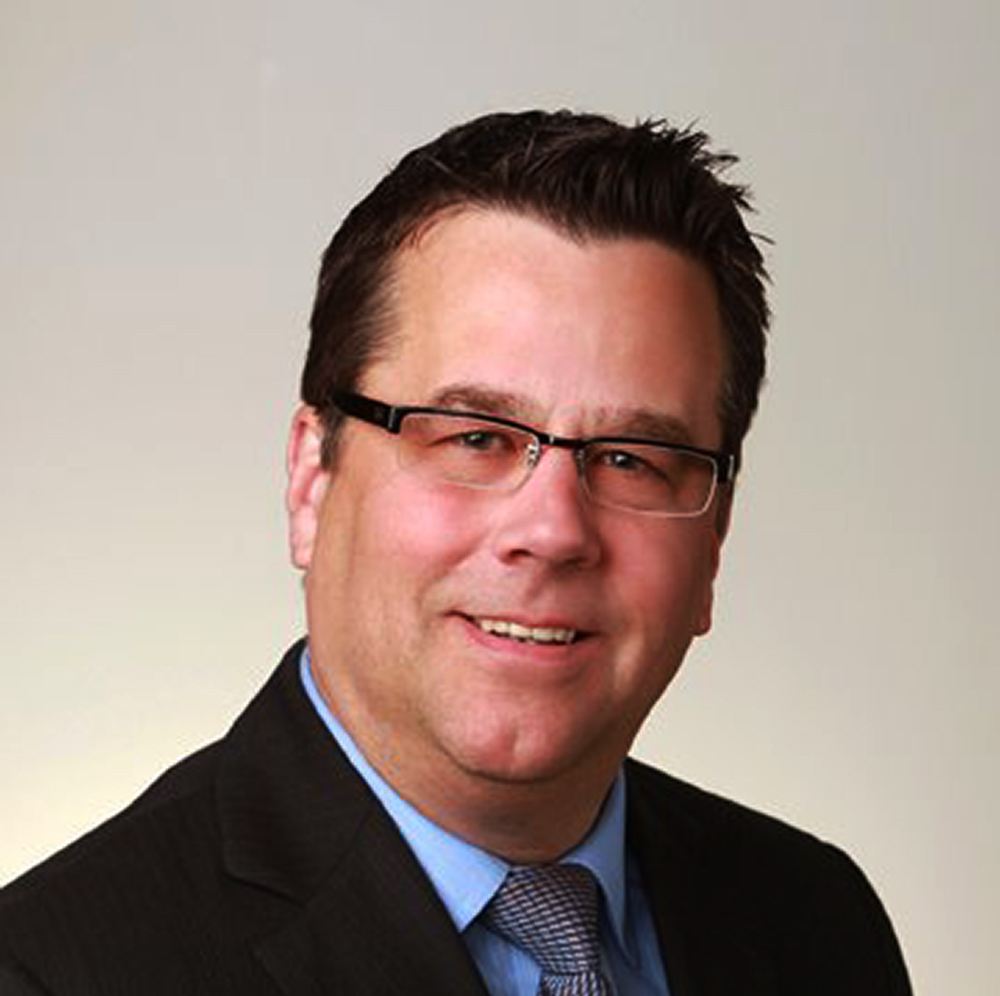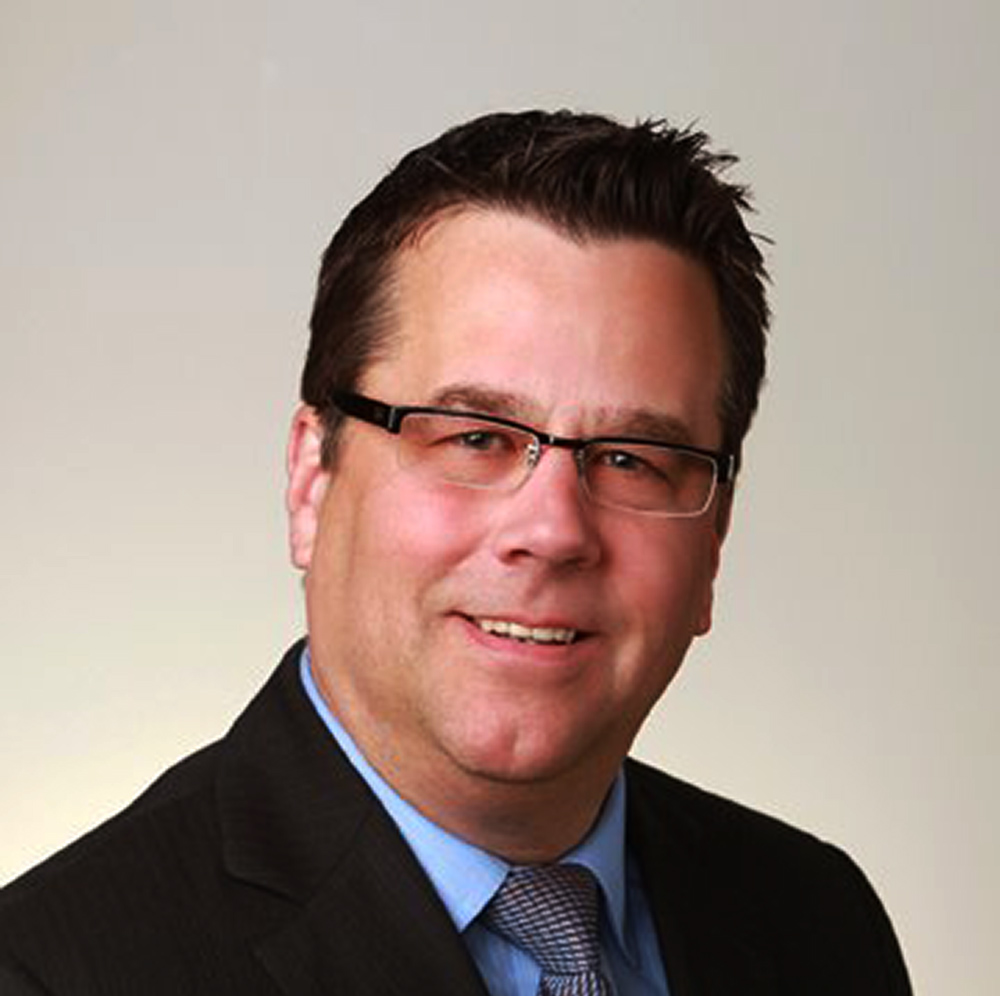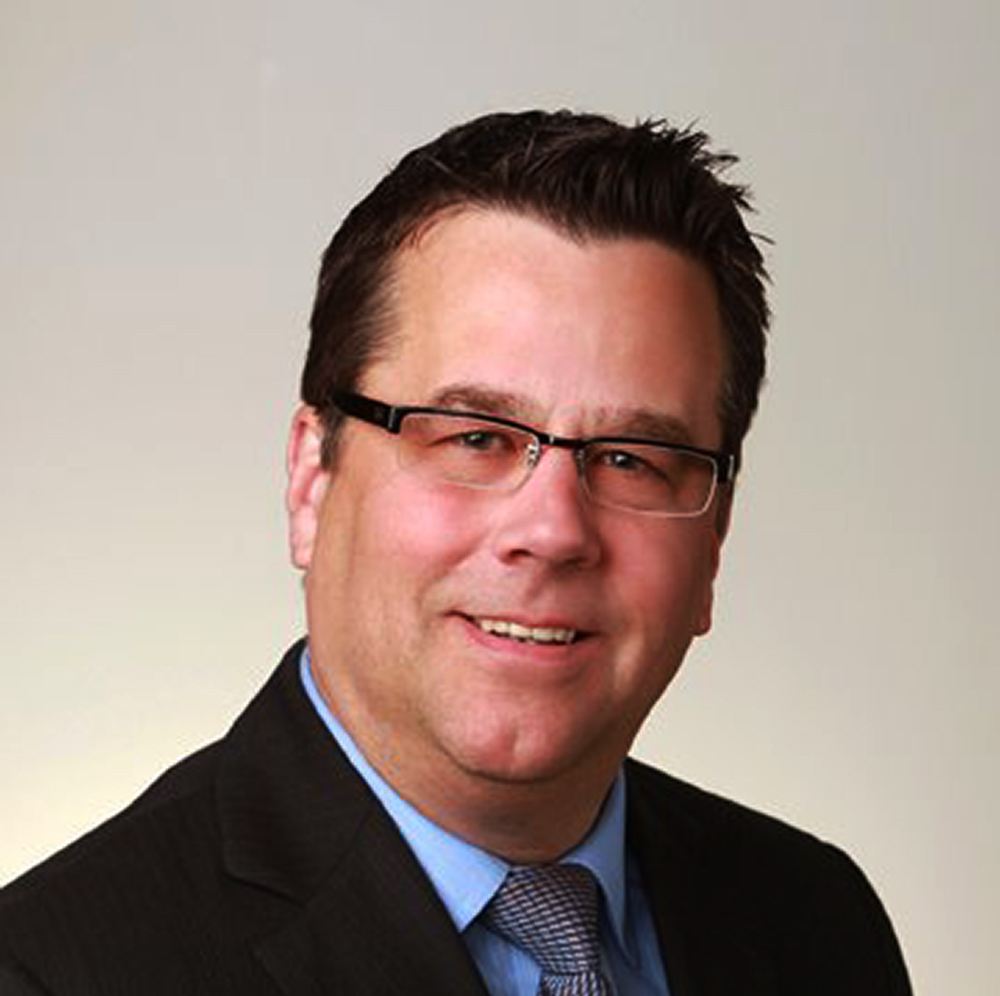 Earned his elite CITP®|FIBP® designation: Dec. 2015
Mark Kilby, CITP|FIBP, is an experienced international business consultant and college professor.
Mark has a strong background in strategic planning, program management, lean operations, business development, stakeholder management, organizational development, and international marketing.
Throughout his career, Mark built a solid reputation as a collaborative team builder with extraordinary energy and an unyielding dedication to quality.
After spending more than 25 years in the aerospace and defence industry, Mark decided to channel his knowledge and experience into teaching, taking on an instructor role at Nova Scotia Community College (NSCC), where he teaches the FITTskills curriculum as well as some elective courses, such as Applied Entrepreneurship and Professional Selling.
He is also a sought-after business consultant with Lynwood Cameron Consulting, where he provides insight and guidance designed to help SME's build capabilities and strengths in export readiness, strategic planning, and business development.
"At this point my typical day involves preparing for, and delivering to, a cadre of motivated college students who are preparing for a career in international business – in short I have fun every day."
A harsh reality turned out to be a blessing in disguise
Mark's career began in the financial services industry after graduating from Saint Mary's University in Halifax, Nova Scotia in 1986 with a Bachelor of Commerce in Business Administration and Management.
At the time, his goal was to become an investment broker, but that was soon dashed when he was told by a number of senior investment managers that he was "too young", and that people with money (mature adults) would never take financial advice from a 20 year old."
Far from discouraged, Mark quickly changed course and took a position as a Subcontract Administrator in international sales. Thus began his career in international business. As Mark says,
I've done many things, earned credentials, and learned a great deal since then. I'm like a 'Swiss Army Knife' in the field of International Business.
After jumping into international sales, Mark worked his way up into more progressive senior management roles with some of Canada's top aerospace companies where, alongside soaking up knowledge about Canada's booming aerospace industry, he led several high-value, complex programs for a variety of international clients.
Taking the aerospace industry by storm
Prior to leaving industry, to pursue teaching and consulting, Mark held a number of senior positions in business development and operations management with companies such as General Dynamics, Bombardier, and IMP Group.
Most recently, Mark held the position of Senior Director for International Programs at IMP Aerospace, a role he moved into after successfully driving the group's international marketing activities for several years.
Over the years I have been fortunate enough to work with major international OEM's, RDA's and industry partners that collaboratively created hundreds of millions of dollars in economic development opportunities for Atlantic Canadian companies.
"One of the highlights was an award winning aircraft life extension program that involved major structural upgrades on a number of Norwegian P-3 aircrafts. The program spanned over 7 years and resulted a 20 year extension in each aircrafts operational life."
Passing on wisdom and joining the global trade elite
After successfully navigating 25 years in international trade, Mark decided to officially show his commitment and expertise to the industry by applying for his elite CITP®|FIBP® designation through the executive path in December, 2015.
"I am proud to carry the FITT banner – obviously I will continue to have a sustainable impact in promoting and developing much-needed skills and knowledge in the area of international trade and commerce as each new cadre of NSCC International Business students graduate into fulfilling and exciting careers in international business."
I am especially looking forward to the opportunity to interact and collaborate within the growing FITT community.
Mark thoroughly enjoys engaging with students and imparting his extensive knowledge to tomorrow's international business leaders, and sees the CITP®|FIBP® designation as a mark of leadership in the industry.
"As the future unfolds, I look forward to the opportunity to use my skills and knowledge to help others reach their goals. I am also looking for volunteer and related opportunities in the area of international development."
Mark is passionate about continuing education and self-improvement. Besides earning his B.Comm, MBA and CITP®|FIBP® designation, he is currently completing his thesis for an MA in International Development. Mark is also a Lean Six Sigma Black Belt, (CSSB), Professional Logistician (PLog) and holds a Masters Certificate in Project Management (PMP).
With so much knowledge and professional experience in his arsenal, it's no doubt that Mark is an ideal teacher and role model for the next generation of international business leaders.
Want to connect with Mark?

LinkedIn: Mark Kilby
Learn more about the CITP®|FIBP® designation
INTERNATIONAL BUSINESS CERTIFICATION—CITP®|FIBP®
Advance your career and build your professional credibility in the field of global business by earning the Certified International Trade Professional (CITP) designation.
Why Earn the Certified International Trade Professional (CITP) Designation?
The Certified International Trade Professional (CITP) designation is the world's leading professional designation for the field of international business. So whether you're new to global trade or have over a decade of direct experience, you'll find the CITP designation can help advance your career and build your professional credibility.
The CITP designation sets you apart in the competitive international business industry because it's proof you possess the competencies global business experts have identified as being essential for a successful career in international trade. It also recognizes your dedication to ethical business practices and ongoing professional development—both of which are desirable traits for today's global business practitioners.