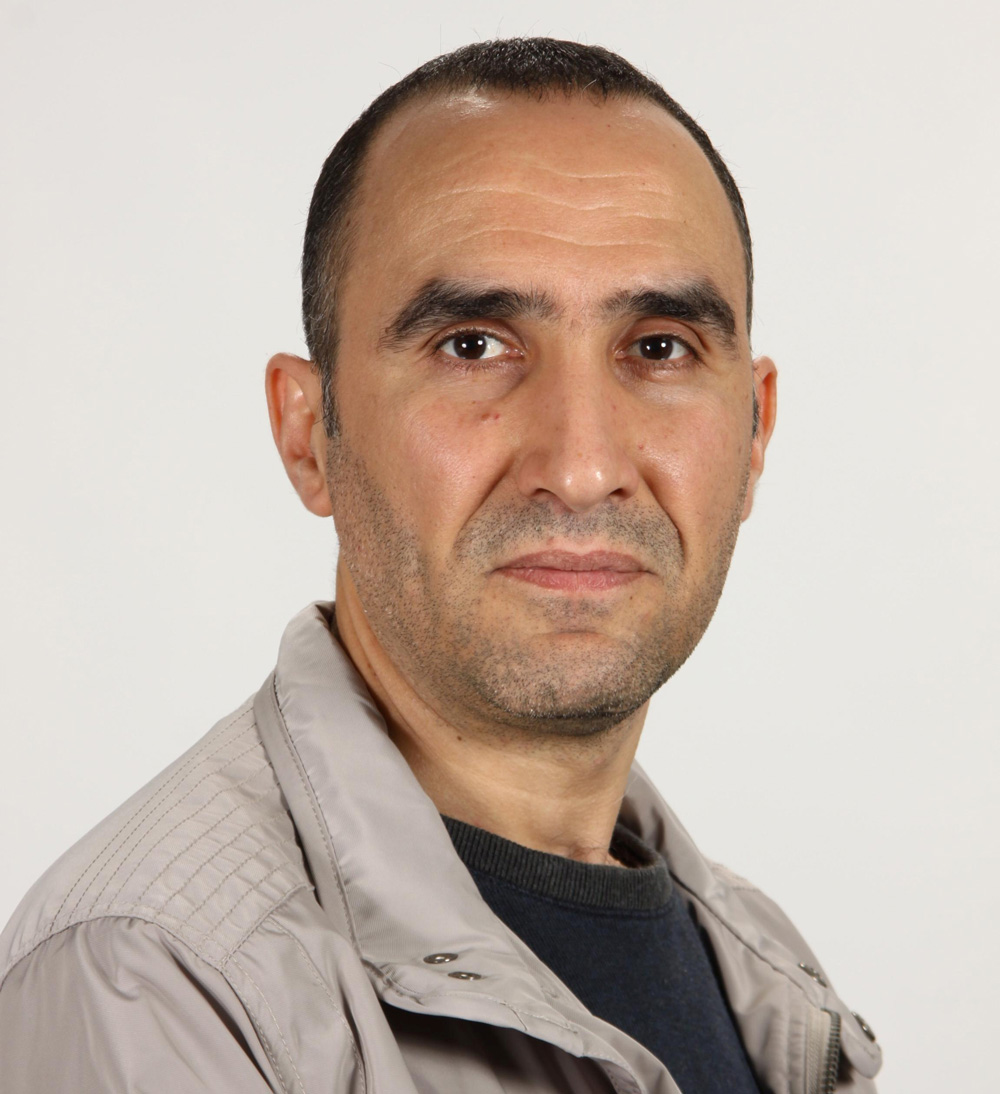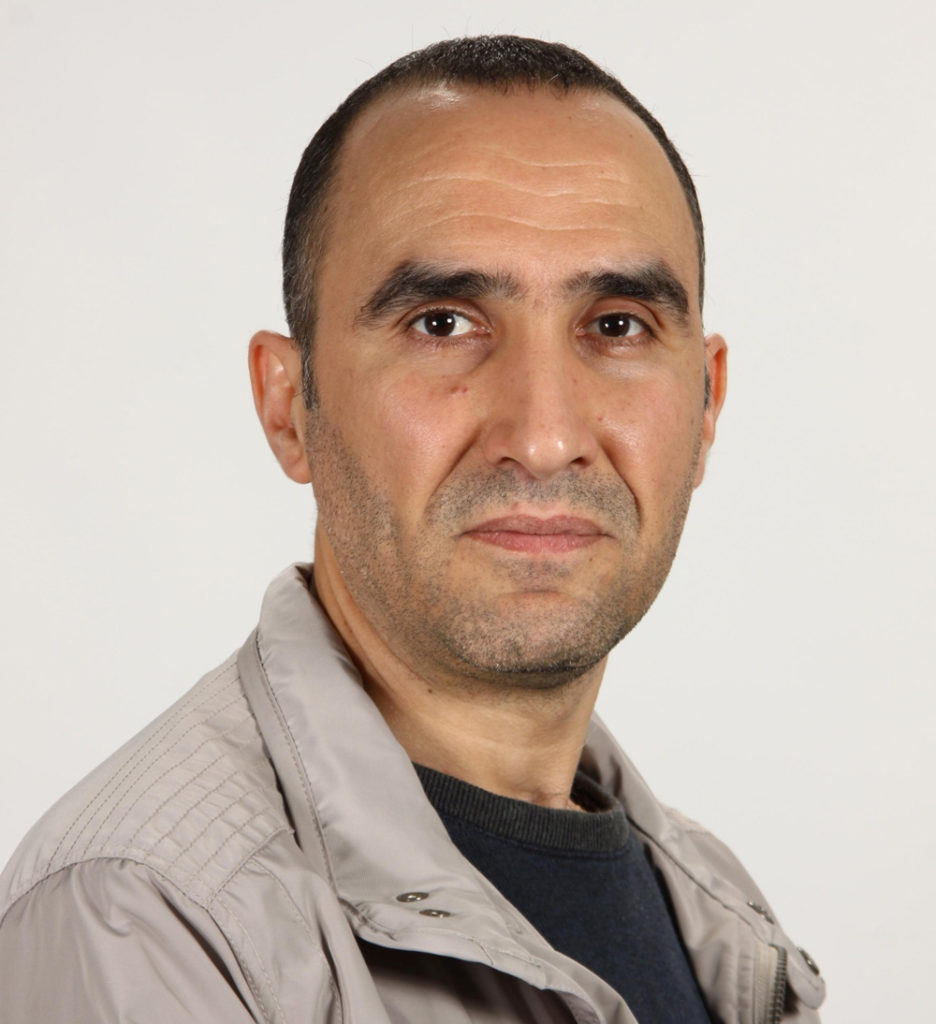 Earned his elite CITP®|FIBP® designation: January 2016
Joseph Sassi, CITP|FIBP is a Customs Brokerage Representative with UPS Supply Chain Solutions in Vancouver, BC.
He has based his career on a commitment to excellence in logistics, and is now using his services to help customers across the world while working for one of the most recognizable brands in his industry.
Working his way up through the logistics industry
Previous to starting his current career, he had spent close to a decade working internationally.
"I used to work on a special government contract overseas, and I successfully renewed that contract for 9 years by giving the best quality services and products. It's one of the most interesting projects I've ever worked on, and I'm proud of what I was able to accomplish."
His work, however, sparked an interest in taking on new challenges with a global mindset and led him to consider logistics as a future career path.
Joseph's first role in logistics was with Luxor Home Furnishing, where he prepared the logistics of customer shipments, as well as invoices and bank deposit payments.
"I wish I'd known how much patience and hard work it would take to succeed when I started," he explained. He advises anyone preparing to take a similar career path to be ready to handle the workload and to stay calm through even the most stressful logistical problem or discussion with an upset customer.
Going back to school to improve his career standing
After two years with Luxor, Joseph wanted to study to learn more about the wider world of global business and understand all the rules and details of international trade.
To do that, he signed up to take FITT courses through Sprott Shaw College and earn the school's International Trade and Business Management Diploma.
"The FITT courses I took helped me to learn how to deal with the financial transactions operations system and learn how to manage my own business."
My favorite course was International Market Entry Strategies, because it taught me the best way to understand the local content regulations, how to expect and plan for risk, and how to choose the best entry mode for any potential market.
Along with the practical knowledge he gained from the courses, Joseph also appreciated the advice and mentorship he received from his professors, particularly Sylvain Charbonneau, CITP|FIBP, whom he describes as "the ideal professional teacher."
Stepping it up to the next level
Joseph completed two three-month global business internships for his studies: during the first, he worked in the Accounts Payable department at Inter Gulf Development Group, handling invoices, expense reports, bookkeeping, corporate accounting and payment transactions.
In the second, with Courtney Agencies Ltd., he used Descartes to enter pre-process and LVS shipment data, reviewing many shipping documents and mastering one of the key pieces of software for many logistics professionals.
Some of the most valuable lessons he learned from these experiences include the importance of quickly and efficiently dealing with the unexpected, and the importance of meeting new people and building connections.
With these and his previous work experiences, as well as the knowledge he acquired from taking FITT courses, he was able to find and secure his current role with UPS Supply Chain Solutions.
After adding even more experience to his resume, Joseph wanted to apply to become a CITP®|FIBP®, and felt it was the natural next step after completing the FITT courses. Now that he's officially a CITP®|FIBP®, he feels like it will help him continue to take his career to new heights.
I chose to apply for the CITP®|FIBP® designation so I could clearly demonstrate how my career has become more globalized, and my commitment to being in international trade. I feel strong and more confident now that I've officially earned the designation.
Whatever his next career steps or development may be, Joseph is certainly progressing in his career and headed towards long-term sustained success in the logistics industry.
Want to connect with Joseph?

LinkedIn: Joseph Sassi
Learn more about the CITP®|FIBP® designation
International Business Certification—CITP®|FIBP®
Advance your career and build your professional credibility in the field of global business by earning the Certified International Trade Professional (CITP) designation.
Why Earn the Certified International Trade Professional (CITP) Designation?
The Certified International Trade Professional (CITP) designation is the world's leading professional designation for the field of international business. So whether you're new to global trade or have over a decade of direct experience, you'll find the CITP designation can help advance your career and build your professional credibility.
The CITP designation sets you apart in the competitive international business industry because it's proof you possess the competencies global business experts have identified as being essential for a successful career in international trade. It also recognizes your dedication to ethical business practices and ongoing professional development—both of which are desirable traits for today's global business practitioners.