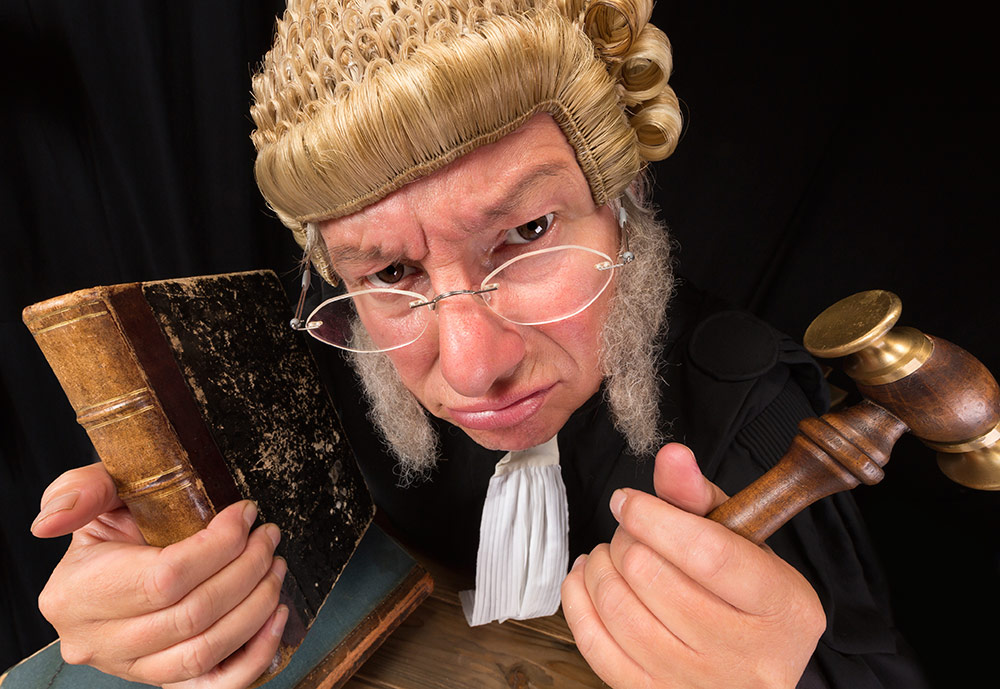 Make no mistake about it – sanctions enforcement is here to stay. We are at an important crossroads – the Department of Treasury's Office of Foreign Asset Control is flexing its compliance enforcement muscle, along with the criminal prosecution capabilities of the Department of Justice.
In the years to come, we will look back on these days as the beginning of a new era of sanctions enforcement.
It all began with the banks
For the last few years, the financial industry has been the focus of aggressive sanctions enforcement, particularly foreign-based financial institutions.
These international banks regularly evaded United States sanctions by stripping and masking financial transactions for the financial benefit of their business operations. These were relatively easy cases to develop and brought the government huge fines.
The risk of criminal sanctions enforcement against global banks took a new twist with the BNP Paribas case, in which BNP Paribas was required to plead guilty to a criminal offense and pay total fines and penalties nearing $8.9 billion.
Justice Department officials subsequently explained that BNP Paribas' failure to cooperate constituted obstruction of justice because the Justice Department was barred by the statute of limitations from prosecuting otherwise culpable individuals.
Cooperate or face the consequences
The consequences of failing to cooperate was underscored again when Commerzbank was forced to pay fines and penalties totaling $1.4 billion for evading sanctions in conducting numerous financial transactions.
Commerzbank has to report every quarter to the DOJ and OFAC on its progress in implementing enhanced compliance procedures.
The BNP Paribas and Commerzbank cases underscore this new era of sanctions enforcement, and demonstrate that the Justice Department and OFAC will use all the tools available, if necessary, to resolve an investigation.
The significance for international businesses
Perhaps more important for global businesses, however, was the recent resolution involving Schlumberger Oilfield in which the company paid $232 million in fines and penalties for violating applicable sanctions.
The implications of the case are significant for all international businesses. U.S. sanctions apply to U.S. entities and persons.
In certain circumstances, some companies will seek to continue business operations with prohibited countries or individuals by conducting business outside the United States. This requires careful consideration of legal and compliance issues.
A company, at least theoretically, can provide otherwise prohibited products or services, so long as the activities do not involve any United States entities or persons. In theory, it may sound doable, but in practice it is extremely difficult to ensure that no aspect of a business touches a United States entity or person.
Get familiar with the prohibition against facilitation
Another way to explain the law is to focus on the prohibition against facilitation of a sanctions violation. Not all sanction regimes are the same with regard to prohibiting facilitation conduct – the Iran sanctions seek to enforce this prohibition to the maximum extent permitted under Due Process requirements of our Constitution.
The Iran, Syria, Cuba and Sudan-related programs prohibit U.S. persons from "facilitating" prohibited transactions.
In other words, sanctions programs prohibit U.S. persons from doing indirectly what they cannot do directly.
In announcing its settlement with Schlumberger, the DOJ embraced the facilitation prosecution theory and charged Schlumberger with failing to segregate foreign operations from U.S. operations.
Specifically, Schlumberger's U.S. operations routinely approved capital expenditure requests, provided strategic direction, and supplied technical support for Schlumberger's operations in Iran and Sudan. Schlumberger's U.S. employees sought to conceal the locations of the sanctioned countries to which they provided support.
Review your sanctions compliance program
Global companies that seek to conduct business in prohibited countries have to re-examine their sanctions compliance program to ensure they do not run afoul of the facilitation limitation.
A specific review of various functions should be conducted to ensure that U.S. officers, supervisors and employees do not:
Approve, finance, insure or guarantee any transaction they themselves could not conduct directly;
Provide services in support of a prohibited activity
Provide merchandise as part of a prohibited transaction
Refer business to a foreign person that would involve a prohibited transaction
The DOJ has sent an important message to global companies subject to U.S. sanctions.
Global companies that want to conduct business with U.S-sanctioned entities have to ensure that no part of its U.S. operations is used to provide goods or services to a prohibited business.
Want to read more about ethics and compliance?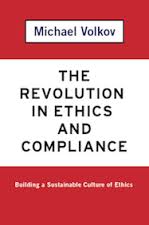 "My hope is that my contribution can lend some weight to an already significant revolution in corporate governance — the rise of the compliance professional and the dedication of corporate leaders and organizations to ethics and compliance." Michael Volkov
The Revolution in Ethics and Compliance includes a collection of recent essays and blog posts aimed at encouraging corporate leaders to understand how a culture of compliance is not only the best best protection against code of conduct and legal violations, but also how such a culture creates sustainable financial benefits to a company and its employees.
Have you reviewed your sanctions compliance program recently? Are you prepared for this new era of compliance enforcement?