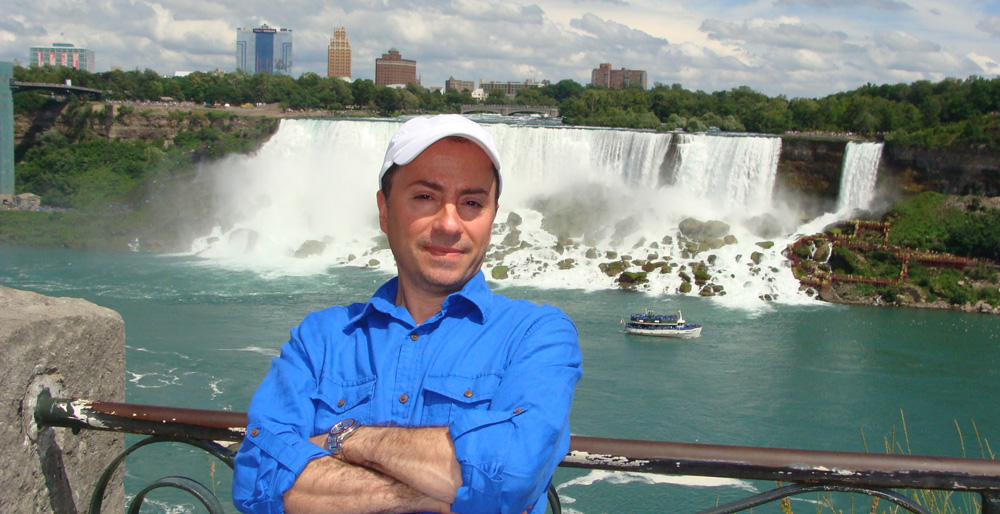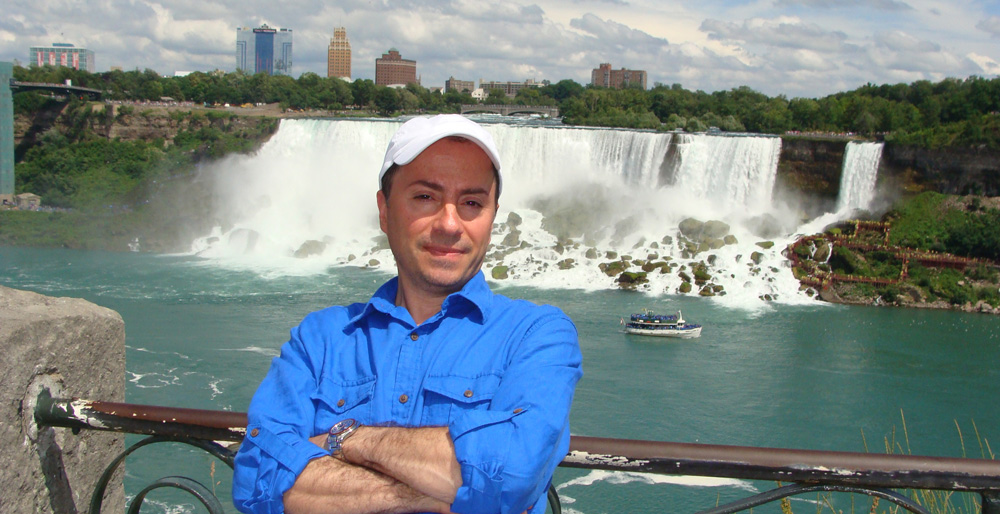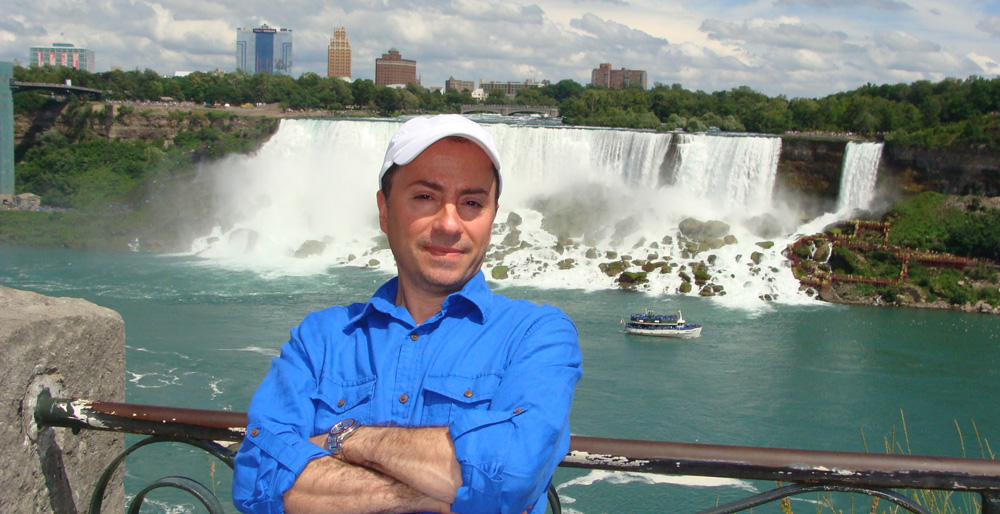 Earned his elite CITP®|FIBP® designation: Feb. 2015
Morteza Azari, CITP®|FIBP®, is the Admissions Counselor at Stanford College of Business and Technology in Toronto, ON.
After over a decade of high-level international trade experience in Iran, where he played a crucial role in dramatically increasing national exports, he hopes that his new designation will help him to best make use of his extensive expertise in the Canadian market as well.
A promising start to an exciting global trade career
After completing both his Bachelor's and his Master's degrees in Business Administration, specializing for the latter in International Marketing, Morteza joined the Iranian Ministry of Commerce as an International Trade Specialist in 2001.
Morteza helped a wide variety of companies by conducting market research, preparing reports on export potential and new markets, and ensuring all trade documents and licenses were in place.
He also pioneered the ministry's cross-channel promotion program, which increased visibility for local producers in national and international news and magazines, and assisted the ministry with events like trade shows and conferences.
Morteza excelled in every aspect of the role, and received the senior export ranking from the ministry for three consecutive years from 2003-2005.
As a result, he was quickly promoted to the position of Export and Marketing Manager for the Gilan province's trade organization, where he was responsible for the entire province's export plans and strategies, and given significantly increased responsibilities.
An impressive track record in increasing exports
Morteza's new tasks were numerous and wide-ranging, such as managing the entire export department, developing new markets for Iranian goods, and spearheading all trade promotion events.
Morteza also took a leading role in developing an electronic exporters and importers directory, which became the initial channel for many local companies looking to enter the international markets and create partnerships.
Other responsibilities included leading a team to codify the province's entire export development strategy, creating a new union for exporters, and establishing both an export development committee and business training centers for international trade professionals.
A passion for helping build global business skillsets
On top of his career in the Ministry, Morteza was also heavily involved with various training programs. After establishing business training centres, he spent a year managing one of them and taught courses there on sales engineering, import and export management and marketing.
He also ran a Business Management department in another institution where he planned out an entire business curriculum, and taught courses on international business, international marketing, marketing research and supply chain management in other colleges and universities for twelve years.
Morteza has always enjoyed mixing the academic and professional sides of his career, noting that "my hands-on experience inspired me to transfer the real cases from my career and apply a combination of science and practice to teach students at university and college."
Reinforcing his global business career and becoming a CITP®|FIBP®
Though he was extremely successful in his position in Iran, Morteza left in 2012 to move to Canada, which he describes as "one of the world's pioneering countries in international trade."
Continuing to follow his passion for education, he has also pursued various professional development opportunities, including taking FITT-accredited business courses at Seneca College.
Morteza already had his MBA and is now also a Ph.D candidate in Management Sciences at the University of Waterloo, but he knew that earning his CITP®|FIBP® designation would be the ideal way to enhance his global trade career.
I recognize FITT as the ideal inspiration that prompted me to make my dreams come true and become a CITP®|FIBP®, the world's leading international trade designation, and pursue my international trade career more enthusiastically.
Morteza now hopes to use all of his knowledge and experience to take on a similar international trade specialist role in Canada, and by doing so help the Canadian economy to flourish as Iranian exports did under his strong leadership.
Learn more about the CITP®|FIBP® designation
INTERNATIONAL BUSINESS CERTIFICATION—CITP®|FIBP®
Advance your career and build your professional credibility in the field of global business by earning the Certified International Trade Professional (CITP) designation.
Why Earn the Certified International Trade Professional (CITP) Designation?
The Certified International Trade Professional (CITP) designation is the world's leading professional designation for the field of international business. So whether you're new to global trade or have over a decade of direct experience, you'll find the CITP designation can help advance your career and build your professional credibility.
The CITP designation sets you apart in the competitive international business industry because it's proof you possess the competencies global business experts have identified as being essential for a successful career in international trade. It also recognizes your dedication to ethical business practices and ongoing professional development—both of which are desirable traits for today's global business practitioners.