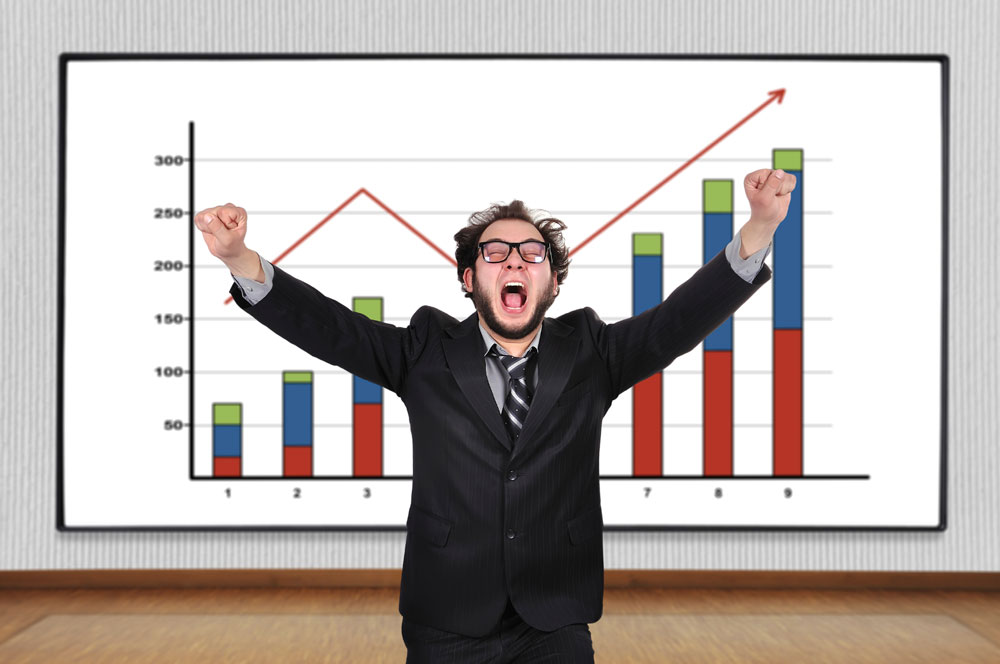 When the company has examined its strengths in the context of its corporate objectives, it should be able to determine what it needs from a partnership for an effective market entry strategy.
In considering strategic choices, it is important to determine what is really necessary as opposed to what is simply wanted.
What are the strategic options for moving the company from its current position to the desired one? If the goals can be met through in-house efforts within a reasonable period and at an affordable cost, then a partnership might not be needed at all. If a main gap for meeting a strategic goal is financial constraints, a company might consider looking for investors rather than partners.
However, if there is still something missing, such as special expertise or market presence, partnership options must be examined more closely.
Is the FITTskills program for you?
Developed by business for business, FITTskills meets the needs of those who are
seeking to enhance their import-export career standing,
new to exporting or importing,
and those who simply want add to their expertise or gain valuable educational credits.
One of the benefits of going through this consideration process is that it clarifies what a company needs from a partnership. It helps define the type of company needed in the alliance and gives a better picture of the skills and resources that the ideal partner must have to make a trade venture successful.
1. Service offering
A company should assess the products and services it offers to its customers from the foreign customer's point of view. Missing components and products or services that could be improved should be noted.
2. Human resources
The company should examine the capabilities of employees in the areas of language, knowledge of the target country and personal contacts there. Could they do the job alone? If not, what specific capabilities do they lack?
3. Familiarity with the market
The company should evaluate its understanding of the target market to determine whether it is sufficient to launch a successful marketing program. Notes should be made of gaps in the firm's knowledge.
4. Process and technology
The company should assess its production processes, technology and methods of operation. Are they appropriate to the target market? Are storage and handling, after-sales service, and training resources available?
5. Financing
The company should estimate the financial resources needed to enter the new market to determine whether it can undertake the venture with internal resources. Does the company have access to debt financing that would make a partnership unnecessary?
How have partnerships helped you with your market entry strategy? Are there other important factors to consider when selecting a partner? Share your experiences!
This content is an excerpt from the FITTskills 
International Market Entry Strategies
 textbook. Enhance your knowledge and credibility with the leading international trade training and certification experts.