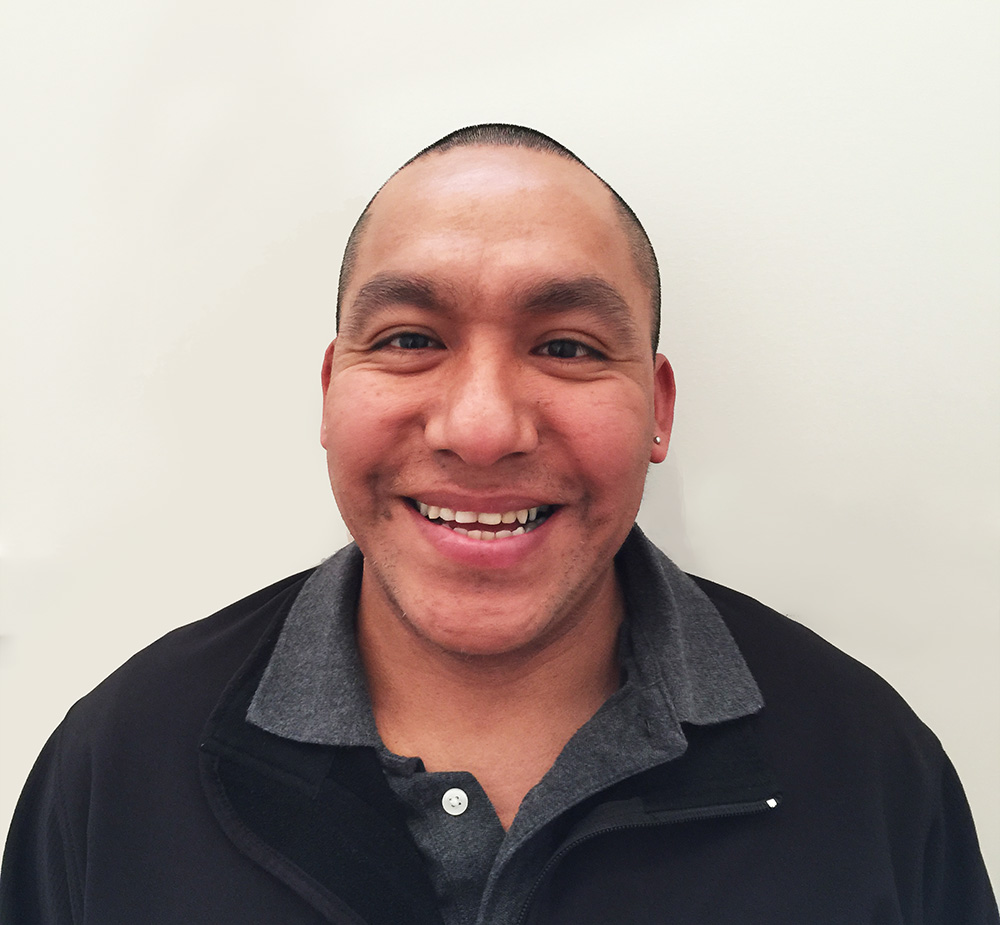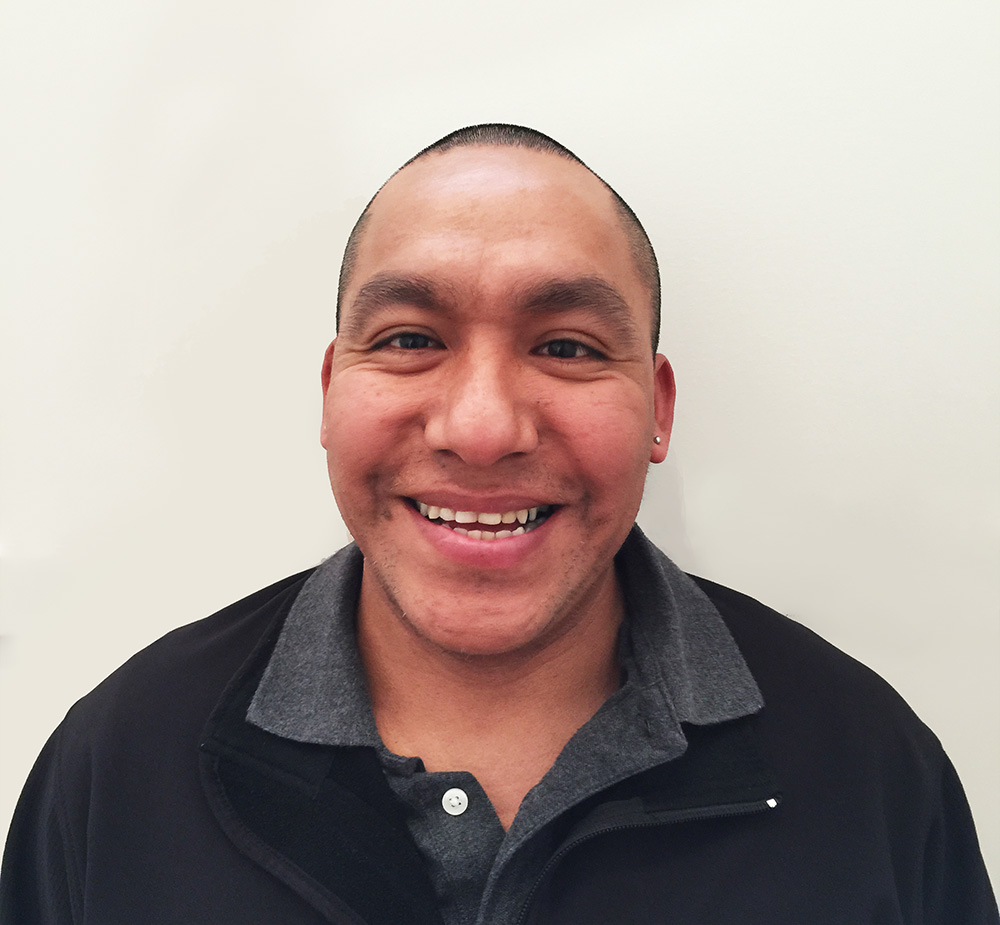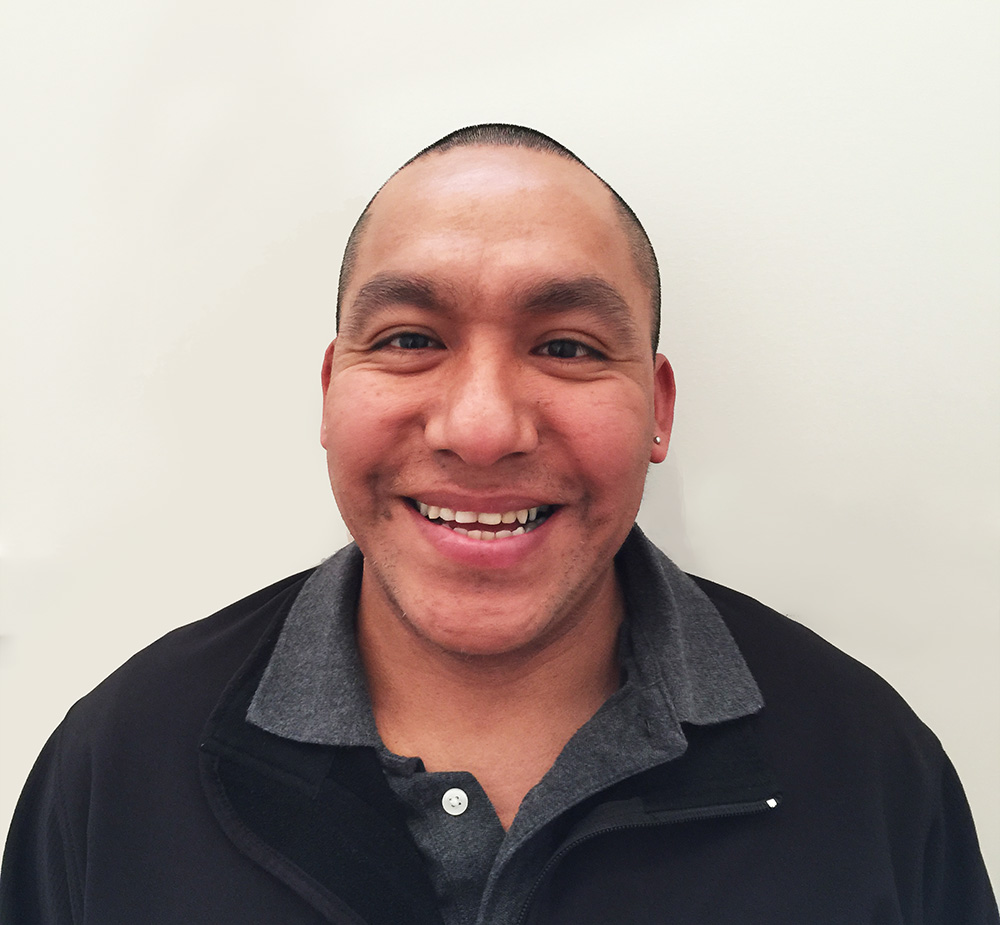 Earned his elite CITP®|FIBP® designation: March 2015
Mateo Pascual, CITP®|FIBP®, is a Logistics Coordinator for Ballard Power Systems, a hydrogen fuel cell technology company based out of British Columbia, Canada.
With over twenty years of experience working in warehouse environments, he has developed a passion for facilitating distribution through hard work, efficient processes and outstanding customer service. His new designation will allow him to be recognized globally as a leader in international trade, and to help him build strong relationships with trade partners throughout the world.
Building on a manufacturing background
Mateo began working in manufacturing and distribution environments early in his career, moving from the retail industry to joining Ballard Power Systems in 2001, as a contract Stores Technician, where he endeavoured to develop his skills in shipping and receiving, inventory management control, and customer relationship management.
He was quickly recognized for his hard work and dedication earning three Certificates of Appreciation.  In 2006, Mateo was promoted to Lead Shipper in materials handling and continued to progress as a leader, while also expanding his logistics skillset and gaining a fascination with today's global supply chain and the evolution of the industry.
Mateo was promoted to Logistics Coordinator in 2011, a move that enabled him to consistently put his customer service expertise to good use by ensuring customer and vendor satisfaction, expediting shipments to meet demand, and managing on-time delivery.
The difference Mateo was making was further recognized at Ballard in 2011 when his team was honored with an "Award of Excellence Manufacturing Leadership 2011 – 100% On-Time Delivery" for their outstanding contribution – going the extra mile by working over the holiday shut-down to complete a project by year-end.  His team was also awarded the "Spirit Award" earlier this year, for their contributions over the 2014 holiday period.
Connecting to customers by speaking their language
Ballard Power Systems is a global leader in fuel cell technology. They provide clean energy products, and have many international customers in countries like Denmark, Belgium, Germany, Japan, the United Kingdom, South Africa, the U.S., Brazil and Mexico.
Mateo's fluency in Spanish has given him the opportunity to enhance customer relationships with their plant in Tijuana, Mexico, where he was able to support them with setting up transportation contacts and accounts. Communicating with clients in their own language helps to bridge cultural gaps and increase trust within business relationships.
His bilingualism also helped him translate shipping documents into Portuguese (with the help of Google) for a major deal between Ballard, the United Nations Development Program (UNDP) and one of Brazil's largest integrators of hybrid transit buses. The deal supported Brazil's climate change program by providing clean energy transportation options. Mateo can now build on this advantage with the knowledge he has gained during his FITTskills training about dealing with different cultures around the world.
Taking FITTskills online courses to take his career to the next level
His desire to continue to rise in his field led Mateo to the FITTskills courses with an ambition to achieve his CITP®|FIBP® designation. He believes strongly in the need for continuing education and professional development in today's competitive environment.
"The designation is recognized globally and will help me advance my career and build my professional credibility.  The CITP confirms that I am competent in my field and ready to compete on a global stage.  The FITTskills program has allowed me to gain in-depth knowledge about the entire scope of today's business world, from marketing to logistics, finance and international documentation."
Connecting to the trade community
Now that Mateo has completed his courses (a few with distinction) and earned his CITP®|FIBP® designation, he is looking forward to connecting with the international trade community and continuing to make vital contributions to his chosen industry.
I'm excited to be a part of the FITT community and join other leaders in the field of international trade.  I'm thrilled to start this new chapter of my career by building even greater connections around the world within the international trade community.
Learn more about the CITP®|FIBP® designation
INTERNATIONAL BUSINESS CERTIFICATION—CITP®|FIBP®
Advance your career and build your professional credibility in the field of global business by earning the Certified International Trade Professional (CITP) designation.
Why Earn the Certified International Trade Professional (CITP) Designation?
The Certified International Trade Professional (CITP) designation is the world's leading professional designation for the field of international business. So whether you're new to global trade or have over a decade of direct experience, you'll find the CITP designation can help advance your career and build your professional credibility.
The CITP designation sets you apart in the competitive international business industry because it's proof you possess the competencies global business experts have identified as being essential for a successful career in international trade. It also recognizes your dedication to ethical business practices and ongoing professional development—both of which are desirable traits for today's global business practitioners.