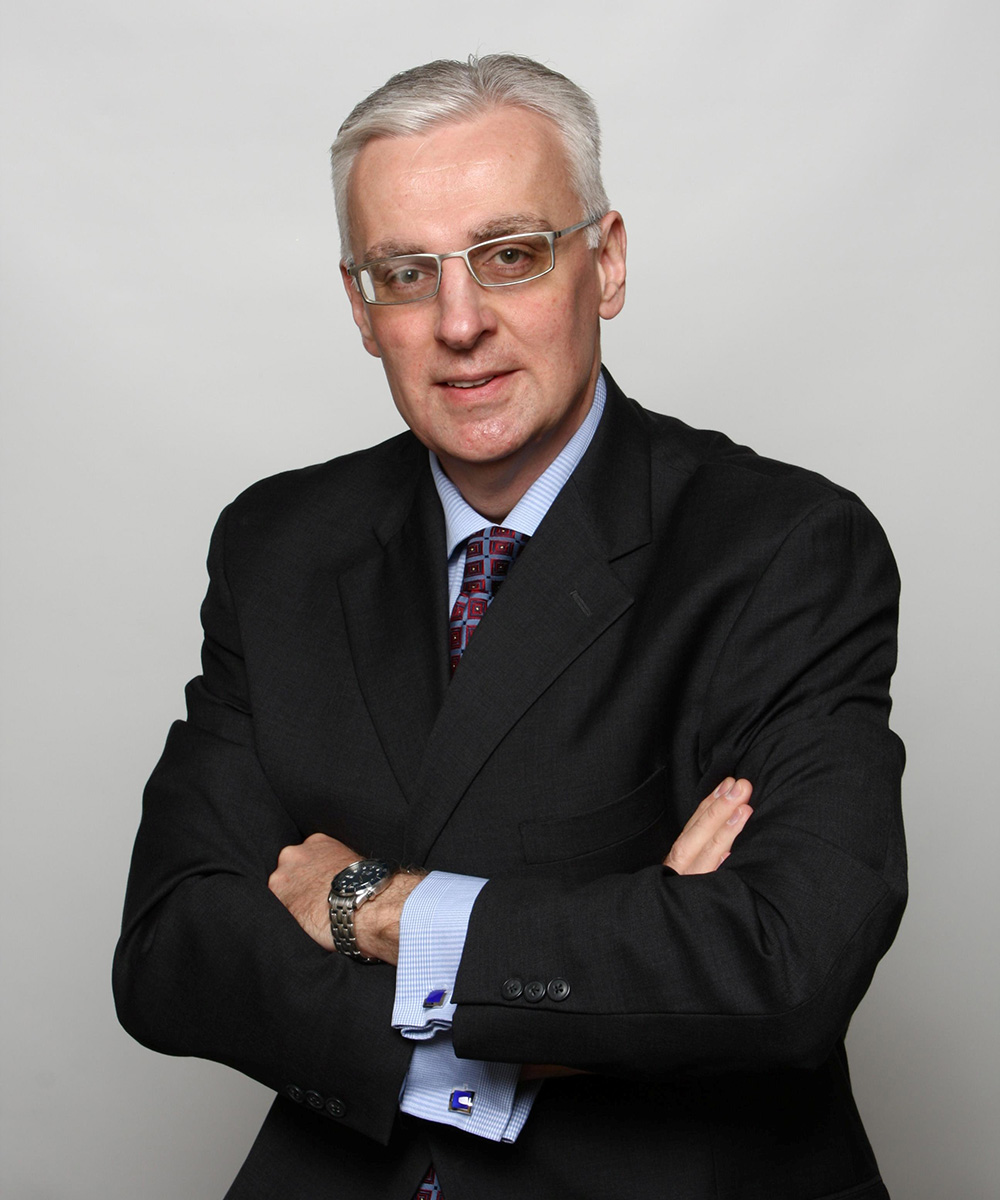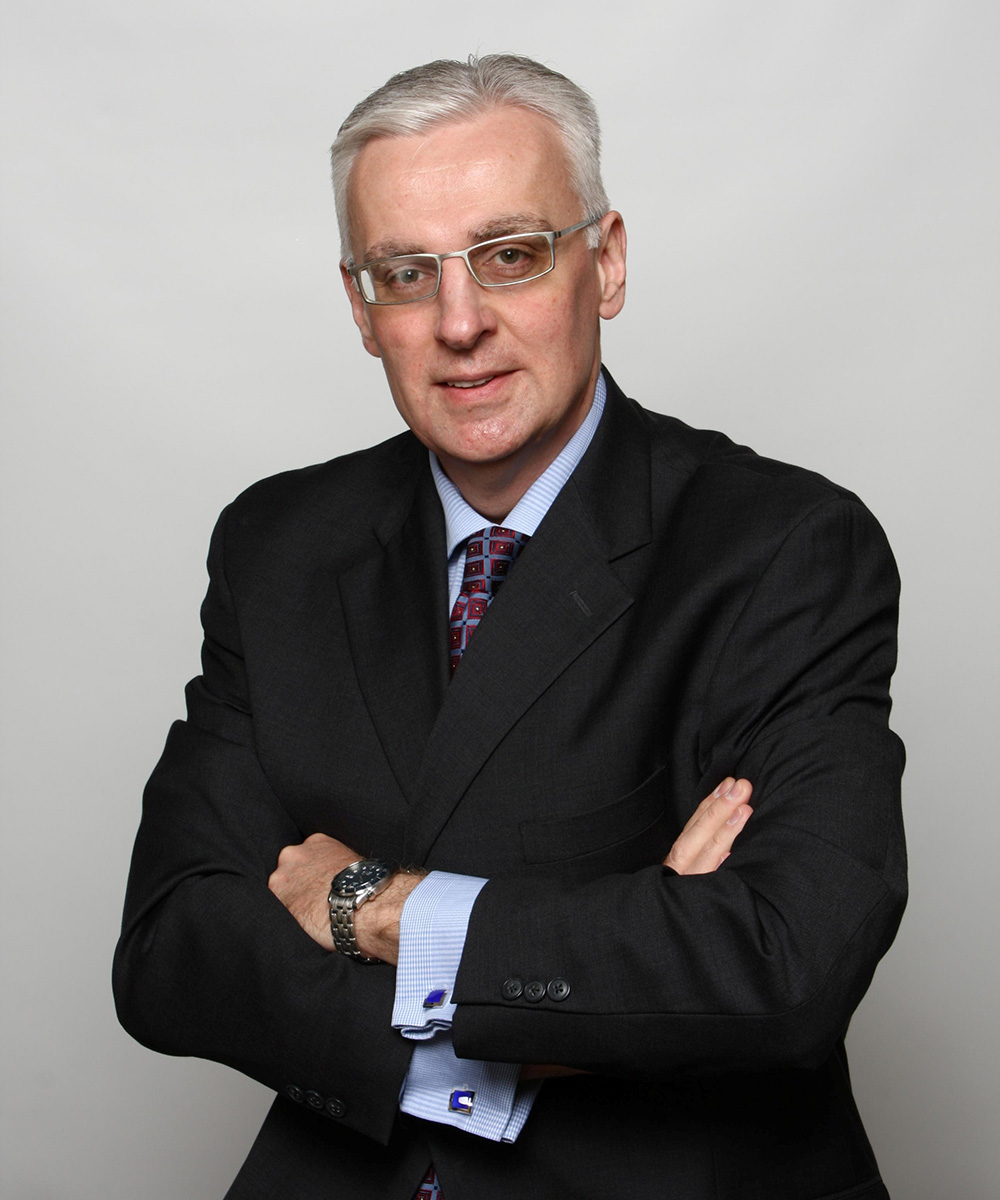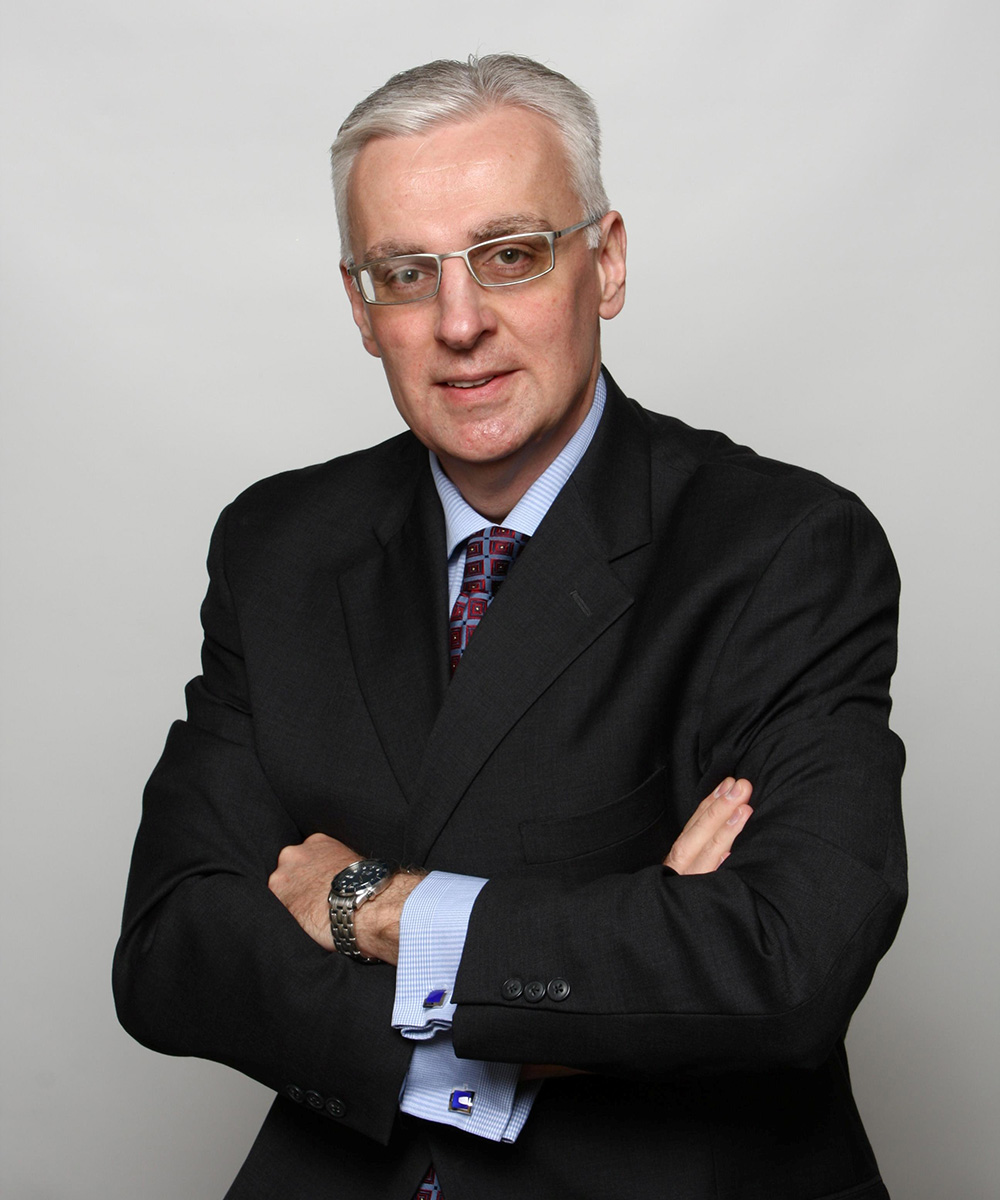 Earned his elite CITP®|FIBP® designation: April 2010
Ljubo Stankovic, CITP|FIBP, has been working in international trade for close to thirty years in Serbia, Spain, Canada and the United States.
After many years of dedication and achievement within the company, Ljubo has risen to become the Director, International Division of Tootsie Roll Industries, one of the world's leading candy and confectionary companies.
If you live outside of the United States and have ever had a Tootsie Roll, Tootsie Pop, Junior Mint or Dubble Bubble gum, Ljubo is one of the people who worked to make that happen.
 Starting in the country formerly known as Yugoslavia
As he was finishing the final year of his Bachelor's of Business Economics degree from the University of Belgrade (now the capital of Serbia), Ljubo received a scholarship from Yugometal, a large international commodity trading company in Yugoslavia.
When he completed his degree one year later, in 1987, Ljubo started his career with them as a Junior International Trader.
After four years there, he moved to Madrid to work for Metallia, Yugometal's Spanish branch office, with a promotion to International Trader. It also gave him the chance to add a new language to his skillset.
"When I was there, I attended and finished a Spanish language course at Eurocentro-Madrid, a language school for foreign executives. Now I'm fluent in Serbo-Croatian, English and Spanish, and also have a basic knowledge of Russian."
That same year, in 1992, Ljubo finished his Master's degree in Monetary Economy and International Banking.
The wonderful world of candy
In 1992 Ljubo moved to Toronto with his family and in 1993 started a new position as an Export Sales Manager with Concord Confections Inc. (largest gumball manufacturer in Canada & USA), and specialized in sales to the U.S. and other international markets.
He was promoted to Director of Export in 1995, and continued to help sell the company's goods around the world. One of the most important ways he did so was at major trade shows, like SIAL-Paris, ISM-Cologne and Anuga-Cologne.
His position also opened up some interesting speaking opportunities, like being invited by Agri-Food Canada and OMAFRA to present the Marketing Strategy of Exporting Processed Food to China during the China Seminar in Toronto in 1996.
In 1998, Concord bought Fleer Confections, and Ljubo was promoted again to Vice President, International Sales. Those two developments led to one of his favorite career projects.
When we acquired Fleer, we also got Dubble Bubble bubble gum. I'd already helped Concord establish a presence in over 60 countries worldwide, so I got to reintroduce Dubble Bubble to many different world markets.
"To re-introduce Dubble Bubble to some of the markets where this brand lost its presence I have traveled extensively."
"In one of my trips, I visited 6 different countries in less than 12 days. On another trip, this time to Hong Kong, I visited and presented our portfolio of bubble gum items to over 10 potential customers in 2 days. I was very happy every time I boarded the plane to finally travel home from these trips."
Transitioning to Tootsie Roll
When Concord was bought out by Tootsie Roll in 2004, the vast majority of Concord's senior management didn't survive the transition.
Ljubo, however, was not only the sole member of Concord's senior management team to survive the transition, but also given an expanded product portfolio and greater responsibility under the new title Assistant Director, International.
As part of the role, Ljubo dealt with clients from a wide variety of cultures all over the world, building a huge network of contacts and racking up a lot of travel.
I've travelled extensively to almost every part of the world – the USA, Europe, South America, the Far East, Israel, the Middle East and Australia.
During the times he was home in Toronto, however, Ljubo was able to keep himself quite busy.
First, in 2010, he received his elite CITP®|FIBP® designation, as further proof of his many years of commitment, experience and excellence in international trade.
"I have always felt that our profession, international sales, was sometimes perceived as if anyone who is in trade or business can participate in international sales. But, in reality, doing business in the international arena is a very specific trade and requires a special set of skills and a genuine affinity for dealing with various cultures and countries."
"It is a very difficult and complex job that requires many sacrifices (long trips overseas and many hours spent in airplanes flying over vast distances) and a profound understanding that each country and market requires a slightly different approach and strategy to penetrate and establish business."
Being a Certified International Trade Professional provides me with a higher level of recognition for my business skills as a specialist in international trade.
"It also gives me a sense of participation in an elite group of professionals who are dedicated to international business and who possess what it takes to survive and strive in global markets."
He then joined the Program Advisory Committee (PAC) of Centennial College, one of FITT's educational partners, and helped their School of Business start a new course, World Geopolitical Systems. The topic is a specialty for Ljubo, who wrote his Master's on small business investment in conditions of geopolitical conflict and risk.
Staying on top of his game
In his free time, Ljubo served as a Certified Tennis Instructor for the Ontario Tennis Association, and coached his daughter, who was ranked 17th in Ontario's U12 girls category.
Finally, he participated in the Ministry of Education's International Business Cluster Focus Group for the updating of Vocational Standards for International Business Diploma Programs in Ontario.
In 2013, Ljubo was relocated to Tootsie Roll's headquarters in Chicago, and in January 2015, he was given his latest promotion to the title of Director, International Division.
His job continues to keep him busy with international sales and extensive travel, but after nearly thirty years in the industry, Ljubo enjoys being at the top of his game.
Learn more about the CITP®|FIBP® designation
INTERNATIONAL BUSINESS CERTIFICATION—CITP®|FIBP®
Advance your career and build your professional credibility in the field of global business by earning the Certified International Trade Professional (CITP) designation.
Why Earn the Certified International Trade Professional (CITP) Designation?
The Certified International Trade Professional (CITP) designation is the world's leading professional designation for the field of international business. So whether you're new to global trade or have over a decade of direct experience, you'll find the CITP designation can help advance your career and build your professional credibility.
The CITP designation sets you apart in the competitive international business industry because it's proof you possess the competencies global business experts have identified as being essential for a successful career in international trade. It also recognizes your dedication to ethical business practices and ongoing professional development—both of which are desirable traits for today's global business practitioners.