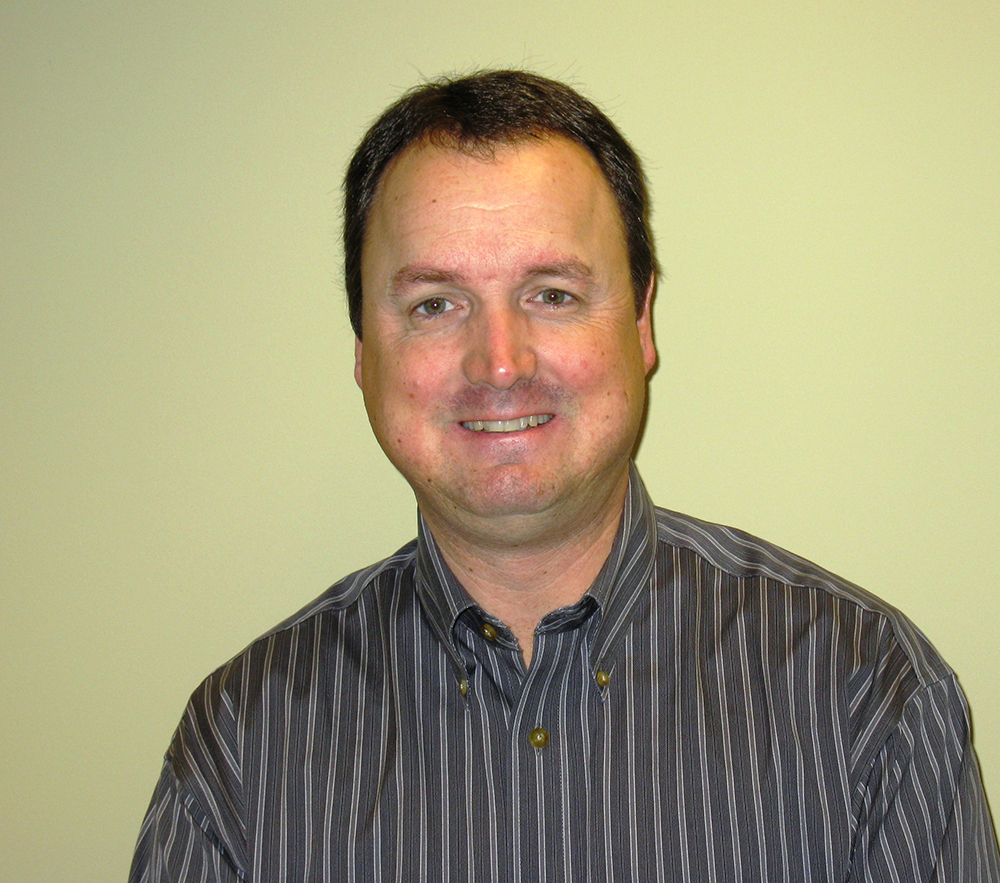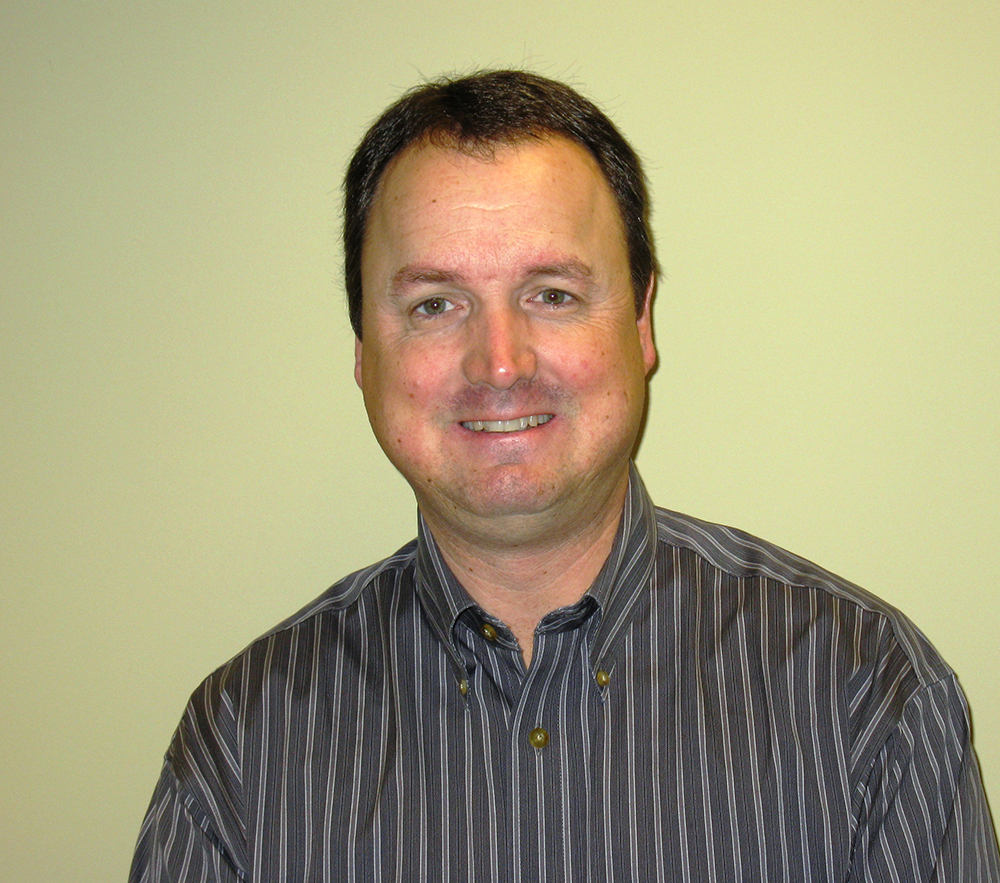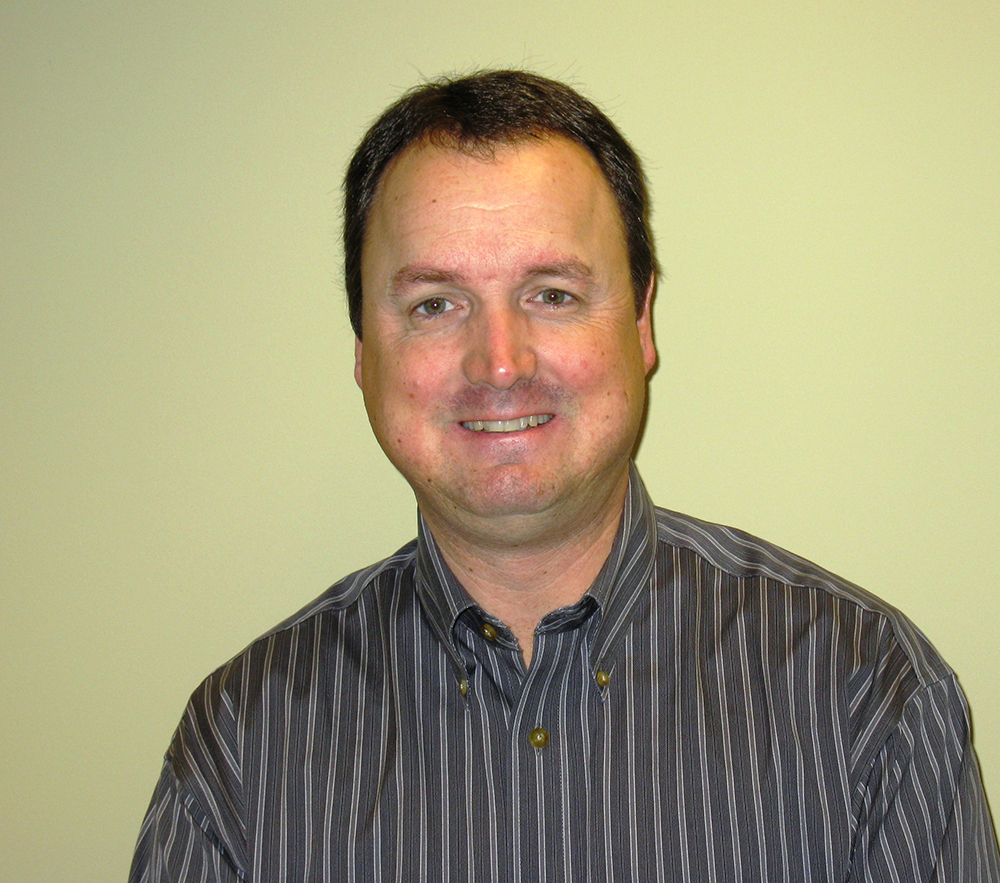 Earned his elite CITP®|FIBP® designation: July 2012
Kevin Duncan, CITP|FIBP, is a Senior Buyer Technical Procurement at NOVA Chemicals, where he ensures compliance with all customs, and manages an important supply portfolio, providing competitive pricing while maintaining strong supplier relationships.
He has almost 30 years of experience working in international trade, specializing in global customs (Canada, EU, China), international logistics and supply chain management, import/export, commercial documentation, transportation and freight forwarding.
Discovering the global marketplace through brick phones and Commodore 64s
Kevin got his start in the international trade industry in 1986 after completing a diploma in Business Administration and Marketing at Loyalist College and taking a position as International Sales Scheduler for Motorola Information Systems in Brampton, Ontario. He was tasked with scheduling international orders from overseas offices to the production floor for high tech communications equipment.
"Computers and phones were really taking off globally at this time and the demand was huge. I started working with so many countries and it opened my eyes to what a huge global marketplace is out there."
I knew then that I would want to be involved in International Trade and hopefully get out there and see the world.
In 1987, Kevin moved to Calgary, Alberta and took a position with NOVA Chemicals Corporation., Canada's largest petrochemical company and the company he still works for today. His first role within the company was in International Customer Service. He soon moved on to International Logistics Coordinator and Global Packaged Logistics Coordinator, positions he held for two decades.
At the time, NOVA was in a period of rapid expansion and Kevin was responsible for international customer service, working with letters of credit and processing trade documentation for China, India, Africa and South American companies.
He points out how things were done a little differently in the field back then.
"We did Export documents by hand as there were no computers to manage documents like we have today, so we learned the hard way. You didn't want to make a mistake on a letter of credit, especially in some countries because you might not get paid. There was a lot of pressure to be perfect and manage detail. I credit this role in helping me in my career today."
Becoming a leader in a new era of exports
In June 2008 Kevin was promoted to International Customs and Trade Compliance Manager, and again in 2011 to Senior Customs and Commodities Manager at NOVA Chemicals Inc. in Pittsburgh, PA.
These roles saw him take on a leadership position in the trade compliance and supply chain management of the company. This growing responsibility helped steer him towards earning the CITP®|FIBP® designation in 2012.
I had a colleague who was a member of FITT and he told me about the FITT skills program. I researched it and found it to be something that was missing in today's workplace and something that is promoting Canadians to get out and see the global market as a positive thing for their business.
Kevin had watched NOVA and Motorola grow from their exporting endeavors, and their reliance on export markets to move their products. He says exporting strategically gave them a competitive advantage.
"Companies in Canada need to realize their markets are not just North America and that there are skilled people out there that can help them grow and diversify their sales."
In order to do that, companies need to have educated, trained staff to lead those exports in new markets successfully.
Getting involved in international trade training and development
Kevin says FITT's solutions for educating international trade professionals made him want to take a more active role in the development of trade training in Canada.
FITT provided the education and training that was lacking in Colleges and Universities that focused on International Trade. To me, this was why I liked this program, and as a result I wanted to get involved more.
"I participated on the members panel for the study that was done back in 2011/2012 for trade training in Canada and I was really impressed at how FITT took a leadership role in the study and used a cross section of trade professionals to complete the study and facilitate the dialogue between the members and the third party companies that developed the report for Canada."
After earning his CITP®|FIBP® designation, Kevin found people wanted to know more about how they too can improve their skillset and expertise in global trade. This common drive and curiosity within the industry has led to some excellent networking opportunities.
"The biggest thing CITP has done for me is it has gotten people asking me what the CITP®|FIBP® designation is, and how can they get one. The people who ask are really interested in getting the skills to better understand how to Import and Export. I have the ability to network with people who understand trade."
Learn more about the CITP®|FIBP® designation
INTERNATIONAL BUSINESS CERTIFICATION—CITP®|FIBP®
Advance your career and build your professional credibility in the field of global business by earning the Certified International Trade Professional (CITP) designation.
Why Earn the Certified International Trade Professional (CITP) Designation?
The Certified International Trade Professional (CITP) designation is the world's leading professional designation for the field of international business. So whether you're new to global trade or have over a decade of direct experience, you'll find the CITP designation can help advance your career and build your professional credibility.
The CITP designation sets you apart in the competitive international business industry because it's proof you possess the competencies global business experts have identified as being essential for a successful career in international trade. It also recognizes your dedication to ethical business practices and ongoing professional development—both of which are desirable traits for today's global business practitioners.
Making a difference is its own reward
Throughout his time with NOVA, Kevin has proven himself to be a valuable, effective member of his team. He has been recognized with several internal awards for his work, including winning the President's Award. He won the award as part of the export team responsible for exporting a record-setting amount of material from NOVA's plants around the world.
"We helped NOVA Chemicals market products globally when the North American market was not as strong. We had to do some crazy things to move product to many difficult countries to export too. Being part of a team with a clear goal, achieving it, and getting recognized for it is the best award you can get."
While he considers this a great achievement, his proudest accomplishment is being able to make a difference every day in his work, acting as a leader in his field and helping his colleagues navigate the complicated world of international trade and compliance.
My proudest accomplishment is being a go-to person in my company for many folks who don't understand International Trade and International Trade Compliance. I like to help people and be a resource for people to help navigate the many challenges in shipping globally.
"I helped develop a Customs Compliance Network at NOVA along with my colleagues who have a passion for trade and trade compliance. This team of people is a cross section of regulatory, logistics, customs, legal, product integrity, procurement, etc. that meet regularly to tackle the complex trade and customs issues companies face today.
"The knowledge is shared across the organization and so I am proud to say our company does really well in this area. To me that's my biggest reward, seeing my company succeed. With great people and a passion for excellence you can do great things. Our leaders at NOVA recognize the good work this team does and supports us when we need their help because they know we can deliver the goods."
The kind of wisdom that only comes from experience
When asked about his experiences in international trade in the field, visiting countries around the world, he offers this advice:
"My best advice is to respect cultures and treat people like you would want to be treated."
In all my travels I have found that most people want the same things in life: to be happy, to be safe and to live well and be free.
"We are lucky as Canadians to have all these things and when you travel you meet many people who have maybe one or two."
Kevin recalls one instance where he may have been a little too polite:
"My favorite travel story like many relates to food. I was a very nervous traveler and some food would make me sick, so many times I would not feel like eating on trips and this would make me tired and I would lose energy. It was so bad I had to go get some help and after that I had a new attitude. Enjoy the experience and try new things was my new motto."
"When having dinner with a President of a Chinese chemical company there was some pickled duck tongue on the table. He slowly spun the table so the plate lined up with me to try it. Being polite but adventurous, I took several of them and they were not that bad. I then spun the table back to the Chinese President who had encouraged me to try them in his sly way. He took a look and sad 'no thanks, those things make me sick.'"
Kevin continues to be involved in the prosperity of Canadian international trade as much as he can. He has been on the Board of Directors and Audit Committee of the Canadian Association of Importers and Exporters (IE Canada) for the past two years. There he provides oversite and helps shape the direction of IE Canada as an advocate for in customs, trade issues, training and regulation.