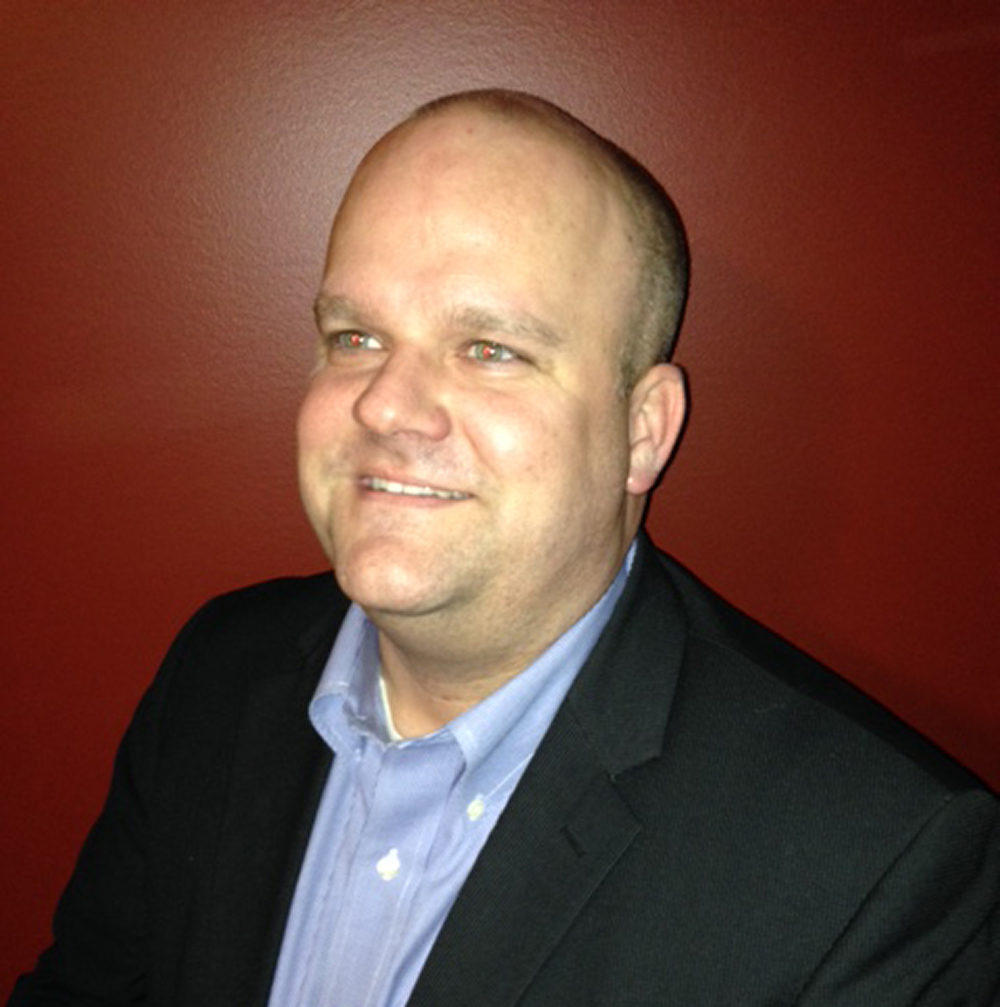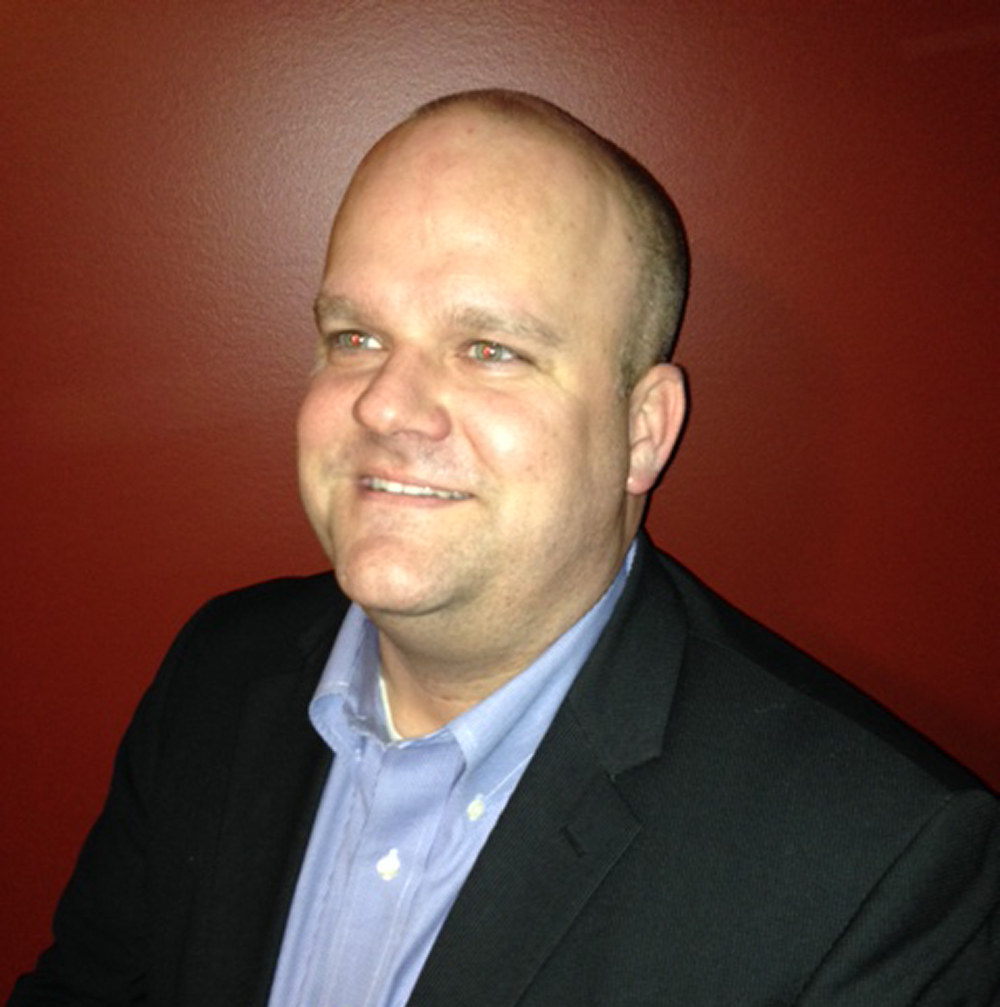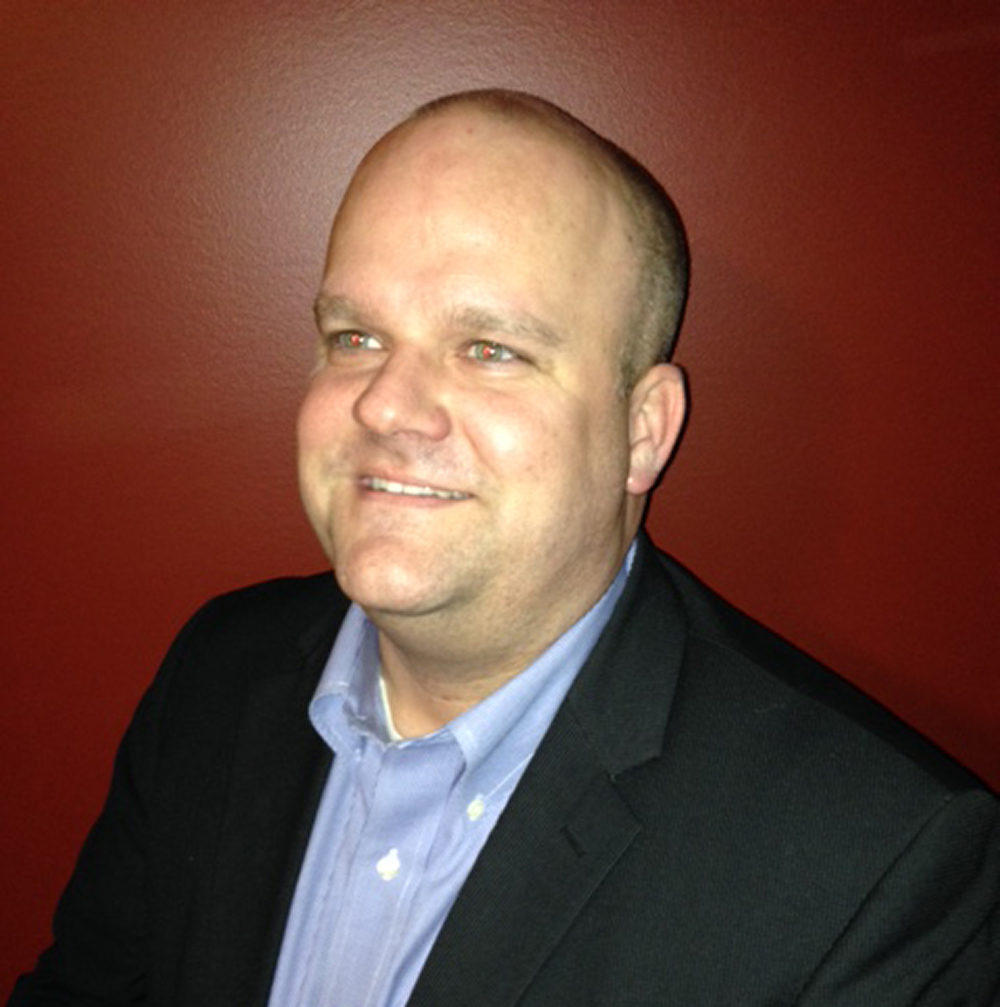 Earned his elite CITP®|FIBP® designation: Oct. 2012
Greg Gerritsen, CITP|FIBP is the Global Logistics and Trade Compliance Manager at Phoenix Technology Services, an international oil and gas services company based in Calgary, Alberta.
He has over fourteen years of diverse experience within the manufacturing, customs and logistics industries.
A favour from a friend turns out to be a twist of fate
Greg got started in international trade by accident, taking a job a friend had recommended him for as a way to make money towards his education and living expenses while studying.
He was attending college at the time, trying to figure out what he wanted to do in life, something to which many of us can relate.
He was originally taking courses in subjects as diverse as organic and inorganic chemistry, psychology, and fine arts when a friend helped him land a job at a global air freight forwarder. At first, Greg loaded aircraft trucks and ocean containers, and then moved his way up to planning international shipping and distribution for various global industries.
It started out as a good paying job to get me through school, and turned out to be the best job and decision I have ever made.
Before he knew it, he was organizing shipping for companies that had distribution centres all around the world, and managing various country customs laws and requirements for customers. Greg held the position as Logistics and Customs Specialist with Haworth from 1998-2003.
"It was with this hands-on global supply chain and logistics experience and training that I became focused not only on the international requirements for supply chain management (SCM) logistics, but began my specialized focus on International border compliance, import/export laws and regulations and SCM coordination with these regulatory bodies."
"I thank my old college hockey buddy to this day for getting me that job."
Building knowledge and experience side by side
He soon took a position as Customs and Logistics Specialist for Agrium, a major retail supplier of agricultural products and services in North America, South America and Australia.
While working hard at his full-time job, Greg also studied Canadian customs laws and regulations to further his knowledge, passing the Canada Border Services Agency (CBSA) Customs Professional Exam in 2005.
Continuing to add to his international education in 2006, Greg took an intensive weeklong study program at York University's Schulich School of Business, staying in residence on campus and earning a Certificate in Logistics and Supply Chain Management.
In 2007, Greg moved on to a position as Trade Compliance and Customs Manager, taking on more responsibility and complex projects with Plains Midstream Canada, the Canadian subsidiary of Plains All American Pipeline L.P., providing solutions to logistical challenges in the crude oil and liquefied petroleum gas (LPG) businesses.
He then moved up in the international trade industry again in 2013, as a Trade Compliance Manager with Baker Hughes Canada, a company with an intriguing history.
Now a powerhouse oil and gas solutions company, Baker Hughes Canada formed from legendary American business tycoon and inventor Howard Hughes' company "Hughes Tool Company" and Baker International.
A demanding but rewarding new position
In 2015, Greg became Logistics and Trade Compliance Manager at Phoenix Technology Services, where he is responsible for supervising logistics and trade processes to develop and implement the best practices to ensure global trade compliance.
"I am responsible for international logistics, customs & tax compliance, and many other federal agency trade regulatory requirements that impact the organization's import and export activity."
A typical day for Greg consists of engagement with multiple departments at all levels throughout the organization, and advising and consulting on international trade issues, customs compliance and logistics business requirements.
He also oversees the compliant creation and flow of efficient U.S. and Canadian shipments, including regulatory documentation for all modes of transport (truck, rail, pipeline, ocean, air) and liaising with those various internal groups to ensure efficiency, cost effectiveness and compliance to cross border trade law and regulations.
It is undoubtedly a demanding role, but Greg takes satisfaction in rising to the challenges and excelling in his work.
Finding solutions and developing cost effective, compliant and efficient processes keeps me motivated and adds to my passion in the field of international trade.
"Every day is a new and exciting challenge and opportunity, from coordinating efforts to move equipment in and out of various regions, such as Russia, Albania, Egypt, Columbia or Peru, to supporting various tax or marketing initiatives for the business."
Sharing his global trade expertise by taking on important leadership roles
Greg fits naturally into management and leadership roles, speaking at national logistics conferences, seminars and advisory committees on the subject of trade facilitation and cross border strategies.
"I am very active with many industry associations, such as the Canadian Association of Importers & Exporters (IECanada) as a Co-Chair for the Mining, Oil and Gas Committee, and am proud to have been on the Board of Directors for the past 5 years."
"I enjoy mentoring those around me, and applying my knowledge and experience daily in the operations."
Greg was also involved in one of FITT's major initiatives over the past few years.
"I recently had the honour of being part of a National Steering Committee from 2010-2012 with Human Resources and Skills Development Canada (HRSDC) and FITT. The focus was on providing overall guidance, insights, advice, and input regarding the conditions that have the greatest impact on the international trade sector in Canada."
"Working with FITT and HRSDC on the Pan-Canadian industry sector initiative, I became aware of the strong FITTskills program, CITP®|FIBP® designation, and FITT's core values."
Greg was ready to demonstrate his level of expertise and commitment to international trade by establishing himself as a leader in the industry, applying for his elite CITP®|FIBP® designation and earning it through the executive path in 2012.
I am very proud to have obtained my CITP®|FIBP® designation with FITT and my Canadian Customs Broker Professional and Licensed status with the CBSA.
"I very much enjoy applying my practical and formal training knowledge and experience daily."
Greg also finds the time to co-direct Cross Check Cancer (CCC), a large charity organization and annual hockey tournament dedicated to raising funds through the exciting sport of hockey, for the fight against cancer.
This year, Greg spearheaded the first Annual Golf Classic branch of the CCC brand. It was a huge success, with over 75 participants enjoying one of the finer links style golf courses in the Calgary area.
Greg is now looking into kicking off a new foundation focusing on local community needs and benefiting cancer and Alzheimer's research, both of which have directly impacted Greg's family.
When he isn't working tirelessly for the charity or the international trade industry, Greg can be found spending time with his wife Jan and two boys, Rowan and Seth, or playing hockey with friends and family.
With Greg's expertise, passion and leadership in global trade, we know we can expect great things from him in the future.

Want to connect with Greg?

LinkedIn: Greg Gerritsen
Learn more about the CITP®|FIBP® designation
INTERNATIONAL BUSINESS CERTIFICATION—CITP®|FIBP®
Advance your career and build your professional credibility in the field of global business by earning the Certified International Trade Professional (CITP) designation.
Why Earn the Certified International Trade Professional (CITP) Designation?
The Certified International Trade Professional (CITP) designation is the world's leading professional designation for the field of international business. So whether you're new to global trade or have over a decade of direct experience, you'll find the CITP designation can help advance your career and build your professional credibility.
The CITP designation sets you apart in the competitive international business industry because it's proof you possess the competencies global business experts have identified as being essential for a successful career in international trade. It also recognizes your dedication to ethical business practices and ongoing professional development—both of which are desirable traits for today's global business practitioners.