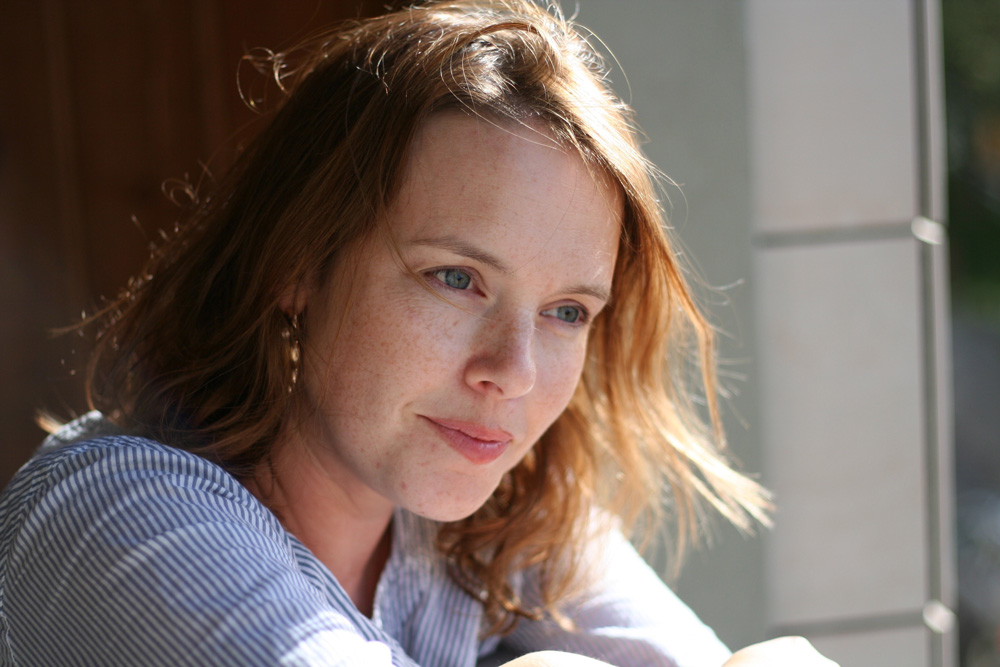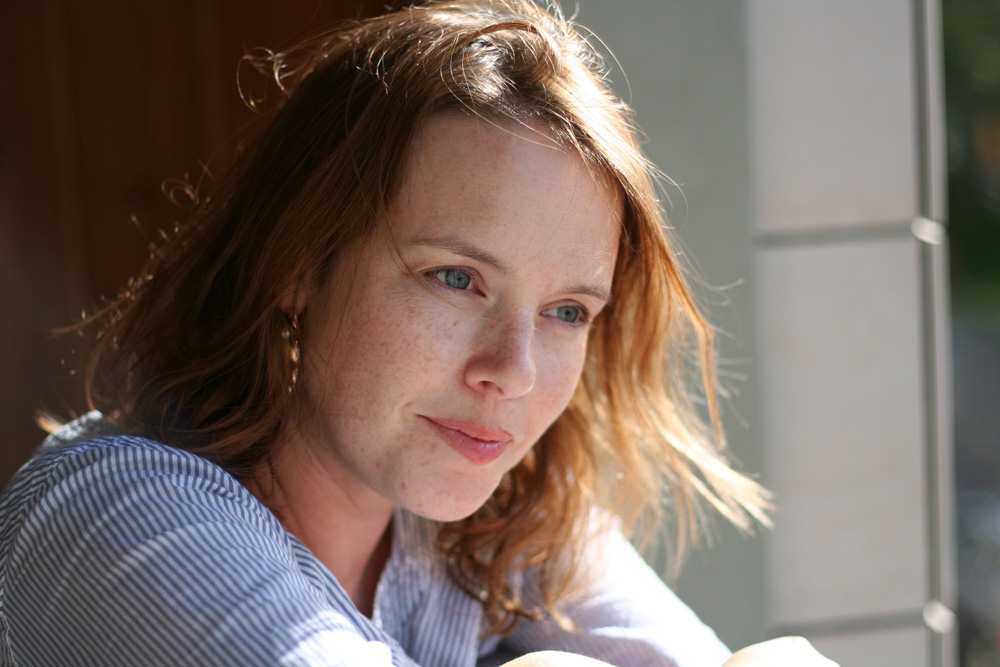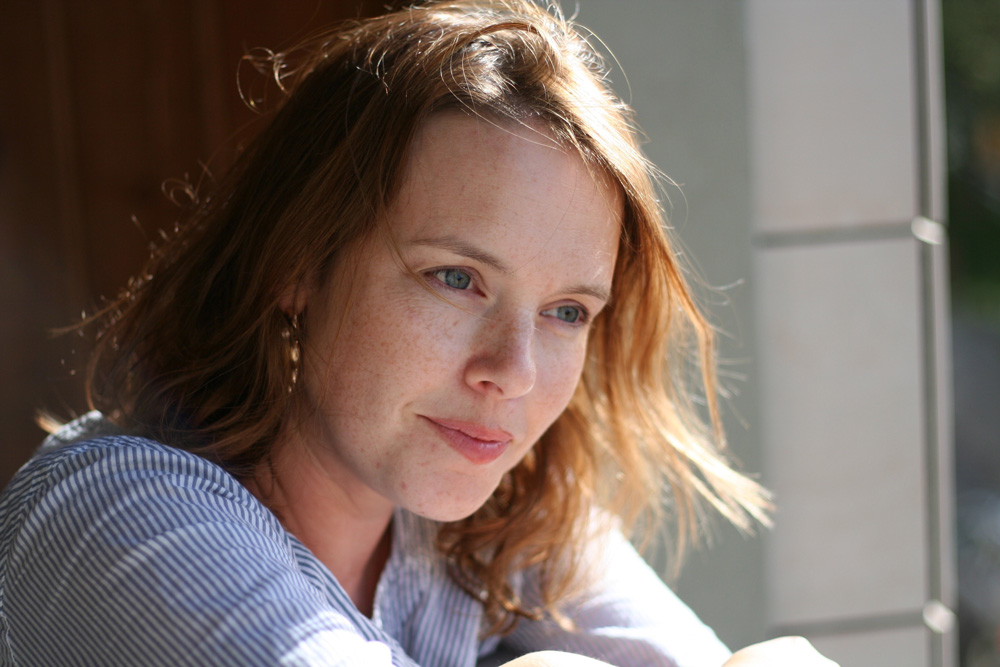 Earned her elite CITP®|FIBP® designation: April 2015
Emily King, CITP|FIBP, has had quite the eventful career.
After spending several years working with DFAIT (now DFATD) across the Middle East and taking responsibility for several of Canada's dealings with the Asia Pacific Economic Cooperation (APEC), she's now working as a Trade Commissioner in Halifax, assisting aerospace and defence companies across Atlantic Canada.
Becoming an "Accidental Arabist"
When Emily initially joined DFAIT in 2001, it wasn't with the intent of becoming a Trade Commissioner or an international trade professional. Her current position, in fact, is her first position where she focuses exclusively on international trade.
As a self-described "accidental Arabist," Emily never envisioned herself living in the Middle East until the first of her three postings in the region, as she had no previous background there.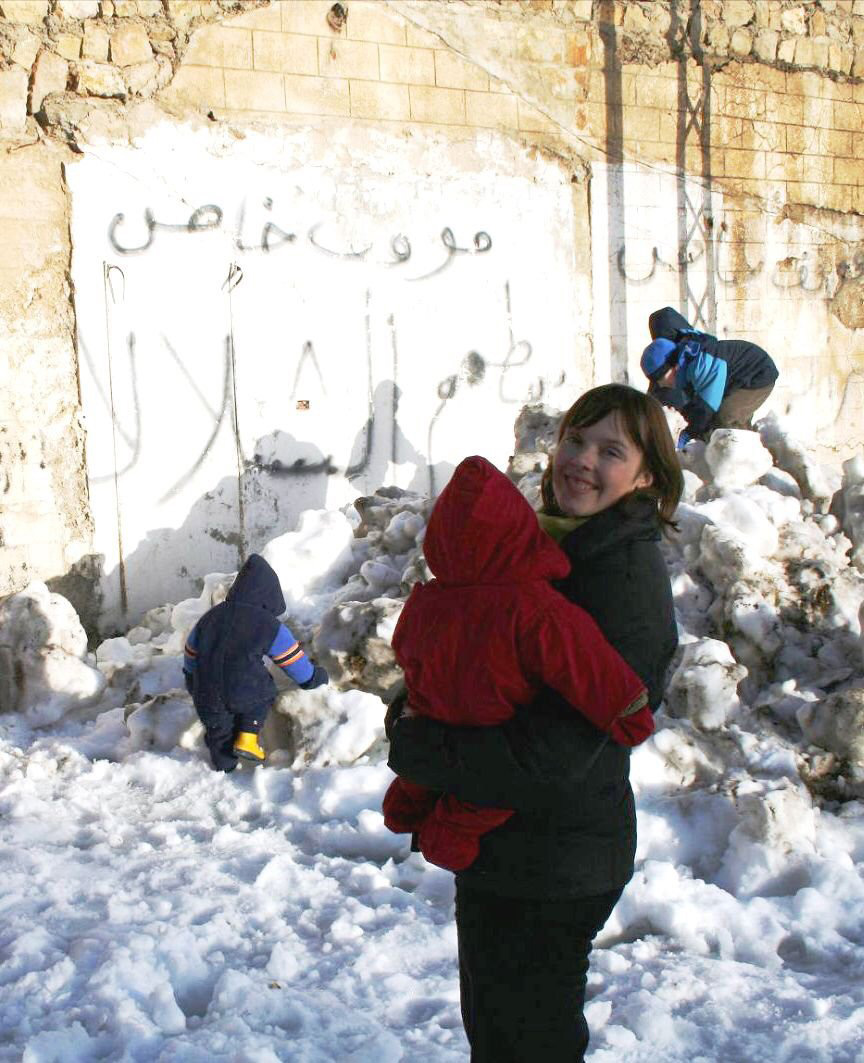 Once she arrived, however, "I found that I was continually drawn to the issues, people, history, and even the landscape of the area," forming a lifelong passion. Her time there has also shaped her family, since two of her three children were born while she was living there.
The first of her three assignments lasted from 2003-2006, and placed her in Riyadh, where she played a leading role in Canada's relations with both Saudi Arabia and Yemen.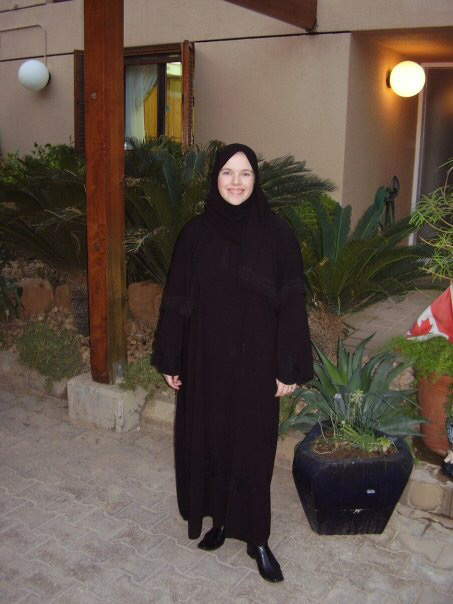 The second placed her in Damascus from 2009-2011, until the civil war in Syria broke out. Emily then moved to Amman, Jordan, where she spent another two years.
With her experience in Syria and continued proximity to it even after leaving the country, Emily was able to see the immediate effects of the conflict. This included witnessing the influx of refugees to neighbouring countries like Jordan.
"I worked in Jordan in the immediate aftermath of the Syrian refugee crisis, and I am very proud of the way Canada stepped in to support Jordan with increased assistance and political support, as well as the ratification of the Canada-Jordan Free Trade Agreement which was finalized during that period," she says of the assignment.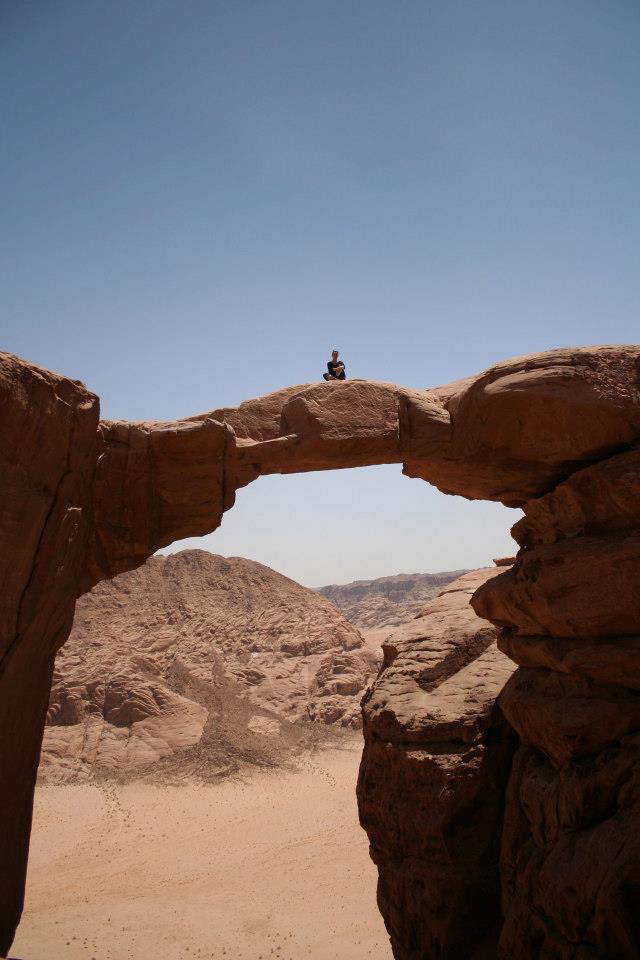 Changing focus to global trade issues
When Emily made the decision to become a Trade Commissioner, it wasn't entirely her first foray into the industry.
"I also spent a few years working with our Asia Pacific Economic Cooperation unit in Ottawa, which was a fascinating glimpse into the complexities of advancing our international trade agenda within a large, consensus-based multinational organization."
Entering the world of international trade head-on was nonetheless a challenge, so she decided to take FITTskills training program to learn the skills and knowledge she'd need.
"My experience taking the FITTskills training program was quite intense, as I was coming from a different background and had a steep learning curve!"
"However, I appreciated that the courses could be tailored to the needs of the learner to accommodate the realities of the workplace and other experiences."
It provided me with a lot of practical knowledge that I have used to assist my client companies directly.
One of Emily's greatest assets was her ability to draw on previous experiences to help her understand the major concepts.
On top of experience with trade at a macroeconomic level, she also had some experience understanding the needs of small business owners, after running her own 40 seat restaurant for two years, prior to joining the Canadian government.
"I also brought in my background as a former small business owner, which helped me frame the course material within concrete experience."
Providing a unique perspective on international trade in the Canadian global context
Emily is now dedicated to helping Canadian businesses achieve their international potential, but also views international trade as part of the work she's done in her entire career.
"International trade and the prosperity of Canadians is an element of almost everything we do at DFATD, especially when we are representing Canada abroad. There, foreign service officers often find themselves working on any number of issues that touch on politics, trade, economy, development and consular services – sometimes all on the same day!
"The political situation influences our chance to capitalize on opportunities in international markets, and bilateral trade often creates openings to build our political relationships abroad."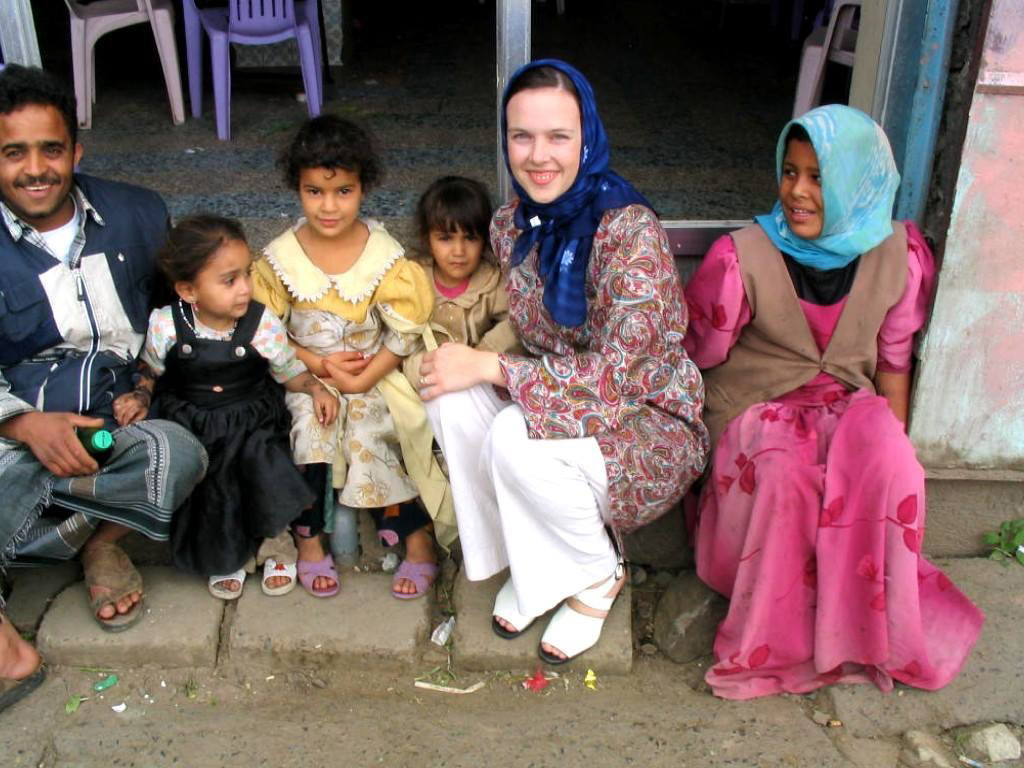 In that light, the combination of her years of experience with DFATD and her current focus on international trade made applying for her elite CITP®|FIBP® designation a natural next step.
"The CITP|FIBP designation is supported by DFATD and Trade Commissioners are encouraged to apply, as it provides an excellent reference point for clients.
Through our work, we often have acquired a good deal of experience, but it's also important to back it up with a foundation of formal and consistent training, which includes the FITTskills program.
Currently, Emily is unsure about whether she will remain a Trade Commissioner indefinitely or eventually transition back into a different role within the department. In the long term, however, her career will undoubtedly continue to give her opportunities to use her experience in various capacities.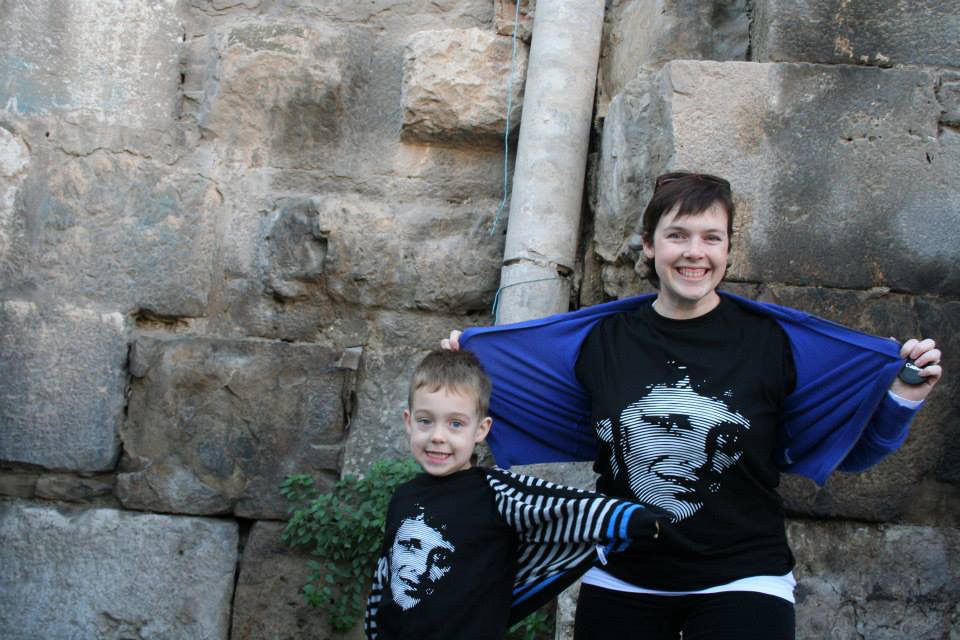 It seems that no matter where in the world she is, or what position she has, Emily excels at working towards Canada's international well-being, and will do so for many years to come.
Want to connect with Emily?

LinkedIn: Emily King

Twitter: @EmilyKing_FS
Learn more about the CITP®|FIBP® designation
INTERNATIONAL BUSINESS CERTIFICATION—CITP®|FIBP®
Advance your career and build your professional credibility in the field of global business by earning the Certified International Trade Professional (CITP) designation.
Why Earn the Certified International Trade Professional (CITP) Designation?
The Certified International Trade Professional (CITP) designation is the world's leading professional designation for the field of international business. So whether you're new to global trade or have over a decade of direct experience, you'll find the CITP designation can help advance your career and build your professional credibility.
The CITP designation sets you apart in the competitive international business industry because it's proof you possess the competencies global business experts have identified as being essential for a successful career in international trade. It also recognizes your dedication to ethical business practices and ongoing professional development—both of which are desirable traits for today's global business practitioners.