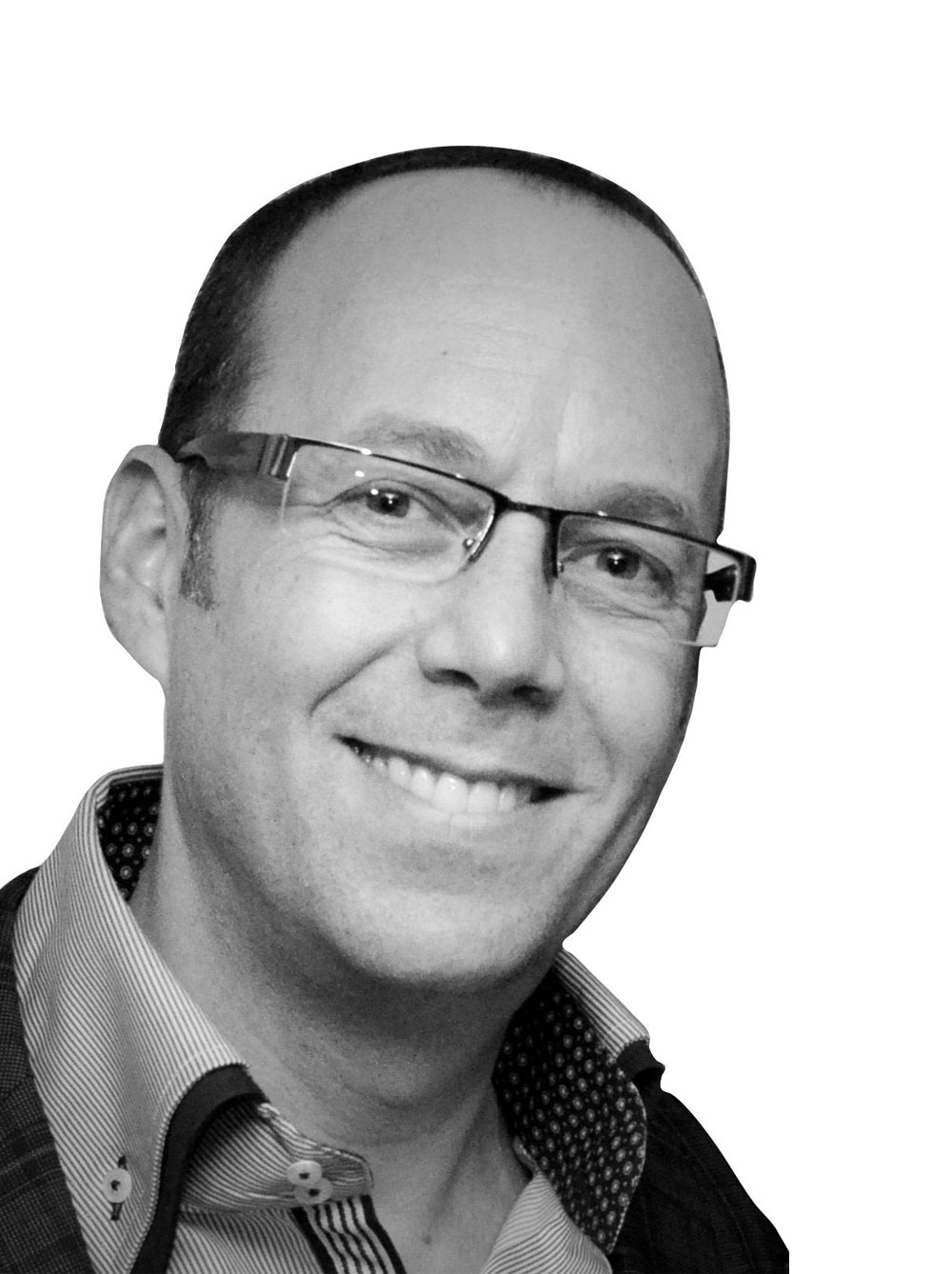 Earned his elite CITP®|FIBP® designation: Feb. 2015
Corey Miller, CITP®|FIBP®, is the Principal of Definitive Growth Strategies, working with North American manufacturers to expand their sales in international markets.
With a strong background in trade finance and trade law, over 20 years of experience as the CEO of a high-tech automotive manufacturing company and extensive experience in several major international markets, Corey is a proven trade expert capable of helping any company improve their strategies.
Corey's introduction to the world of international trade came through his technological background. After completing his degree in electrical engineering, with a minor in management, he served as a Project Manager with Allied Signal Aerospace (now Honeywell) for two years, before moving on to Microsys Technologies Inc. in Mississauga.
After working there for two years as a Partner, and working towards a Certified Management Accountant (CMA) designation, he became President of Microsys, as well as its International Sales Manager.
In the role, Corey spearheaded the company's international expansion, learning a great deal about international trade through hands-on experience.
"I learned through experience and my share of mistakes, that I needed to gain a better understanding of the business culture in each overseas market to be successful."
I even spent 2 years learning how to speak Japanese in order to better relate to my Japanese customers both in Japan and in the USA.
Corey transformed the company from a small domestic producer to an international leader in automotive safety testing products.
Though he did not begin with an export sales strategy, he began doing business in the US in the early 1990s, before selling to Mexico in 1995 and then outside of North America to England in 1999 and Austria in 2000, based on demands in those markets.
"It was shortly after that I realized that we needed to develop a strategy and started putting sales reps in place throughout the world," he explained. He also started branch offices for the company in Mexico in 2002 and in Michigan in 2004.
In 2003, he also started a joint venture in the United States, and sold to his partner in 2008.
Because of the international growth and expansion under Corey's leadership, Microsys was equipped to handle the economic downturn in 2008. Their US sales fell by 75%, but their other international sales remained stable, allowing the company to survive.
By 2011, international sales were responsible for 90% of the company's revenue. Corey was travelling overseas four to eight times per year, visiting over 35 countries in total, including China, Brazil, India, Germany, Korea, Japan, Thailand and Mexico.
"My international business was demanding but rewarding work. On a typical day I might be picked up from my hotel at 8am, see 2 or 3 customers a day followed by a customer dinner. I would do this for 3 or 4 days and then hop onto a 14 hour flight back to North America.
Although the personal cost was high, it was important for me as Company CEO to meet my customers in person to show them how important their business was to me."
My fondest memories of my travels relate to customers and sales reps who grew into close friends. That and the food.
"The food in places like China and India can be delicious but also challenging. Sometimes I would eat dinner alone when in China, and wander the streets looking for a restaurant that had pictures in the menu so I would have some idea what I was eating."
In 2012, after serving as President for over twenty years, Corey negotiated and managed the sale of the company to Concept Tech GmbH of Graz, Austria. He remained with the company for two more years as President Emeritus, and assisted with many aspects of the transition.
Corey then created Definitive Growth Strategies to help other manufacturing companies maximize their potential in the same way he was able to for Microsys.
He decided to apply to become a CITP®|FIBP® soon after to validate his expertise to clients as he grows his new business.
As a consultant it's important to quickly gain the clients trust, and being a Certified International Trade Professional can help to establish myself as an expert in the field of international trade.
In his consulting role, Corey works with companies on everything from sales channel development to forecasting, relationship building, pricing strategies and business customs and etiquette.
With his new designation and many years of experience, Corey can offer companies comprehensive expert assistance with every step of their international market expansion and sales strategy.
Learn more about the CITP®|FIBP® designation
INTERNATIONAL BUSINESS CERTIFICATION—CITP®|FIBP®
Advance your career and build your professional credibility in the field of global business by earning the Certified International Trade Professional (CITP) designation.
Why Earn the Certified International Trade Professional (CITP) Designation?
The Certified International Trade Professional (CITP) designation is the world's leading professional designation for the field of international business. So whether you're new to global trade or have over a decade of direct experience, you'll find the CITP designation can help advance your career and build your professional credibility.
The CITP designation sets you apart in the competitive international business industry because it's proof you possess the competencies global business experts have identified as being essential for a successful career in international trade. It also recognizes your dedication to ethical business practices and ongoing professional development—both of which are desirable traits for today's global business practitioners.