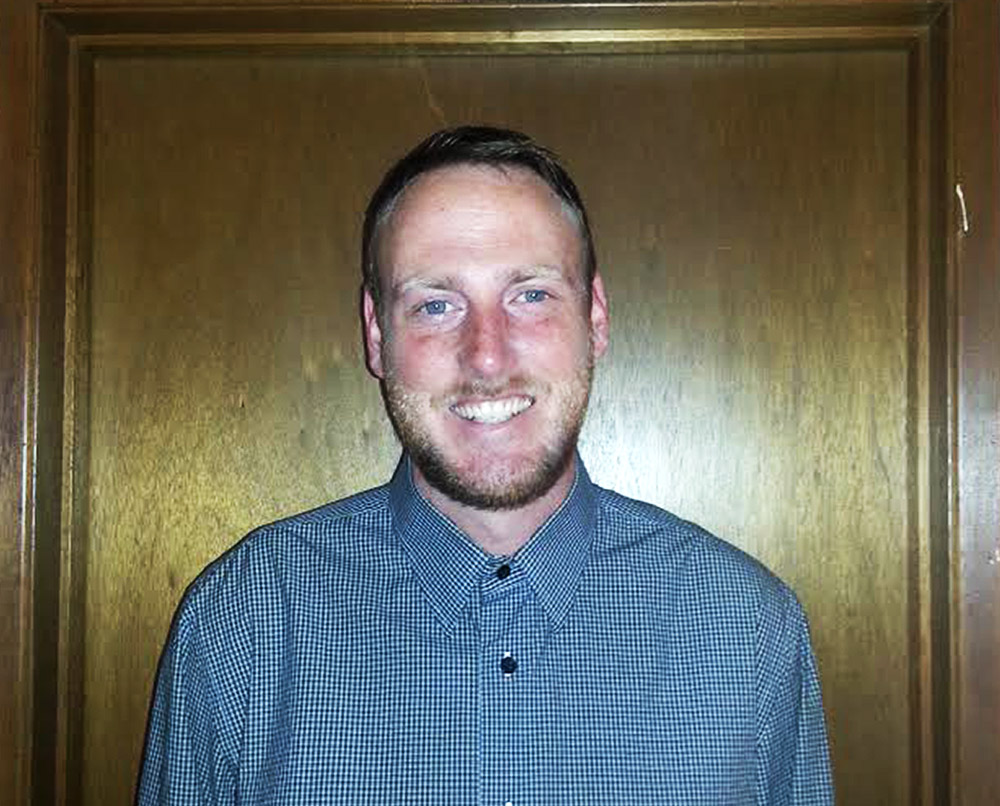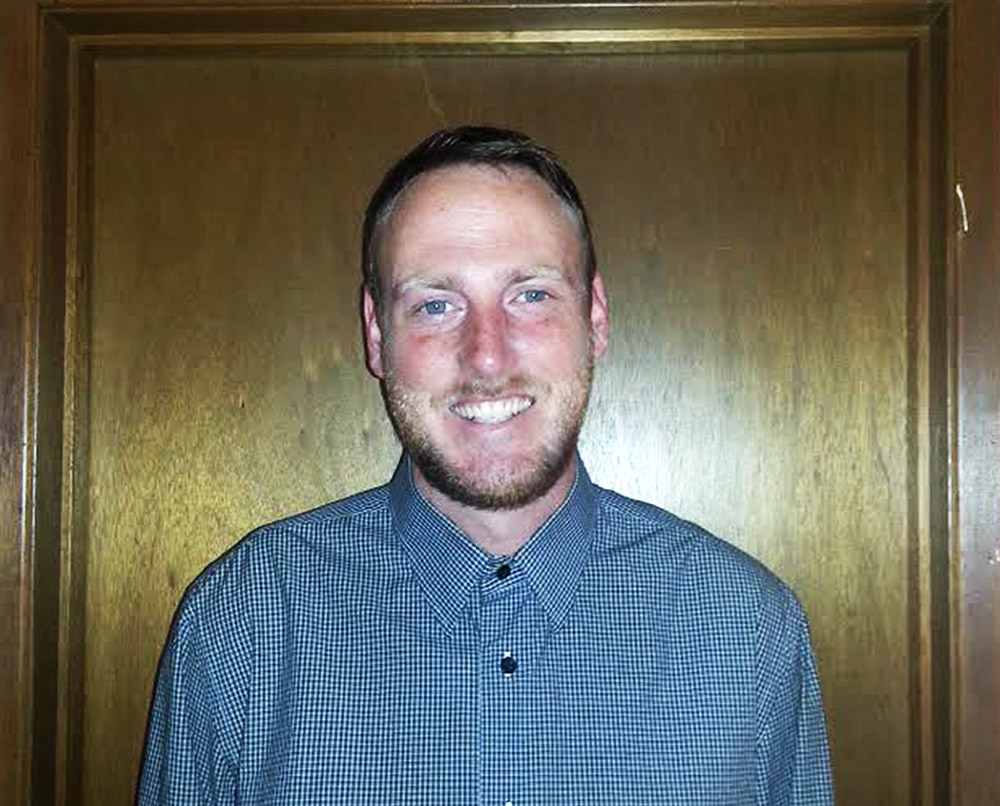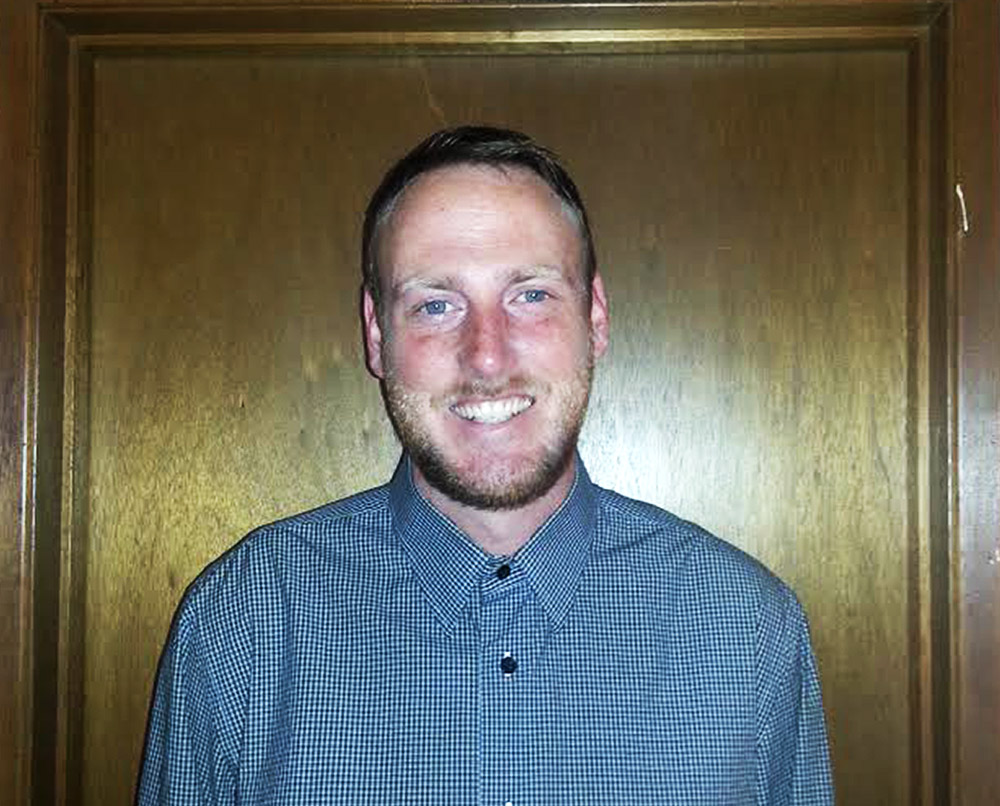 Earned his elite CITP®|FIBP® designation: May 2015
Chris Hoare is an Account Manager with Target Transportation, a 3rd party logistics (3PL) company based in Calgary, Alberta that provides truck freight solutions to clients throughout Canada and the U.S.
He recently began this new chapter in his career in early July, and is still adjusting to the ins and outs of his position through daily training.
Target Transportation has given him the responsibility to handle all aspects of customer service for his clients from quotes for shipments, to sourcing, booking a carrier and tracking the shipment through to its final delivery.
Dreaming of making a career out of world travel
But Chris hasn't always worked in the global marketplace, and he decided to go into the industry the way most people in international trade do – through a passion for traveling.
I've always wanted to travel, so I thought getting into a career in international trade would allow me to do that.
He began by enrolling in the Business Administration program at Nova Scotia Community College in Truro, with a concentration in International Business. During the second year of this program, he was first introduced to the FITT courses.
He enjoyed his studies, learning practical skills he would soon put into practice on the job, providing valuable assistance to his customers after graduating and earning his diploma in 2004.
"My classroom learning experience was very good. My instructors were very knowledgeable and approachable. The material was presented in a way that made you think and was easy to learn."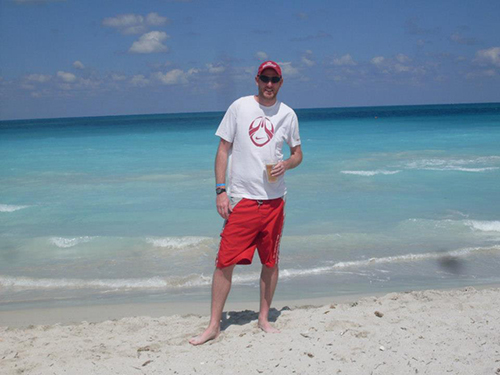 Wetting his feet in sales and logistics
He landed his first job in international trade at Alku Group in Toronto, Ontario as a logistics clerk, where he was tasked with determining methods of logistics for outbound freight for both domestic and international shipments.
After less than a year, he was promoted to Outside Sales Representative for the Atlantic Canada division, where he put his knowledge of logistics and supply chain management to work obtaining new customers with attractive solutions.
In this role, he developed his natural people skills and customer service talents, and discovered a love of sales.
I find the psychology of selling interesting, which is a part of what led me to work in a more sales oriented role.
Chris moved into a new job as International Freight Coordinator for Livingston International Inc. in 2010.
In this role, he was tasked with coordinating the logistics of shipments, preparing shipping documents, arranging transportation of cargo, tracking shipping and delivery, dealing with customs and brokerage at the borders, and negotiating freight with carriers.
In 2014 he was transferred to the company's Calgary location in the role of Inside Sales Representative where he took care of the customer service and sales side of international projects.
Managing the details of "Point A to Point B"
"My position with Livingston International revived my interest in Global Trade. Since then I have worked on several hundred, if not several thousands of international projects and shipments."
One of his favourite aspects of this role was facilitating global trade by taking care of the end result:
"As International Freight Coordinator at Livingston International, I coordinated the move of a large drilling machine from New Brunswick to Mongolia via truck/ocean. I've always had an interest in how things get from point A to point B."
During his time with Livingston, Chris earned his CIFFA (Canadian International Freight Forwarders Association) Advanced Certificates in both "International Transportation and Trade/Essentials of Freight Forwarding" and "Specialized Freight Services/Supply Chain Management and Marketing."
"I really enjoy working in freight forwarding, it's great to be able to build a relationship from the ground up with clients and essentially become an extension or partner to their business, adding value to their supply chain and sales efforts."
Going the extra mile to gain a competitive advantage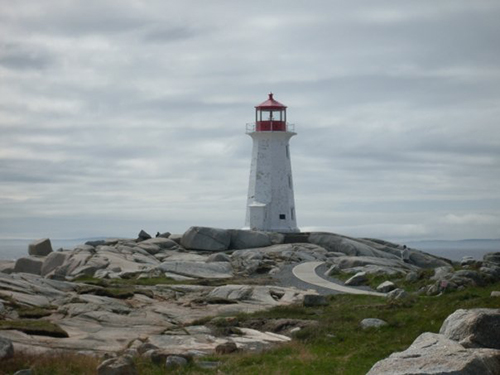 Chris soon decided to take his career in global trade to the next level by giving himself the competitive advantage of practical training and a specialized designation of the industry.
Building on his International Business Administration diploma, he completed his FITT Diploma in International Trade through the FITTskills online program.
He liked the flexibility of the online courses, adding:
I enjoyed the independence of learning online at my own pace in my own environment.
Having earned his diploma and amassed valuable years of experience in the field, Chris applied for his CITP®|FIBP® designation in May 2015.
"I chose to apply for the CITP®|FIBP® designation to further my career in international trade after a recent move to Calgary. After already obtaining most of the criteria required for the designation,I was looking for a competitive advantage in the workplace, and fulfilling the final requirements to become a CITP®|FIBP® has provided that advantage."
I feel honored and excited to finally have this designation. I look forward to the doors that this will continue to open throughout my career. I think it will prove to be very valuable.
Chris has also continued to pursue his original passion for travel, and has now been to several places across Canada and the Caribbean, and hopes to keep adding to his list of destinations.
Chris took on his new position as Account Manager with Target Transportation, on July 6, 2015.
It's all about trust
"As Account Manager, my main objective is to grow our client base. This is primarily done by cold calling. My days are mostly filled with researching and prospecting potential clients (mostly in Western Canada) and then calling on those prospects to sell freight services, all while logging this info in our database."
"So far it has been challenging and very rewarding. It's a really exciting feeling to get that new clients' account set up and move their first shipment for them. As Account Manager, I handle every aspect of customer service for my clients. It has been exciting as some of our clients include some of the largest oil and gas companies in North America."
With all of his training, education and glowing reviews from his clients, citing his patience, calmness under pressure and knowledge, Chris is headed for continued success.
Chris references this famous Zig Ziglar quote as an inspiration for how he approaches his clients,
If people like you, they'll listen to you. But if they trust you, they'll do business with you.
Learn more about the CITP®|FIBP® designation
INTERNATIONAL BUSINESS CERTIFICATION—CITP®|FIBP®
Advance your career and build your professional credibility in the field of global business by earning the Certified International Trade Professional (CITP) designation.
Why Earn the Certified International Trade Professional (CITP) Designation?
The Certified International Trade Professional (CITP) designation is the world's leading professional designation for the field of international business. So whether you're new to global trade or have over a decade of direct experience, you'll find the CITP designation can help advance your career and build your professional credibility.
The CITP designation sets you apart in the competitive international business industry because it's proof you possess the competencies global business experts have identified as being essential for a successful career in international trade. It also recognizes your dedication to ethical business practices and ongoing professional development—both of which are desirable traits for today's global business practitioners.