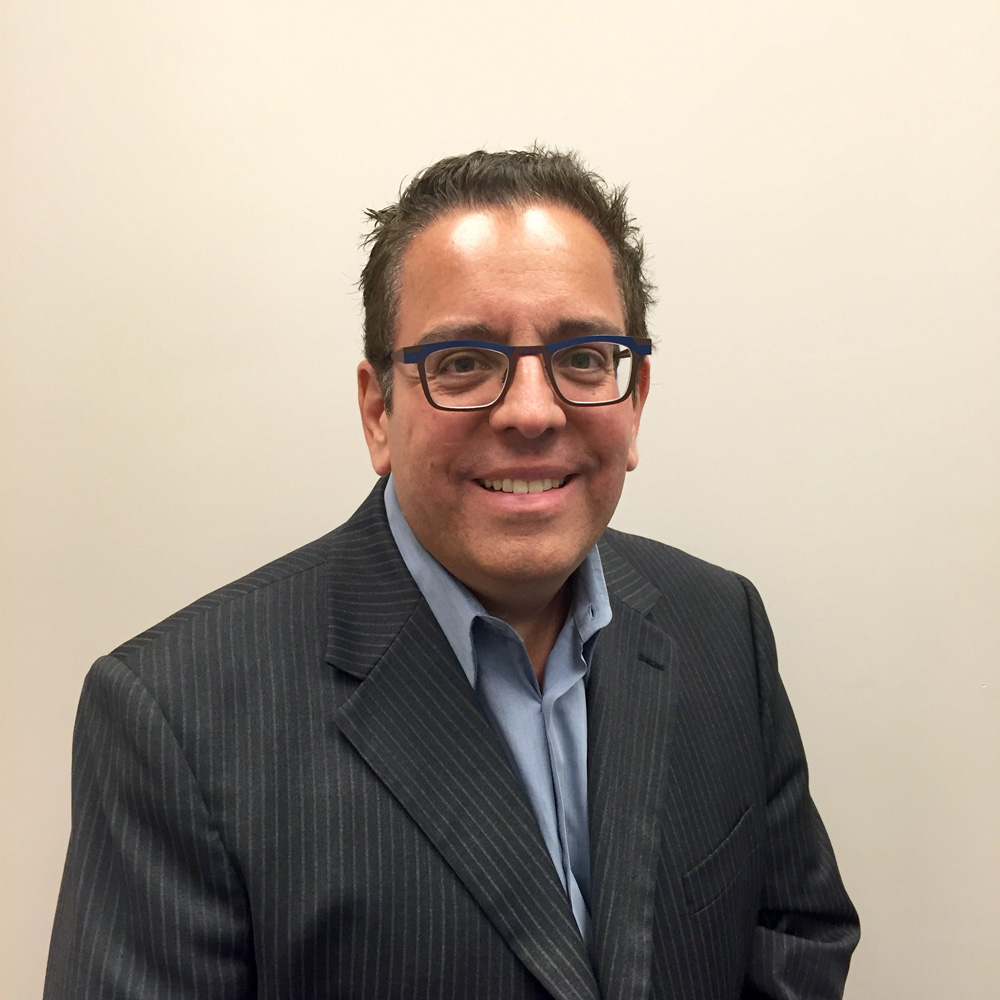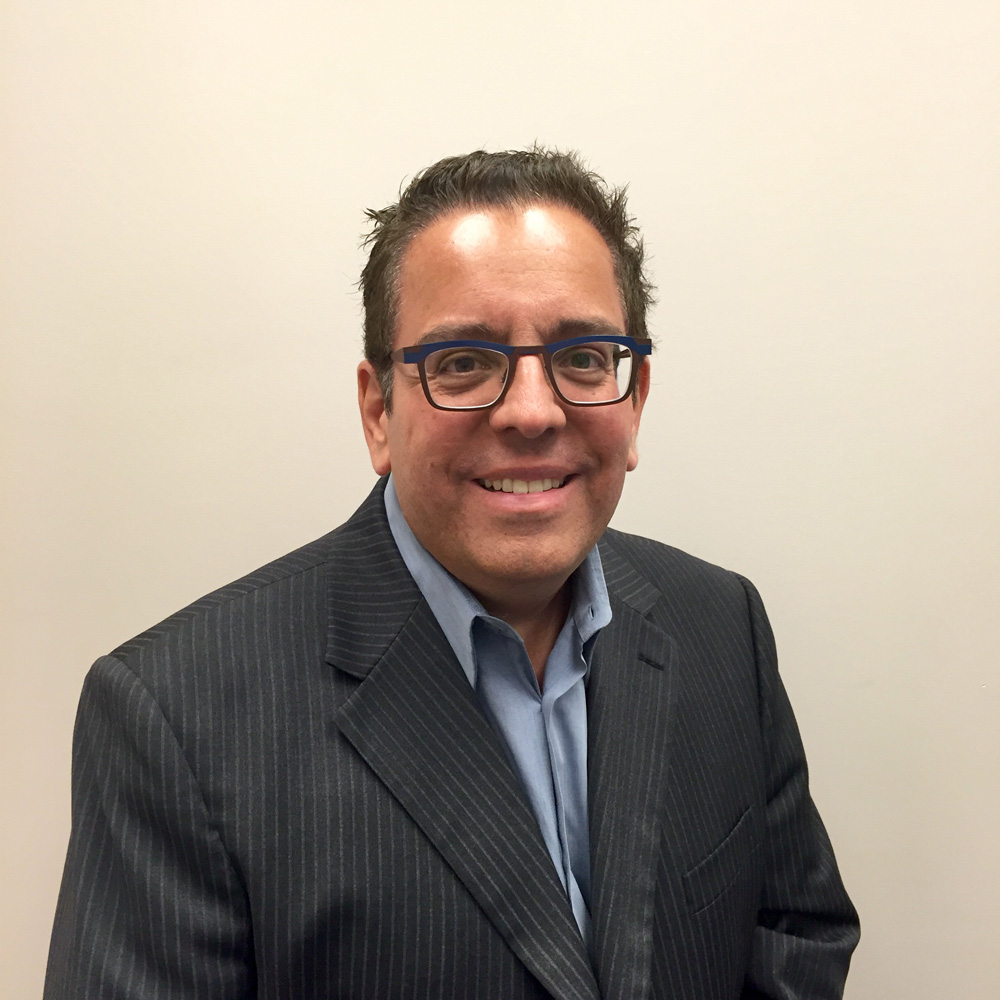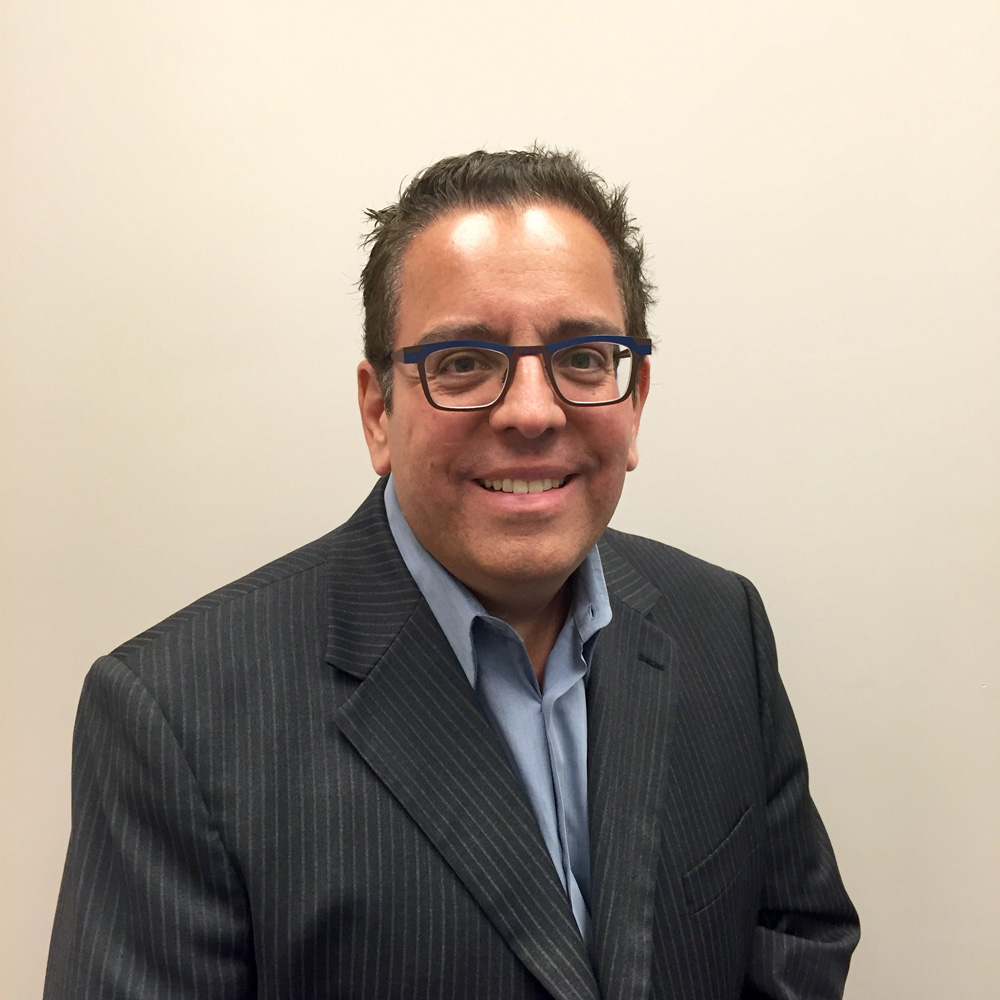 Earned his elite CITP®|FIBP® designation: June 2015
Bill Macheras, CITP|FIBP, is a Trade Commissioner with DFATD in Toronto, Ontario.
Even after working in international trade for almost fifteen years, Bill's enthusiasm for his work is equaled only by his networking skills with others in the industry, and his knowledge of the everyday problems that SME's face when exporting their goods, services and technologies.
Destined to have an international career
When Bill completed his Masters of Public Administration degree from Queen's University, global trade was not even on his radar. Instead, his plan was to become a government manager in one of the many federal departments.
But he became captivated by the very interesting and challenging work in the international trade and investment portfolio at one of his first positions with the federal government – with Industry Canada's International Trade Centre (ITC) in Toronto in 2001.
"Then, in 2005, the Prime Minister made some departmental changes, and all the ITC's across Canada that were with the Department of Industry were brought into the Department of International Trade (now known as the Department of Foreign Affairs, Trade and Development Canada)."
It was a roundabout route to an international trade career, through sheer luck and a departmental re-organization.
"My colleagues and I joined the well-regarded and historic Canadian Trade Commissioner Service that year."
Helping Canadian companies develop their international business
Throughout the course of his career, Bill has helped hundreds of Canadian companies, mainly small and medium-sized companies, to prepare for and obtain more international business.
"It's really the SME's that need most of the support, advice and contacts we can provide… and SME's continue to comprise the vast majority of our clients, both in Canada and abroad."
After identifying Canadian companies capable of going international, and visiting and researching these companies, Bill is able to qualify them as official Trade Commissioner Service clients.
Once that process is completed, Bill is able to offer them targeted meetings to develop key contacts in their sector or target market, such as buyers, agents and distributors, as well as targeted events like roundtables, conferences and  trade shows.
Bill has spent years meeting new businesspeople and helping them with issues of all types. He's now built up a network of over 800 contacts he can talk to when helping businesses, covering every area of global trade.
In some cases, the needs of the businesses he talks to are more immediate than others.
"Recently, I've been doing a lot of troubleshooting and problem solving with US-Canada border issues. Sometimes companies will get stopped and not have the right documentation and need me to advise them on what to carry over the border the next time so as not to get stopped.  "
Some companies don't even know they're not using the right documents because they've crossed the border several times before and never been stopped, so it can come as a surprise.
And lately, Bill has been helping Canadian companies facing "Buy American" requirements in the US.
"On the recent Buy American issue, I help with troubleshooting Canadian companies who have been asked by their US customer if, for example, their steel products conform to BA regulations.  The typical SME has no idea what this requirement means, so we help them figure it out and work it out with their customers".
He says cases like this are more common with SME's, who don't always have the manpower to research everything themselves. With his expertise and contact network, however, Bill is able to save companies hours of time by sending them what they need quickly.
As a result, he says he receives many repeat customers with whom he's able to build close relationships and a deeper understanding of their business, enabling him to help them more effectively.
Working on an Olympic-sized project
One of Bill's career highlights came in 2002, when he received a temporary assignment in Athens to research business opportunities related to the upcoming 2004 Athens Summer Olympics.
He spent several months performing research, and published a report detailing some of the ways Canadian companies could take advantage of Olympic-related needs.
"There were opportunities for Canadian construction companies to re-do the velodrome track, medical companies to set up the doping labs for drug tests, and IT companies to install all of the wiring needed to accommodate the TV networks, just to give a few examples."
One opportunity he discovered led to a particularly successful agreement.
A Canadian company ended up winning a   €2M contract to provide all of the flags for the Olympic Games. They'd already done so for the Calgary Olympics (Winter 1988) and a major event in Dubai, so I didn't hesitate to write a letter of referral for them to the Athens Organizing Committee.
Three years later, in 2005, Bill also worked at the Canadian embassies in Budapest and Warsaw for six months to complete a similar research project.
"Post-Soviet Union, those were countries struggling with the industrial legacy of the Soviets: contaminated soil and water, air pollution, waste management issues, and so on… so I did research and put together a report for Canadian environmental companies on how they could apply their technologies, products and services to help."
Putting everything in perspective with FITT training
After over a decade of helping Canadian businesses, Bill decided he wanted to take FITT courses to improve and update his knowledge, and he says it was a great decision.
The FITT courses are excellent. They helped me advise clients better, and I even recommend them to clients now.
"I'd picked up tidbits from people over the years, but the courses gave me a comprehensive view of how trade works. Now I feel like I have a more integrated knowledge of trade that covers all aspects of the field, including legal, financial, logistics and trade management".
Once he finished the courses, Bill saw becoming a CITP®|FIBP® as the natural next step.
"It's a sign of continuous learning, and staying as up to date as possible in the field. I was excited to add the designation to my e-mail signature, and to join my group of colleagues who already had the designation. My department emphasizes continuous employee training and professional development, so FITT was a good 'fit' for me."
Whether he's working with clients who need problems solved or to find new international opportunities, Bill is passionate about continuing to build his community of contacts, and to help Canadian companies excel all around the world.
Learn more about the CITP®|FIBP® designation
INTERNATIONAL BUSINESS CERTIFICATION—CITP®|FIBP®
Advance your career and build your professional credibility in the field of global business by earning the Certified International Trade Professional (CITP) designation.
Why Earn the Certified International Trade Professional (CITP) Designation?
The Certified International Trade Professional (CITP) designation is the world's leading professional designation for the field of international business. So whether you're new to global trade or have over a decade of direct experience, you'll find the CITP designation can help advance your career and build your professional credibility.
The CITP designation sets you apart in the competitive international business industry because it's proof you possess the competencies global business experts have identified as being essential for a successful career in international trade. It also recognizes your dedication to ethical business practices and ongoing professional development—both of which are desirable traits for today's global business practitioners.