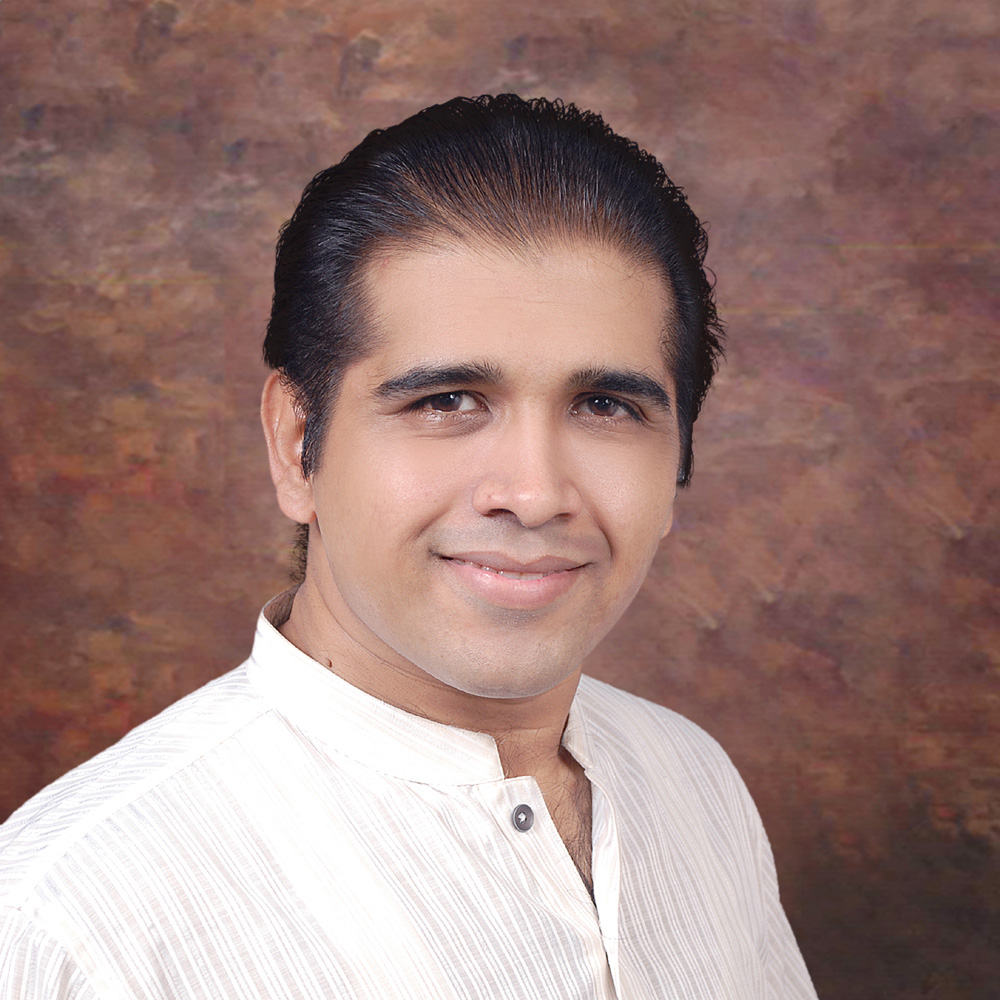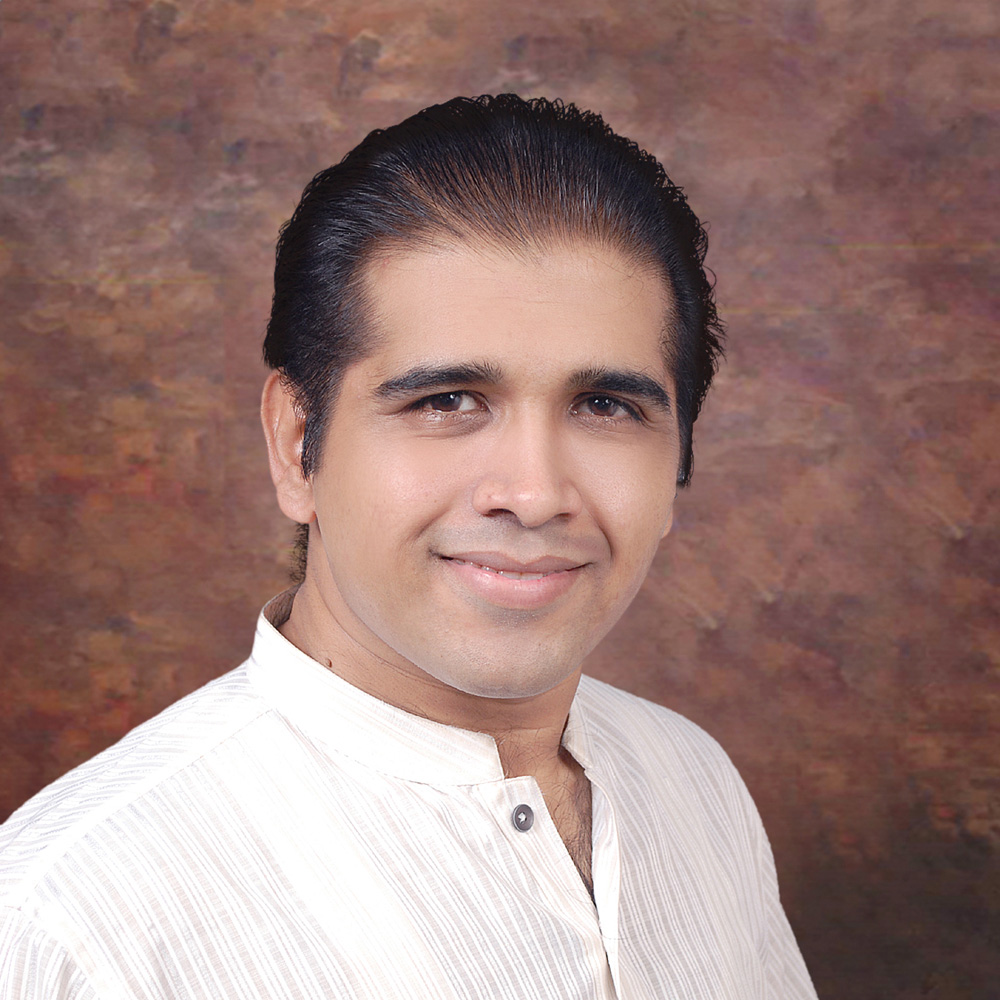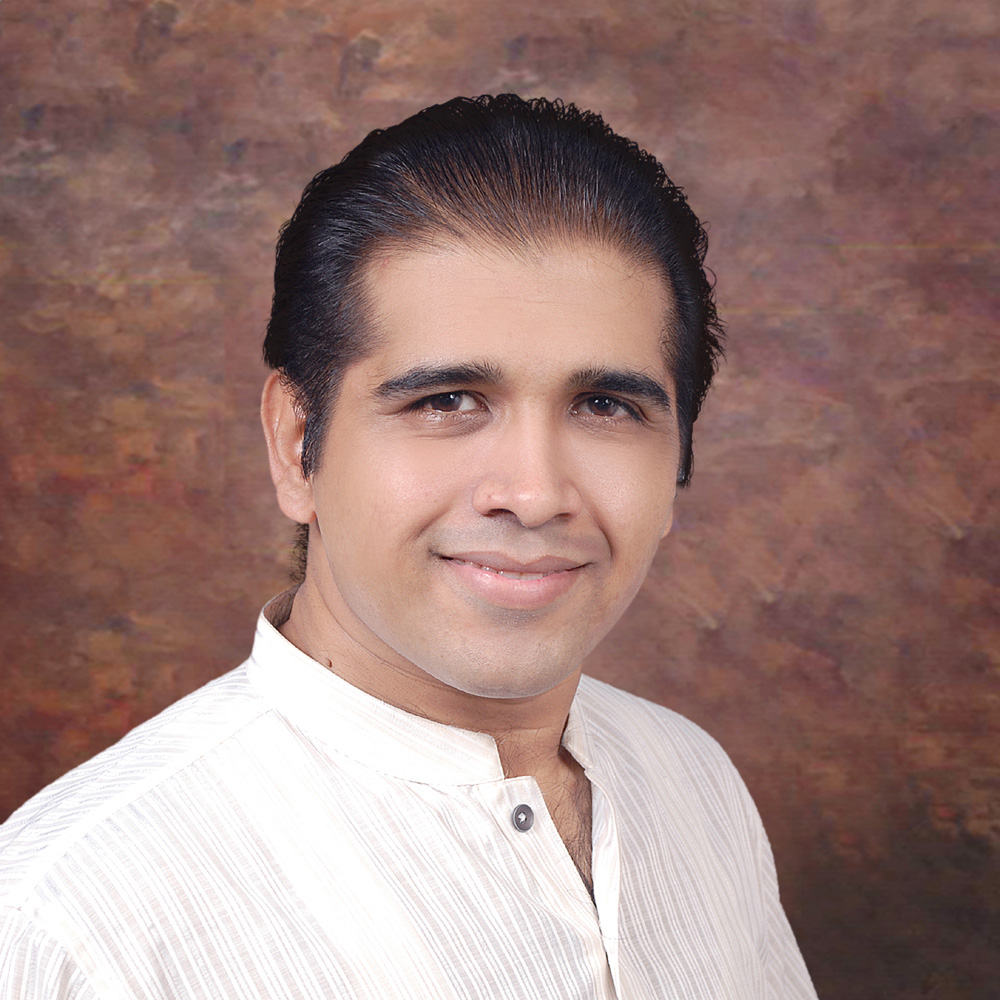 Earned his elite CITP®|FIBP® designation: April 2015
Abid Samdani, CITP|FIBP, is a Trade Commissioner Assistant with DFATD in Karachi, Pakistan.
With a passion for international trade and over ten years of practical experience, he is setting himself apart as an elite member of the global trade community.
From a free trade agreement to a presidential visit
Abid began his international trade career in February 2005, when he became a Commercial Assistant at the Consulate General of Sri Lanka in Karachi.
The opportunities in joining the international trade field are huge. It offers the chance to be a constant learner, to work in a challenging environment, travel and to make a real impact on the company or organization for which we work.
One of his initial assignments was to supplement the Sri Lankan Mission's operation to provide relief to areas in Sri Lanka hit by the tsunami in December 2004.
His core responsibilities included promoting awareness among the Pakistani business community about the free trade agreement signed between Sri Lanka and Pakistan, a task which had a major influence on the rest of his career.
"Just after joining the Sri Lanka Consulate in February, the Pakistan – Sri Lanka FTA came into force from June 2005. I was made responsible at the office for studying and communicating its basics to local businessmen. Later, I got myself so involved in the subject that it made me adopt international trade as a career."
He was an important member of the team which organized and recruited 27 companies from Sri Lanka for the "My Karachi Exhibition 2007," which resulted in several memorandums of understanding (MoUs) and contracts being signed between various participating businesses.
Abid also operated the Sri Lankan visa section of the consulate for a couple of weeks, under supervision, when one of the visa officers was absent, and assisted with protocol and administration when then-Sri Lankan President Mahinda Rajapaksa visited Karachi in 2006.
"Providing 'in-market' support to visiting trade missions and delegates had been an integral part of my portfolio; varying from event planning/management to handling high level protocol services.  This multi-tasking has really helped me later in my career to professionally handle multiple tasks within time constraints."
Scaling new international heights with DFATD
After over three years at the Consulate, Abid decided to join DFATD and begin his current position as a Trade Commissioner Assistant at the High Commission of Canada in Karachi.
"Working for DFATD as a Trade Commissioner Assistant was my dream, to work for one of the largest OECD economies, and with a highly globalized North American economy. It has given my career a new height of success and international exposure."
"At the Karachi post, we deliver client-focused services to Canadian business that includes market intelligence, match making for business partners, promotion of B2B networks between Canadian clients and local contacts, and more."
Two of Abid's main areas of focus have been forestry and education, and he has worked to see impressive results in both areas.
One of my proudest accomplishments was assisting with the business ventures, events and marketing of Canadian forestry products to achieve an increase of approximately 20% of Canadian lumber to Pakistan.
These forestry products are then primarily used in construction and allied industries, like cabinets, floors, door framing and furniture.
In the realm of education, Abid has been working on a program called "Imagine" to create awareness for Canadian post-secondary institutions as desirable international study destinations for students, parents and consultants in Pakistan.
The program includes school presentations, participation in local education events, newspaper editorials, connecting with local education groups, and general advertising.
As a result, there has been a steady increase in the number of Pakistani students applying to, and enrolling at, Canadian universities and colleges.
Abid hopes that "the quality of a Canadian education will provide them with the tools they need to develop their full potential. The program is therefore intended to be a springboard that will help them fulfill their dreams and ambitions."
He also has a diploma in computer science, and was able to help the entire Trade Commissioner Service by suggesting improvements to their new corporate CRM tool.
An unending thirst for knowledge
In 2010, two years after starting with DFATD, Abid began working on his Post-Graduate Diploma in Economics and Finance (PGDEF) from the University of Karachi. However, one educational program wasn't enough for him.
"I took the FITT courses as a challenge as I was also completing my PGDEF from the University at the same time."
Online FITT courses
allowed me to study at my own pace and at my given time, and it allowed me to login from anywhere to study – which eventually resulted in completion of both study programs in the same duration.
On top of his other education, Abid is certain that studying international trade, specifically through FITT courses, has been a great asset to his career, and will continue to be going forward.
"The FITT courses gave me in-depth and current knowledge of international trade. It expanded my horizon to a new level, empowering me to research and think analytically before going ahead in international trade work, or any other field of life."
Joining the international trade elite
Once Abid finished the courses, he was excited to apply for and receive the elite CITP®|FIBP® designation.
"I am honored to be affiliated with the most prestigious professional CITP|FIBP designation by FITT, the only credential of its kind that is industry proof of the highest level of cross-functional international trade expertise."
Though he has only had his designation for a few months, Abid says he is already seeing benefits to his career, and is excited to see the directions it can take him in the future.
"The CITP designation will advance my career and build professional credibility in the field of global business. It will set me apart in the competitive international business industry because it's proof that I possess the competencies global business experts have identified as being essential for a successful career in international trade."
Learn more about the CITP®|FIBP® designation
INTERNATIONAL BUSINESS CERTIFICATION—CITP®|FIBP®
Advance your career and build your professional credibility in the field of global business by earning the Certified International Trade Professional (CITP) designation.
Why Earn the Certified International Trade Professional (CITP) Designation?
The Certified International Trade Professional (CITP) designation is the world's leading professional designation for the field of international business. So whether you're new to global trade or have over a decade of direct experience, you'll find the CITP designation can help advance your career and build your professional credibility.
The CITP designation sets you apart in the competitive international business industry because it's proof you possess the competencies global business experts have identified as being essential for a successful career in international trade. It also recognizes your dedication to ethical business practices and ongoing professional development—both of which are desirable traits for today's global business practitioners.