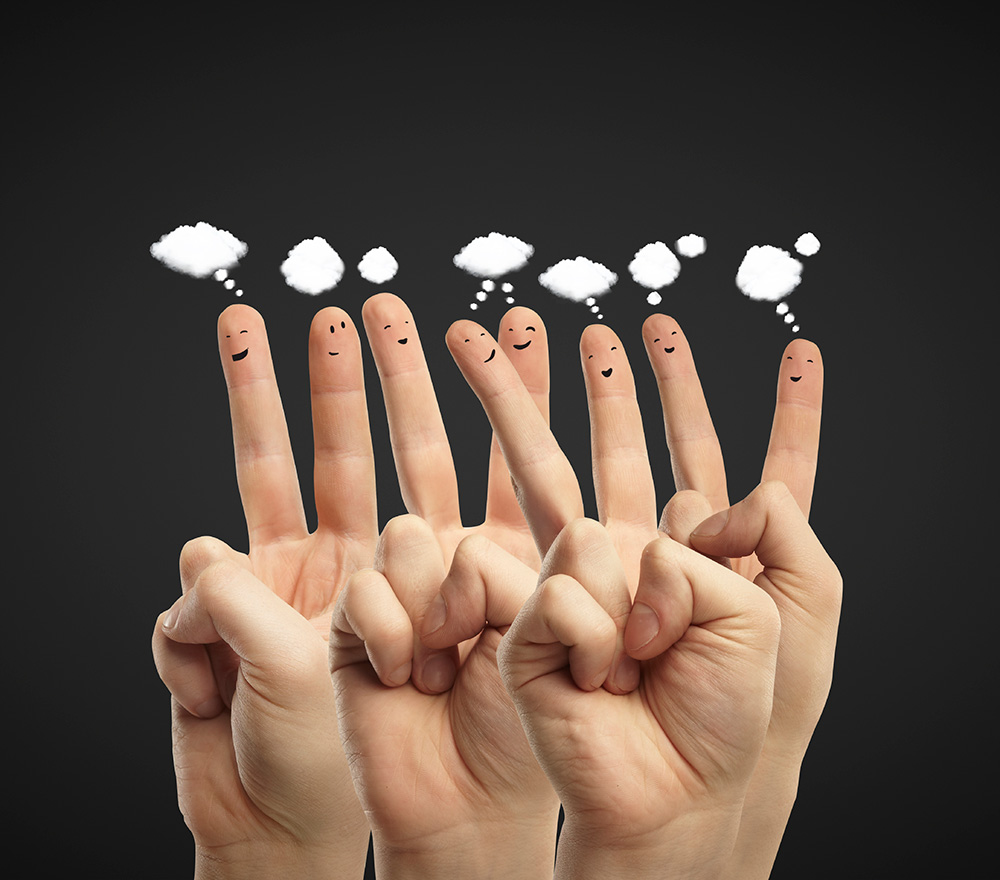 In the seventh season Seinfeld episode "The Cadillac, Part Two," George invents a fictional boyfriend for Elaine named Art Vandelay, an importer-exporter, as part of an alibi to explain why he didn't spend his Saturday afternoon with his fiancé, Susan.
The alibi is broken, however, when Elaine and George can't even provide Susan with the basic details of his job, such as what he imports.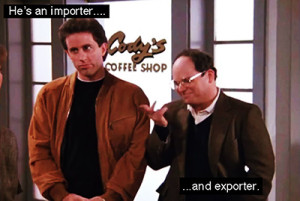 This example conveys a simple idea: international trade jobs are important, but most people still struggle to describe or define them.
This makes it difficult for professionals to understand what knowledge and abilities they need to gain to get a job in the industry, and a challenge for businesses in terms of hiring and training for skills gaps within their current team-structures.
The challenge is therefore to define and standardize international trade skills, responsibilities and jobs based on a common level of industry competency.
By ensuring that trade professionals, educators, employers and others are all on the same page, everyone involved in international trade can work together to ensure a competent and competitive global trade workforce.
A global first in international trade standards
FITT's International Competency Standards (ICS) project is proudly taking on this challenge and breaking new ground for the global business industry.
So far, the project has involved international secondary research analysis, online surveys, a series of cross-Canada focus groups, document reviews and one-on-one interviews, all with international trade experts from around the globe.
These expert professionals are all selected for their many years of hands-on practical experience, as well as their ability to contribute meaningful ideas to how their skills and occupations must be defined.
Because of these steps and the methodology behind them, the project is enabling international trade professionals to self-define their competencies, their sector, and eventually how others will perceive their work.
While occupational standards projects done in other sectors have used similar methodologies, the size of the international trade sector and the extraordinary passion and willingness to participate seen in international trade professionals all across North America differentiate the ICS project.
International trade represents more than sixty percent of Canada's GDP, and one in five Canadian jobs are dependent on exports.
"One of the things I've learned from this project is the breadth of the industry," says Calum Macdonald, Product Innovation Manager at Emerit, a consultancy firm hired by FITT to help complete the project.
There are so many roles, and it includes so many people and occupations.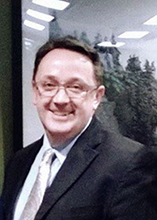 Phil Mondor, Senior Vice President at Emerit, similarly expressed that even many of the global trade participants, all experts in their industries, had underestimated the size of the sector.
While its size offers some unique challenges, Phil was excited about the opportunity to "break new ground for a sector that hasn't been standardized before," and create competencies that will be "the first of their type anywhere in the world" in global trade.
A sense of appreciation and pride for global trade careers
Since the ICS project is designed to enable international trade professionals to define the competencies and occupations in their own sector, FITT and Emerit were counting on those involved in international trade to offer their opinions, experiences and ideas to help shape the field in which they work.
However, those involved in managing the project have been especially impressed by the passion and participation shown thus far.
"In all aspects of the project, participants have enjoyed discussing and debating various competency topics, despite their busyness," says Calum.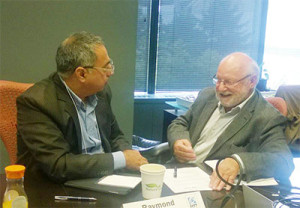 Jay Gulati, President of Raysim Ventures Inc., says that participating in the Vancouver focus group was a wonderful two-way experience.
"I contributed to the group what I have learnt through my experiences, and learned from my fellow group members as well."
Susan Vaughan, CITP®|FIBP® agrees. "It's important for me as a CITP to have the opportunity, not only to play a role in establishing competency standards, but also to engage with like-minded and qualified individuals who share the same passion for trade and, in particular, helping others succeed in their international trade efforts," she says.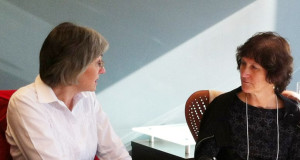 "I was looking forward to sharing my thoughts, connecting with new people, and learning from them – I wasn't disappointed.  I found the session to be very useful and engaging, and I feel that we had a very productive two days."
Defining international trade professions is no longer a job for television writers and characters, but for international trade experts themselves.
Do you think you can contribute to this effort? Join your peers in this ground breaking project.