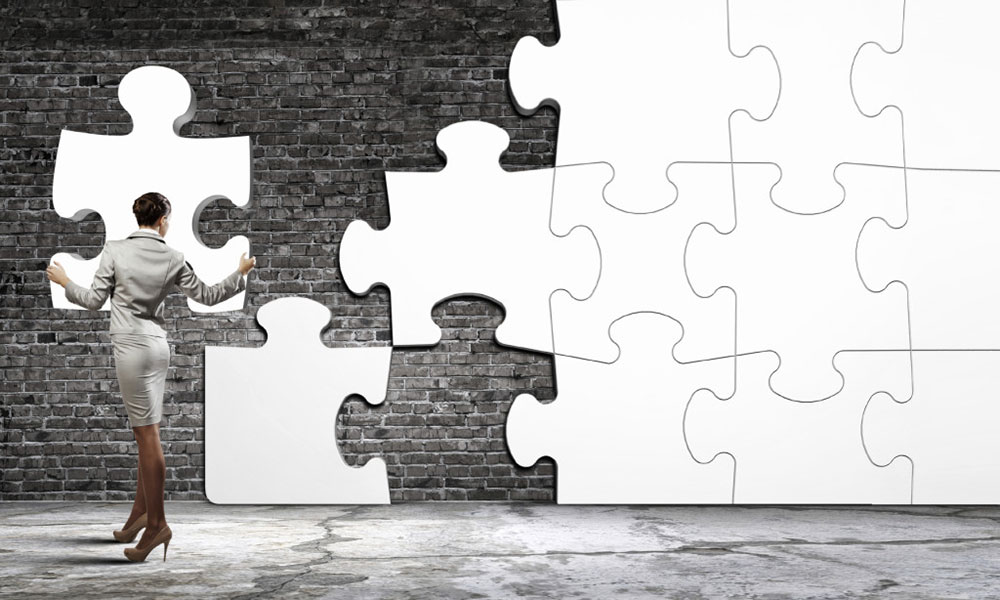 My road to becoming a Certified International Trade Professional (CITP) began with a single FITTskills course I took back in 1999 at the International Trade Centre Toronto. At the time I was working as an assistant trade commissioner for ProChile Toronto and the trade commissioner and I decided to take the course together in order to equip ourselves with international trade tools that might be beneficial in fostering trade ties between Canada and Chile.
Foray into international trade training
Is the FITTskills program for you?
Developed by business for business, FITTskills meets the needs of those who are
seeking to enhance their import-export career standing,
new to exporting or importing,
and those who simply want add to their expertise or gain valuable educational credits.
The course was a great overview of the industry, and it highlighted some of the key issues Chilean exporters were facing while trying to enter the Canadian market; issues I was dealing with on a daily basis.  I was able to assist the exporters in navigating through some of the complexities of choosing the right market entry option, logistics and distribution strategy and, in general, risk mitigation.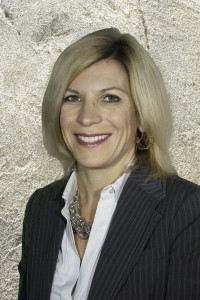 With fluency in Spanish and a degree in commerce and economics, I continued working in the field of export promotion for 10 years. I then made the decision to leave my field and work in a family business for a couple of years. Two years turned to six years, and the desire to get back to what I was passionate about became overwhelming.
Getting back in the game
Unfortunately, a six year hiatus from my profession had left my confidence shaken. Was I up to date on international trade issues? Was my skillset where it needed to be to re-enter the global business field? Although I had the international trade experience, I was in essence starting over and I needed to carve out a niche as an international trade practitioner. I needed to upgrade my skills, not only to enhance my chances of finding an international business position but also for my own professional development.
I decided to finish the remaining seven FITTskills courses online through eConcordia.
With two kids in competitive sports, work commitments and a busy lifestyle in general, the online courses gave me convenience and flexibility to complete the course work on my own time.
Although I missed the in-class social interaction with other professionals, the course discussion boards did provide a certain level of interaction between fellow students and the instructor.
I felt that the curriculum provided a new level of competency in multiple aspects of international trade.  Some courses were a refresher for me, while others courses delved deeper into areas that I had only touched upon in my previous work experience.
The payoff
Learn more about the CITP designation
International Business Certification—CITP©/FIBP©
Advance your career and build your professional credibility in the field of global business by earning the Certified International Trade Professional (CITP) designation.
Why Earn the Certified International Trade Professional (CITP) Designation?
The Certified International Trade Professional (CITP) designation is the world's leading professional designation for the field of international business. So whether you're new to global trade or have over a decade of direct experience, you'll find the CITP designation can help advance your career and build your professional credibility.
The CITP designation sets you apart in the competitive international business industry because it's proof you possess the competencies global business experts have identified as being essential for a successful career in international trade. It also recognizes your dedication to ethical business practices and ongoing professional development—both of which are desirable traits for today's global business practitioners.
In 2011, I obtained my CITP designation and I was proud to be receiving it along with other highly skilled international trade professionals. Shortly thereafter, I accepted the position of export manager at Intellimeter Canada Inc., a manufacturer based in Pickering, Ontario.
The company was looking to take a strategic approach to global market expansion, so I used what I learned via the FITT curriculum to leverage my experience as an international business development specialist and hit the floor running.
I started up and headed the international business development division of the company. One of my first tasks was the creation of an international business plan with a focus on risk mitigation; which was not as monumental a task thanks to the FITTskills courses I had completed.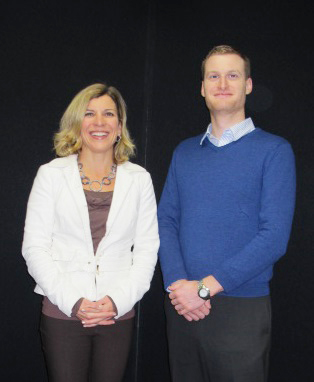 Due to my knowledge of and belief in FITTskills development, I created an internship position for a FITTskills grad from the International Business Management Graduate Certificate Program at Durham College. I had the pleasure of mentoring this student, who is now a full-time employee at Intellimeter Canada Inc. and is working towards the required hours for his own CITP designation.
What it means to be a CITP
In a nutshell, I believe the CITP designation stands as a symbol of competency and credibility in global business. It displays a thorough grasp of international trade processes, as well as a dedication to ethical business practices and ongoing professional development. And it is reassuring to know that many of my colleagues in global business share the same competencies and values.