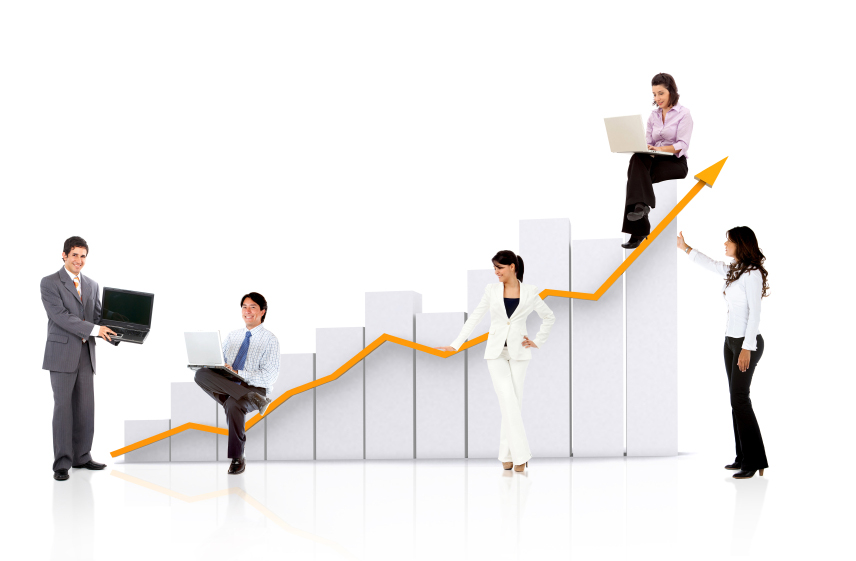 I was faced with a pressing career challenge several years ago. I had educational goals that I wanted to work toward, but attending classes during the day, Monday to Friday, just wasn't possible with my full-time work schedule.
I knew that earning my MA would boost my resume, along with my career choices and earning potential. But I just wasn't sure how I could complete it while still paying the bills and my mortgage.
This is a dilemma that many working professionals face. We know there's great value in continuing education and professional development, but these opportunities don't always fit comfortably into our busy lives.
But I was able to find a flexible solution that met my needs—a weekend program that enabled me to continue working full-time while still achieving my professional development goals.
I now work as the Program Manager at Fanshawe College's Lawrence Kinlin School of Business, and I'm excited to say that starting September 2013 we'll be offering this flexible approach for our International Business Management program.
Is the FITTskills program for you?
Developed by business for business, FITTskills meets the needs of those who are
seeking to enhance their import-export career standing,
new to exporting or importing,
and those who simply want add to their expertise or gain valuable educational credits.
This program includes courses that are accredited by the Forum for International Trade Training (FITT) and count toward the educational requirements for the Certified International Trade Professional (CITP) designation.
Our weekend college courses will be offered either fully online or blended with in-class sessions offered on some weekends (Friday evenings and Saturdays). Busy working professionals will now be able to obtain the graduate-level skills they're looking for while networking with like-minded professionals in the field and embarking on an enhanced career.
It only takes 12 consecutive months to achieve a graduate level certificate.  And another great thing is that if life gets in the way—for me, it was my wedding—you're able to continue with your cohort and pick up courses you miss at a later date online. We want to offer flexible delivery that meets the needs of professionals.
If this sounds like an interesting professional development opportunity for you, please feel free to contact me. Weekend college was a great choice for me, and I'm happy to provide you with as much detail as you need to help you make the right decision about furthering your education and working toward your career goals.