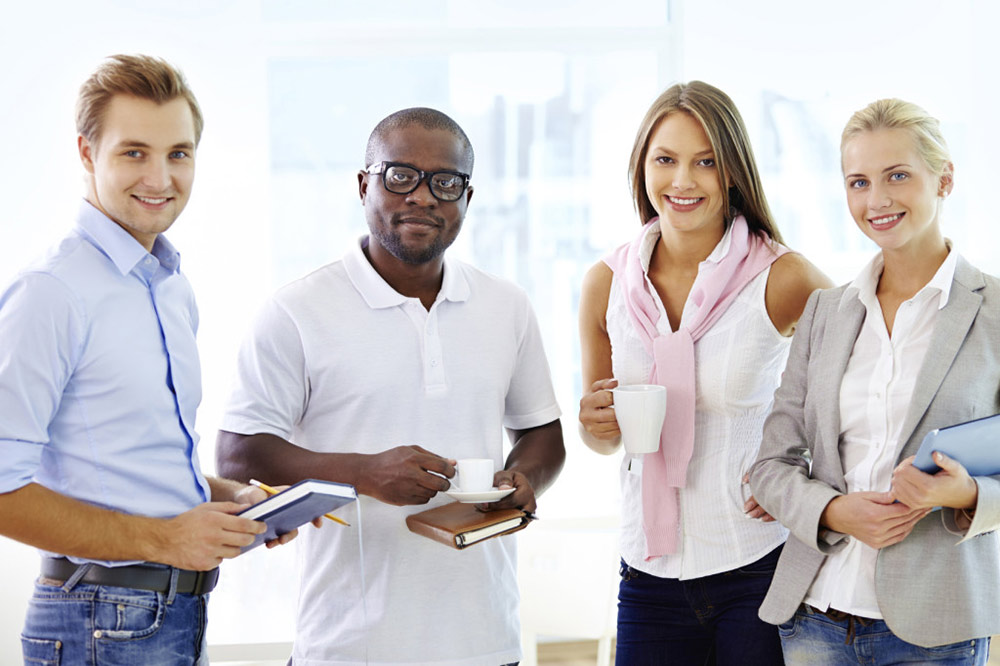 A common struggle for recent graduates is that employers are looking to hire individuals who have experience. But of course, it's a catch-22. How are you supposed to get that experience if no one will give you a chance to begin with?
We've teamed up with ICECORP Logistics, a family-owned and operated international forwarding, customs brokerage and logistics firm, to help give our FITT students some of those invaluable chances with nine internships!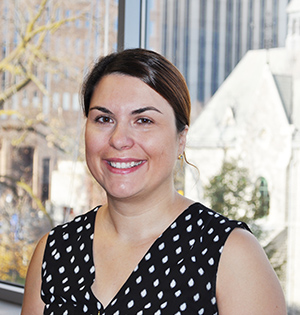 "It's a real opportunity for students' to put what they've learned into practice," says Silvia Baptista, manager of product and service delivery here at FITT. "It's also a chance for them to start gaining valuable international trade work experience that will stand out in their resumes and that will count towards their Certified International Trade Professional designation."
We're now accepting applications for the nine 30-day international trade internship positions in four cities across Canada, including Vancouver, Calgary, Toronto and Montréal.
| | | |
| --- | --- | --- |
| Job Title | Department | City |
| Cargo Agent Intern | Exports | Vancouver, Toronto, Montréal |
| Cargo Agent Intern | Imports | Vancouver, Toronto, Montréal |
| Customs Rater CSR Intern | Operations | Calgary, Toronto, Montréal |
(For a full description of each position, visit www.fittfortrade.com/internships-icecorp)
All full-time and part-time students who'll be graduating (or have recently graduated) from a recognized FITT Educational Partner institution before December 31st, 2013 are eligible to apply for the internships.
"We're looking for people who are bright and a bit extroverted because the positions will involve dealing with customers," says Neil Ferry, VP of customs services at ICECORP. "We're also looking for individuals with a general ability to fit our culture."
The internships will initially involve some job shadowing, but Neil says they prefer to give their interns a more hands-on work experience.
There's nothing wrong with having a negative discussion with a client. When the customer says everything is great then you don't really learn much, but when they issue you a challenge you learn a lot more about your customer, the business world, and about yourself and how you handle those types of situations.
The internships are 30-days in length and they all offer the possibility of extension with pay. ICECORP has worked with and hired interns in the past and views these internships as an opportunity to grow their team of international trade professionals.
To apply, students must send both a cover letter and a resume to Silvia at education@fittfortrade.com. We'll verify that you've achieved the FITT Diploma in International Trade, or that you're well on your way to achieving it. Then, the best candidates will be sent on to ICECORP, where individuals will be selected and contacted for interviews. The final hiring is conditional upon achieving the FITT Diploma by December 31st, 2013.
ICECORP is both a Corporate Member and an Affiliate Partner of FITT. The idea for the internships arose earlier this year and we leapt at the chance to help FITT students continue on the path to achieving their CITP designation.
"We're always open to working with great international trade businesses and organizations, especially when it creates valuable working opportunities for our students," says Silvia.
If you'd like more information on the individual internship positions, visit our website at www.fittfortrade.com/internships-icecorp. If you have specific questions, please email us at education@fittfortrade.com or go ahead and post them below!
The deadline to apply is November 29th, 2013.