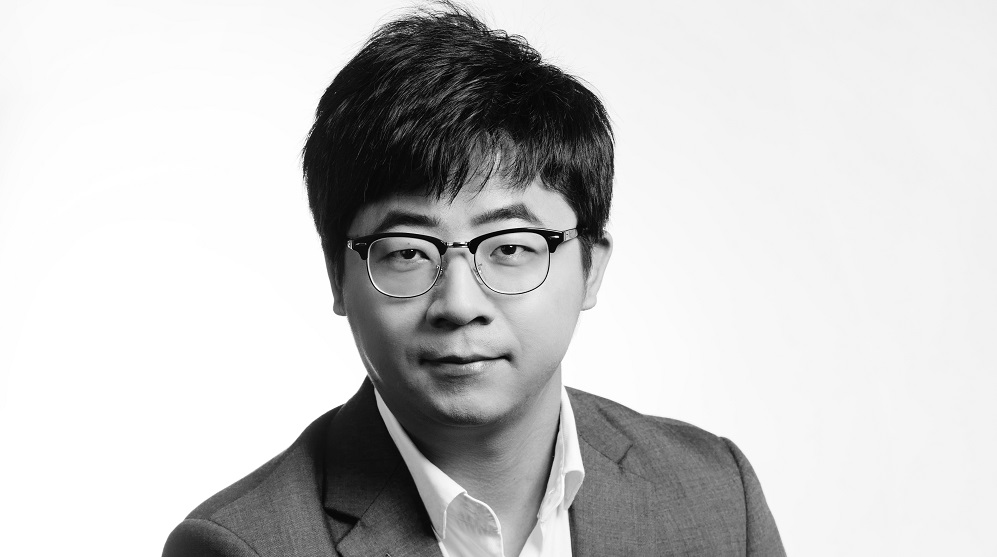 Earned his elite CITP®|FIBP® designation: July 2020
Danny Xu has always been fascinated by how business professionals successfully adapt their methods of doing business to different cultures and international markets. He believes that these interactions greatly enrich your perspectives and add new dimensions to your personality. For Danny, international trade gave him a way to put this fascination into practice by connecting him to clients from diverse cultures—eventually becoming his career.
His first job as a Field Sales Agent at Windsor prepared him for some of the toughest challenges in the role. He quickly learned how to handle rejections and convert negative responses to positive ones, thereby successfully closing sales on the spot.
Today, Danny is an experienced International Business Development Manager with a demonstrated history of working in the consumer goods, medical devices, and food & beverage industries across 4 continents.
Meeting different business partners and learning all their stories
It was during his current job in Diva International that Danny became aware of the "period tax" or "tampon tax" that many countries still impose on women's hygiene products. As he listened to stories recounted by business partners on how they were protesting the tax and fighting for it to be removed, he felt fortunate to be in Canada, where the government had abolished it 2015.
Receiving positive feedback makes for the proudest moments
Danny's main role entails finding the right partners to market the DivaCup (a new and better menstrual care product) globally so that every woman may benefit from using it. The most rewarding moments are when he receives appreciation and encouraging responses from customers in a new country.
"When we see the positive feedback from customers in a new country—that is the proudest moment."
Danny's skills and efforts have helped his company expand its business to over 39 countries, making it a truly noteworthy achievement.
Another interesting project that counts among his most memorable is while working in the spirits industry when he led a team that created a vodka brand.
"The whole process was amazing, and I thoroughly enjoyed it."
Danny's business trips have seen him travel to Asia, Africa, Europe, and North America with the aim of meeting potential clients. A casual tip he would like to share is to "try and sleep as much as possible on the plane as the jet lag can make your meeting less efficient."
Plan your export road carefully
What Danny's career journey has taught him is to take every precaution while working on product diversion, especially with E-commerce being so popular in recent times. His advice to his counterparts in international trade would be to
"always do your due diligence on the new market and make sure you know who you are working with."
Knowing the value of developing a strong foundation on the various aspects of international trade, Danny signed up for FITTskills online courses. He found that not only was the training directly relevant to his job but also imparted him with new skills that reinforced his existing knowledge.
"Since service export is new to me, Product and Services for a Global Market is my favourite FITTskills course."
According to Danny, FITTskills courses contain all the necessary knowledge for those who have planned a career in international business, and he would most certainly recommend them to his counterparts in the industry.
Successful completion of all six FITTskills courses earned Danny the FITT Diploma in International Trade and made him eligible to apply for the distinguished CITP®|FIBP® designation—an internationally recognized benchmark of excellence for global business practitioners.
When Danny earned the prestigious credential in July 2020, he felt that all his hard work had finally paid off.
"Being recognized as a CITP adds value and credibility to my skills, knowledge, and experiences."
As a talented and knowledgeable expert in his field, we're sure Danny will continue to shine as he sets his vision on conquering newer markets and on achieving the most ambitious goals.
Learn more about the CITP®|FIBP® designation
INTERNATIONAL BUSINESS CERTIFICATION—CITP®|FIBP®
Advance your career and build your professional credibility in the field of global business by earning the Certified International Trade Professional (CITP) designation.
Why Earn the Certified International Trade Professional (CITP) Designation?
The Certified International Trade Professional (CITP) designation is the world's leading professional designation for the field of international business. So whether you're new to global trade or have over a decade of direct experience, you'll find the CITP designation can help advance your career and build your professional credibility.
The CITP designation sets you apart in the competitive international business industry because it's proof you possess the competencies global business experts have identified as being essential for a successful career in international trade. It also recognizes your dedication to ethical business practices and ongoing professional development—both of which are desirable traits for today's global business practitioners.