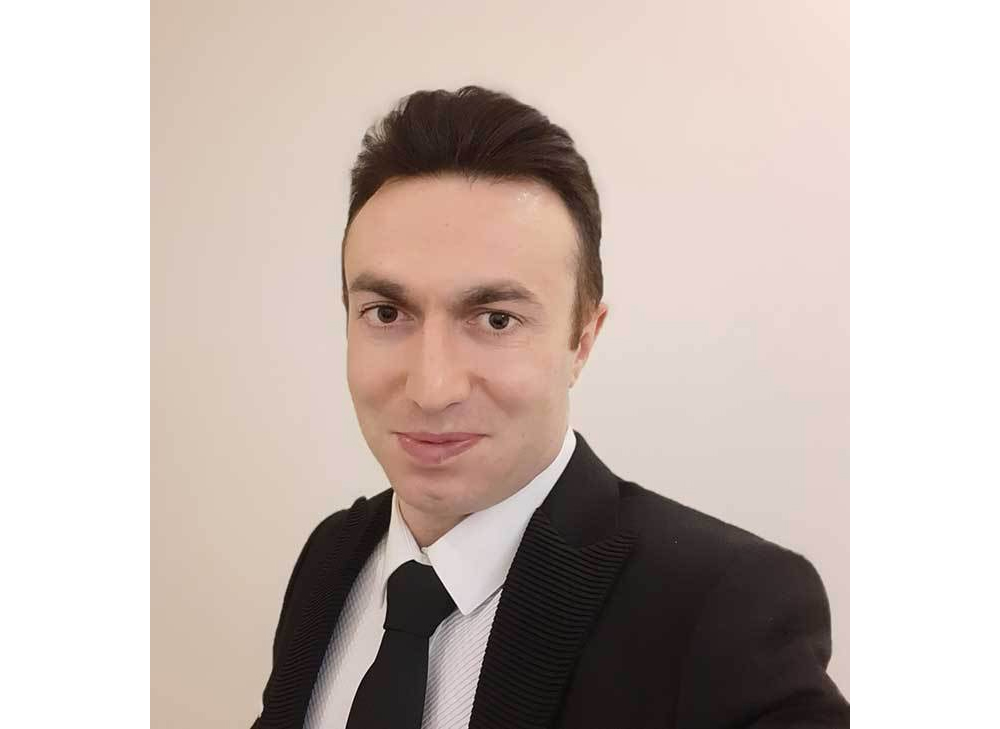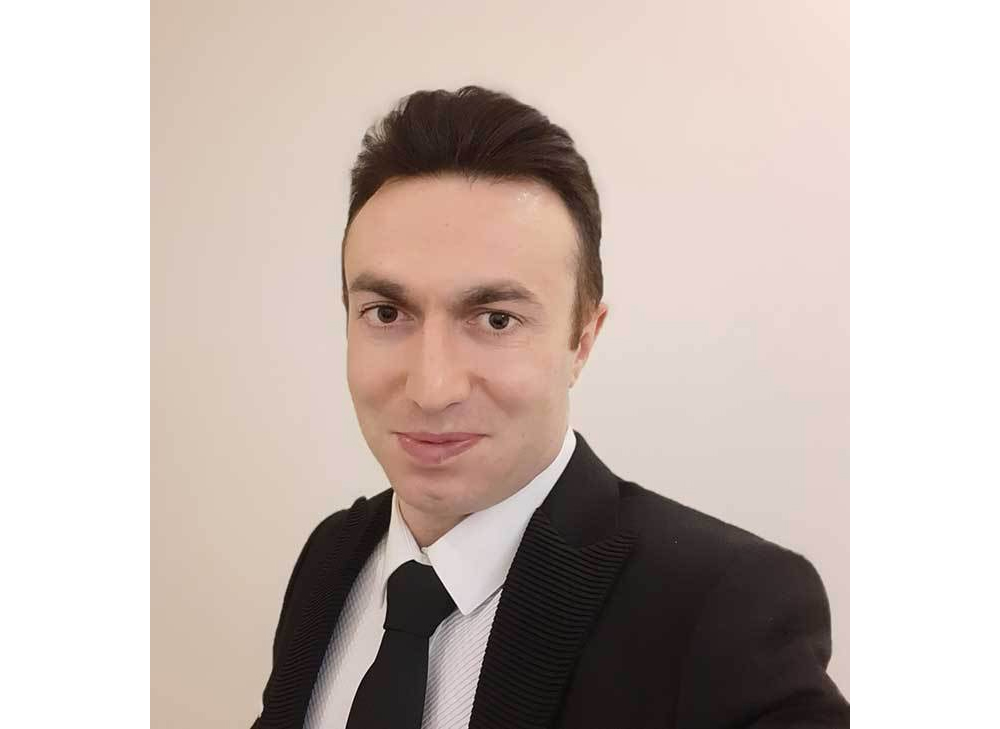 Earned his elite CITP®|FIBP® designation: May. 2020
From a young age, Saman Hosseinzadeh took a keen interest in his father's career in international business, fostering a natural curiosity about that type of work.  It came as no surprise that he decided to pursue higher studies in the same field. He soon earned his bachelor's degree in Customs Management and then topped it up with a Master's in Marketing. 
For the last eight years, Saman has been working across various industries that include adhesives & sealants, leather, tires and other related chemicals. In his career so far, he has been successful in finding and striking deals with new customers from several countries including Russia, Uzbekistan, Azerbaijan, Armenia, Iraq, Afghanistan, India, Pakistan, Turkey and Italy.  
Saman's favorite career high

 – finding a way to 

break into

 the Turkish market
When Rock Chemie, a well-known manufacturer of chemicals for the leather and textile industry in Iran, sought to expand its business to Turkey, Saman was assigned the task of finding a way to enter the target market. His fluency in Turkish ensured that he wouldn't face any language barrier, but there were other complexities that needed resolving. 
The main challenge was that Turkey already had established and reputed manufacturers of the same products, which meant that Rock Chemie would face stiff competition. Saman knew he had found the solution when he discovered a trading contract between Turkey and Iran with a mandate that neither country could implement non-tariff barriers for chemical products.  
"After getting to know this fact, the task became less complicated. I started communicating with several Turkish chemical trading companies with the aim of securing a potential deal for our agency." 
In order to encourage their customers to give their product a chance, they decided to choose the penetrating pricing strategy. In addition, they provided a three month credit for payment, making the offer difficult to ignore. The strategy worked and Saman achieved his first shipment when his company successfully exported one truck of sodium sulfide to Turkey. This worked as a catalyst and they found themselves flooded with orders from textile factories in Turkey. 
"The first order opened the floodgate and the orders from textile factories in Turkey started pouring in one after the other." 
Another proud accomplishment for Saman is spearheading the import of Turkish tires into Afghanistan.  
"The Afghanistan market is full of variety of brands in tire industry, but I managed to import Turkish tries to the country and sell around 2,000,000 USD in 2019." 
Don't overlook the complexities of international

 markets
A valuable tip Saman would like to share with entrepreneurs just beginning their foray into international trade is to always look beyond the obvious, beyond what you already know. 
I was thinking about international trade like a domestic market. I was taking simple factors into consideration, like price and quality. But after doing business at the international level I found out that there are many other factors that influence the market for a particular product…
A simple example to support this fact is Saman's observation that Turkish buyers are not as influenced by television commercials as Iranian buyers are. Marketing strategies therefore need to be molded to suit specific audiences, their cultural preferences and their attitudes.  
Filling in the gaps by 

building the complete picture of international trade
Saman signed up for the FITTskills courses to acquire a well-rounded understanding of the various branches of global business and trade. He realised that the formalized business training would enhance his skillset, complement his experience and boost his professional performance.  
International trade finance was my favourite course. It was full of useful information about payment, which I needed the most to complete my puzzle of knowledge in international business.
A designation that distinguishes him from the rest
Saman then went on to apply for the prestigious CITP®|FIBP® designation which he was awarded in February 2020. The industry-backed designation is a globally valued benchmark for competency and credibility for trade practitioners and business professionals. 
It is the world's leading designation in international trade. There is no equivalent designation up to the level of CITP.
Saman correctly observes that while there are several certifications available for technical roles, there were few standardized credentialing possibilities for international trade professionals. This was his opportunity to upscale his know-how and earn a unique designation recognized as a stamp of excellence and commitment to his field.  
On earning the elite professional designation, Saman feels
very proud, high in confidence and full of energy for the future.
I think the CITP designation can help me a lot in my career path.
We totally share Saman's confidence and are sure that this is just the beginning of many successes in store for him in the years to come.  
Learn more about the CITP®|FIBP® designation
INTERNATIONAL BUSINESS CERTIFICATION—CITP®|FIBP®
Advance your career and build your professional credibility in the field of global business by earning the Certified International Trade Professional (CITP) designation.
Why Earn the Certified International Trade Professional (CITP) Designation?
The Certified International Trade Professional (CITP) designation is the world's leading professional designation for the field of international business. So whether you're new to global trade or have over a decade of direct experience, you'll find the CITP designation can help advance your career and build your professional credibility.
The CITP designation sets you apart in the competitive international business industry because it's proof you possess the competencies global business experts have identified as being essential for a successful career in international trade. It also recognizes your dedication to ethical business practices and ongoing professional development—both of which are desirable traits for today's global business practitioners.