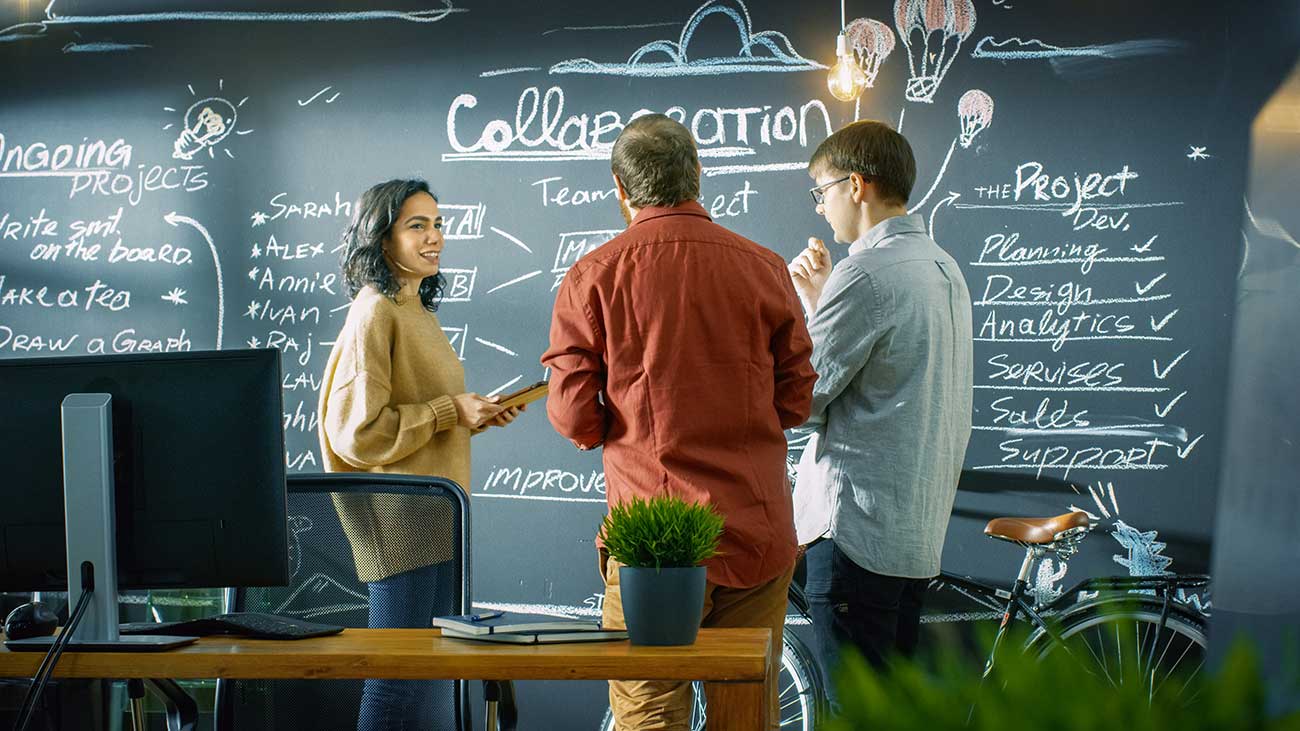 Resilient businesses are constantly looking for opportunities, even among challenging economies and difficult times. One way to turn lemons into lemonade is to re-imagine your products for a new niche or market.
This article series explores the four general stages of product development:
Testing
This article will focus on Stage 3: Testing!
By this stage, you've put a lot of research and creative energy into revamping your product to fit a new market or meet different need. Now it's time to provide validation of the product, the production/manufacturing process, customer acceptance and the resource allocation.
There are different types of testing to consider.
Market or concept testing is a process involving quantitative and qualitative methodologies to evaluate consumer response to a product or product idea before introducing the product to the market. Questionnaires administered through marketing survey agencies in person or online are some of the ways companies garner market/consumer input.
Organizations should be prepared to assess their product objectively and critically, and test in all markets in which they intend to distribute the product.
Below are 15 essential questions to ask during your research.
15 Point Market/Concept Assessment Questions
Is there a need or consumer desire for the product?
Is it practical?
Is it unique?
Is it the price right?
Is it good value for the money?
Can the organization make money on the product?
Does it appeal to a wide enough market?
Is the market segment interested in the product too small?
Does it have a long life cycle or is it just a passing trend?
If it is a trend, can the organization sell it quickly enough to make a profit?
How great is the threat of competition?
Is there a ready, reputable and reliable facility to manufacture, package and get the product to market?
Does it have a market that can be effectively and efficiently reached by advertising, sales promotion and/or public relations?
Does it conform to rules, regulations, product standards and other legal requirements?
Is the payoff worth the time and money involved?
Want to learn more about tailoring design considerations and policies to suit customer preferences? Check out the FITTskills Product Development online workshop!

Prototype and test marketing
Prototype and test marketing offer opportunities to test the product and its performance, and to put the product into a limited, but real-life field situation to collect data for product and marketing plan modifications or improvements.
Some techniques that can be used to evaluate consumer response to new or adapted products are:
The use of select groups of product users to test prototypes (often referred to as beta-testing)
Tasting panels
Product demonstrations at select venues
Follow-up with consumers after purchase
Try using these test marketing questions to tease out the insights you're looking for:
Do you prefer this product over the product you are currently using?
Does this product meet the need you thought it would?
Does the way the product works provide an important benefit?
As part of product development and adaptation, product testing is carried out throughout the product life cycle to ensure compliance with specifications and regulations.
There is a wide range of product tests including:
Life test: This is one of the most common manufacturing tests. In a life test, a product or component is used repeatedly until it fails. For example, drawers in a cabinet will be opened and closed repeatedly by machinery until the handle falls off.
Highly accelerated stress screening: A product is mounted on a vibrating platform in an oven and is subjected to progressively more extreme vibration and temperatures until a component fails. The failure is then isolated and engineers design an improvement.
Usability testing: A product and its user instructions are tested for ease of use. If a product is awkward to use or too difficult to operate, the manufacturing system will be redesigned and reorganized.
Product safety testing: This test looks for issues such as the level of dangerous substances in products, or whether goods such as toys will pose a hazard to users because of poor design or shoddy workmanship.
Drug and chemical testing: This involves testing substances such as cosmetics for allergic reactions and other harmful effects.
Address any potential product hiccups through Total Quality Management systems
Product testing is generally a component of Total Quality Management (TQM) systems that are designed to address the issues that matter most to consumers and regulators. These quality controls help identify the most appropriate testing methods and independent testing organizations for those issues. TQM system departments must be aware of different product issues, testing methods and testing standards when manufacturing and exporting to foreign markets.
Testing can last from a few weeks to several months, depending on the product, the market and the evaluation method and criteria.
Organizations can gauge the effectiveness of their product and marketing strategies on an individual market and a global perspective through market, concept and prototype testing, as well as product and test marketing. There are many tools and testing services available for organizations to use when they are ready to test their products.
The 4 key reasons for product testing
The new product testing phase can range from simple to complex. There are various approaches a company can take when testing, most of which can be used in combination in order to meet specific corporate goals. When designing tests, it is important to consider specific marketing objectives.
There are four key reasons for product testing:
Advertising claims: If an organization wants to claim that its product is, for example, the best tooth whitening toothpaste, it will have to be able to support these claims.
Cost savings/Process testing: If an organization needs to reduce manufacturing costs or use a new manufacturing process, it must test the resulting product to see if customers rate it as the same, better or worse.
Product improvement/New product: When an organization seeks to improve a product, it must test the resulting product to see if customers notice the difference, and whether they consider it to be better than the original product. The testing of new products will reveal whether customers like the new product, and whether it satisfies a want or need.
Competitive threat: When a competitor launches a new product, an organization should test it against an existing product or a new product that is designed in response to the competing product.
Hands on testing process
There are two types of tests, which are frequently used in combination. Often the testing process begins with sight and handling, and then progresses to the more detailed use tests.
Sight and handling: Users are given the product or prototype to evaluate. This type of test is especially important when tactile or visual elements are key components of the product. It is also used when a prototype or end product is not available for use tests.
Use tests: Users try the product, either during an in-house testing session or in their own home for an extended period.
3 different testing models to explore
There are a number of standard approaches to testing product concepts and the preference between these concepts and their potential competitors:
Monadic: Users go through the testing process—either sight and handling or use tests, or both—for one product, which they then rate.
Sequential monadic: Users go through the testing process— either sight and handling or use tests, or both—for one product, which they then rate. Then they go through the process again for another product. This sequence continues for as many products as the organization wants to test.
Paired comparisons: Users go through the testing process— either sight and handling or use tests, or both—for one product and then another. Finally, they choose which product they prefer.
For organizations introducing products to multiple foreign markets, it is essential to conduct all the different forms of testing in each specific market to ensure the product meets the needs of each.
Check out the rest of the product adaptation article series:
1. Innovation
2. Design
4. Launch or commercialization 
This content is an excerpt from the
FITTskills Product Development workshop.
Start the workshop today to learn in 30 days or less how to turn your latest idea into a hit new product with an effective production process, clear distribution strategy and detailed set of legal requirements.
Learn more!