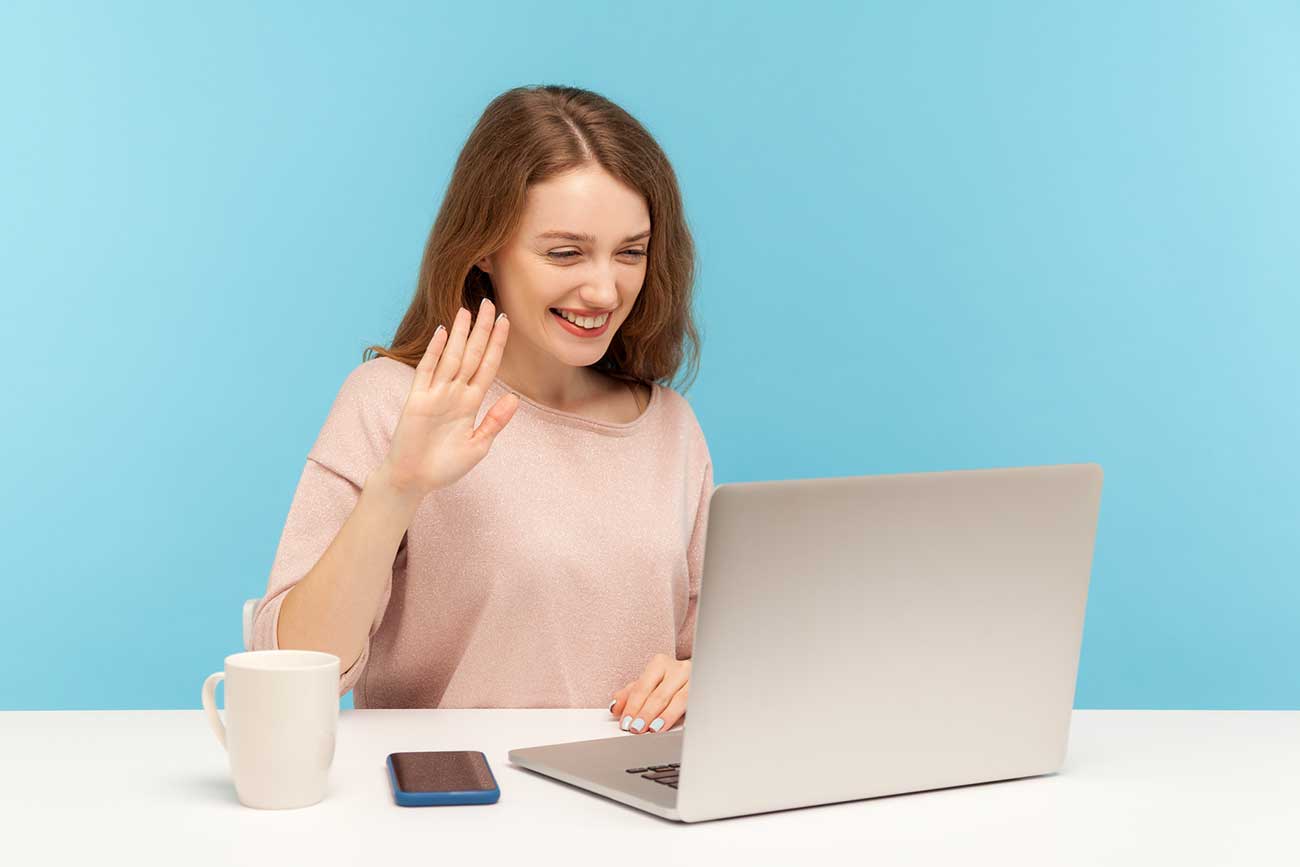 The COVID-19 pandemic has left millions of people across Canada and the United States unemployed or underemployed. That leaves many people job searching amid economies in turmoil. If you are job hunting, whether due to unemployment or a longing for new opportunities, there are a few things you need to do differently to find your next role during the pandemic. Primarily, you'll find that nearly every step of the job-hunting process has gone virtual.
Finding job opportunities
While there are certainly companies that have closed or reduced their workforces due to the pandemic, plenty of companies continue to hire. However, finding those job opportunities may take some additional time. The average time it took to find a job in 2018 was five months, and that was obviously a different type of job market. But that doesn't make job searching impossible right now. The job landscape has changed, bringing different types of opportunities in specific growing industries.
More jobs are being filled remotely than ever before, opening a literal whole world of opportunities for those willing to telework.
And of course, COVID-19 has created entirely new roles, for example contact tracer roles, that are growing in demand around the world.
Begin by evaluating your skills and considering the types of jobs you might be interested in applying for. If you are looking to shift your career into another field or a different niche area, be sure that your decision is being driven by your career goals, not just the pandemic.
You probably already know to check online job listings for opportunities, but there are other creative ways to find jobs online. Once you've identified the types of jobs you are interested in, locate some of the companies that are more likely to have those jobs open. Some companies are having virtual job fairs to advertise open positions.
Even if a company doesn't currently have listings, follow their blog or subscribe to their email newsletter to ensure you hear of any new positions as they become available. In addition to finding out about future opportunities, following the hiring companies online will provide you with information that will help you align your resume with their needs and demonstrate during interviews that you have taken an active interest in the company.
Stand out among online applicants
Randstad has 6 simple tips for clearing online gateways to be considered for job openings:
Only apply if you're qualified.
Customize your resume and cover letter to the job.
Apply for jobs you actually want.
Be a little creative.
Add relevant keywords to your resume.
Keep your LinkedIn profile up to date.
Check out their helpful article for more details on these six elements of your online job search.
Networking during the pandemic
People often turn to their networks to help make connections and find new job opportunities. With social distancing measures, in-person networking events have been halted, but that doesn't mean that all networking needs to come to a stop. Job hunters need to be clever about taking their networking online.
One of the first steps online job hunters should take is to update and revise their LinkedIn profiles to make sure that the profile represents all of their current skills and aligns with their job goals.
Take the time to look for connections that may link you to the job opportunities you're looking for, and reach out when comfortable.
Follow any companies you might be interested in working with. It never hurts to put up a status that says you are looking for opportunities (be as specific as you can) and ask your network for help. You can also connect directly with recruiters on LinkedIn. Most importantly, check your online presence to make sure there aren't any red flags for potential employers.
Don't disregard your personal networks during job searching. Reach out to friends and former coworkers to let them know you are on the job hunt. Be clear about the types of jobs you're looking for and your qualifications. You also may find online industry, professional or alumni groups that can help you locate job listings or valuable contacts. If you do feel like you're not having luck finding opportunities on your own, you also can make use of professional job-search or head-hunting services.
Interviewing remotely
Interviews are normally one of the most nerve-wracking portions of the job hunt, and the fact that most have migrated to remote formats can increase anxiety. The best way to create a good impression during a remote interview is with preparation.
Of course, you know you will need to dress professionally, but you also will need to make sure that you project professionalism via your webcam.
You'll want to test your camera height to be sure that your eyes are level with the camera and test lighting to make sure you are not over exposed or stuck in shadows. Make sure that the background behind you is neat and tidy and that there isn't anything distracting or potentially offensive.
The first image that the interviewers see of you will form a strong first impression. It can be helpful to set up a test call with a friend, colleague or mentor to make sure that your computer is set up properly, that you are familiar with the video-calling service being used and that you project a professional image. As you prepare, keep in mind that the pandemic will likely mean answering some questions that haven't come up for you in interviews before, such as how you feel about working remotely, how prepared you are to work remotely and how you balance working from home.
What is a virtual job fair and how can you be a successful candidate?
If you've ever been to a job fair, the virtual version seeks to replicate that experience online through the use of chat rooms, virtual booths, video conferencing, webinars and online profiles. These virtual events give you the opportunity to talk to multiple employers looking to fill roles at their companies in one go.
Prepare like you would for an online interview – check your sound, lighting and internet connection to ensure a smooth experience.
Also remember that just because you may be chatting in a typically informal setting – through instant messaging, for example – keep it respectful and professional.
vFAIRS has a detailed guide on how to attend and be successful at a virtual job fair you may want to check out.
Growing your career during the pandemic
The pandemic has caused a lot of complications in daily life, and job searching is certainly one area that has been affected. With some new strategies and some practice, you can successfully find a new job in the COVID economy. Be ready to tackle the job-hunting process virtually and, above all, be flexible and patient with hiring managers and HR representatives, whose jobs also have been made more challenging by the pandemic.
Your attitude toward the hiring process will send a message about the type of the employee you will be. When you approach job searching the right way, you can present yourself as someone who is willing to embrace challenges, find new solutions and be willing to work with other through difficult processes.