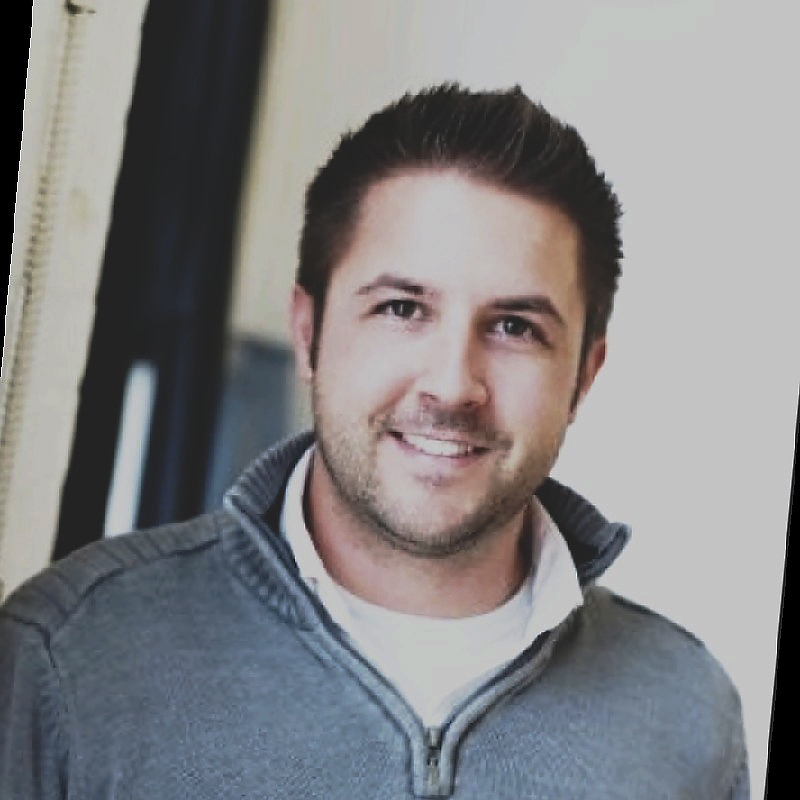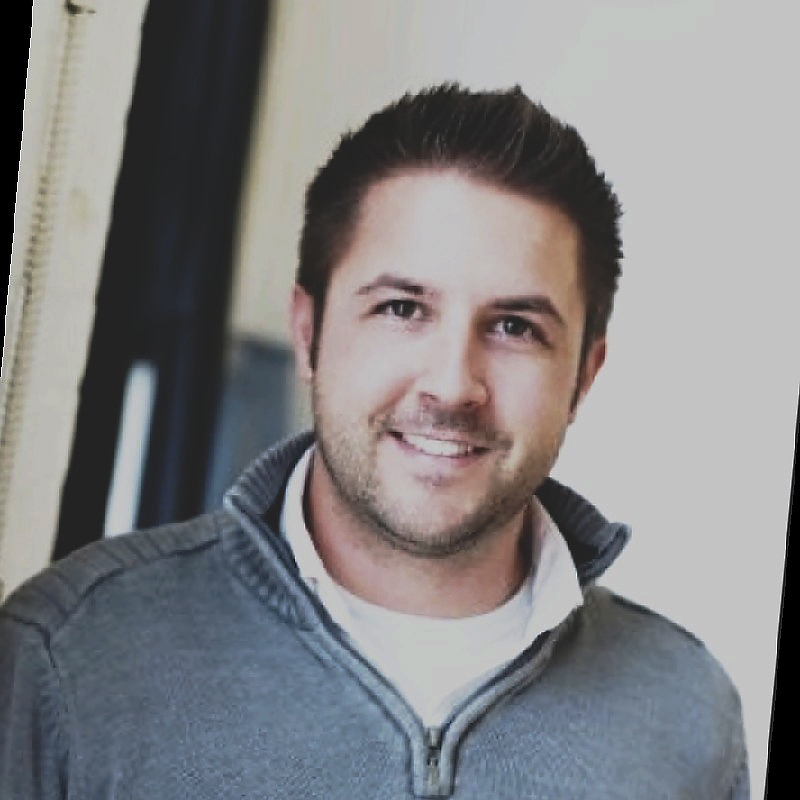 Earned his elite CITP®|FIBP® designation: Apr. 2019
Kellen Spence, now an Account Manager with the Erb Group in Kitchener, Ontario, got his start in international trade while working in manufacturing and quality control at BlackBerry.
"I have always been interested in international trade and global supply chains. I worked for BlackBerry after high school and I watched the supply chain gradually become global, and then the manufacturing activities were outsourced to foreign markets as well. It was at that time I decided to jump straight into the international trade industry."
After nearly five years there, Kellen accepted a new position with Farrow, one of North America's largest logistics, customs broker and compliance companies, as a Customs Release Agent. In this role, he worked with clients to facilitate the release of their goods from customs, ensured all shipping and customs documents were completed and filed properly, and dealt directly with CBSA to solve any client issues.
As his responsibilities evolved, he then took on a new Business Development Analyst position. He helped research and prospect qualified leads, analyzed client activities to find new ways to assist, built relationships with new clients to meet their logistics needs.
Since evolving job responsibilities are increasingly common, trade continues to change at a rapid rate and resources are available, he recommends other trade professionals in a similar situation do everything possible to stay up to date however possible.
"Read! Consume as much industry content as you can get your hands on. With the advent of Youtube and other video recording platforms, I now watch as much industry related content as I can as well."
Applying his skillset to a diverse set of logistics experiences
Over the past few years, Kellen has tackled a varied set of challenges within the logistics industry. When he first started with the Erb Group, his current employer, he worked with truckers to ensure their manifests and other documents were accurate, plan shipments based on availability, and assist them in other ways, including speaking to CBSA and CPB on their behalf regarding border crossings and compliance questions.
As an Account Manager, he now works with clients to find the best solutions to their specific opportunities and problems, and foster productive long-term business relationships with a multitude of companies.
"I've been fortunate enough to work on a couple of projects with a large fair trade retailer based in southern Ontario," he explained to illustrate the kind of projects he works on. "Combining my passion for global trade and fair trade has by far been the best story to come of my career so far."
As he worked with clients, he wanted to expand his knowledge into other areas of international trade and maximize his potential opportunities, so he took the FITTskills courses online.
FITTskills was a great experience and has given me the knowledge needed to leverage my career and develop brand new opportunities.
"I enjoyed the International Trade Finance course the most. Understanding different insurances and financial instruments that can be used to mitigate and eliminate risk is an area not usually explored within the logistics industry. It allowed me to bridge the gap between the finance and logistics business functions."
Matching experience with the education and credentials to back it up
Once he completed all six FITTskills courses to earn his FITT Diploma, Kellen successfully applied to become a CITP (Certified International Trade Professional) to prove his competency and skills in global trade and continue to help his company achieve their goals.
"I feel extremely optimistic about the potential opportunities that the CITP designation will bring in my career. I plan to help my company build brand new services and solutions that focus on global markets. I strongly believe that the CITP designation is my platform to achieve this."
His CITP designation, along with his other credentials, experience and education, now serve as a point of pride as he continues to make new strides in his career.
"I'm most proud of the diverse experience and education that I've gathered so far in my career. Having the opportunity to work in customs brokerage, international freight forwarding, and trucking has allowed me to package that knowledge along with my Certified Customs Specialist designation, an advanced certificate in freight forwarding from the Canadian International Freight Forwarders Association, and now the CITP designation. I now have an excellent hand of knowledge cards to play as my career progresses."
Want to connect with Kellen?

LinkedIn: Kellen Spence
Learn more about the CITP®|FIBP® designation
INTERNATIONAL BUSINESS CERTIFICATION—CITP®|FIBP®
Advance your career and build your professional credibility in the field of global business by earning the Certified International Trade Professional (CITP) designation.
Why Earn the Certified International Trade Professional (CITP) Designation?
The Certified International Trade Professional (CITP) designation is the world's leading professional designation for the field of international business. So whether you're new to global trade or have over a decade of direct experience, you'll find the CITP designation can help advance your career and build your professional credibility.
The CITP designation sets you apart in the competitive international business industry because it's proof you possess the competencies global business experts have identified as being essential for a successful career in international trade. It also recognizes your dedication to ethical business practices and ongoing professional development—both of which are desirable traits for today's global business practitioners.