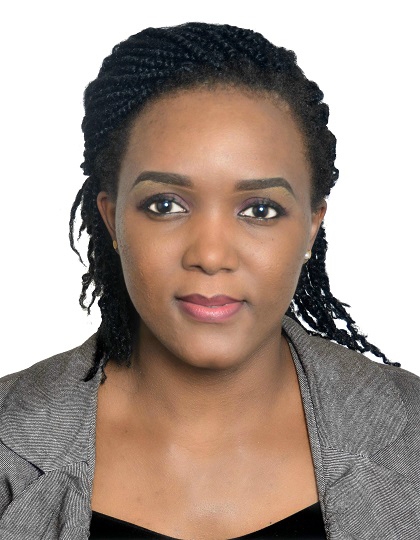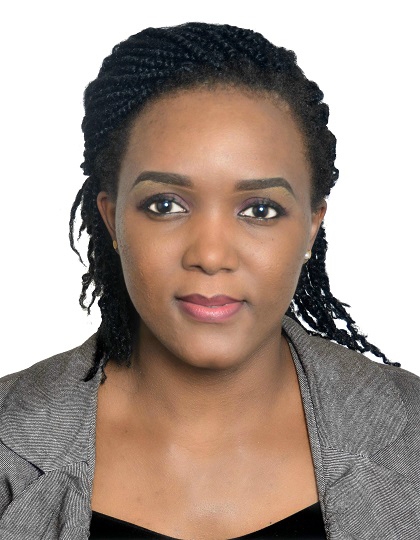 Earned her elite CITP®|FIBP® designation: Mar. 2019
As Ifeyinwa Egboka completed her Bachelor's degree in economics in Nigeria, she knew that she wanted to pursue a career in international trade.
"I was interested in the industry because I have a passion to grow business ventures and help others create new markets," she explains.
Soon after graduating, she started her first job in client services with Diamond Bank, with a primary focus on helping clients determine their financial needs and develop growth plans. She also developed a marketing campaign to increase awareness for the bank's e-banking and mobile platforms, to ensure customers could meet their banking needs on the go as well.
A year later, she moved to Zenith Bank, where she continued to work with clients on a daily basis. Her responsibilities expanded to offering in-depth analysis and recommendations to their business strategy, and to serving as an advisor to clients on the dynamics of their international trade transactions.
Getting to see individual companies achieve the success they had hoped for with her help remains a notable career highlight.
"Every story is exciting, but one that stands out is when I was able to identify an opportunity for a client in the abattoir manufacturing business and opened up a massive market for them in West Africa. It was a win for all involved: the manufacturer, the clients, the immediate host community and the government."
Moving thousands of miles to continue her studies and career development
As Ifeyinwa progressed in her career, she realized staying on top of the latest changes and adopting a continuous learning mindset was a priority to her.
"The world is a dynamic place! Things change all the time. Don't assume you know the market or region too well. Always keep abreast of the changes even if they are coming thick and fast."
Wanting to continue her education in Canada, Ifeyinwa moved to Toronto and completed the FITT courses through Seneca College's international business management graduate certificate program. Finding the training helpful to her career, the program also spurred an interest in adding trade certification to her resume.
"One of the courses on offer as part of my program at Seneca was international trade and logistics. I realized that this was I had mostly spent my career doing before deciding to further my studies in Canada.
I checked out the relevant certification and decided that I would love to acquire the CITP|FIBP certification.
Immediately after completing her graduate certificate and earning her FITT Diploma in International Trade, she applied for the designation and is now proud to have earned the CITP|FIBP.
"When I found out I'd officially earned it, I felt elated and great. I am still exploring the advantages and privileges that the certification comes with, and I hope it play a big positive role in my future."
Now working as a Fraud Officer for the Royal Bank of Canada (RBC) in the GTA, she is helping to keep client accounts safe from fraudulent activity and working to identify and eliminate fraudulent actions or trends.
With her career now established in Canada and her CITP certification, we look forward to seeing what she accomplishes next.
Want to connect with Ifeyinwa?

LinkedIn: Ifeyinwa Egboka
Learn more about the CITP®|FIBP® designation
INTERNATIONAL BUSINESS CERTIFICATION—CITP®|FIBP®
Advance your career and build your professional credibility in the field of global business by earning the Certified International Trade Professional (CITP) designation.
Why Earn the Certified International Trade Professional (CITP) Designation?
The Certified International Trade Professional (CITP) designation is the world's leading professional designation for the field of international business. So whether you're new to global trade or have over a decade of direct experience, you'll find the CITP designation can help advance your career and build your professional credibility.
The CITP designation sets you apart in the competitive international business industry because it's proof you possess the competencies global business experts have identified as being essential for a successful career in international trade. It also recognizes your dedication to ethical business practices and ongoing professional development—both of which are desirable traits for today's global business practitioners.