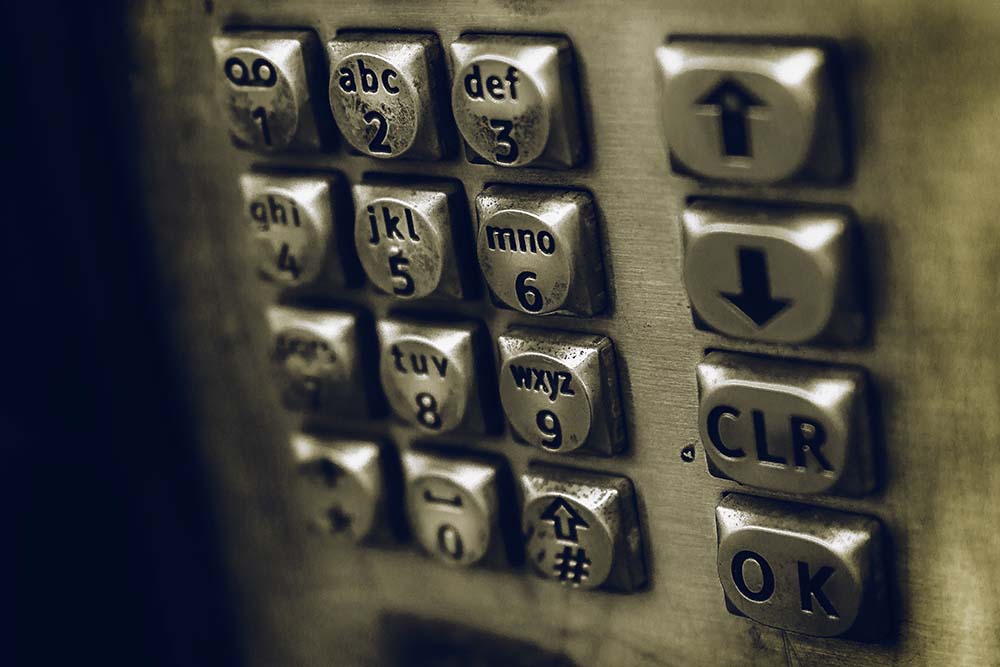 The fastest growing type of exports is services. Although it makes up a smaller share of cross border trade, the current growth rate of international trade in services exceeds that of trade in goods.
A service export is any service provided by a resident in one country to people or companies from another.
Many companies are already exporting services without realizing it. Some types of services that are exported from the North America every week:
Know-how supplied to a foreign franchisee (think of McDonald's providing its operating template to a franchise in China)
Architects and engineers designing a project in Asia (even if they never physically leave their offices in North America)
A team of consultants traveling to a foreign destination to assist with an installation or trouble-shooting equipment
Call center support provided to users from outside the country
Tax advisors in North America providing advice to foreign companies
Internet & Cloud-Based Software Cloud service providers whose platform is used by companies based outside their home country
4 types of service exports
Cross border trade: The service itself crosses the border, e.g. online delivery of website design, architectural drawings, translation
Consumption abroad: The consumer travels to consume the service, e.g. tourism, foreign student, medical tourism
Commercial presence: The service provider establishes a presence in the target market, e.g. setting up an office, an affiliate, subsidiary or representative in the market
Presence of natural persons: The service provider travels to deliver the service, e.g. trainer, consultant, performer
Introducing your service into a new market
If you are exporting services, you may wonder if there is anything you need to worry about. Some of the challenges associated with service exports include export compliance, VAT and income tax, work visas and immigration, tariffs and duties, and data privacy considerations. Whether these issues will be a major concern or not depends on the service you're exporting and how you provide it.
Bringing a new service to a foreign market can be challenging. For smaller or new service providers that are inexperienced in new international markets, they may need to make significant investments in market research and marketing plans.
If the target market has different regulations, legal systems, cultures or ways of conducting business, these conditions will be challenging for an organization that is inexperienced in global trade. Service providers must check the regulations for business operation in the target country:
Domestic regulations, e.g. labour standards, business regulations, finance and banking regulations
Export requirements or a schedule of commitment limitations, e.g. ownership and entry restrictions
Businesses need to ensure that the type of service, the technologies being used and the mode of delivery are not restricted and are compliant with domestic laws and regulations. Anyone providing services–including third-party technology providers–must have the standards, qualifications and any licences required to operate within the target market.
Want to learn more about how to make your services more useful, usable and desirable for clients? Check out the FITTskills Service Development online workshop!

Use these strategies to minimize the risk:
Research laws and regulations, scheduled commitments, dispute resolution mechanisms and unwritten business practices in potential markets, especially regarding customer rights and intellectual property protection in target markets
Research domestic laws and regulations to determine potential liability of providing services in other countries, e.g. restrictions in exporting technology and data offshore
Research processes and costs of exporting services to target markets
Consider financial safeguards such as insurance and performance bonds
Negotiate detailed codes of conduct, acceptable practices, key performance indicators, and penalties and incentives as part of the contract
5 quick tips to export services
Use these 5 tips from Marie-Elaine Beaudoin, BDC's expert on exporting services.
1. Understand your client
Do your research. Consider visiting the country where you hope to do business to get a full picture of your new target market.
You really need to learn about your client—understand how they think, what their needs are, their culture and how they do business.
Marie-Elaine Beaudoin
2. Adapt your product, sales and marketing material
Consider how you will communicate your unique value proposition to your target market. Your marketing and communications, including your website and brochures should be tailored to your new clients. Account for the need to translate materials and also take different time zones into account.
3. Watch out for visa issues
Doing business in a new international market may require travel. Make sure that you are adequately prepared, including making complete travel arrangements. You may need a temporary business visitor visa and perhaps other documentation as well. Every country has its own entry requirements. Consider checking with a lawyer who is familiar with the country you want to do business with.
4. Understand the tax implications
"Depending on which country you are selling your services in, you'll sometimes pay taxes on your profits and sometimes pay a value-added tax (VAT), as is the case in the EU," Beaudoin explains.
Consider checking with a finance expert to determine how exporting your services will affect your taxes.
5. Anticipate the risks
Before travelling to deliver services in another country, inform yourself about any potential risks before you go. You can find travel advisory information by consulting  Global Affairs Canada's website. Don't forget to check and see what is covered by your health insurance and look for further coverage if needed.
This content is an excerpt from the
FITTskills Service Development workshop.
Start the workshop today to learn in 30 days or less how to expand your market share in the fastest growing segment of global trade by tailoring new or existing services to meet customers' needs and preferences.
Learn more!