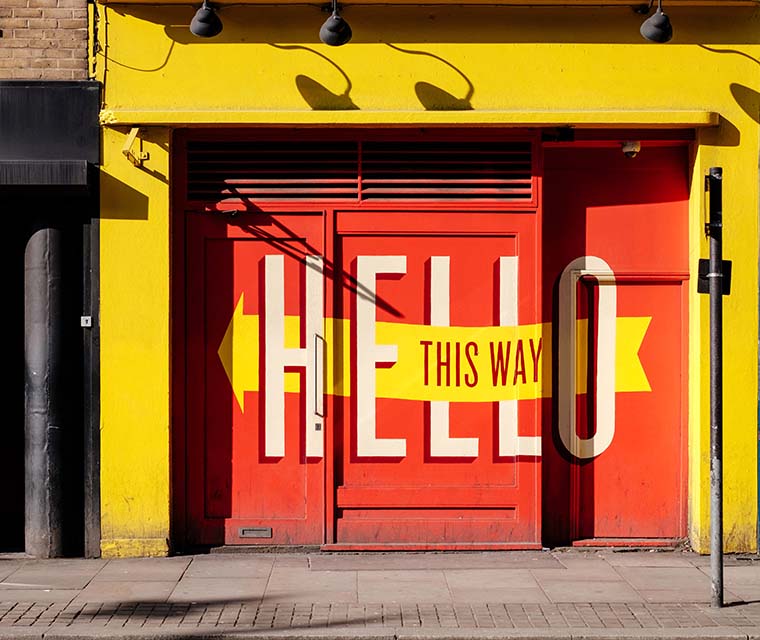 The news surrounding global trade seems to be all doom and gloom, with politicians spouting anti-trade rhetoric and economists warning of a looming trade war. No doubt, the international trade market is rife with challenges, but amid these challenges lie plenty of opportunities, particularly for small and medium-sized businesses.
Backlash against trade agreements
With Brexit long since passed and U.S. President Donald Trump and other politicians rallying against international trade agreements, the climate seems poor for embarking on international trade. While some countries, like the United States, are pulling back on trade agreements, there are plenty of countries forming new trade agreements that ease the path for international good and services.
The EU has been a leader in forming new trade agreements, making trade between Europe and South America, Canada and Asia easier and cheaper. These new trade agreements present exciting new markets for international trade, even as the overall tone of international trade seems bleak.
Tough talk on China
China often gets a bad reputation for the role it plays in international trade. While China does show dominance in the international trade market, for businesses, that dominance brings with it ample opportunity. China is spending billions of dollars to beef up its trade infrastructure to make trade between China and Eastern Europe easier and more secure. China also is cutting tariffs on consumer goods coming from Europe, expanding the market for foreign imports.
On top of that, China continues to address regional regulations that make it difficult for businesses to navigate trade within the country, so that companies looking to do business in China don't have to struggle with an abundance of trade laws.
The complexities of international logistics
For a small or medium-sized business just entering the global trade market, the complexities of international logistics can be downright overwhelming. There's certainly no downplaying the complicated supply chain that moves raw materials and finished products around the world, but that complexity shouldn't deter small and medium-sized business from entering the global trade market.
Take advantage of the technologies and strategies that can help you navigate and plan your international logistics and execute your logistics strategy. There is software that can tell you which regulations your company needs to be aware of as you move goods, as well as software that can help you plan your best and most cost effective, logistics routes. You can also keep track of secondary routes, should you run into shipping  complications.
International markets dominated by trade giants
With big names like Apple, Amazon, Toyota and Nike seemingly dominating the international trade market, there seems little room left for small and medium-sized business. That's a dangerous mindset to take, and one that can stop your business from growing with international trade.
In fact, small and medium-sized businesses have many advantages in the international trade market. Their size allows them to maneuver quickly to keep prices low or deal with logistics challenges. On top of that, many of the largest companies in the international trade market rely on small and medium-sized businesses to provide them with supplies, products and services, creating even more opportunity for smaller companies to thrive internationally.
SME's can find their niche and grow
There are certainly many big-name companies doing billions of dollars in international trade, but with so many markets and opportunities available, there's plenty of room in the international marketplace for small and medium-sized businesses to find their niche and grow their profits.
The tone against international trade, and the challenges of international trade keep many small and medium-sized businesses from seeking international growth. What these businesses don't realize, however, is that the challenges of trade come with many opportunities, and companies that are willing to navigate those challenges are likely to be rewarded with new markets, new customers and plenty of new opportunities for growth.