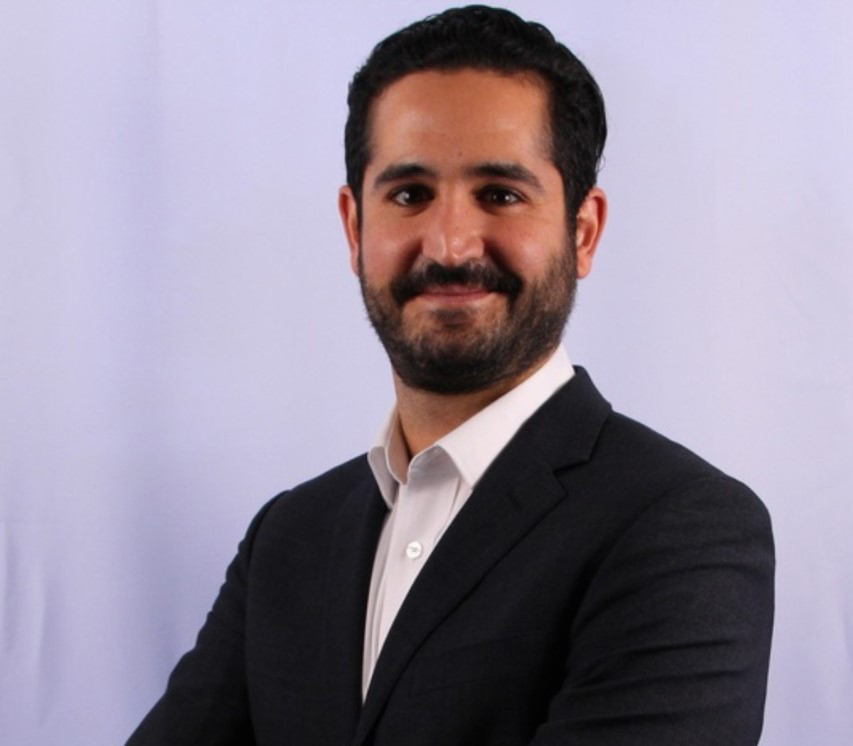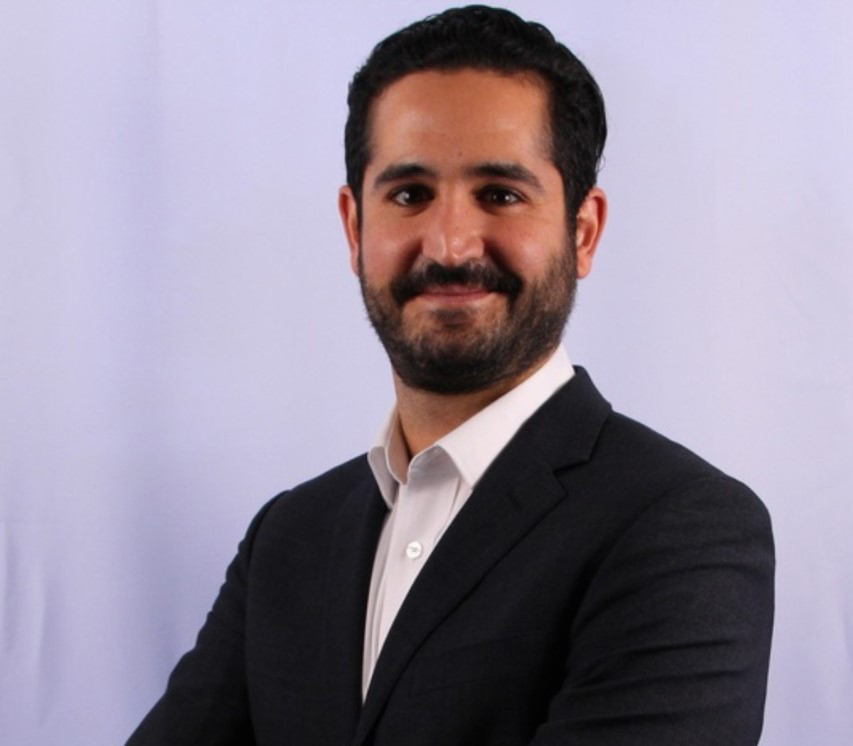 Earned his elite CITP®|FIBP® designation: Dec. 2016
As a child growing up in Mexico, Alejandro's interest in learning more about other cultures was already starting to develop.
"I have been interested in international trade since I was very young. I've always been fascinated by other cultures, so I thought that studying international trade would help broaden my view of the world. I also thought it would allow me to interact with all different cultures and discover new products and services that I could bring back to my community to make it richer and more diverse."
To pursue his dream, he decided to move from Mexico to Vancouver, Canada, which appealed to him as a diverse and multicultural city. After arriving in Vancouver, Alejandro discovered the FITTskills program at Anderson National College, which helped him build the knowledge and skills he needed to get his career started.
"My experience taking the FITT courses was great, I found them very practical and easy to comprehend. Even after graduating and starting my career, I often go check my FITTskills textbooks to look for information that could help me make better and more informed decisions at work."
International Market Entry Strategies was my favourite course as I'm a big fan of evaluating market entry options and developing the strategy for a target market. For me, that's as exciting as it gets, and is the most fun part of international trade.
He also excelled in his studies, and was proud to earn the FITT Best Business Plan Award in 2007 for the plan he created as a project for the International Trade Management course.
Managing the logistics of railway tracks and athletic wear
Alejandro's success was not limited to the classroom, and quickly translated to his first job in international trade.
"I was not sure if I would be able to find a job, as I was still fairly new to Canada. However, I soon got my first job in international trade as a logistics coordinator, which was the beginning of my international business career."
This first position was with voestalpine Nortrak, North America's leading manufacturer and supplier of railway tracks and materials.
"I remember my time there fondly. It was great to work in the railway industry and help with moving hundreds of tons of cargo across the country."
After nearly four years, he received a new opportunity with a company locally based in Vancouver but with wide national and international recognition: Lululemon.
"I have great memories of my time at Lululemon working as a logistics specialist on their team, there were so many fun projects I had the opportunity to work on there. That's what I like about international trade: no matter what industry you're in, everyone needs a trade professional!"
Staying true to his original vision
While Alejandro enjoyed his time with Lululemon, he still wanted to enact his original goal of bringing more products and services to Mexico, and continue the process of connecting his home community with the rest of the world through international trade.
To do so, he decided to found his own consulting company, Salomon Group Consulting, and co-found his own trading company, Deliro Trading Co.
I'm really proud of co-founding Deliro. It's a community-oriented trading company that sources spices and other Mexican food products from small suppliers in Mexico and brings them to the Canadian market.
His consulting company plays a crucial role as well, focusing on offering services for companies interested in importing from or exporting to Mexico, or outsourcing production there. He also offers project management services, such as recent project he worked on improving efficiency for Telus.
Amidst the successes of his various business ventures, he's glad he learned the importance of staying on top of what customers want and recommends those just starting out in international trade do the same.
"Always talk to your customers, and stay flexible and dynamic so you can adapt quickly. We live in a world where consumer trends are changing very fast. People are making more informed decisions every time, and that's altering the way they consume and what they consume. Be involved with your community – you'll learn a lot!"
Joining a community of "likeminded trade gurus"
After gaining these years of experience, he applied to become an elite CITP®|FIBP® designation holder and is proud of gaining the recognition of his talents, as well as the potential to open up future business opportunities, now that he has earned the credential.
"I was interested in obtaining a designation that could validate my experience and knowledge in international trade and becoming part of a community of likeminded trade gurus. It's awesome to be able to validate my thorough experience in international trade and to be part of such a recognized organization. I think it opens up a lot of doors, as I believe that international trade will continue to be the backbone of the economy and certified trade professionals will play an important role in that economy."
With a strong vision for his future, he is poised to continue to be a successful leader in international trade for many years to come.
Want to connect with Alejandro?

LinkedIn: Alejandro Salomon, CITP|FIBP
Learn more about the CITP®|FIBP® designation
INTERNATIONAL BUSINESS CERTIFICATION—CITP®|FIBP®
Advance your career and build your professional credibility in the field of global business by earning the Certified International Trade Professional (CITP) designation.
Why Earn the Certified International Trade Professional (CITP) Designation?
The Certified International Trade Professional (CITP) designation is the world's leading professional designation for the field of international business. So whether you're new to global trade or have over a decade of direct experience, you'll find the CITP designation can help advance your career and build your professional credibility.
The CITP designation sets you apart in the competitive international business industry because it's proof you possess the competencies global business experts have identified as being essential for a successful career in international trade. It also recognizes your dedication to ethical business practices and ongoing professional development—both of which are desirable traits for today's global business practitioners.