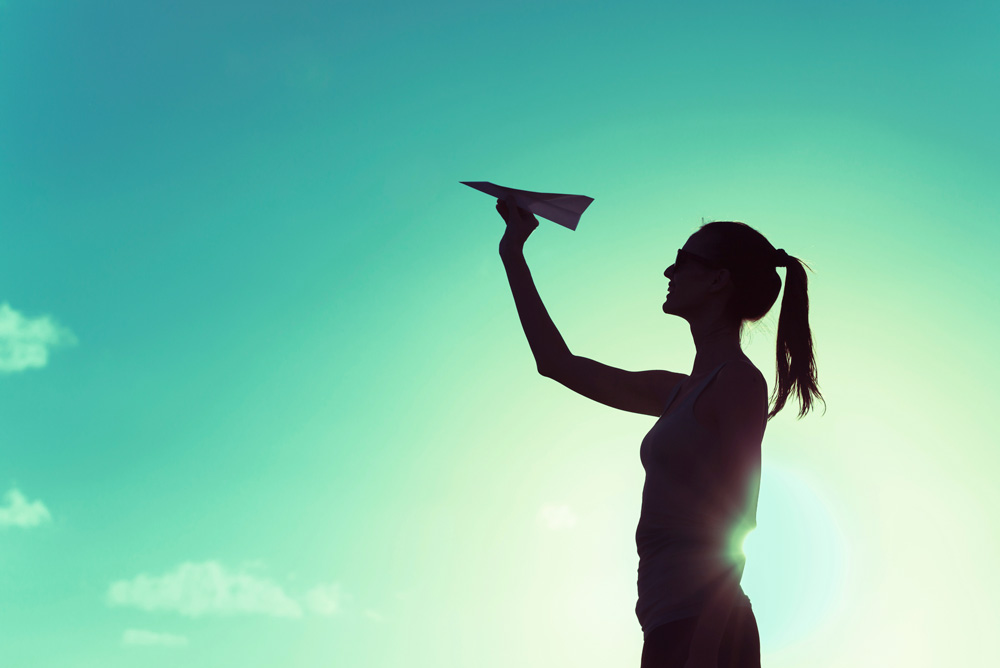 A written plan is often still the basis of a comprehensive supply chain planning effort. The plan will enable companies to keep track of the many related issues that emerge in a complete supply chain analysis.
While no definitive guide can be provided for all business circumstances, the following framework is provided as an example to assist those who are planning to develop a written supply chain plan:
Cover page
Executive summary
Supply chain maps
Supply chain strategies
Human resources required for implementation of the strategy
Developing a supply chain strategy will require human resources for planning and implementation tasks. This section of the plan should detail how this effort should be staffed. The availability of competent and trained staff within a company or the possibility of hiring qualified professionals is essential for the implementation effort.
Sourcing
Production
Materials management and handling
Product modifications (if required)
Storage and warehouse space
Order processing
Shipping and transportation
Delivery
Quality control
After-sales service and customer satisfaction
External support partners
This section should provide details of any required external support for this effort from partners such as freight forwarders and customs brokers.
The financial goals of a company, and how a company hopes to achieve these goals, will influence all aspects of the supply chain strategy.
For example, finance must provide the capital to carry the inventory.
High-profitability target markets may dictate using low-cost transportation, while for other target markets, profits may be enhanced using high-cost transportation and by introducing premium pricing.
However, even if an exporter can sell profitably and in viable markets, some external financial support may be essential to support the company's overall business operations and, in particular, its investments in logistics, distribution, marketing and promotion. These details should be included here.
The plan should include an implementation schedule that highlights key challenges, milestones for review and specific objectives tied to forecast dates.
Turn words into actions by implementing your plan
Developing and implementing an integrated supply chain system is bound to be a challenge. There will be objections raised by members of the supply chain and a natural resistance to change.
It is important to expect resistance and to be prepared to deal with it, while considering the needs and preoccupations of all concerned.
Having developed a supply chain strategy, the planning team must now determine how the strategy will be implemented. The following steps should be taken:
To implement a main strategy or related strategies (sub-strategies), programs must be developed. Programs are concrete actions that normally require human and capital resources.
For each program, a company must determine who will be responsible for its implementation, timelines and capital requirements. This information will help a company develop its yearly budget.
Following the identification of the strategies and the definition of programs, the planning team must develop the necessary action plan to implement the strategies. The planning team will decide on a number of projects. The team will need to prioritize these projects, identify an individual and establish a timeframe for the implementation and completion of the project.
The company must define the performance indicators that will mark success for each function or area of the supply chain system. Indicators of requisite service levels will provide an excellent method for ranking service and product performance.
Sometimes making big changes takes time
Putting change into effect must be managed carefully. This means making changes in small, manageable amounts that show clear results. It is important to generate benefits quickly to maintain momentum, to motivate supply chain members and to establish credibility within the participating organizations.
To ensure that changes are completed successfully, a company should:
Have all parties involved in the supply chain define the benefits and disadvantages of the current supply chain and determine exactly how change will improve it. All participants in the supply chain functions should be kept informed of, and motivated by, the expected benefits. The support and vision of senior management is paramount.
Review the company's and the customers' requirements. A cost model of the completed supply chain should be generated to help determine the overall cost for each part of the chain. Other parties should be consulted for their input on opportunities, risks and costs.
Identify any limitations in providing information, products and resources, so that adjustments can be made. Hold regular meetings to review opportunities and implementation issues such as information systems integration and compatibility.
Forge new partnerships and conclude agreements.
Schedule follow-up measures.
This content is an excerpt from the FITTskills 
Global Supply Chain Management
 textbook. Enhance your knowledge and credibility with the leading international trade training and certification experts.