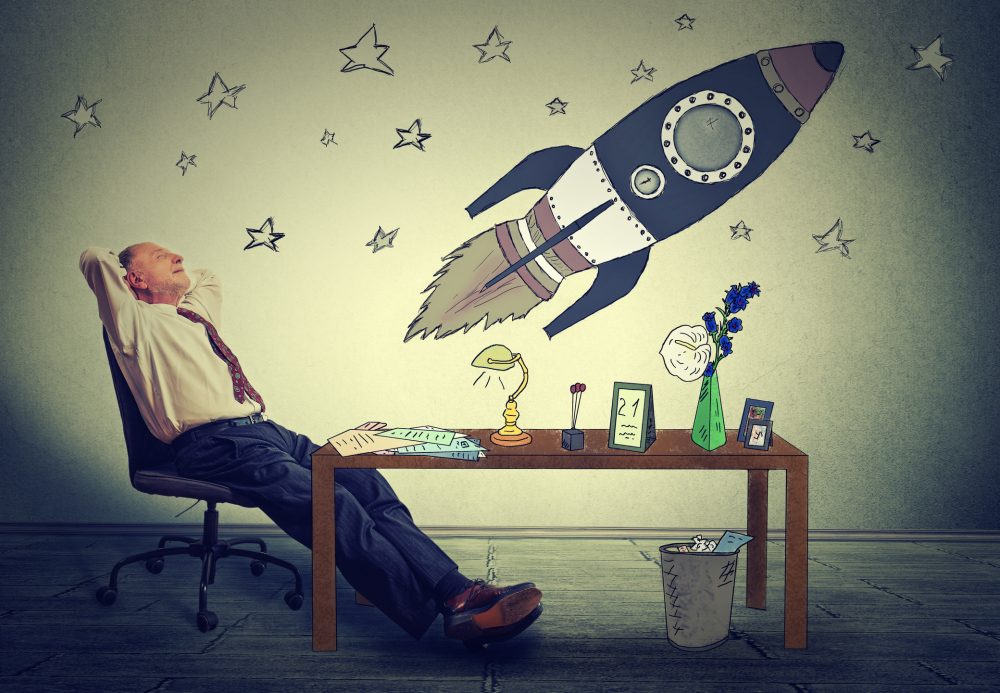 Approximately one third of Canadian businesses state that finding new clients or partners is a pressing challenge facing their company. This issue can be especially unnerving since unused production capacity results in lost profits and ultimately poorer performance, but this doesn't have to be the case.
Often times, gaining access to new clients and partners comes down to expanding your market reach. Exporting products or services to foreign countries and establishing international partnerships could have profound benefits for your organization, but it also brings a degree of risk that must be overcome. Luckily, Canadian government grants are available to help businesses reduce the cost, and therefore risk, of market expansion projects.
There are several ways that Canadian businesses can tap into international markets, and the federal/provincial governments extend support for many of these activities. Whether your business is planning to begin exporting, or you're an established exporter who is evaluating new markets, small business grants can accelerate market penetration and reduce the amount of time it takes to gain the profits.
Why access government grants to perform export expansion?
Successful expansion into new or existing markets relies on two factors: the strategy behind your expansion, and proper financing to confidently implement the plan. When both of these conditions are met, companies stand a good chance of seeing their project succeed.
The problem is that many companies underestimate the cost of export expansion projects, including the costs to travel to and from the market, participate in trade shows, generate marketing materials, adapt products to conform to new regulations, and find partners to help gain market share.
While a strategy may be good in theory, without access to financing, it's impossible to actually achieve its goals. That's why government grants can be an essential link to export success for many businesses.
If you have the right strategy and plan for export success, the government will reimburse a large portion of the expenses, therefore removing the burden of expansion and reducing the risks.
Companies should consider applying for government grants to implement any of the 3 following market entry strategies:
Participating in trade shows;
Establishing a foreign partner to commercialize the market; and
Training Canadian employees to identify and respond to the needs of international customers.
Finance your trade show participation in new international markets
Canadian government funding is available to support a wide range of projects related to expanding market reach. This includes the CanExport and the Going Global Innovation (GGI) programs.
A popular choice for those businesses who are evaluating their potential abroad, trade shows provide unparalleled access to consumers and strategic partners across the world. Companies can participate in trade shows themed around a specific product or service, and access industry trade shows to broaden this audience.
While not as big of an issue for medium and large companies, trade show participation can be quite costly for small businesses. Purchasing booth space and trade show passes for employees, developing booth marketing materials, and traveling costs are all expenses that may ultimately prevent businesses from participating. Thankfully, these are also expenses that can be offset by Canadian government grants.
Small and mid-sized businesses (SMEs) may receive up to 50% of eligible project expenses to reduce new market development costs with CanExport.
CanExport grants provide contributions ranging from $10,000-$99,999 to explore the viability of a new country they haven't sold goods to in the past 24 months. This program is particularly beneficial if your business is considering expansion to markets within Europe or Asia.
Establish strategic partners to commercialize innovations
The fastest path to growth for most companies is to expand the number of customers they reach. But in order to be introduced to as many international customers as possible, it often makes sense to partner with organizations who are already fully integrated into the market.
Working with others to establish market share supports accelerated success, with less time and money needed.
Developing international partnerships can be tricky. Securing commitment from an international partner often requires travel, lodging, meals, and meeting expenses, all of which need to be incurred prior to the partnership's solidification. This implies risk; there's a chance that businesses can go through all of these steps and still not come away with a profitable partnership.
If your business could profit from the international commercialization of technologies, the Going Global Innovation program may cover up to 75% of eligible expenses.
Going Global Innovation grants will provide up to $75,000 towards several costs required for international travel and meetings. Companies can't apply for research funding for current partnerships. The funding is meant to help potential collaborators meet and secure the partnership agreement through 3-4 international meetings.
Train Canadian workers to better serve international clients
Government grants are also available to support your company's operational abilities. This is made possible through the Canada Job Grant, an initiative that reduces third-party training expenses incurred for their Canadian-based employees.
Although new market expansion is an exciting endeavour, growth opportunities may exist within export markets where you already sell. Maintaining a workforce who can communicate effectively with customers will help to exploit some of these opportunities, such as upselling or developing new highly-demanded products.
Unfortunately, third-party training can be costly when implemented across a team or business as a whole. Hiring a trainer to conduct specific courses, paying for tuition, and then affording materials can be too expensive for some firms, especially when the financial return on their training is unknown.
If your business is conducting third-party training for Canadian employees, up to 66% of costs may be recovered through Canada Job Grant funding.
The Canada Job Grant offers up to $10,000 per employee trained and will offset most costs related to the trainer and training program delivery. This training could benefit Canadian employees by helping them learn about international marketing, finance, supply chain management, and other international trade management specializations.
Develop a market expansion plan that includes government grants
The availability of specific government funding programs is largely based on a business's location and the time of year they're applying. Understanding the unique requirements of each program is critical to your application's success, so it's important to research these programs and apply for those that best fit your upcoming projects.
If you would like to confirm your business's eligibility for any of the programs mentioned through this blog, please contact Mentor Works.
Every day, our team of Government Funding Planners work with Canadian businesses to solidify project plans and communicate deliverables to the government through application writing, submission, and reporting services.