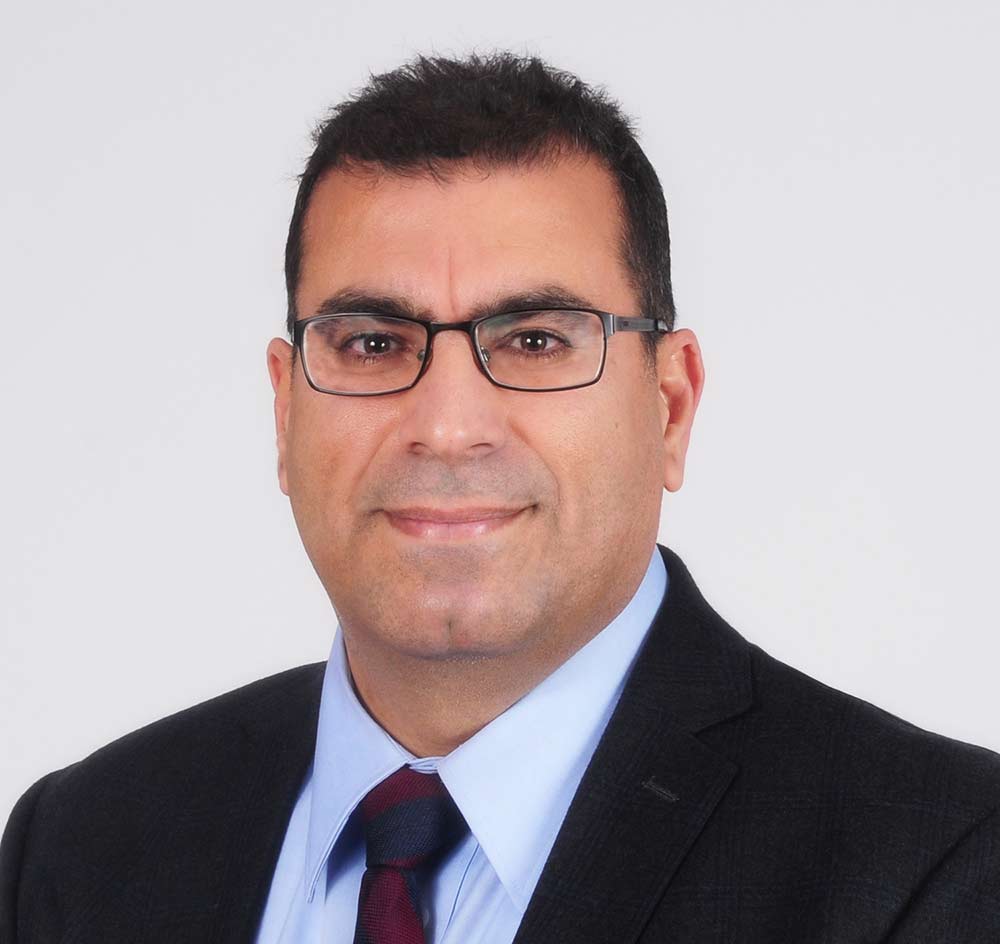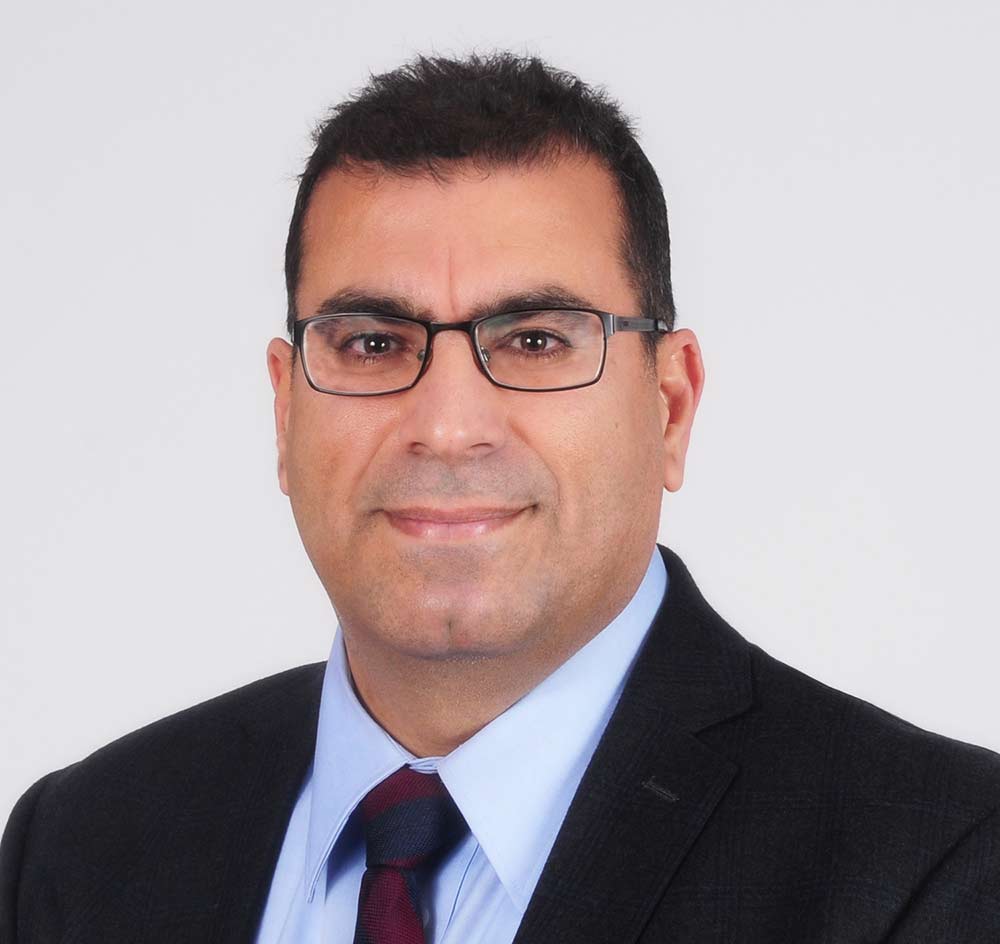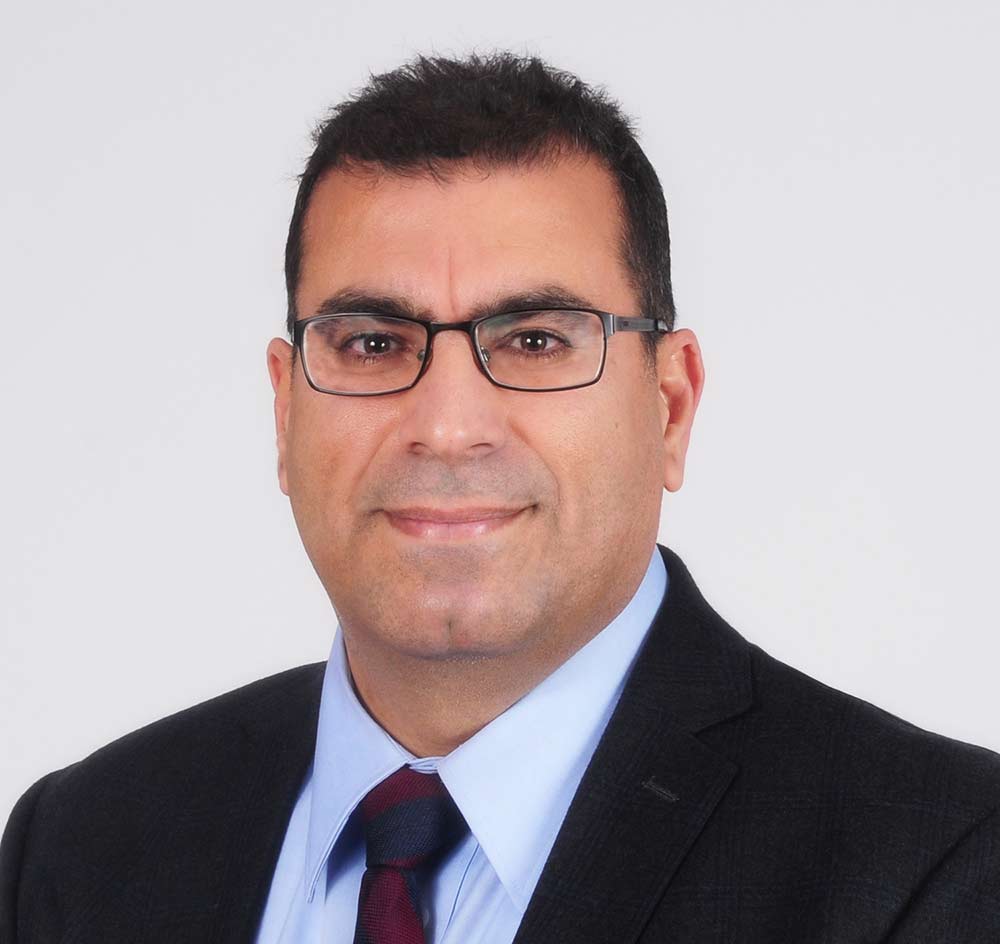 Earned his elite CITP®|FIBP® designation: January 2016
Safaa Al-Shammari is always on the lookout for new international business opportunities. His varied international trade background includes roles with companies in Iraq, Dubai, and Canada.
Most recently, he has taken on the challenge of building his own company, and taking on freelance advisor projects of his own.
Safaa has been working in international trade and distribution for almost two decades. Taking on many different roles over his time in the industry, he has built up a strong foundation of knowledge and experience in several different aspects of trade.
Taking care of business by taking care of the customer
After working for several years under various contracts in the Middle East in logistics, customer service, account management and product development roles, Safaa took on the role of International Operations Manager at Naran General Trading LLC in Dubai in 2005.
I worked for more than five years in Dubai, UAE, which is an important global hub for international trade. There I handled a wide range of products and services, dealing with professionals from many different academic and business backgrounds.
Naran General Trading handles a large portfolio of equipment and services, trading mostly with businesses based in Iraq, Jordan and Europe. Safaa was charged with managing the operations of several companies owned and financed by Naran Group. These included Al-Usool Engineering Service Ltd, which represented many large international manufacturers in Iraq.
One of Safaa's biggest responsibilities was ensuring positive customer relations, a pivotal role for any company. To do this, he worked closely with the logistics and accounting departments to secure smooth, on-time deliveries and payments ensuring a high level of service was met for all clients.
He established business communications with international principles, representing companies like ITT Goulds, John Crane, Parker, Alfa Laval, and Hitachi Plant technologies, among others, negotiating and finalizing contracts worth significant sums for the company.
One of the most rewarding parts of his job was coaching teams of engineers in the UAE and Iraq to liaise with customers and win orders for public tenders in both countries.
Finding the tools to excel in North America thanks to a like-minded professor
In 2012, Safaa moved to Jordan where he worked as a Freelance Advisor/Operations Manager for Technical Manufacturing Company LLC. In 2013, Jordan decided to move to Canada to pursue further training and certification in global trade in North America.
He settled in Windsor, Ontario where he enrolled in the International Business Management program at St. Clair College.
"I selected this program and St. Clair College after the first communication I had with Professor Floyd Simpkins, the program coordinator, who showed a passion for international business which matched my principles and experience."
I found the program very useful, combining the practical approach of the FITTskills course material with high caliber business text books and the experiences of the instructors. This combination gave me an exceptionally wide knowledge base to build my skills. The courses enabled me to approach business opportunities with a great degree of confidence after graduation.
Safaa excelled in his studies, earning academic distinction for his program in all three semesters of his program at St. Clair College. He immediately saw the value of FITT certification and the elite CITP®|FIBP® designation and began the process to receive both accolades as soon as he graduated from the program.
"I recognized the advantages of the FITT Diploma in International Trade and the CITP®|FIBP® designation when I first contacted Professor Simpkins, who brought to my attention the importance of having FITT credentials as a tool in the global trade industry."
"For me, obtaining the CITP®|FIBP® designation was a great achievement representing a major milestone in my professional career. It is not only about the self-satisfaction, confidence and credibility it presents to potential clients. Even more, it is about providing an identity for me among business professionals that gives me distinction from other professionals in my international trade expertise. I urge all business people to consider taking the FITTskills program and pursuing the CITP®|FIBP® designation."
Putting his hard earned expertise to work on a project of his own
Since earning his designation, Safaa has been working on an exciting new project of his own – setting up his new export business. A typical day for him includes researching opportunities to export products and services of Canadian origin to the Middle East and North African markets. His previous experience in those regions, along with his extensive contact networks, are the aces up his sleeve as he builds his business.
Safaa also spends time every day reading news and theory on international trade development, including EDC's website, and thumbing back through his FITTskills text books to keep him up to date on the industry.
He certainly has the knowledge, skills, and crucially the optimism, to make his new enterprise a success.
"During my recent research, I found out that there are many Canadian products that have the strong potential for success in new international markets, particularly in the segment of pharmaceuticals industry."
"Recently, I approached one of the main producers of empty gelatine capsules in North America to sell their products to pharmaceutical factories in the Middle East. Despite the fact that the product faces high competition from manufacturers in China and India, there are real possibilities for success in promoting it to customers who value the high quality of Canadian products. There are also possibilities to export other Canadian products like red lentils and canola oil."
Safaa is also hard at work developing his own website, which will be launched in conjunction with his new business venture in June 2016.
I consider it the highest honour I've received in recognition of my knowledge and skills to be offered the great opportunity to teach the FITTskills International Trade Research module at St. Clair College for the Spring 2016 semester.
"I believe that as a CITP®|FIBP® designate, I will be in a better position to assist new students to make the best use of their studying time, and also to support them to obtain the knowledge and experience that the FITTskills program offers. I will be delighted to help them earn their certifications and CITP®|FIBP® designation, which will be the cornerstone of their business careers."
We are thrilled to have someone as passionate and qualified as Safaa instructing the next generation of international trade leaders in their FITTskills training, and can't wait to celebrate his success in his new business venture.
Want to connect with Safaa?

LinkedIn: Safaa Al-Shammari
Learn more about the CITP®|FIBP® designation
International Business Certification—CITP®|FIBP®
Advance your career and build your professional credibility in the field of global business by earning the Certified International Trade Professional (CITP®|FIBP®) designation.
Why Earn the Certified International Trade Professional (CITP®|FIBP®) Designation?
The Certified International Trade Professional (CITP®|FIBP®) designation is the world's leading professional designation for the field of international business. So whether you're new to global trade or have over a decade of direct experience, you'll find the elite CITP®|FIBP® designation can help advance your career and build your professional credibility.
The CITP®|FIBP® designation sets you apart in the competitive international business industry because it's proof you possess the competencies global business experts have identified as being essential for a successful career in international trade. It also recognizes your dedication to ethical business practices and ongoing professional development—both of which are desirable traits for today's global business practitioners.