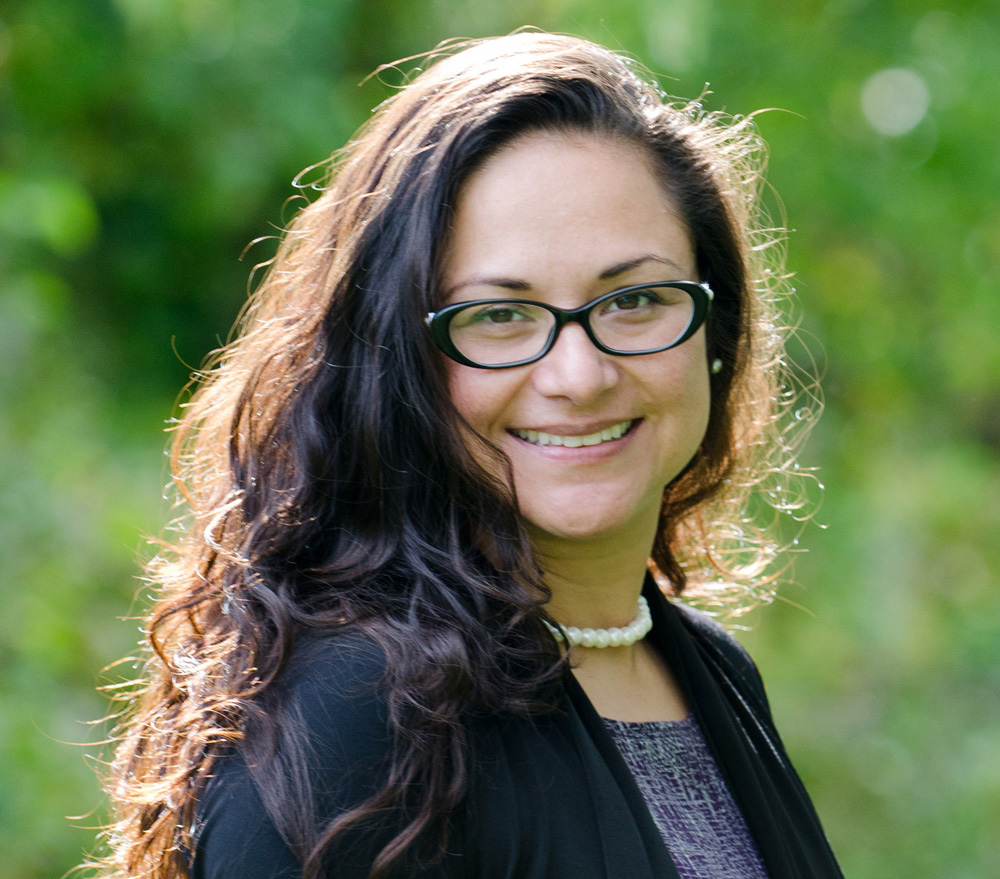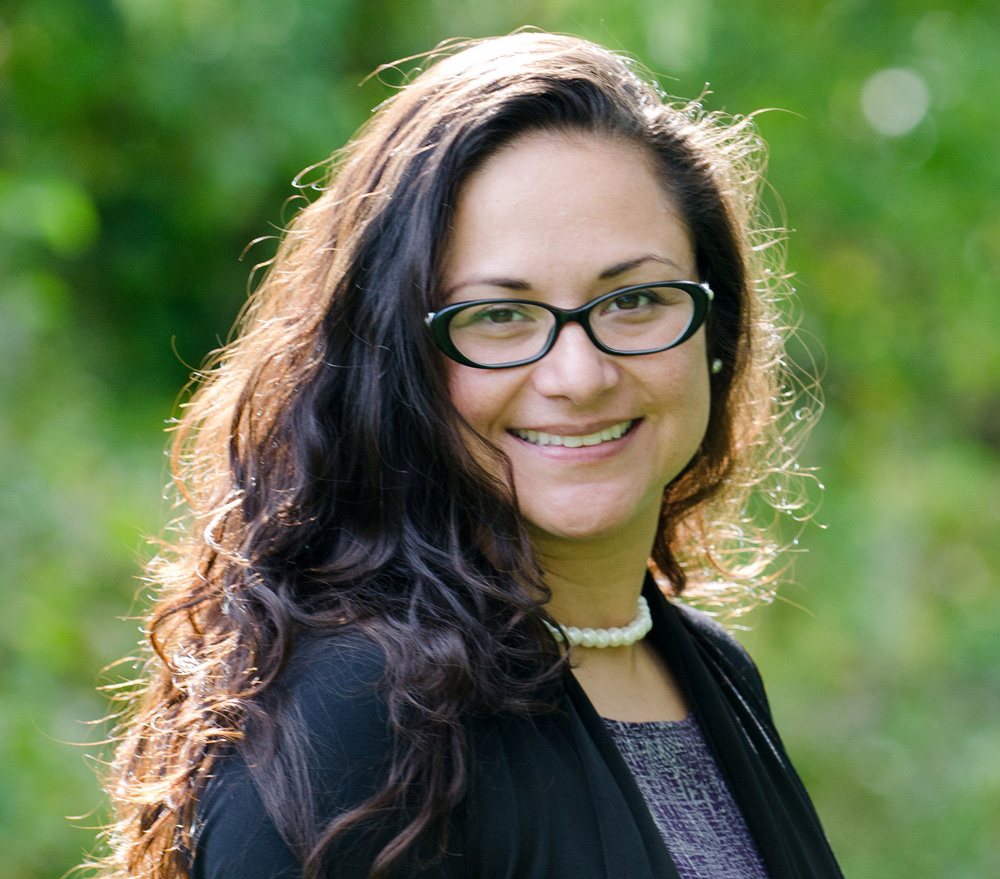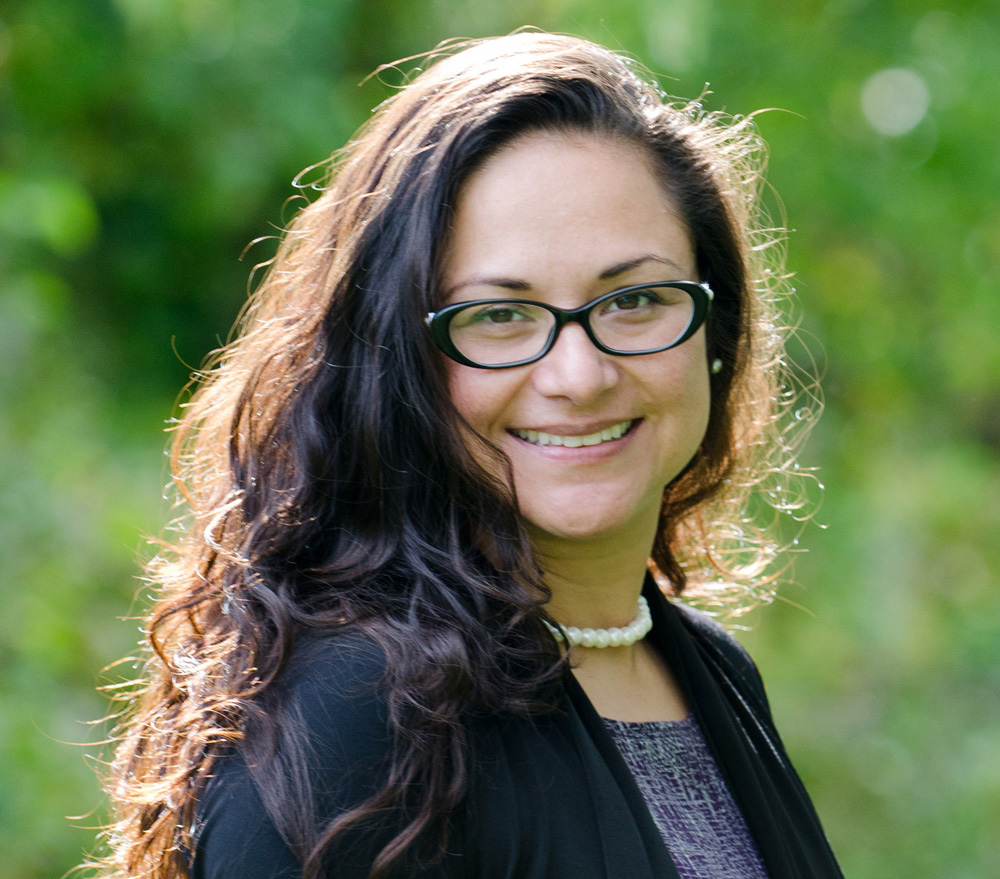 Earned her elite CITP®|FIBP® designation: Feb. 2004
Karla Cecilia Tripp, CITP|FIBP is a Publisher with Best Version Media, a company that focuses on producing private, family-oriented neighbourhood-specific magazines for homeowners associations, residents, local businesses and villages.
After working as a public servant and for one of the world's most recognizable beverage brands, she has amassed over sixteen years of logistics, sales, product development and marketing experience.
She enjoys leveraging her knowledge and experience in the industry to find new ways to build relationships and successful opportunities for her company.
A fittingly international start to a global business career
Cecilia went to Texas to study English right after she started her first year of International Relations, and then moved to Canada in 1995 to continue her language studies.
"I came to study English and one thing led to another. Twenty years later, I am still here, happily married with a three year old daughter."
Following her passion, Cecilia secured her first job in international business as a Trade Specialist with the Trade Commission of Mexico in Toronto. After nearly two years, she was promoted to the role of Assistant of the Trade Commissioner.
"I loved working with importers and exporters. Generating leads, and especially promoting Mexican importers in the Canadian market, was something I loved to do. I had the opportunity to meet government representatives from the Canadian and the Mexican world. Being part of the process of having exporters meetings and trade shows was a real highlight for me."
Finding success with a major global brand and joining the trade elite
Cecilia found the experience to be a truly fascinating one, and realized that she wanted to spend the rest of her career in the world of international trade.
To further that goal, she decided to develop her global business skills and credentials by taking FITTskills courses at Ryerson University.
Taking FITT courses gave me so much knowledge for international trade. All those courses helped me to grasp a great knowledge of those areas unknown to me before, like international trade law and international logistics.
"I recall that when I started those courses, the global trade world was changing, and I found it fascinated to be learning as that world was evolving. I can tell you that I was able to not only be better in my job, but also to understand this new world of doing business internationally. Countries are closer than ever now."
As she completed her courses, she took a new job as a Sales and Marketing Assistant with Corona Canada, specializing in importation, distribution and marketing Corona's brand across Canada.
Cecilia participated in the company's strategic marketing planning, giving presentations on annual plans and new initiatives, and coordinating events and trade show exhibits.
She also put together regular reports on key statistical indicators, prepared listings for the Liquor Control Board of Ontario to ensure compliance with all regulations, and assisted importers with issues like transportation, purchase orders, packing and payment.
"I was extremely happy to be part of one of the most successful Mexican companies."
Corona was being exported to more than 180 countries in the world, and I was part of the great success in Canada. During my time there, Corona was the number one imported beer in Canada.
Cecilia finished her courses and completed her diploma in 2002, and then earned her elite Certified International Trade Professional (CITP®|FIBP®) designation in early 2004.
"I was extremely overwhelmed when I earned my CITP®|FIBP® designation. It was a great achievement and I can proudly use my CITP®|FIBP® designation at all times. The designation helps when I am applying to different jobs. It adds more value to my career."
Making her mark by helping a big brand grow even bigger
In early 2008, Grupo Modelo (the company who owned the Corona Brand), and Molson Coors Brewing Co. created a joint venture called Modelo Molson Imports Co. to sell Modelo's products in Canada.
As part of the new joint venture, Cecilia also received a promotion to Marketing Coordinator. With over seven and a half years of experience already, she was able to easily transition to her new, elevated responsibilities.
Along with managing the marketing budget and assisting with the national retail programs to all points of sale, she also coordinated new product launches and managed their online content and email communications.
The next year, in 2009, she completed her program at Seneca College in Business Studies, further adding to her resume.
By 2011, she received another promotion and became responsible for supporting the National Marketing budget, planning, execution and management of all retail marketing programs for the company, particularly those related to new product launches or in-store product promotions.
Her efforts managed to boost sales by over 10%, and some of the promotions she helped launch, such as the extremely successful "Find your beach" campaign, singlehandedly led to sales increases of hundreds of thousands of cases.
Looking back at her time with the company, Cecilia noted "I was able to learn about marketing, sales, product development and logistics during my fourteen years in the company. I saw the company grow and met wonderful people through my career with Modelo."
In 2014, however, when the company was sold to beer giant InBev, she made the decision to move on.
Using her skills to bring communities and business owners together
Cecilia quickly found a new temporary position as an Assistant Manager, New to Market with Corby Spirit and Wine Ltd., who are best known for producing Wiser's whisky and Polar Ice Vodka.
"I wanted to take that time to really think of my next career move. I learned throughout that year about product compliance, gift packs and value added promotions. It was very rewarding seeing a product from the start to the end at the store's shelves. I was handling all the new imported products that came into Canada."
She stayed in the role for just over a year before taking on her current position with Best Version Media, which has been a great experience for her so far.
I enjoy meeting new people every day and, through the advertising campaign, helping to build brand awareness and long term relationships between these local communities and business owners.
"I'm proud to utilize all my past experience and my personal skills in my everyday life. Every day is a new day."
We wish her all the best as she continues to grow and excel in her current role, and finds more ways to hone her international trade skills.
Learn more about the CITP®|FIBP® designation
INTERNATIONAL BUSINESS CERTIFICATION—CITP®|FIBP®
Advance your career and build your professional credibility in the field of global business by earning the Certified International Trade Professional (CITP) designation.
Why Earn the Certified International Trade Professional (CITP) Designation?
The Certified International Trade Professional (CITP) designation is the world's leading professional designation for the field of international business. So whether you're new to global trade or have over a decade of direct experience, you'll find the CITP designation can help advance your career and build your professional credibility.
The CITP designation sets you apart in the competitive international business industry because it's proof you possess the competencies global business experts have identified as being essential for a successful career in international trade. It also recognizes your dedication to ethical business practices and ongoing professional development—both of which are desirable traits for today's global business practitioners.