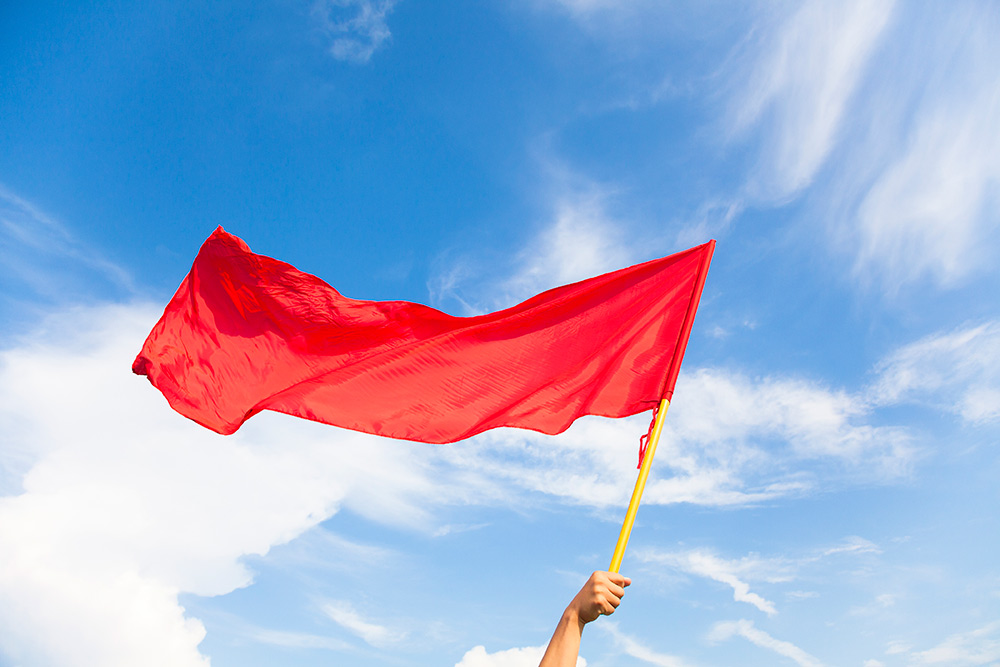 Earlier this month, the US Census Bureau released import-export figures for March 2015 – and they weren't good.
Dismal figures for March
The U.S. imported $232.9 billion worth of goods $187.8 billion, while only exporting $187.8 billion, resulting in a trade deficit of $51.4 billion. This deficit marked an increase of $15.5 billion – or 43.1% – over February 2015 numbers.
The biggest segment of imports ($9 billion worth) was cell phones and clothing, while another $4 billion went to capital goods. U.S. consumers imported $2.7 billion in automobiles and associated parts.
From February, U.S. exports only saw a 0.9% increase from February's figures.
The U.S. trade relationship with China marked the biggest change, recording its highest-ever trade deficit in history at $37.7 billion. This amount accounts for 74% of the U.S.' total trade deficit.
There are two key reasons why the U.S. is reporting such a monumental trade deficit in only one month's time.
First, a 9-month-long strike at 29 ports on the West Coast has taken its toll. The labor dispute is believed to have created a bottleneck of imported goods, which ultimately created a decrease in the number of imported goods American consumers were buying.
The resolution of this labor conflict will improve U.S. trade numbers, several economists say, but in the short term creates a spike in imported goods as the last of the congestion is processed.
The increasing power of the U.S. dollar is also to blame
Strong currencies are often paraded by politicians as a mark of economic strength – with few acknowledging the potentially substantial side-effects for the economy as a whole.
When the value of the American dollar rises, foreign potential buyers of American-produced goods find the price of those goods to be more expensive than before, which can significantly depress sales of those goods.
This was reflected in the trade numbers for March, with fewer buyers willing to acquire goods produced in the U.S. in favor of goods produced elsewhere, and selling for less expensive price tags.
The potentially long-lasting economic effects
Trade deficits – especially those with as much pronounced change as this one – have both immediate and long-term effects.
Following the news, economists revised their projected GDP growth for the U.S. economy to zero, down from an already dismal 0.2% rate. But longer-term, a prolonged trade deficit can hurt the domestic economy in other ways.
First, a sustained trade deficit could have a negative impact on foreign and domestic investment into domestic industries.
A trade deficit means that U.S. customers are opting for foreign-produced goods over domestically produced goods, which indicates that domestic industries are either producing less competitive products, or products that are deemed too expensive by consumers.
In this economic environment, investors are less likely to place their funds in these struggling enterprises and will opt instead to back industries with a stronger customer base.
How the deficit could hurt future trade deals
Second, the current trade deficit could hurt ongoing negotiations in the U.S. government over the proposed Trans-Pacific Partnership (TPP) trade deal.
Though President Barack Obama is firmly behind the deal, his own party is split on whether to support a trade policy which some believe may have negative repercussions for U.S. workers, particularly in manufacturing.
Many opponents to the trade deal equate a previous deal – the North American Free Trade Agreement (NAFTA), signed between the U.S., Canada, and Mexico in 1994 – with the end of U.S. dominance of global manufacturing, spelling the end of employment for thousands of American workers.
However, economists by and large agree that the root causes of the death of manufacturing in America had far more to do with China's economic rise than the signing of NAFTA. But old attitudes die hard, and this particular strain (that NAFTA equals job losses) is an especially stubborn one.
Do you think U.S. trade figures will rebound in the coming months? How do you think this deficit will effect imports and exports?