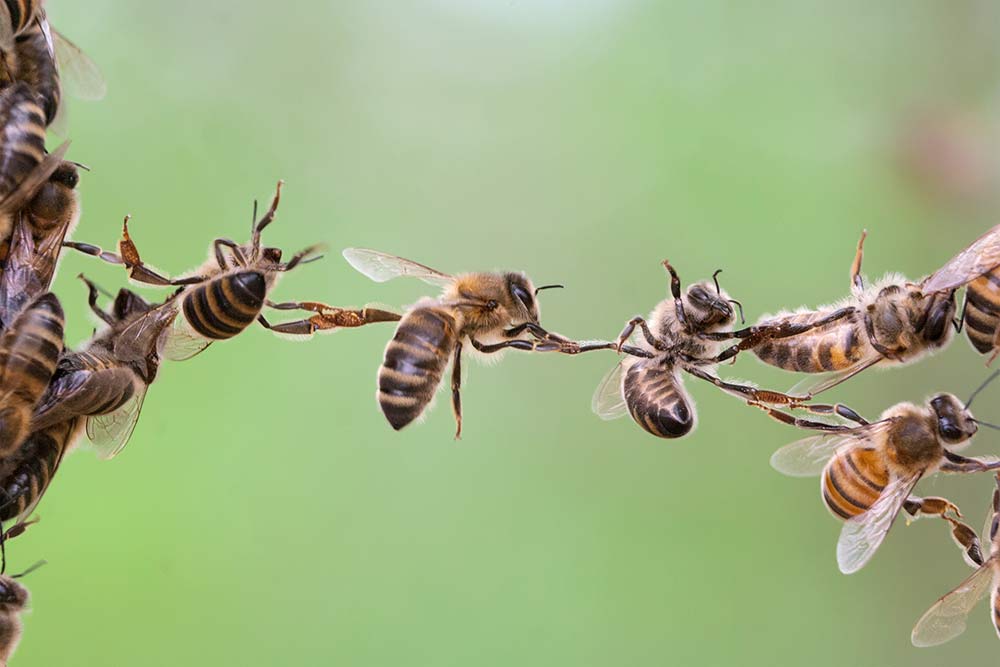 Brazil is one of the biggest and most important global markets, with the world's seventh largest economy and an elevated status as one of the BRICS nations. However, the current economic slow-down and accompanying recession have turned the fortunes of the previously booming country.
The Brazilian Real has been in freefall and the country has officially entered a recession. Despite this slow-down, the industrial sector has been pretty steady even amid corruption scandals (like the state owned oil company Petrobras), and quite a few countries still see Brazil as an attractive trade partner.
One of them is Sweden. There are currently more than 220 Swedish companies present in Brazil: Electrolux, Volvo, Ericsson, ABB and Scania, to name a few.
Brazil is a regional and global export base for Swedish companies with a well-integrated operation. For Sweden, operations in Brazil have been advantageous, not only for the individual companies, but also for Sweden as a whole.
By seizing on opportunities to bring together the advantages each country has to offer in a mutually beneficial relationship, the two countries are flourishing economically where they might not have independently.
The start of a beautiful, mutually beneficial friendship
What has really been working for both countries is the symbiotic relationship in industry and trade, each nation bringing to the table their own advantageous opportunities.
Since labour costs are higher in Brazil than, for example, India and some parts of Asia, the purpose of Swedish companies manufacturing in Brazil is not to sell to the global market. Instead, Swedish companies choose to sell to the local market (Brazil).
Being closer to the final consumer gives companies the opportunity to get to know the market better.
Consequently, these companies are more successful in their product development, which often results in an increase in market shares.
For example, Swedish companies typically produce and sell motor vehicles in Brazil due to the high import duties.
Import duties in Brazil are notoriously high, and despite being reduced on several occasions, Brazil's international trade is still heavily regulated. For example, the import tax for a lorry (truck) in Brazil is 35%.
Tariffs are also high for automotive components and other input goods, so most of the parts used by Swedish companies, such as castings, metal goods and all sorts of mechanical components, are purchased from local factories within Brazil, which helps to bolster manufacturing.
Only the more sophisticated products that cannot be sourced locally are imported from Sweden.
Partnership breeding innovation in renewable fuels
The Brazil-Sweden trade relationship goes beyond manufactured products; both countries also invest in new technological collaborations.
In November 2014, Brazilian energy company Itaipu Binacional and Swedish automotive company Scania signed an agreement for the development of technologies for the use of biogas, a renewable form of gas created from natural materials like waste, which exerts a small carbon footprint.
The project involves the International Centre for Renewable Energy-Biogas (CIBiogás-ER, developed by Itaipu and other 19 partner organizations), the ITP Foundation and Granja Haacke, a location in Santa Helena (100 km from Iguaçu Falls) where biomethane, used to generate biogas, is produced, filtered and packed.
Sweden has always been one of the pioneers in the use of biogas for urban mobility – and it aims to bring the same technology to Brazil, a boon for both countries.
Scania also presented, for the first time in Brazil, a bus manufactured in Sweden which meets the Euro 6 legal standard. It is considered one of the most modern vehicles of public transportation and uses both compressed natural gas and biomethane as fuel.
Game-changing aircraft deal opens centre for innovation
In September 2015, Brazil purchased 36 SAAB Gripen aircrafts from Sweden. The deal paved the way for an increase in innovation and industrial cooperation between the two countries. Not surprisingly, Brazil's interest in Sweden has increased in the past year, and certainly the SAAB Gripen deal was a game-changer for their trade relationship.
The Gripen project was a major one with a large number of subcontractors, and has already had some spin-off effects: the Swedish government has loaned around 40 million SEK (4.9 million USD) to the Brazilian Air Force to arm the aircraft.
The loan will not only help trade between Brazil and Sweden, but also the trade between Brazil and other countries.
For example, Brazil is arranging to purchase 70 missiles and Israeli bombs of cutting-edge technology, and 14 tactical systems units for capture recognition of data for aircraft that will be used in the new Gripen fighters.
In the wake of the SAAB Gripen deal, the Centro de Inovação Sueca-Brasileira (Centre for Research and Innovation Sweden Brazil), a coordinating "hub" for joint projects involving various companies, universities and public stakeholders, has also been established.
What's next for Brazil and Sweden?
One development to watch out for in the Brazil-Sweden relationship would be the organic growth of projects involving start-ups and the IT sector.
The IT sector is of central significance to Sweden and Brazil alike; according to a study published by ABES (Brazilian Association of Software Companies), the IT sector, which includes hardware, software and services, grew by 6.7% in Brazil in 2014, exceeding the world average, which stood at 4.4% in 2015.
For the future, the propects seem to be very promising for both countries, and experts believe the partnership will continue to grow and diversify in various sectors despite the Brazilian economic slow-down.
The successful relationship between Brazil and Sweden is an example to all exporters and importers of the kinds of opportunities that exist all over the world if we look hard enough. Sometimes serious obstacles to trade such as recession and high tariffs, can be turned around to produce innovation through collaboration, benefitting everyone involved.
Have you taken advantage of similar opportunities in new markets? Would you consider collaborating with a competitor to boost innovation?
Disclaimer: The opinions expressed in this article are those of the contributing author, and do not necessarily reflect those of the Forum for International Trade Training.