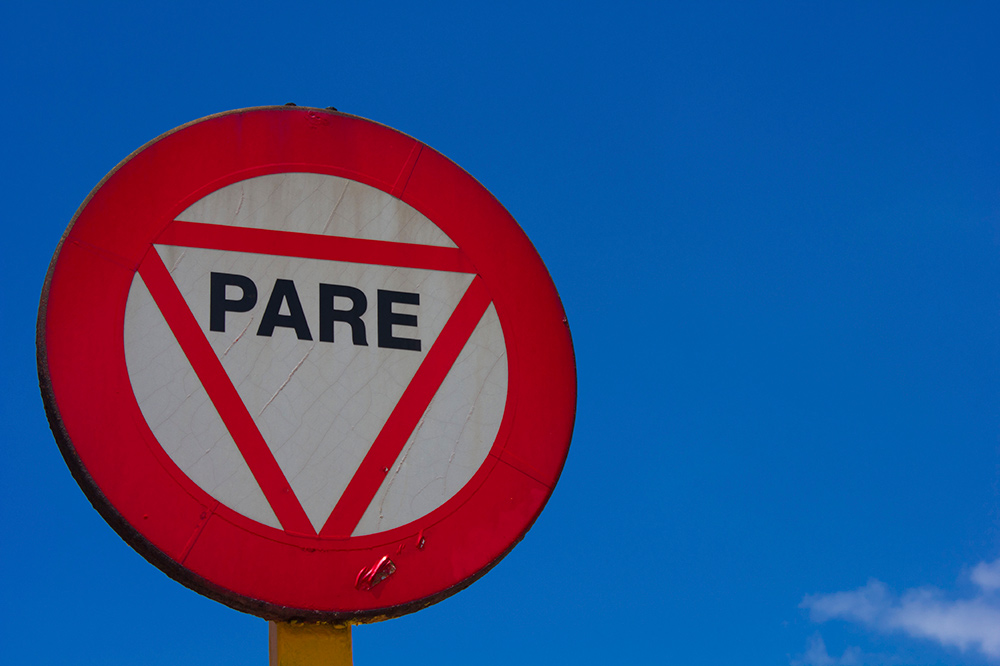 When President Obama announced in April that the U.S. State Department would finally be taking Cuba off the list of state sponsors of terrorism, it set in motion a sense of optimism that diplomatic relations and trade would soon go back to normal with the Caribbean island country.
Though Cuba did see a significant uptick in American tourists following the news, and U.S. airliner Jet Blue added Cuba to its flight routes, reopening of trade relations with the U.S. remains a prospect some worry is becoming less likely with every passing day.
What's the hold-up with reopening trade?
Lifting the trade embargo on Cuba – put in place as a limited measure in October 1960, and imposed in full in February 1962 – requires the support of the Republican-controlled Congress. House Speaker John Boehner has already said he opposes the measure.
President Obama has the power to use executive authority to loosen trade restrictions, but has not yet moved on this point.
However, advocates of open U.S.-Cuba trade are concerned that if trade isn't re-established between the two countries by the Obama administration, there's a very real chance that come the next presidential election in 2016, the issue might be closed for years.
As it stands, there are several bills floating in Congress to re-open trade with Cuba. One such bill is sponsored by the independent Senator Angus King from Maine and Republican Senator Jerry Moran from Kansas.
However, two measures which aim to make travel to Cuba tougher have been tacked onto a new appropriations bill which will likely be passed.
Political issues still pose significant roadblocks
The U.S. is seeking to ensure that its diplomats will have freedom of movement throughout Cuba, and will not be detained by authorities. Cuba is pushing for the U.S. to back away from initiatives to push democracy within the island nation, as the government is concerned these undermine support for the regime.
The U.S. is also concerned that Cuba has continued to crack down and imprison dissidents; there had been some hope that removing Cuba from the terror sponsor list would encourage the Cuban regime to be less harsh on critics of the government.
On Cuba's end, the continuing existence of Guantanamo Bay, located at the southeast end of Cuba, still irks the government there, as the military prison which houses suspected terrorists captured by the U.S. was not established with the consent of Havana.
But what seems to be irking U.S. politicians more than anything else is the perceived lack of reciprocity in goodwill gestures by the Cuban government.
The U.S. feels as if it's doing the Caribbean nation a tremendous service in paving the way for normalization of relations, which has not been rewarded from the Cuban side.
For instance, the U.S. has also authorized ferries to travel to Cuba from Florida – but these ferries can't sail until they receive Cuban clearance – which they have not thus far.
Use of American credit cards is also limited in this way. Though the U.S. government has authorized the use of these cards in Cuba, Americans visiting the country can't use them as of yet, because Cuba's government has not yet authorized this form of payment.
Possible $1.9 billion implication of US-Cuba trade
Should the U.S. and Cuba resume full trade regulations, economic prospects are rosy: the U.S. economy is expected to grow by US$1.9 billion and create up to 6,000 jobs in tourism and food exports, CEO Randy Shumway of Cicero Group, a financial PR and public affairs firm, wrote for Zions Bank.
Cuba has also made inroads to privatization, with an estimated 450,000 Cubans working in the private sector today (the country has a population of 11 million). The Mariel free trade zone includes a port, a Special Development Zone that will offer competitive customs and tax incentives, and a terminal, all with the aim of improving production and exports.
U.S. exports are also likely to increase, should trade ever get to the normalized stage. But not every business has benefited from this slight move towards trade with Cuba.
U.S. food exporters have seen sales drop by around nearly 50%; sales in the first quarter of 2014 were at US$160 million, but fell to US$83 million in the first quarter of 2015, Food Dive reported.
If nothing else, President Obama's move towards normalizing relations with Cuba takes the stigma out of looking to Cuba for foreign investment.
Akerman LLP international lawyer Pedro Freyre told Bloomberg May 29,
Cuba will no longer carry the stigma associated with being designated as a 'terrorist state,' and this in and of itself lowers the perceived risk, and on a practical level, removes a number of regulatory barriers related to export, reporting, and compliance restrictions.
Do you think we will see normalized trade between these two nations in the near future? Will reopened trade between the nations be good for both countries?