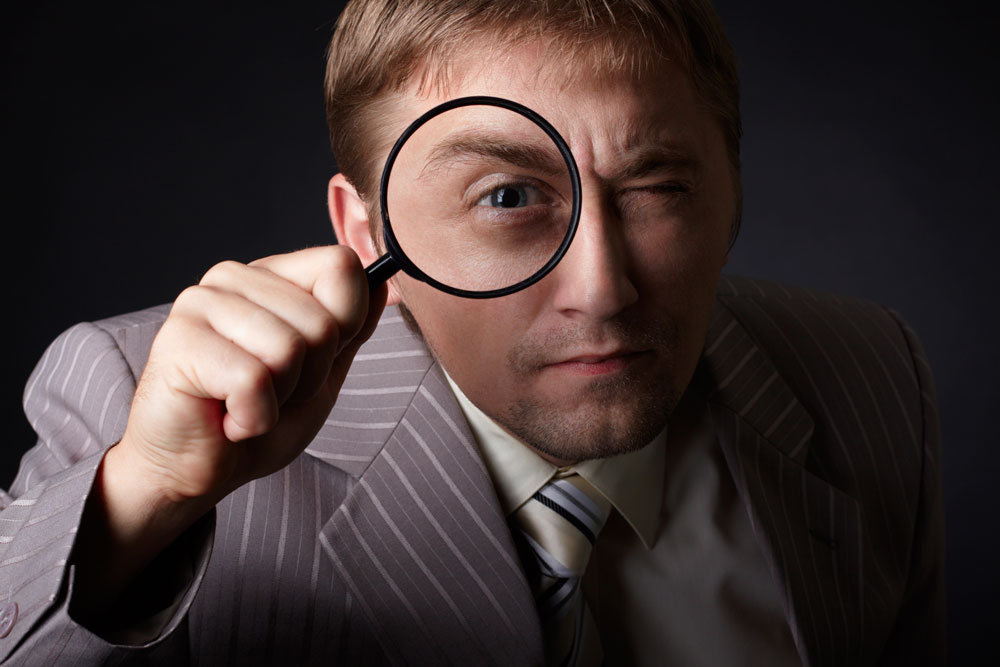 Researching Latin American markets is my passion. But I understand if it might not be yours. However, if you are a business intending to start or expand your operations anywhere from Mexico down to Patagonia, you need to invest in market research.
Here are some real-life examples of why it's so important – with a Latin American flavour:
1. Because you need evidence for your export strategy.
Your strategy will drive your actions, but your strategy needs to be based on facts.
Thorough research will give you the evidence you need to include or exclude countries from your strategy, to know where you stand compared to your competitors, and to know which are the best ways into your target market.
Take, for example, my U.K. manufacturing client in electrical engineering. They invested in researching eight Latin American countries. They knew Latin America was on their radar, but how much of a priority was it?
Determine which countries should be tackled first and which should be postponed until a later stage of your export strategy – or removed entirely.
2. Because knowledge is power.
One of the most experienced clients I've had, whom I have learnt a lot from, was a sales manager of a food technology company in the U.K.
He wouldn't land in a country without knowing it well, so he subcontracted research for every new market.
Why?
He told me he needed knowledge for negotiations, both with his clients and his partners. His partners knew he meant business because he knew his stuff. He wasn't just parachuting into Latin America, like too many foreign firms do nowadays.
He knew how large his market was, which clients the distributor should be tackling, and what growth to expect. He also knew which projects were coming up and who the industry influencers were.
When you start off in a country you don't know, you can't afford to be seen as lost, disengaged or uninformed. Market research gives you confidence, and power.
3. Because it shows that you care.
How many of your competitors are investing in market research? How seriously will you be taken in a new market by clients, partners, and sector experts?
A sign that you mean business, that you are serious and committed, is knowing the market well. It's important and helpful to know everything from the simplicity of business greetings, through to the structure of the industry you are in.
You should also be up to date on the latest relevant news and the performance of the economy over the last few years.
This is particularly key in Latin America, because business is based on personal relationships, and caring about people and their countries is always appreciated.
4. Because it can save you an awful lot of time. And cash.
Once they receive my report, clients always appreciate how much work goes into market research and how many mistakes I save them from:
"Knowing what the market is like in Venezuela means we have saved ourselves £20k this year since we won't visit to suss it out, we now know it's not for us."
"We never thought of Colombia before and now we've sold there – without the research, we would have stayed away."
"The feedback from your industry contacts is precious, we are now revising our branding as a result."
"So glad your research prioritized trade shows for us in the region, we would have wasted time and money attending the wrong events"
5. Because it's the only way of convincing the Board.
Many export assistants or export managers need to put forward cases to the wider company to get budgets approved. Having a friend in Buenos Aires or fancying a trip to Cancun might not quite cut it when it comes to rationales for export expansion.
What you need is evidence. And independent, rigorous evidence should tell you how things really are.
If a market is not for you, or maybe not for you right now, it should say so, or you should be able to work it out. I often advise my clients against expanding to Latin America, so make sure the advice is truly independent and not tied to a particular country (I am based in Uruguay but I often advise clients to start off somewhere else).
Market intelligence is not a cost, it's an investment. Successful exporters know it.
What's your next market research investment going to be?