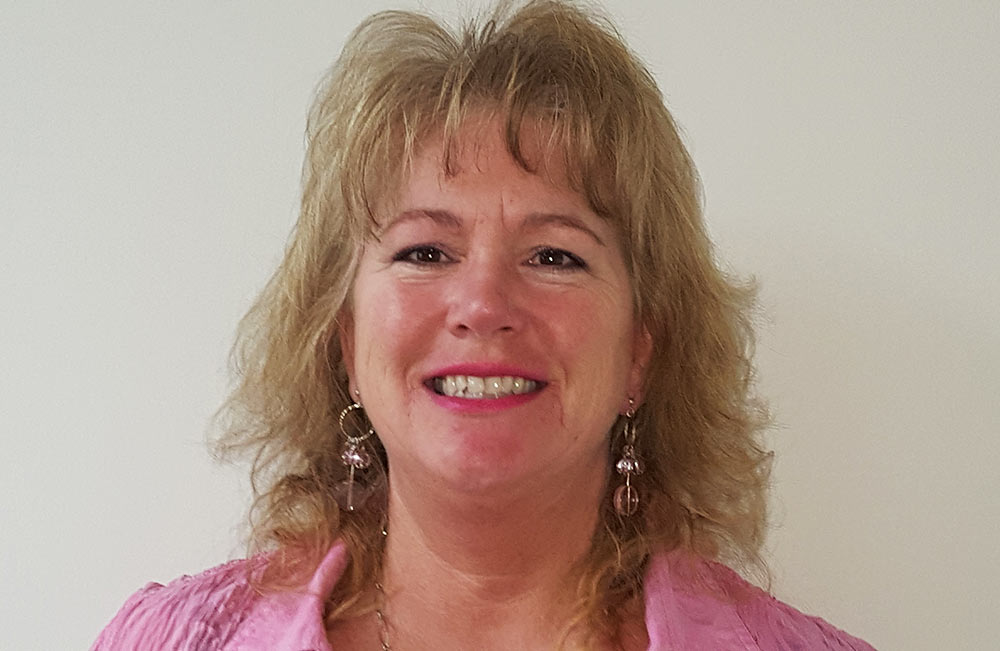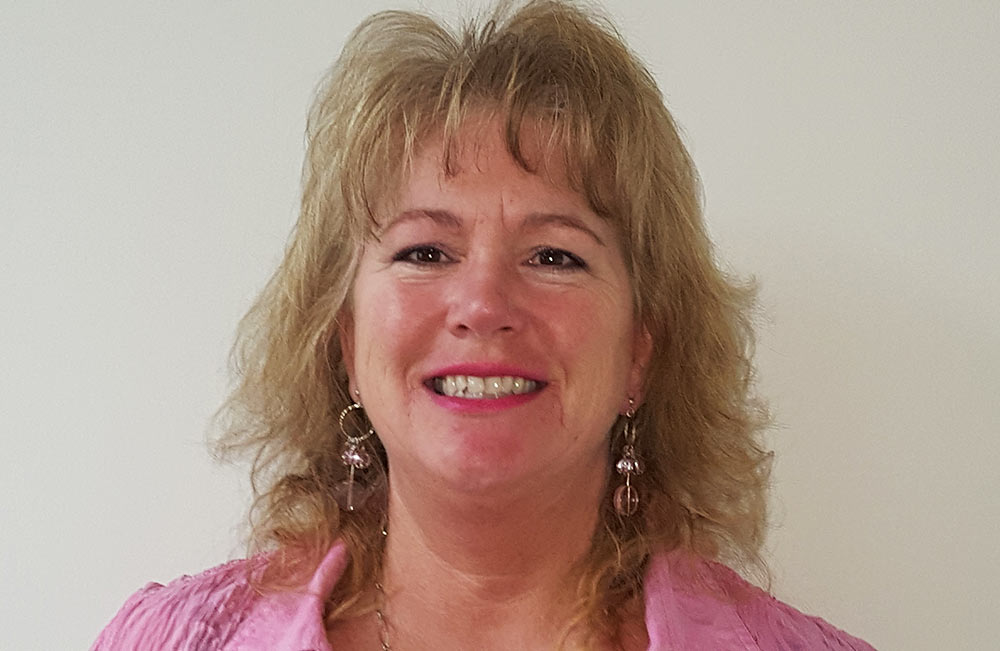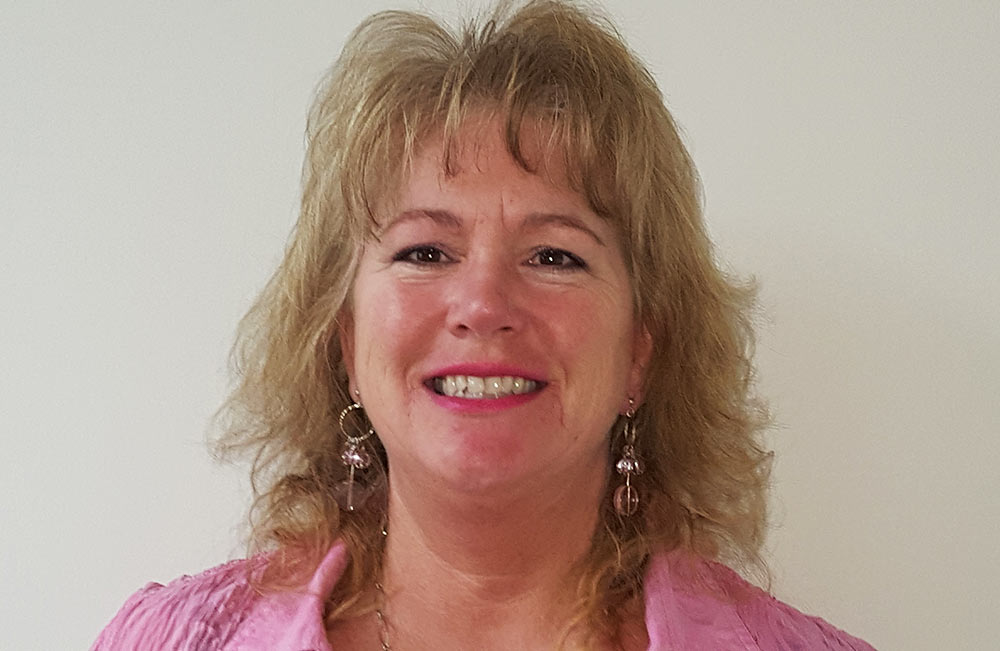 Earned her elite CITP®|FIBP® designation: March 2008
Trish Tully, CITP|FIBP, BComm, MBA, is the Vice President of Marketing and Sales at Survival Systems Limited, the world's leading provider of training simulator solutions for emergency and survival situations.
Their extensive safety and survival training solutions include high tech simulators designed for specific situations in the offshore, marine, aviation and industrial sectors.
When the right person and the right company join forces
Trish has been a loyal and integral member of the Survival Systems Limited staff from the very beginning of her career, joining the company a little over two decades ago.
"After working in various positions in different industries, I was in the process of completing my BComm at Saint Mary's University in Halifax, Nova Scotia in 1994 when I started with Survival Systems Limited as the Founder's Executive Assistant."
Trish didn't know it at the time, but this was to be the start of her exemplary career, not only with SSL, but in the international trade industry as well. As she demonstrated her skills and dedication within the company, she worked her way up to higher and higher positions, landing the VP of Marketing and Sales role in only four short years.
I was completing my Executive MBA at Saint Mary's University from 1997-1999, when a need in the company opened up and I was able to step in as VP – Marketing and Sales.
Evolving with her exciting and demanding role
She stays motivated in her often-hectic role by enjoying the variety of tasks and the challenge of day to day operations, interacting with people from dozens of countries around the world.
"While Survival Systems Limited's sales are typically 95% exports on a per annum basis, this is what makes no day in my position typical. SSL is a small (25+ employee) private enterprise with clients for our safety training simulators in approximately 50 countries."
"My role entails new business development, marketing, contract negotiations, sales, customer service, and more."
On any given day, I am dealing with many different clients (repeat, new, potential) in a number of countries.
"Some matters can be dealt with rapidly, while others require input from various departments in the organization, including logistics, engineering, operations, and accounting. Development of potential new clients is strategically demanding, often requiring deployment (either by me or the owner, Paul Douglas) or attracting the client to visit our facilities in Dartmouth, NS."
Sharpening her skills by excelling in targeted training
Trish is able to stay on top of all of this activity and help her company thrive, and throughout the years she continues to update her knowledge and skill set through targeted training. It was this kind of ambition that motivated Trish to enrol in FITTskills courses in 2005.
"I had read about the organization in the mid-1990s. Finally, a decade later, from 2005 to 2007, I undertook the FITTskills program at the World Trade Center in Halifax, Nova Scotia."
"The courses were great as there were participants with diverse backgrounds, including those new to the export field, as well as seasoned veterans in the class. We had outstanding international trade professionals teaching the classes, including Leroy Lowe, CITP®|FIBP® and Pernille Fischer Boulter, CITP®|FIBP®."
Trish says that though she had developed valuable global trade skills through her career in an international company, her FITTskills training helped strengthen and sharpen those skills, poising her for future success.
The FITTskills program
helped me to confirm and enhance my practices in an export and marketing career, which had initially developed through my work with SSL.
"I was proud to be the first FITT student to receive 100% on a project course for my International Marketing submission as it validated my existing capabilities combined with newly acquired FITTskills."
Always prepared to meet challenges, sometimes at a moment's notice
Trish has used her sharpened skills in many exciting international projects throughout her career with Survival Systems Limited.
"All the projects I work on are interesting because none are the same. One of the most interesting projects was with the Arab Academy for Science, Technology & Maritime Transport (AAST&MT) in Alexandria, Egypt."
"At that time, in 2006, the founder Albert Bohemier contacted me from Croatia and asked me to meet him in Cairo because the tender for a Helicopter Underwater Escape Trainer (HUET) for AAST&MT was closing in days and there were many competitor bids."
"At the time, I was dealing with personnel visiting from the Chilean Navy, working on a contract with the Spanish Navy, and about to leave for Ottawa for meetings. All these activities were handled within the organization and off to Cairo I flew."
"After spending the first day with the client, feeling defeated because of the various competition and one vendor in particular that looked like the favourite to win the contract, we sat outside the hotel on Corniche Road, having a Stella Artois.
"We continued to discuss what could we do to win the project and I raised the point about the required personnel-rating of the HUET lift system."
In that instant, we felt we could use that unique selling feature to influence the client to prefer SSL's equipment.
"The rest is history and SSL and AAST&MT have been enjoying a long-term successful relationship ever since."
Cementing her leadership status
In 2008, Trish decided to reinforce her commitment to global trade and establish herself as a leader in the field by applying for her CITP®|FIBP® designation.
"I wished to hold the CITP®|FIBP® designation because I am a seasoned global trade professional and acquiring the CITP®|FIBP® designation provides accreditation to my value proposition."
She feels particularly proud to be a recognized member of the elite global trade community of CITP|FIBP's.
It makes me feel confident and pleased to be a member of an elite community of certified global trade experts who have earned the designation by demonstrating practical hands-on experience and applied knowledge.
In the future, Trish knows her designation will easily identify her as a knowledgeable expert and leader in her field.
"The designation also adds credibility and pre-qualifies me as a capable international trade professional."
Trish will continue to lead her company and colleagues with her hard work, dedication, and resourcefulness as she applies those virtues every day on the job.
"An anecdote that inspires me and has had a lasting impression fits appropriately with SSL's business and comes from a retired Command Diving Officer (Ray Smith) who I used to have dealings with in the United States Navy:
'If you are not making waves, you are not underway'.
"It's so true. One must be in motion to expect results."

Want to connect with Trish?

LinkedIn: Trish Tully
Learn more about the CITP®|FIBP® designation
INTERNATIONAL BUSINESS CERTIFICATION—CITP®|FIBP®
Advance your career and build your professional credibility in the field of global business by earning the Certified International Trade Professional (CITP) designation.
Why Earn the Certified International Trade Professional (CITP) Designation?
The Certified International Trade Professional (CITP) designation is the world's leading professional designation for the field of international business. So whether you're new to global trade or have over a decade of direct experience, you'll find the CITP designation can help advance your career and build your professional credibility.
The CITP designation sets you apart in the competitive international business industry because it's proof you possess the competencies global business experts have identified as being essential for a successful career in international trade. It also recognizes your dedication to ethical business practices and ongoing professional development—both of which are desirable traits for today's global business practitioners.