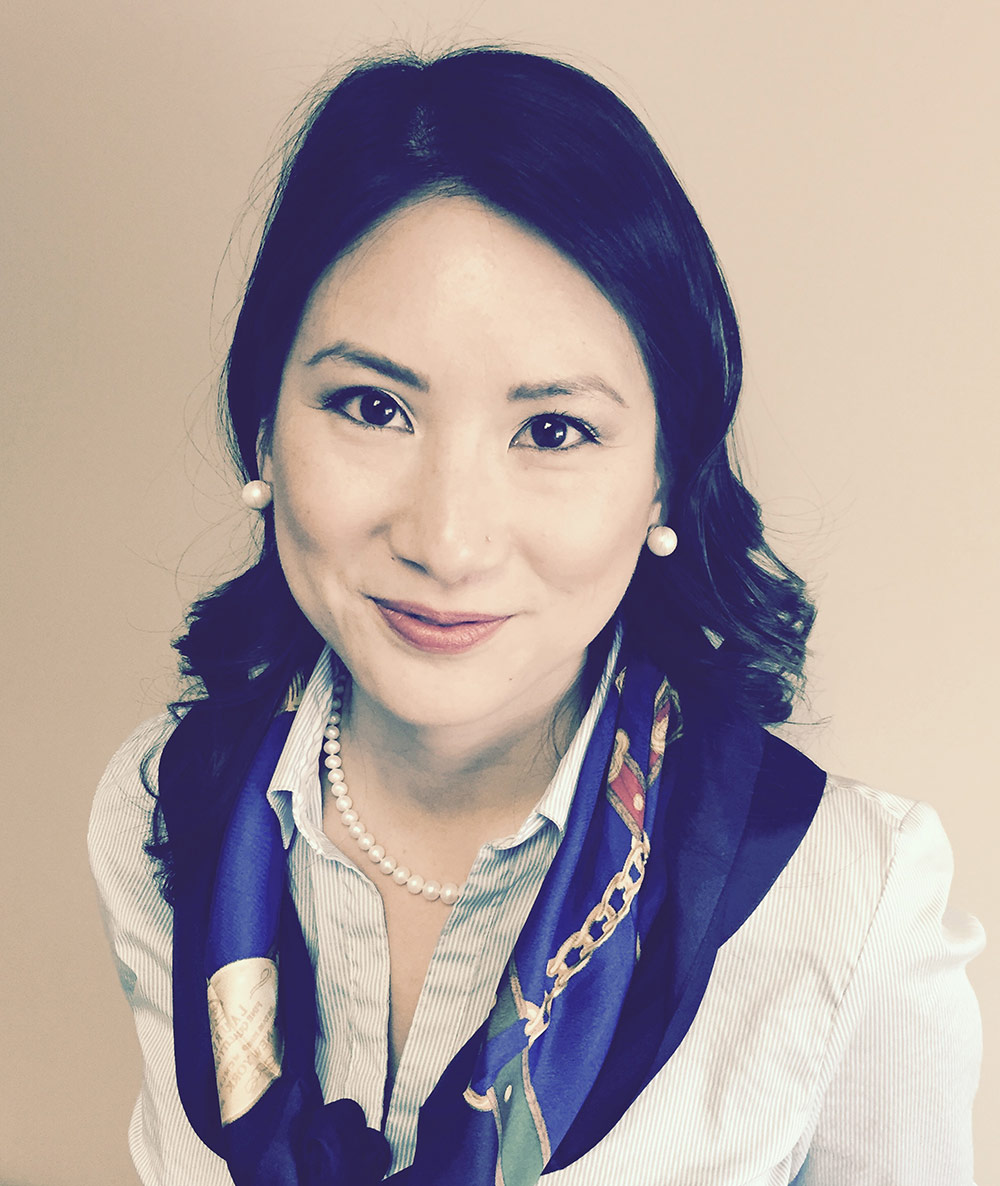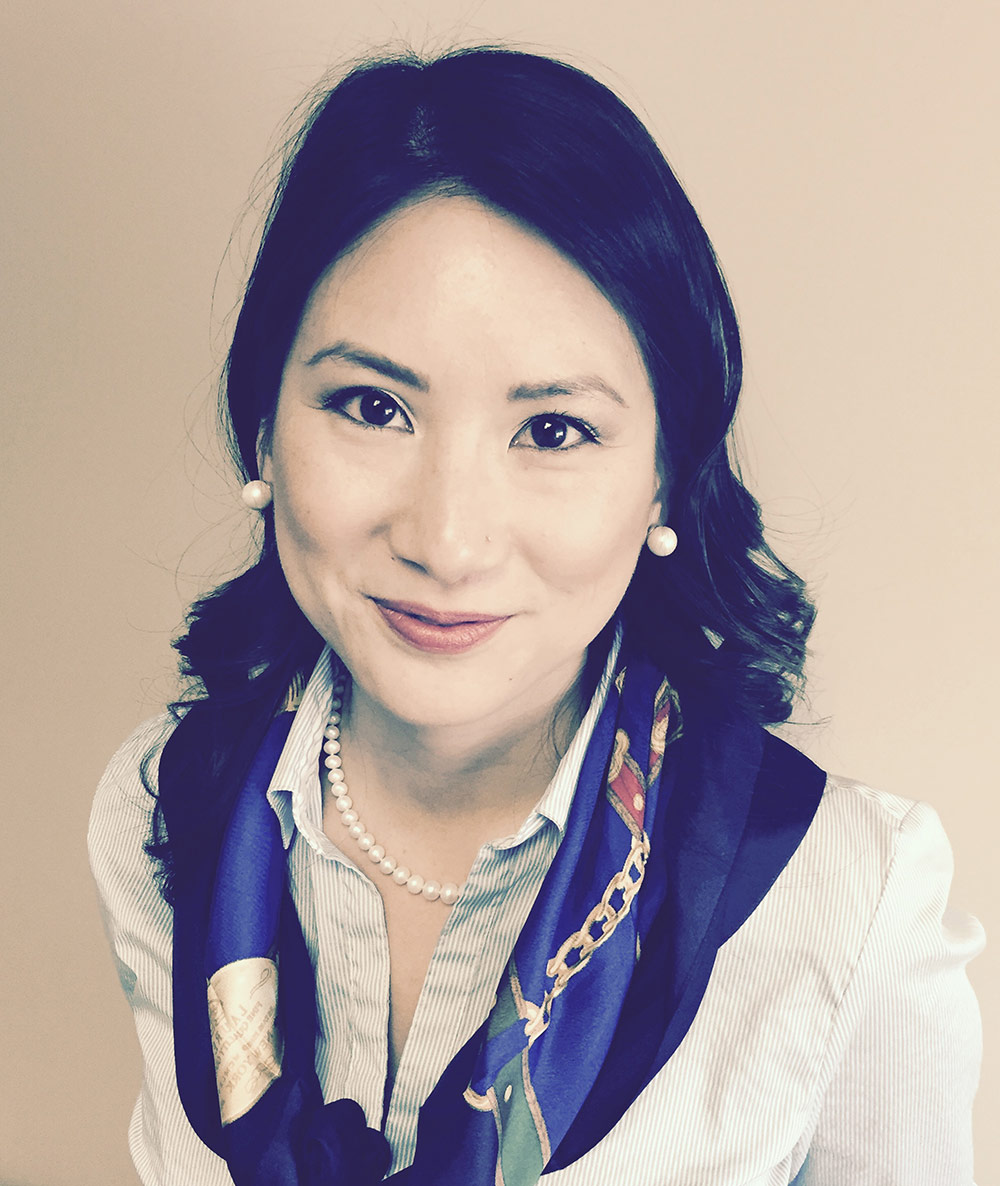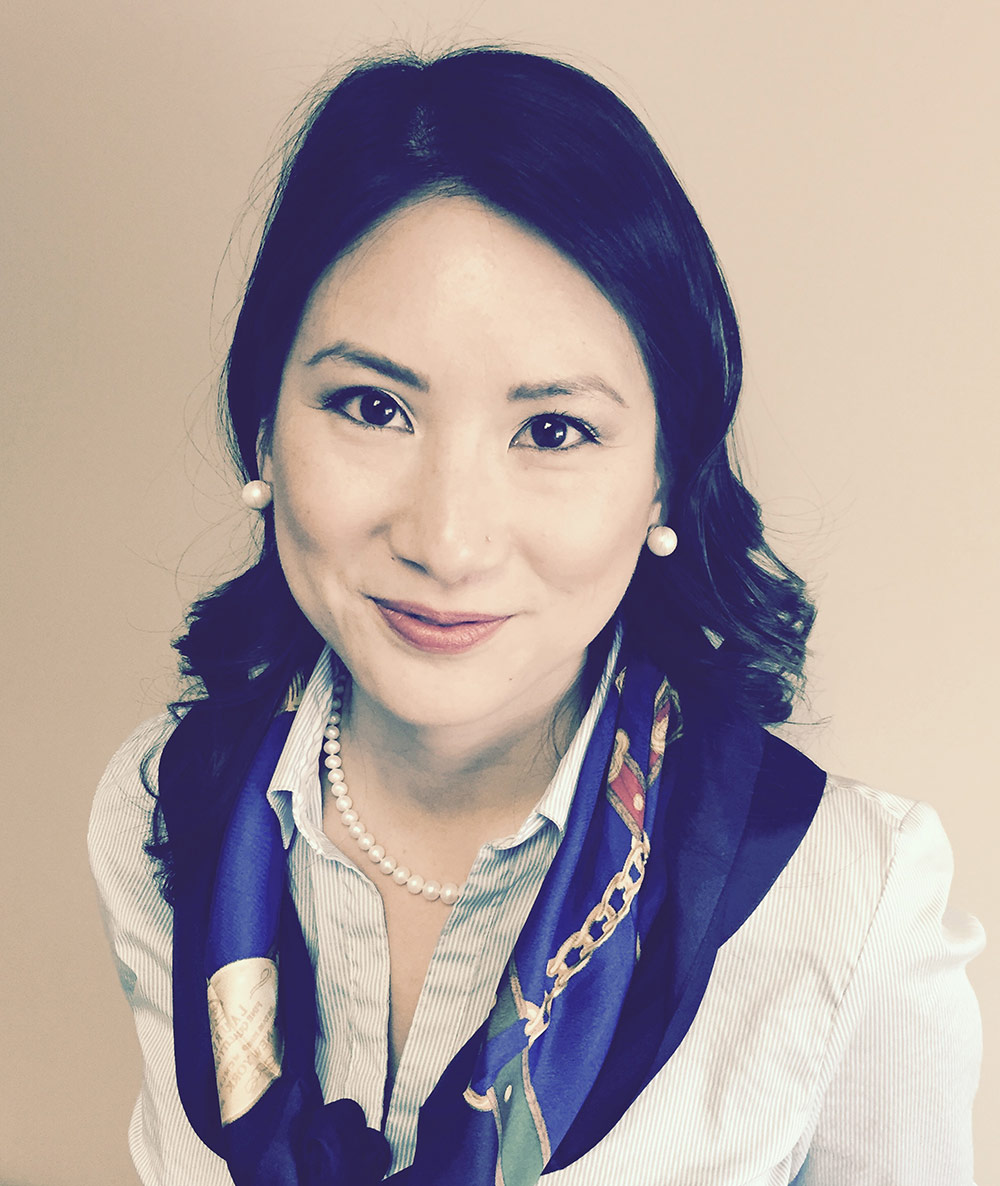 Earned her elite CITP®|FIBP® designation: Aug. 2013
Stephanie Kam, CITP|FIBP is a Senior Consultant with CPCS Transcom Limited, where she specializes in project finance and legal issues surrounding international infrastructure projects.
She is an ambitious, motivated individual who has a passion for experiencing the world through travel and working with people from different cultures. It is largely this attitude that is responsible for inspiring her career in international trade.
St. Augustine summed up my perception of international travel quite nicely: 'The world is a book and those who do not travel read only one page.'
Embracing her inner explorer through international trade
Stephanie has excelled in her educational and professional careers. She has a Bachelor of Science degree from the University of Toronto and a law degree from Osgoode Hall Law School at York University, where she placed first in Business Associations and specialized in International, Comparative and Transnational Law.
It was during her final year in her undergraduate studies that she first got a taste of international consulting, setting her future career in global trade in motion. She was a researcher to the University of Zambia, living there locally to conduct an assessment of the university's HIV/AIDS policy.
"Although I missed my convocation because of field work, the experience on its own was life changing. I was introduced to the wonderful world of consulting, but had no idea at that time I would be spending the majority of my career exporting consulting services to improve infrastructure in developing economies."
I am a natural explorer who has always embraced cultural differences. I have a fire for travelling and doing business in foreign countries. Based on my soul searching, I decided that a career in international trade was the best fit for my personality and interests.
Hitting on the right education jumpstarts a promising career
Upon discovering her interest and aptitude for international consulting, Stephanie pursued further education in international studies. She complemented her degrees with a diploma in International Trade from the FITT-accredited International Business program at Sheridan College.
The FITTskills courses introduced me to the fundamentals of international project management and international trade finance, knowledge I have used in my current (CPCS) and previous (EDC as the 2012-2013 EDC-FITT intern) jobs, respectively.
One of Stephanie's proudest accomplishments is being awarded the EDC-FITT internship after completing her studies at Sheridan College.
"I was elated when I was offered the EDC-FITT internship at the conclusion of the FITT-accredited international business program at Sheridan College. I knew it was the beginning of a fun and stimulating career in something that I was extremely passionate about."
Excelling in her new field with EDC
She decided to take her success one step further by differentiating herself in the global trade industry with a specialized designation, earning her elite CITP®|FIBP® in 2013.
I pursued the CITP®|FIBP® designation simply because it is the world's leading professional designation for global business practitioners. It is a symbol of my dedication and passion for international business that I wear proudly for my clients.
Stephanie worked at EDC from 2012 – 2014, doing rewarding work in multiple different roles. She has advised Canadian exporting companies on financial products to help them maximize sustainability and grow globally. She also participated in structuring security packages and negotiations for complex secured lending transactions across a range of jurisdictions.
Adding Senior Consultant to her resume
Stephanie moved on from the EDC to join CPCS Transcom Limited in March 2015. CPCS Transcom Limited is a global consultancy firm specializing in infrastructure development advisory services in transport, energy and urban development sectors.
Their clients include every level of government in Canada, foreign government departments and agencies, private sector businesses and all major international financial institutions including the World Bank, African Development Bank, and Asian Development Bank.
As a senior consultant, she is a project finance and legal specialist, responsible for providing transaction advice on international infrastructure projects involving PPP (Public-Private Partnership), privatization, and restructuring of state-owned facilities. She assists clients with PPP structuring, tender documentation, legal agreements and negotiations.
A groundbreaking project to be proud of
One of the projects Stephanie is most proud to be part of is the US$3.8 billion North-South Railway Project in the Philippines, the largest PPP in the Philippines to date, in which she has an advisory role.
The project aims to revive the national railway and will and will connect Metro Manila to currently underserved areas in Southern Luzon. This exciting, groundbreaking project will have a major impact on the people of the Philippines, an area of surging economic growth and development.
Stay tuned for more details on this extraordinary project in an upcoming article on TradeReady.ca
Getting involved and making a difference
On top of her professional occupation in international trade, Stephanie is also active in the Organization of Women in International Trade (OWIT), serving on the executive board as Vice President, Programs.
She is a member of the Community Addictions Peer Support Association (CAPSA) and the International Bar Association's International Construction Projects Committee.
With all of those accomplishments under her belt, it's clear that Stephanie's drive and vision can take her anywhere she sets her sights. We can't wait to see what she does next.
Want to connect with Stephanie?

LinkedIn: Stephanie Kam
Learn more about the CITP®|FIBP® designation
INTERNATIONAL BUSINESS CERTIFICATION—CITP®|FIBP®
Advance your career and build your professional credibility in the field of global business by earning the Certified International Trade Professional (CITP) designation.
Why Earn the Certified International Trade Professional (CITP) Designation?
The Certified International Trade Professional (CITP) designation is the world's leading professional designation for the field of international business. So whether you're new to global trade or have over a decade of direct experience, you'll find the CITP designation can help advance your career and build your professional credibility.
The CITP designation sets you apart in the competitive international business industry because it's proof you possess the competencies global business experts have identified as being essential for a successful career in international trade. It also recognizes your dedication to ethical business practices and ongoing professional development—both of which are desirable traits for today's global business practitioners.