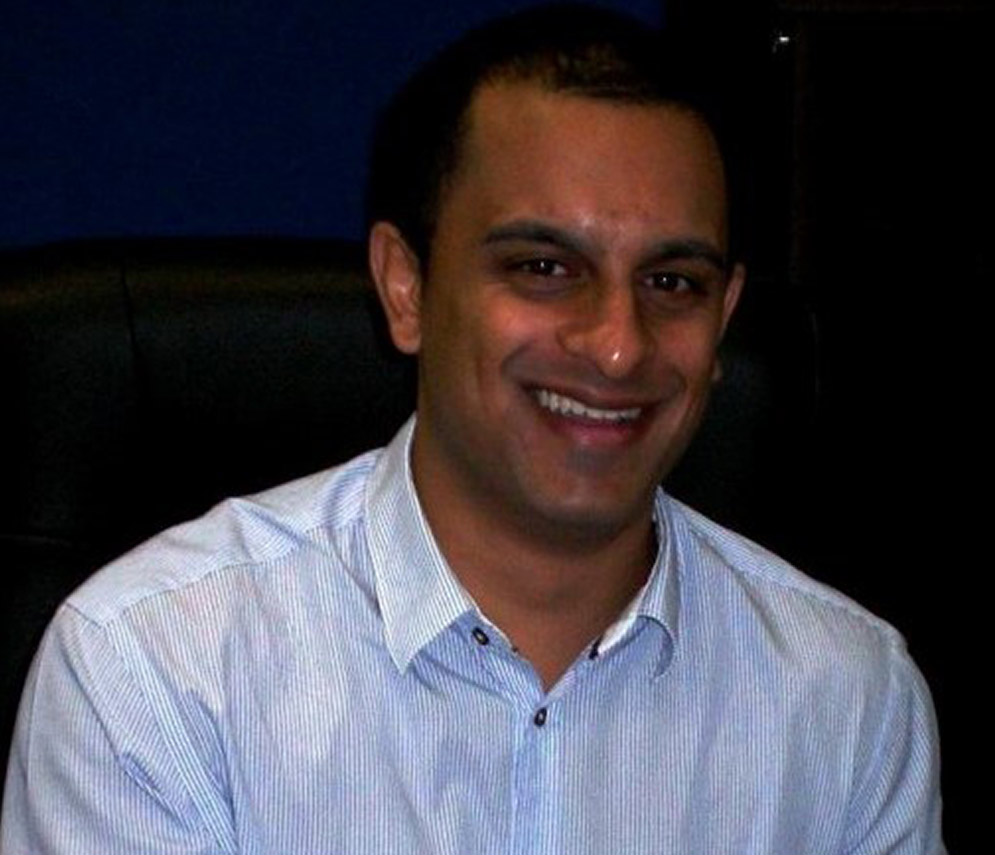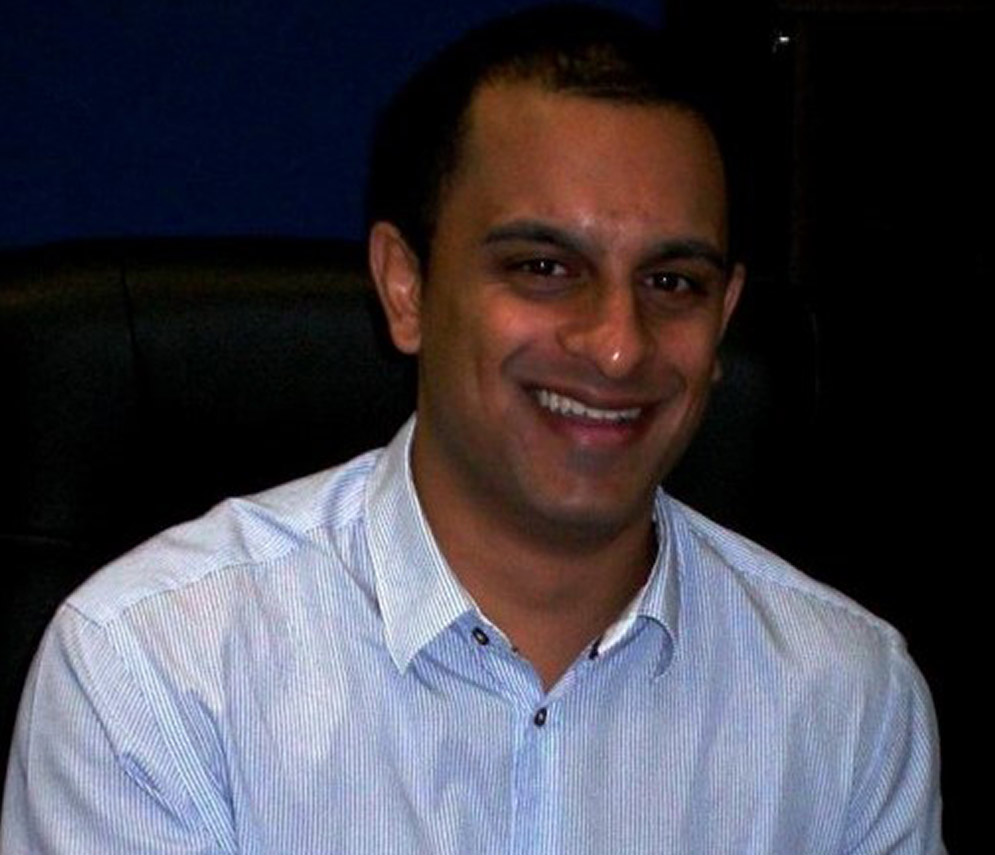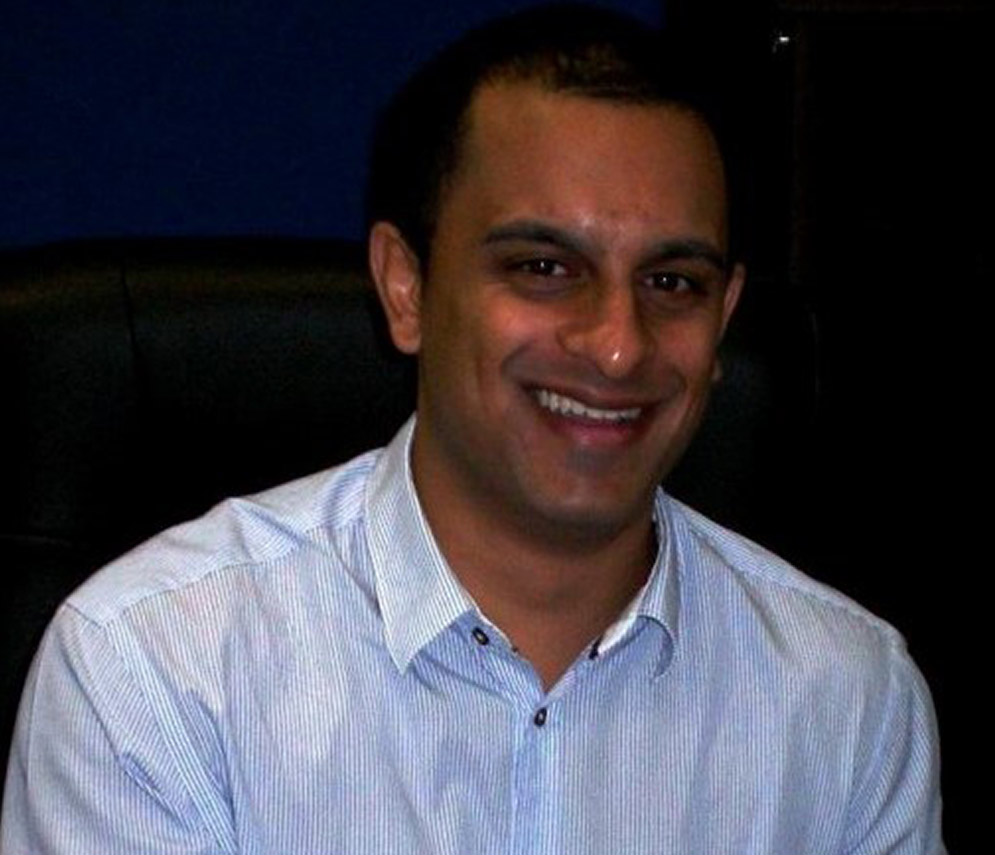 Earned his elite CITP®|FIBP® designation: April 2015
Scott Miranda, CITP®|FIBP®, is an international business graduate with a background in the global in-flight travel retail industry, business development and international marketing.
His love of travel and passion for global politics inspired Scott to dedicate himself to a career as an international trade professional.
Taking international retail sales sky high
Scott completed his first degree in Political Science at McMaster University in 2006. Upon graduating, he began a role as a member of an Air Transat cabin crew that would give him access to travel and interaction with people from all over the world.
As part of the in-flight crew, he excelled in retail sales in a unique environment, and earned recognition for his sales achievements and customer service from DFASS Group, Air Transat's duty-free service provider.
In 2007, Scott earned a post-graduate certificate in International Business from Sheridan College, one of FITT's educational partners. Of his time at the college, completing FITT-accredited courses he says,
I had a great experience completing FITT courses at Sheridan. FITT allowed me to understand the language of international trade, from Incoterms to letters of credit.
He then put his experience working in international travel, and knowledge in global trade, to good use as Global Mobility Programs Coordinator for Research in Motion (Blackberry). In this role, he advised employees on immigration requirements for business trips abroad and assisted in employee relocations.
Bringing his international sales and marketing skills to the Middle East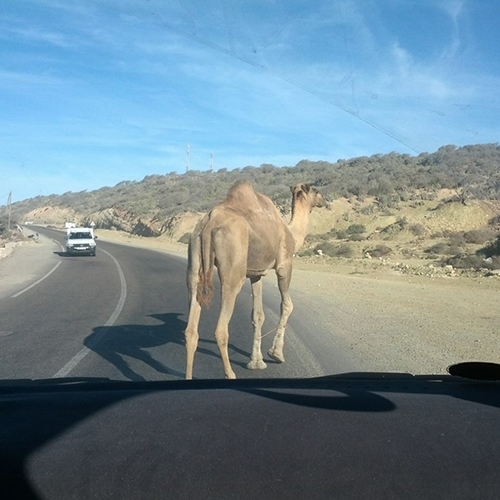 It was in 2008 that Scott took a leap in both his career and his international experience, moving to Manama, Bahrain to open the Middle East office of the DFASS Group.
He was tasked with managing the onboard duty free program for Gulf Air, which included overseeing more than 30 suppliers and managing customs bonded warehouses, ensuring they were complying with Bahrain's specific customs requirements.
In this role Scott was able to use much of his FITTskills training, being involved in the logistics, marketing, management and planning of the office's first year, which was a great success.
Throughout his time in the Middle East Scott has had countless adventures, including this incident:
"It was the middle of summer in Bahrain and the temperature was 40 Celsius (without the humidity). I had just completed a marketing presentation with Gulf Air and my colleague and I were driving to lunch.
On a busy highway my car shut down, coming to a standstill. I realized I had just run out of gasoline….in the oil-rich Middle East. The irony.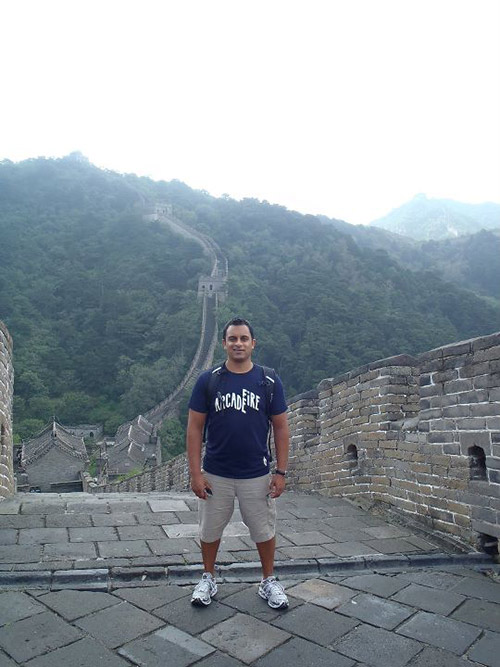 The following year, Scott was promoted to Regional Director of Operations, Middle East for DFASS Group. The role involved taking on business development responsibility for Central Asia, North Africa and the Persian Gulf.
He introduced the DFASS onboard retail solution to airlines in UAE, Kuwait, Libya and Kazakhstan, traveling all over the Middle East and maintaining relationships with regional and global travel retail vendors. He also launched a duty-free pre-order website for Gulf Air, acting as the liaison between DFASS web developers and Gulf Air's e-commerce marketing team.
Focusing on business development in 'Incredible India'
In 2012, Scott joined Duty Free Partners (DFP) as Vice President, Business Development, Asia, to oversee the launch of Air India's duty free retail program. He met frequently with airline stakeholders, legal counsel and government officials to ensure compliance with all local regulations. He found it to be a challenging and incredibly rewarding experience.
Scott shares an example of how a typical day can turn extraordinary so quickly in India.
"I was having lunch with my staff at the Radisson Blu in Delhi. Following lunch, we noticed a commotion at the lobby entrance. Thinking it was a wedding reception, I waited patiently for the crowd to dissolve.
And then suddenly the Dalai Lama walked into the hotel, 5 feet away from me. I was shocked. All I could think was what was the etiquette for taking pictures?
"As they say, 'Incredible India'."
Going home and growing his credentials
After all of his success abroad, Scott moved back to Canada in 2013 to take on a role as Account Manager with DFP in Mississauga, where he was involved in opening the first duty free outlet at Billy Bishop Airport.
Despite all of his success in travel retail, Scott decided he wasn't done learning everything there is to know about international trade and development. He completed his Bachelor of Arts in Geography at McMaster University in 2015 and earned his CITP®|FIBP® designation in April.
Scott says he values earning his CITP®|FIBP® designation because it validates his experience and expertise in global trade and exports to prospective business partners and clients.
I chose to apply for the CITP®|FIBP® designation because I wished to formalize my international trade credentials. To a prospective client or employer, the designation represents a wide range of very applicable knowledge.
He is also looking forward to becoming connected to the community of global trade experts that are represented by the CITP®|FIBP® designation.
"I am very interested in taking advantage of the networking opportunities available to CITP®|FIBP®'s."
Scott is currently focused on completing an MBA program and continuing his dynamic career in international trade – when he isn't busy competing in road races, surfing in Morocco, or trekking in the Himalayas.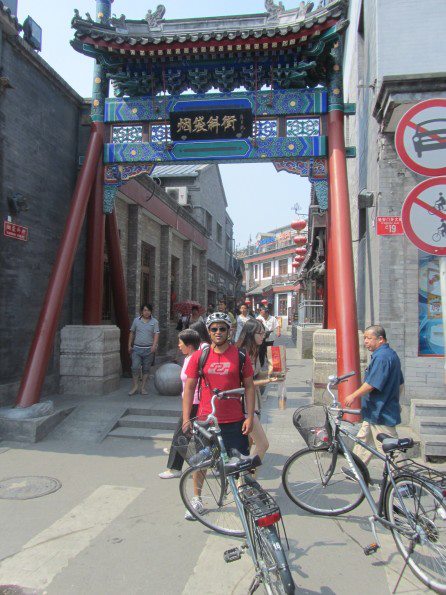 Want to connect with Scott?

LinkedIn: https://ca.linkedin.com/pub/scott-miranda/49/663/a6
Learn more about the CITP®|FIBP® designation
INTERNATIONAL BUSINESS CERTIFICATION—CITP®|FIBP®
Advance your career and build your professional credibility in the field of global business by earning the Certified International Trade Professional (CITP) designation.
Why Earn the Certified International Trade Professional (CITP) Designation?
The Certified International Trade Professional (CITP) designation is the world's leading professional designation for the field of international business. So whether you're new to global trade or have over a decade of direct experience, you'll find the CITP designation can help advance your career and build your professional credibility.
The CITP designation sets you apart in the competitive international business industry because it's proof you possess the competencies global business experts have identified as being essential for a successful career in international trade. It also recognizes your dedication to ethical business practices and ongoing professional development—both of which are desirable traits for today's global business practitioners.