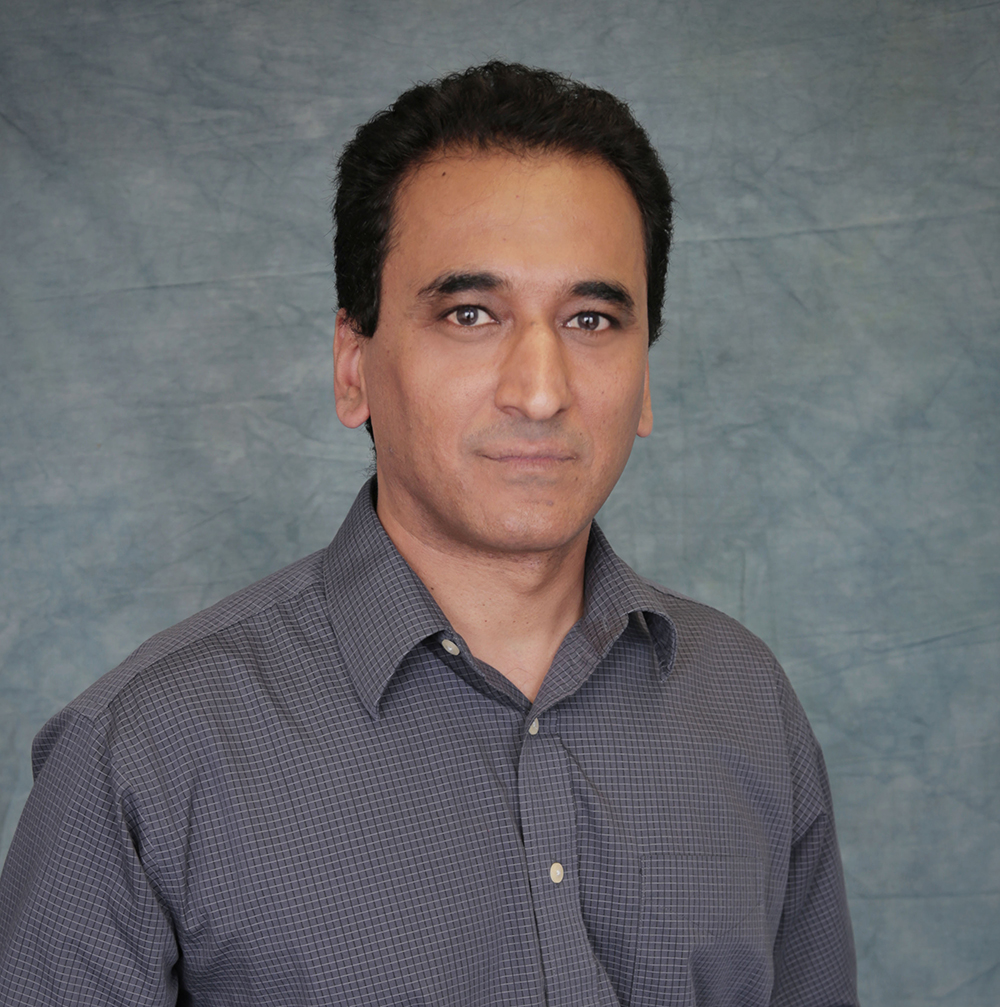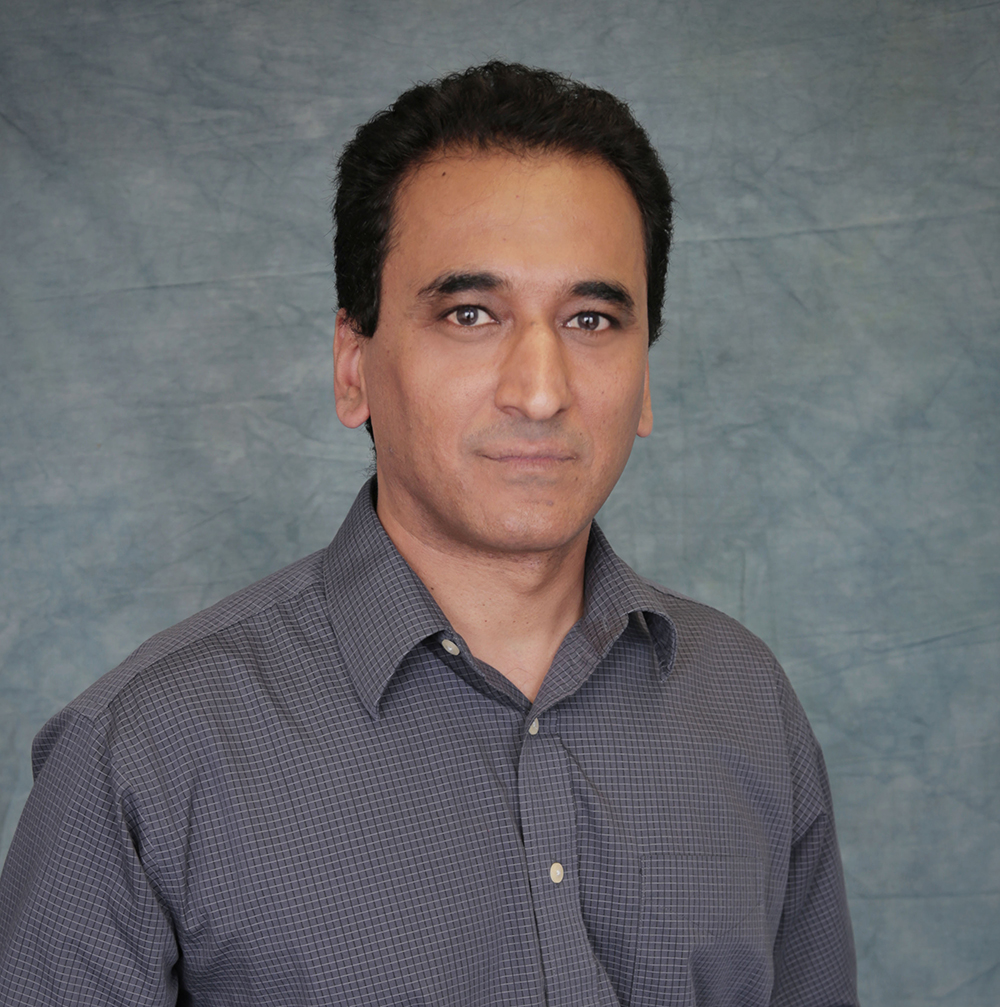 Earned his elite CITP®|FIBP® designation: Sept. 2015
Raj Devani, CITP|FIBP, is an accomplished supply chain, purchasing and customer service professional and former business owner who immigrated to Canada from Nairobi, Kenya in 2011.
He is currently working part time as a photo/electronics specialist at London Drugs, based out of Vancouver, BC. It's a position that has allowed him to stay connected to the electronics industry that he is passionate about, while continuing his education and building on his international trade credentials in his new home country.
Jumping headfirst into a world of business opportunities
Raj first got involved in international trade as a business owner looking to grow sales by entering new markets.
"I started a business that involved sales, service, installations and repairs of two-way radio communication and security equipment."
In order for me to successfully expand the business, I decided to look into being a direct importer, which would greatly reduce my costs and make my products and services more affordable.
Going global was the obvious next step and he took the driver's seat in negotiating exclusive distributorship status with various overseas manufacturers and distributors. Raj enjoyed the process and the opportunities it opened up for him and his company.
"What I like most about the international trade industry currently, is the convenience of instantly sourcing suppliers and products over the internet."
Through his business, Raj supplied various equipment to government entities, private institutions and non-profit organizations, both domestically and internationally. This involved frequent business trips visiting resellers and suppliers all over the world.
The thrills and challenges of going global
He also travelled to many of his installation sites in East and Central Africa to ensure everything was done according to his clients' and manufacturers' requirements and specifications.
"Some of the most challenging projects I've worked on were installations in remote areas of South Sudan and Somalia. From logistics to security, we had our fair share of challenges."
In fact, Raj enjoyed the challenges of the job. He found working on tenders quite fascinating, especially getting the fine details right and making sure nothing has been left out.
At the same time, Raj was also working part-time as a commercial pilot for a small African airline, an adventurous occupation he had gotten into in 1988. His training flying in and out of remote locations, sometimes in harrowing conditions, taught him valuable lessons that he has used in many situations throughout his life.
"Working with an airline that provided scheduled services to various game parks and national parks in East Africa was one of the most amazing experiences of my life."
One of the most important things I was taught during my training as a commercial pilot was 'NEVER PANIC in ANY SITUATION' as panicking only makes a situation worse.
"There have been times where I've had to overshoot an airstrip at a national park because the lions were basking in the sun and enjoying the extra heat from the tarmac, or during the famous wildebeest migration season, I'd take a 'detour' to show the passengers this amazing sight."
"Every day was a new adventure and a new experience."
The biggest international adventure
But one of the biggest adventures of his life was yet to come.
Raj and his family made the momentous decision to immigrate to Canada, selling his successful business in order to seek new opportunities halfway around the world.
"Moving to Canada was an extremely difficult decision, as it meant that I would have to sell a business I started from scratch and grew to one of the leading and most successful organizations in its category."
"It all started years ago, when I came to came to Canada for a holiday and fell in love with the place. The beautiful scenery, friendly people, exquisite cuisine and the unique experiences, like riding a bicycle on the sea wall or talking a hike on a scenic trail, were motivation enough to make the big move."
"In addition, the thought of the excellent post-secondary education system for building my son's future was the icing on the cake."
Though hopeful, Raj knew it wouldn't be easy to build up his career from scratch in a new country.
"The experience of moving to Canada was quite a roller coaster ride, especially with most employers asking for 'Canadian Experience' or 'Canadian Education'."
Striving to make a new name for himself by joining the global trade elite
He knew he had to do something to gain credibility and recognition to build a new career in international trade, so he began looking into post-secondary education and discovered the International Business Program at Brighton College.
"I had the most amazing experience taking the FITTskills courses at Brighton College. My instructor, Terry Gray, was amazing and so full of knowledge."
It's no surprise given his passion for sourcing, negotiating and customer service that his favourite course was Global Supply Chain Management.
The FITTskills courses have helped increase my knowledge, making me better prepared and qualified to advance my career in the international trade industry.
After completing his diploma in International Trade, Raj wasted no time in applying for his CITP®|FIBP® designation to further qualify his global trade expertise.
"I applied for my CITP®|FIBP® designation to increase my credibility, options and opportunities for advancing my career within the global trade industry. My new designation will make my future employers aware of my elite level of experience, education and my capabilities. I am ecstatic to have earned the designation."
Now that he has joined the elite CITP®|FIBP® global trade community, Raj is looking for opportunities in the supply chain sector where he can show off his business acumen, negotiation skills and procurement expertise.
"My dream is to have a full time position where I can use my experience and FITTskills training to make a real difference, benefiting my employer as well as myself."
We wish Raj the best of luck in his future endeavours and can't wait to see where his new career takes him.

Want to connect with Raj?

LinkedIn: Raj Devani
Learn more about the CITP®|FIBP® designation
INTERNATIONAL BUSINESS CERTIFICATION—CITP®|FIBP®
Advance your career and build your professional credibility in the field of global business by earning the Certified International Trade Professional (CITP) designation.
Why Earn the Certified International Trade Professional (CITP) Designation?
The Certified International Trade Professional (CITP) designation is the world's leading professional designation for the field of international business. So whether you're new to global trade or have over a decade of direct experience, you'll find the CITP designation can help advance your career and build your professional credibility.
The CITP designation sets you apart in the competitive international business industry because it's proof you possess the competencies global business experts have identified as being essential for a successful career in international trade. It also recognizes your dedication to ethical business practices and ongoing professional development—both of which are desirable traits for today's global business practitioners.