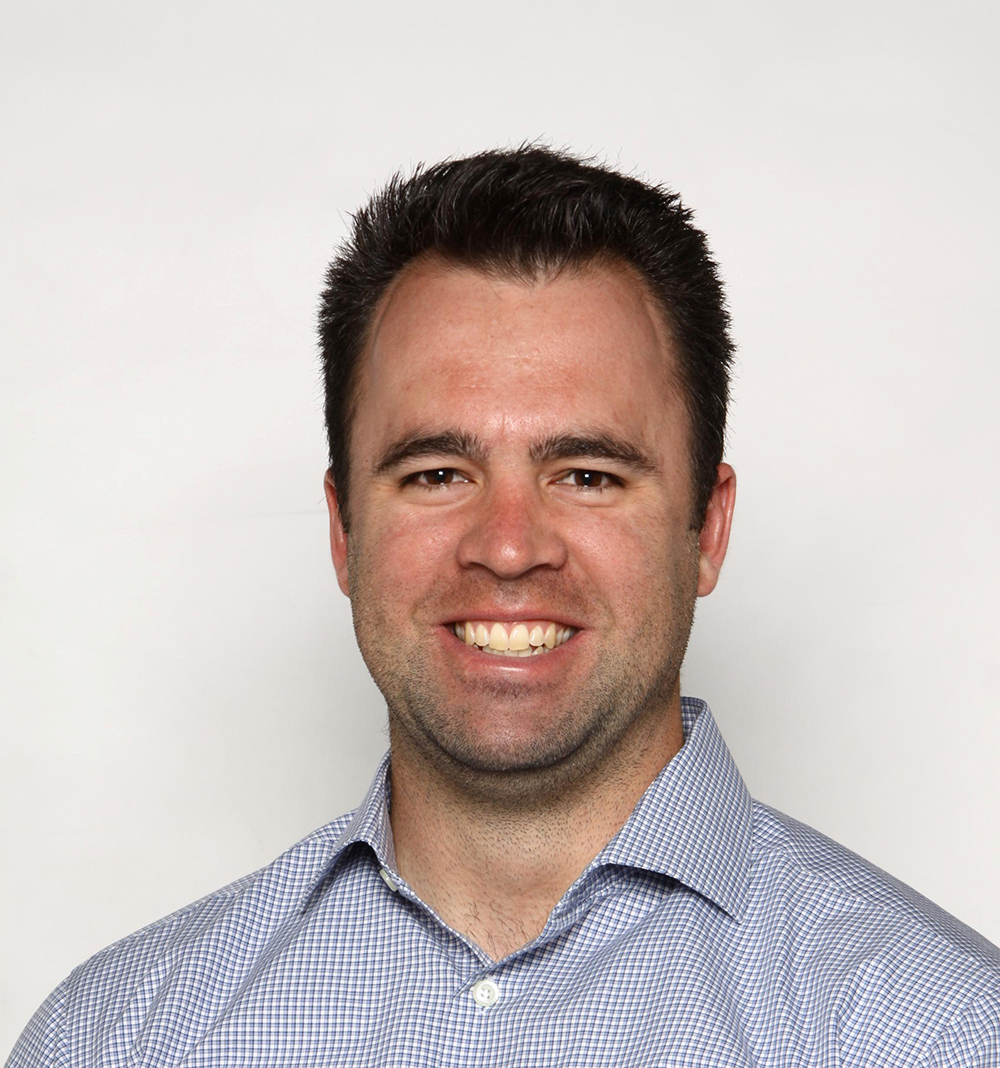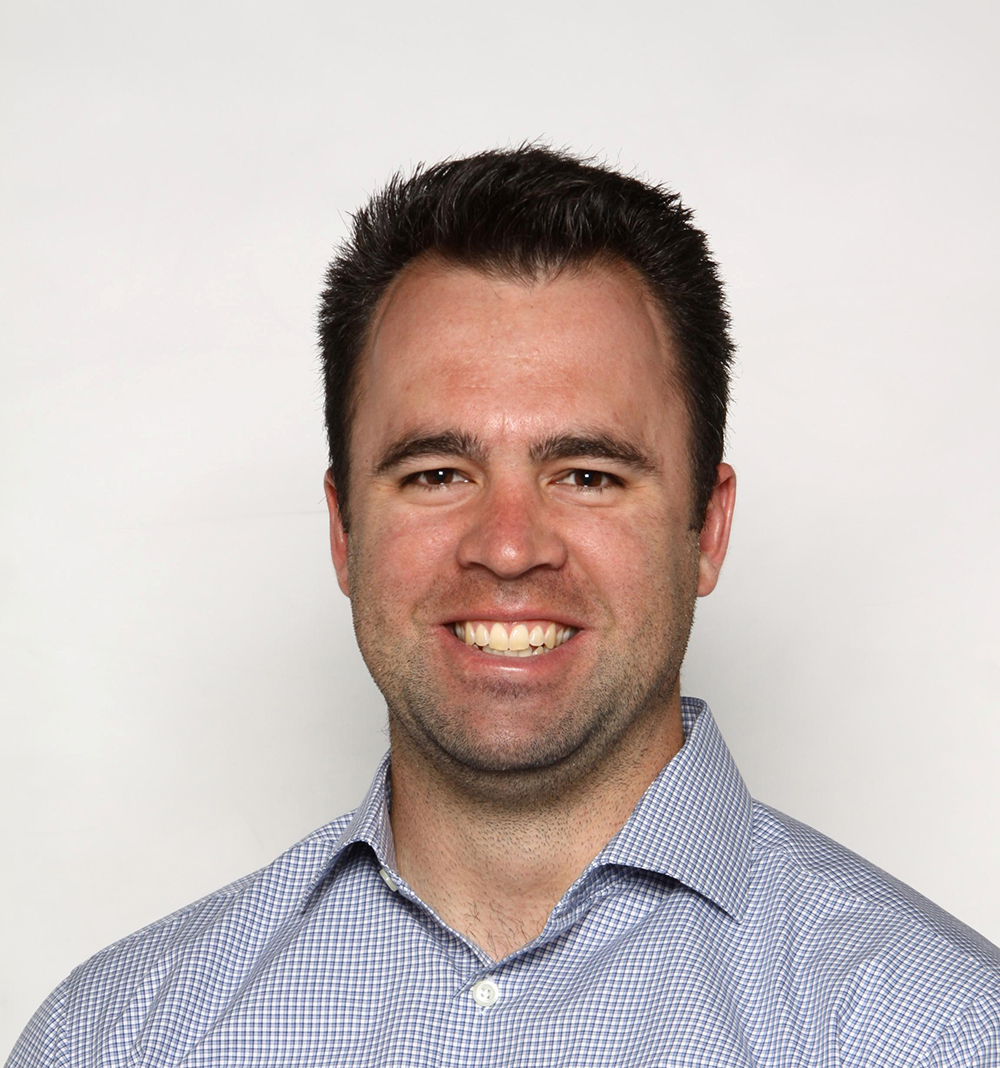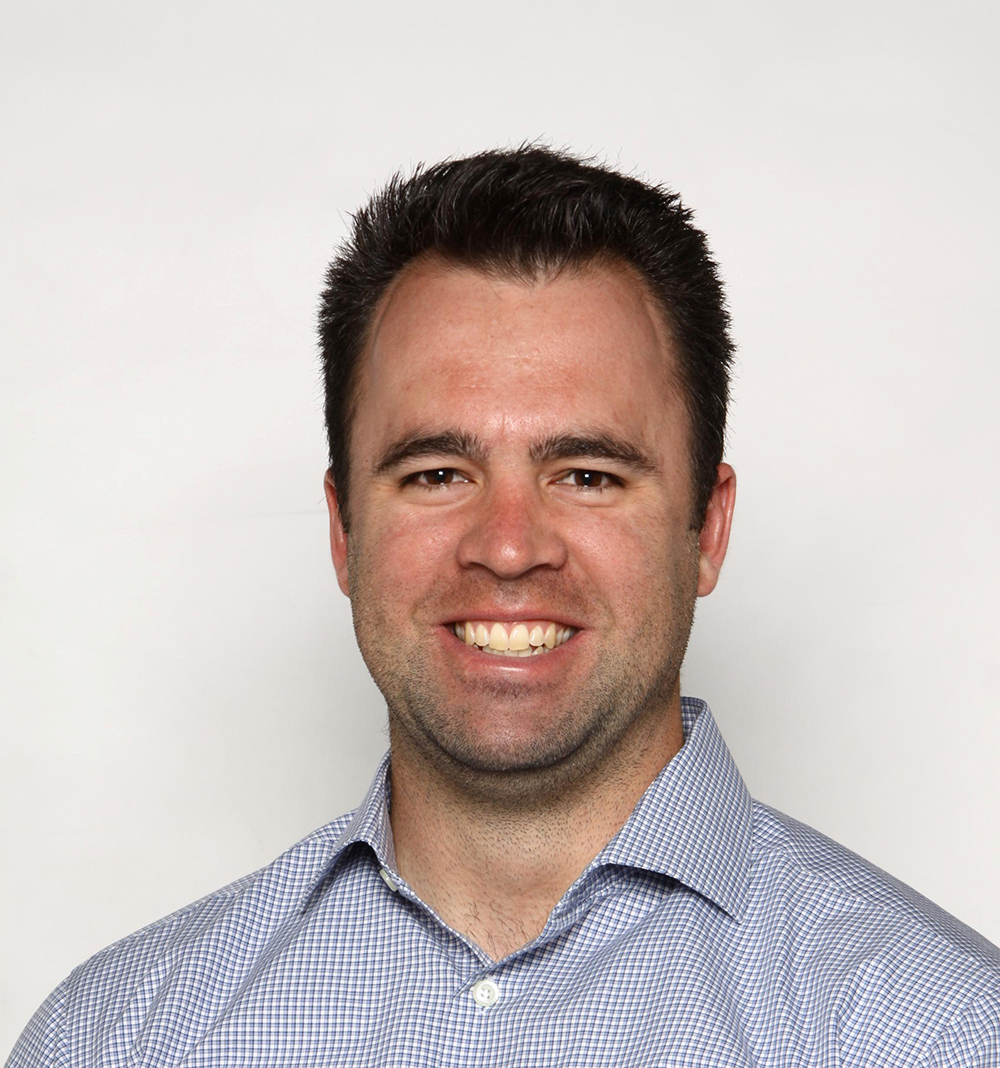 Earned his elite CITP®|FIBP® designation: March 2015
Jason Bernard, CITP®|FIBP®, is a recent International Business graduate with experience as an international trade professional, working in retail, logistics, travel and tourism, and economic and business development.
Through his travel experiences, Jason has developed a passion for working with people from all over the world, and helping to facilitate international trade in developing countries.
Working on the high seas sparks an interest in global trade
Jason got his first taste of working overseas by literally working on the seas onboard a Carnival cruise ship. For six years, he managed a tax and duty-free retailer, sailing from some of the largest seaports in the U.S., Caribbean and Central America. This was Jason's first real exposure to travel and a melting pot of cultures and nationalities.
Part of Jason's position as manager of the retailer involved receiving stock from all around North and South America, working with port facilities, preparing documentation for the transportation of goods and dealing with customs. He also assisted with visas and travel arrangements for his staff, from countless countries, and was occasionally required to help with immigration applications.
This experience gave him exposure to cooperation between nations and ignited a spark in him for working with people from a wide variety of backgrounds and cultures. From this time on, he knew he wanted a career in international trade.
Inspired by his experience on the cruise ship, Jason decided to go back to school to complete a Bachelor's degree in International Trade and Global Development, which included FITTskills courses, at Niagara College.
Helping to boost economic development in Peru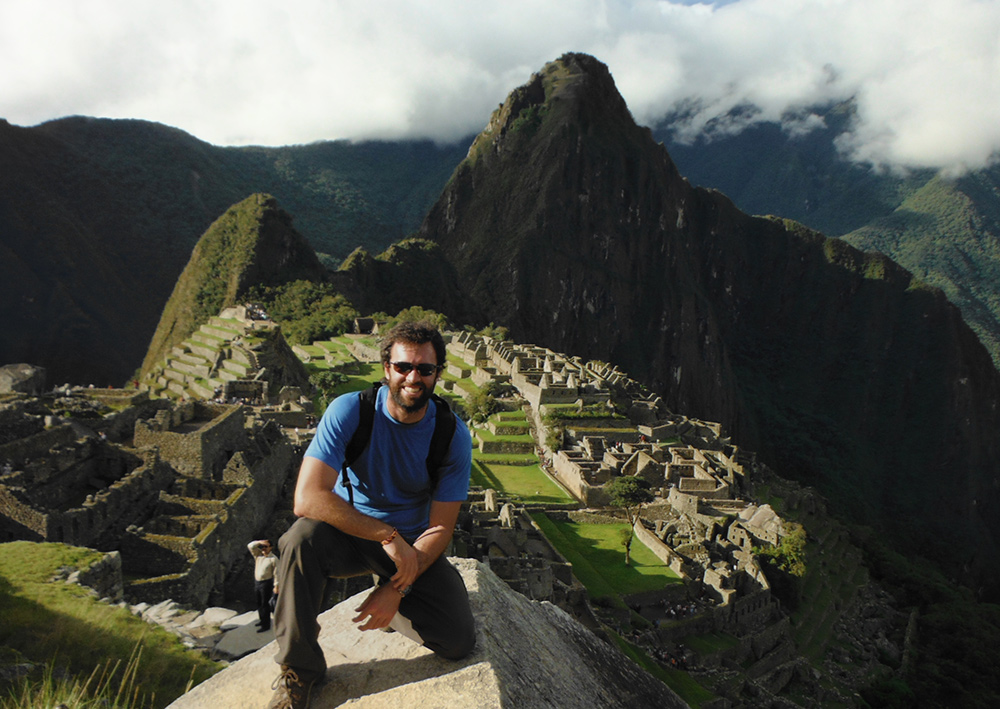 While studying, Jason beat out stiff competition to earn an internship with the Canadian International Development Agency (CIDA); now the Department of Foreign Affairs, Trade and Development, as an Economic Development Officer.
He completed the internship in Urubamba, Peru working for an NGO called Nexos Voluntarios. The company worked on a variety of business development, nutrition, sexual education and sustainable development programs.
While there, his main focus was the development of a Rural Tourism circuit, where he helped teach the local community how to manage, promote and market their circuit to international travelers that come to explore Peru.
He worked hand in hand with the community to teach them how to manage the program themselves. Jason helped them approach local government agencies to get the program accredited, enabling them to promote the program in government marketing material.
He also provided training in navigating the internet and using email, so they could take their own reservations and book their own tours. Jason furthermore coordinated English courses to help them communicate with their clients.
Jason created a blog about his experiences working in Peru, which he calls "an absolutely amazing experience and I feel extremely lucky to have been able to take part in it"
You can read more about his experiences in Peru here.
Volunteering with the Peruvian Chamber of Commerce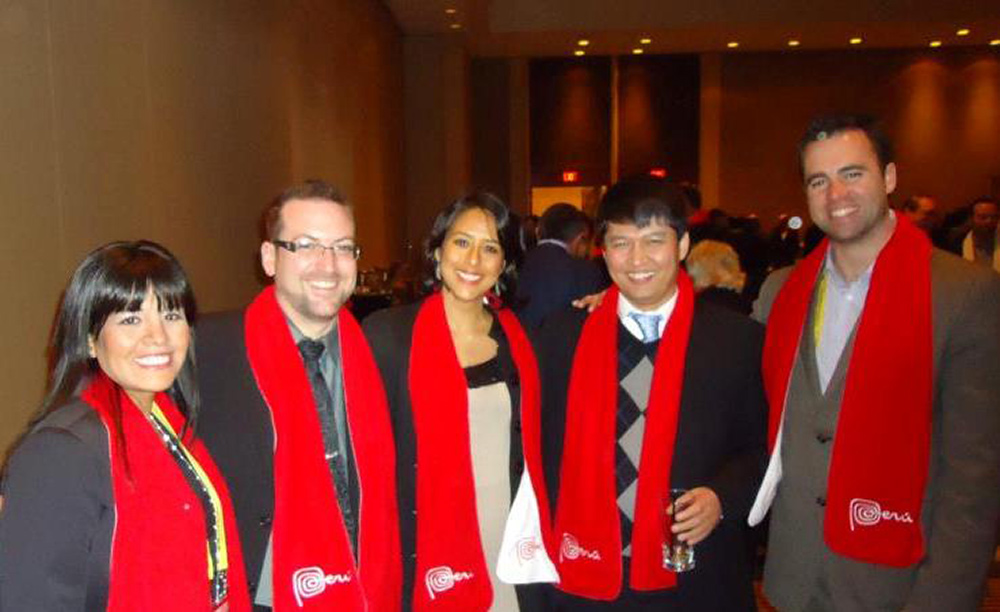 For two years in a row, Jason volunteered with the Peruvian Chamber of Commerce at the PDAC (Prospectors and Developers Association of Canada).
During his first year, he was responsible for operations and running their booth. He so impressed them that the following year, he was personally requested by the President of the Chamber to manage a team of six people.
His increased responsibilities included managing the budget and arranging shelter and transportation for his team. He also had the chance to work more closely with members of the Chamber, Ministry of Energy and Mines, and senior business executives from the mining and banking industries in Canada and Peru.
Here, Jason showed such effective leadership that the President of the Chamber of Commerce was compelled to introduce him to the Canadian Ambassador of Peru.
Excelling in education and gaining a deeper understanding of international trade
Jason took to his studies with enthusiasm and dedication, earning four different awards during his time in school, including entrance scholarships and the highest GPA from Niagara College.
"The FITT courses were able to take concepts and material that I was familiar with from my past experience and explain them in more detail, to give me a deeper understanding of how the global industry works," Jason says.
He enjoyed his courses, saying that the material was clear and easy to follow, taking complex material and laying it out in a way that was easy to understand and apply to his future career.
"I would say that the thing FITT and Niagara College helped me with most was connecting all the dots on just how intertwined the global economy is and how it affects almost every aspect of our lives. It also gave me a good "Big Picture" view of different industries in which I could apply my skills."
Acquiring the elite CITP®|FIBP® designation to set a course for success
Jason wanted to compliment his Bachelor's degree with an independent designation that would set him apart in his chosen field.
I chose to apply for the CITP®|FIBP® designation because in my research it was the industry leader in International Trade Certification.
"[I wanted] to show that I was serious about a career in international trade and I also to show that I had the skills and experience necessary to excel in that field."
Future aspirations for a rewarding career in global trade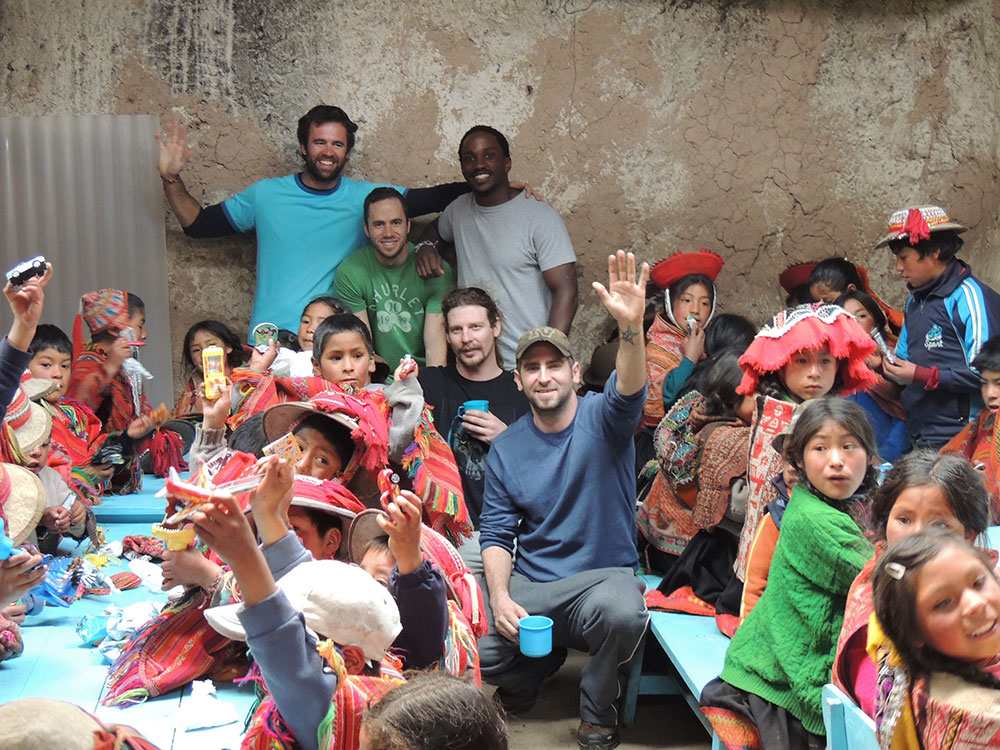 After completing his education and earning his CITP®|FIBP® designation, Jason is looking for his dream job in global trade. When asked what his ideal position would Jason says,
I would say it would be working for the EDC. I like the idea of working with companies and supporting them in either expanding their operations or exporting their products globally. I also like the fact that they offer such a wide range of services and can support in so many different areas.
He also likes the idea of expanding on his experience working in on the seas in South America. He has his eyes on a future career in a freight forwarding position or working for a shipping line or sea port.
Whatever direction Jason's career in global trade takes him, we know he will take his passion, knowledge and experience with him, and is sure to be a success.
Want to connect with Jason?
Website: https://jasonbernard.wordpress.com/

LinkedIn: https://ca.linkedin.com/in/bernardjason
Learn more about the CITP®|FIBP® designation
INTERNATIONAL BUSINESS CERTIFICATION—CITP®|FIBP®
Advance your career and build your professional credibility in the field of global business by earning the Certified International Trade Professional (CITP) designation.
Why Earn the Certified International Trade Professional (CITP) Designation?
The Certified International Trade Professional (CITP) designation is the world's leading professional designation for the field of international business. So whether you're new to global trade or have over a decade of direct experience, you'll find the CITP designation can help advance your career and build your professional credibility.
The CITP designation sets you apart in the competitive international business industry because it's proof you possess the competencies global business experts have identified as being essential for a successful career in international trade. It also recognizes your dedication to ethical business practices and ongoing professional development—both of which are desirable traits for today's global business practitioners.