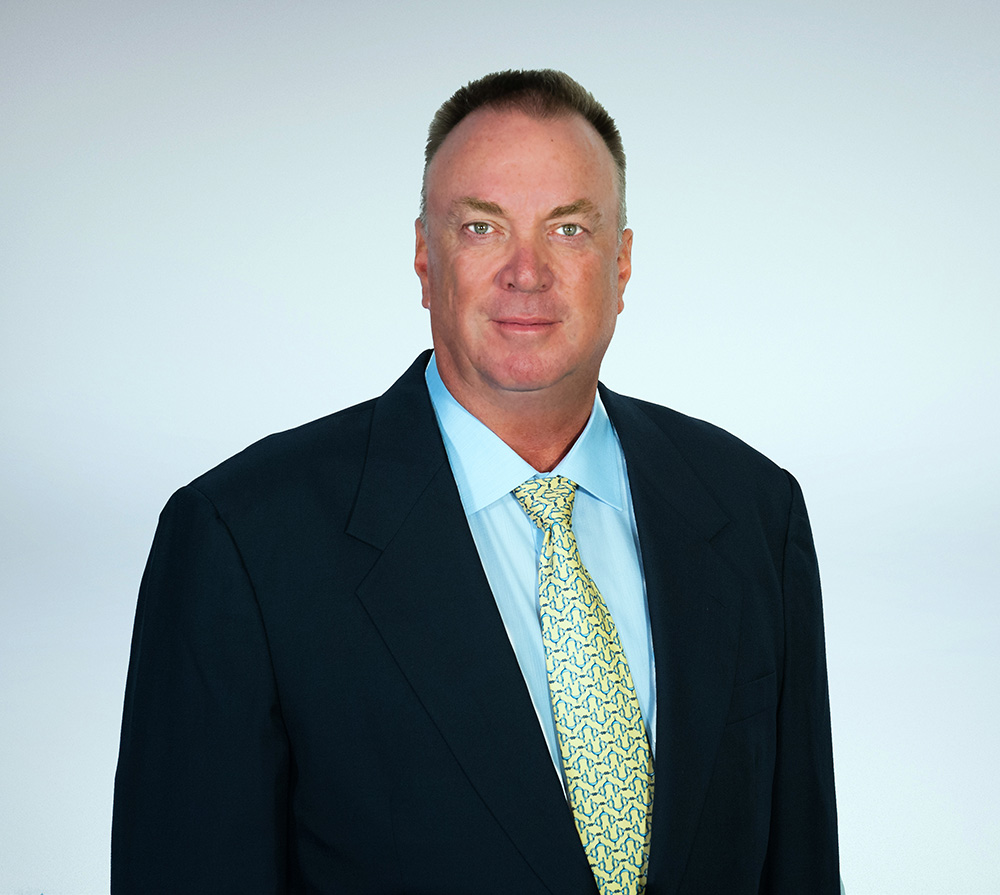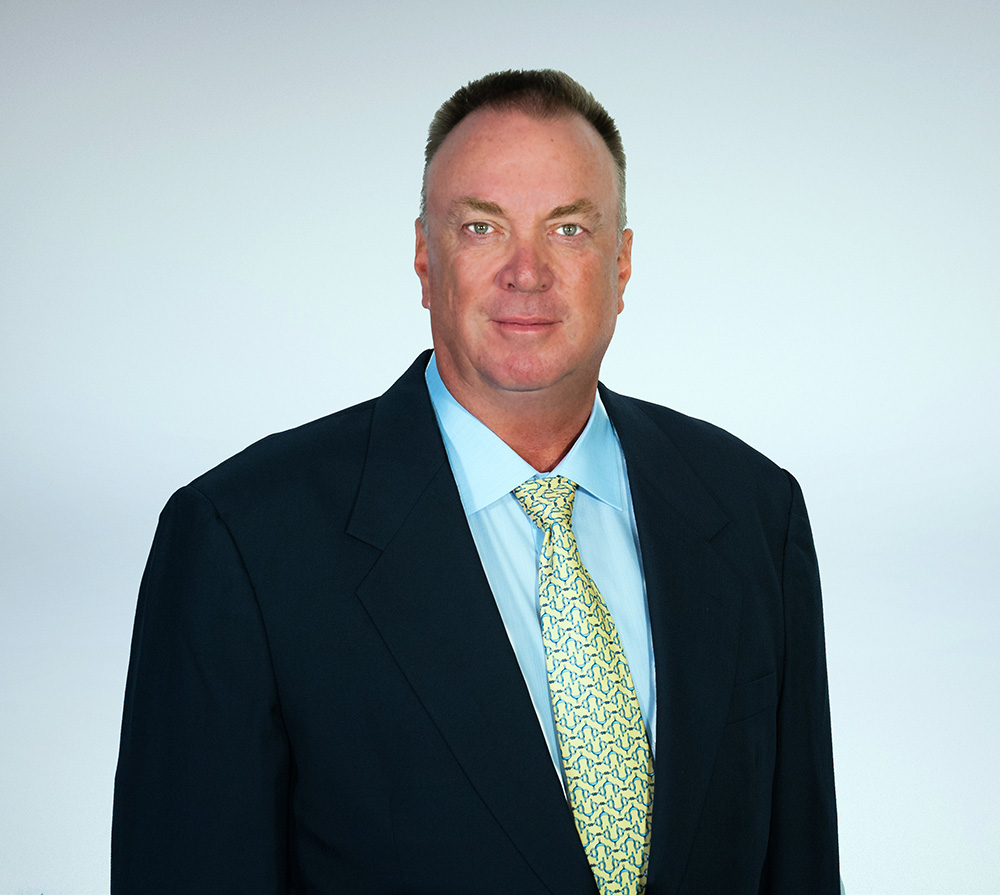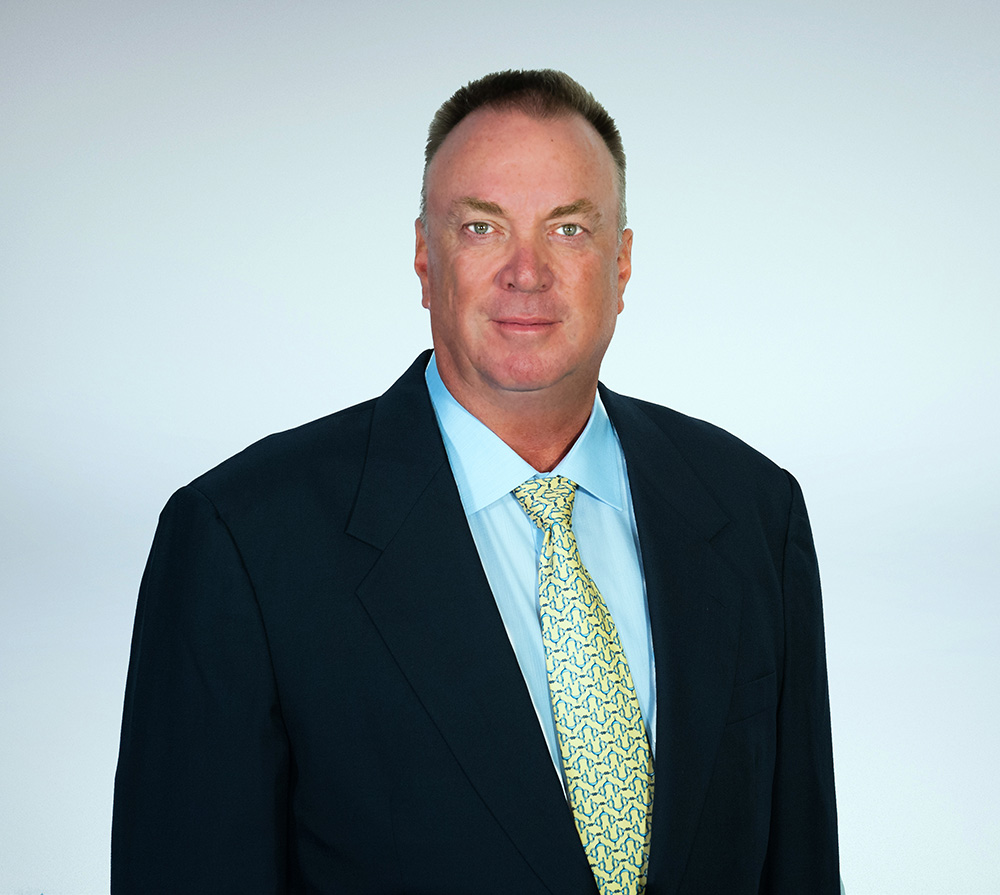 Earned his elite CITP®|FIBP® designation: Sept. 2015
Gordon Ham is a Partner in Infinitum Consulting, an international business consultancy firm that helps companies set up shop in new overseas markets, from market research to developing partnerships and staffing, as well as President and Founder of GH & Associates.
He is currently based out of Cochrane, Alberta.
Though Gordon is now Alberta-based, he has had a very global career, working in locations as far-flung as Africa, South America, and the Middle East.
In fact he has over 40 years of experience working in global trade, in more than 25 countries around the world. Suffice it to say, he is a well-traveled individual.
His long career began in the oil and gas industry in the 1970s, after graduating from the Northern Alberta Institute of Technologies, as an operations manager for Ken Ham Consulting Ltd.
In the early 1980s his work took him far afield to Tripoli, Libya, where he worked as a Senior Engineer for Milchem Libya Ltd, and then to Cairo, Egypt where he held a similar position at Hughes Drilling Fluids Ltd.
During this time, he also studied with the Business Management program at the University of Maryland University College.
Suddenly, Gordon found himself transitioning into a new role, and his international trade career took off.
The happy accident that launched a career
"I got started by accident; I was working in Oman as the operations manager when my former boss, from another company I had worked for, joined the staff. He was the Regional Manager in Dubai and I ended up reporting to him. As he got to know his business in Dubai he realized he had a major problem on the logistics and purchasing side of the operation."
"The incumbent manager had created several problems; trucks stuck at borders with no paperwork for days on end, a sea freight shipment that couldn't be cleared as it was part of a break bulk shipment, inventories in a mess and little hope of easy resolution."
Gordon wasted no time in proving his operational skills in the field.
He asked me to move to Dubai and help him clean up the mess.
"Upon arrival, I was introduced to two people – the first at a sea freight company, the second at a land freight company. With their expertise and guidance we cleaned up the backlogs, streamlined the process and started moving material efficiently within weeks. At that point I was promoted to running the Purchasing and Logistics department for the region."
This early moment in his career was a catalyst for his ongoing skills development and passion for supply chain management.
"It was there that I realized having a well-functioning supply chain is critical in servicing international businesses, regardless of the market."
Overcoming local hurdles to dominate sales
In the late 1990s Gordon moved to Buenos Aires, Argentina where he created a bilingual, bicultural management team of thirty individuals as General Manager of Grupo Serval S.A.
For the following decade, he excelled in growing sales in new markets and old, for several companies around Latin America and Africa.
In the early 2000s he helped establish a network of agents and distributors in several countries in Latin America, as well as the Canadian domestic market, for Topco Industries Ltd, boosting regional sales to $4 million CND.
A decade of success in sales management, business development and supply chain management followed, including a stint managing the Canadian and Alaskan Operations of Drilling Specialties Division of Chevron Phillips.
Responsible for all sales and marketing, he was able to lead the company to an unprecedented $10 million USD in his division, after steady increases every year since 2001.
In 2010 Gordon took a position as Sub Saharan Manager at Halliburton Energy Services, Baroid. In this role his group was able to secure 100% of the East Africa offshore market for the company.
Gordon says that some of his most challenging and exciting projects came from this period, working in several countries across Africa, including Mozambique and Tanzania.
The most interesting projects have been in Mozambique and Tanzania, both for their location and the challenges created by both countries.
Mozambique is a stunning country with some of the most beautiful unspoilt shorelines in Africa."
"In Mozambique I was working on a support project centred on the port of Pemba in the north. There wasn't regular sea freight to the port, and most products had to be either brought in by charter plane or trucked in from South Africa. The port was set up for export only, and to set up imports and bring things in was a challenge, due to the remoteness and the lack of infrastructure."
"In Tanzania we had a similar challenge. The port of Mtwara was set up for the export of peanuts, and the local officials had a hard time trying to figure out how to handle imports. The first shipments were brought into the commercial port of Dar Es Salaam and then barged to the south, or trucked on local roads which are very underdeveloped."
"Both countries experienced rainy seasons that all but made roads impassable. Local officials were often inexperienced, and had a general distrust of foreign business. It was a real challenge, however, we got it working and successfully supported a major offshore deep water drilling program in both countries."
Proving his elite level of expertise and becoming Partner and President
Gordon worked with Weatherford Drilling Fluids and Drilling Waste Management from 2012 to 2014, first as Technical Representative, Global Business Unit, where he was responsible for providing technical and management support to Iraq Operations.
He then moved to Global Business Development, where he developed new international markets for the company in Sub Saharan Africa.
Gordon says the travel and cultural experiences he has gained throughout his career are too numerous to list. However, he does have some favourites.
"The places I've most enjoyed living in are South Africa and Argentina. In South Africa I worked on a fun project supporting Tullow Drilling operations in Uganda. We were drilling near the headwaters of the Blue Nile and Murchison Falls."
"I also loved Buenos Aires, Argentina, which I got to know while I worked on some projects in the Neuquen area. There is a fabulous culture there with great wine and good food. What a country."
After four successful decades in the field, Gordon became a Partner in Infinitum Consulting Group. The company provides consulting services to the oil and gas industry, including management consulting, market analysis, operations oversight, project management and logistics.
He also opened his own consulting services in April 2014, as President and Founder of GH & Associates.
Gordon leverages his experience, business savvy and extensive network of global contacts to assist his clients.
"Typically I spend the better part of the day networking with friends and associates around the globe, looking to connect people on business dealings. We provide market analysis, market entry, and business development strategies to both local and foreign companies."
He awarded the elite CITP®|FIBP® designation after applying through FITT's executive path, a testament to his considerable and impressive level of experience and expertise in the international trade industry.
Gordon is proud to be among the international trade elite, and sees his new designation as a way of showcasing his many accomplishments in the industry.
I decided that the CITP®|FIBP® certification would be an asset, as I transition from strictly the Oil Business Service Sector into business consulting with the Infinitum Group.
"It shows that I have continued to refine my skills and open the door to new opportunities and a new network of like-minded business professionals."
When asked about his ambitions for the future, Gordon keeps it simple, and his answer reflects his main passion in life "working on international projects anywhere on the globe."
"GH & Associates and Infinitum Group will continue to endeavour in assisting companies to successfully enter the international marketplace."
Learn more about the CITP®|FIBP® designation
INTERNATIONAL BUSINESS CERTIFICATION—CITP®|FIBP®
Advance your career and build your professional credibility in the field of global business by earning the Certified International Trade Professional (CITP) designation.
Why Earn the Certified International Trade Professional (CITP) Designation?
The Certified International Trade Professional (CITP) designation is the world's leading professional designation for the field of international business. So whether you're new to global trade or have over a decade of direct experience, you'll find the CITP designation can help advance your career and build your professional credibility.
The CITP designation sets you apart in the competitive international business industry because it's proof you possess the competencies global business experts have identified as being essential for a successful career in international trade. It also recognizes your dedication to ethical business practices and ongoing professional development—both of which are desirable traits for today's global business practitioners.