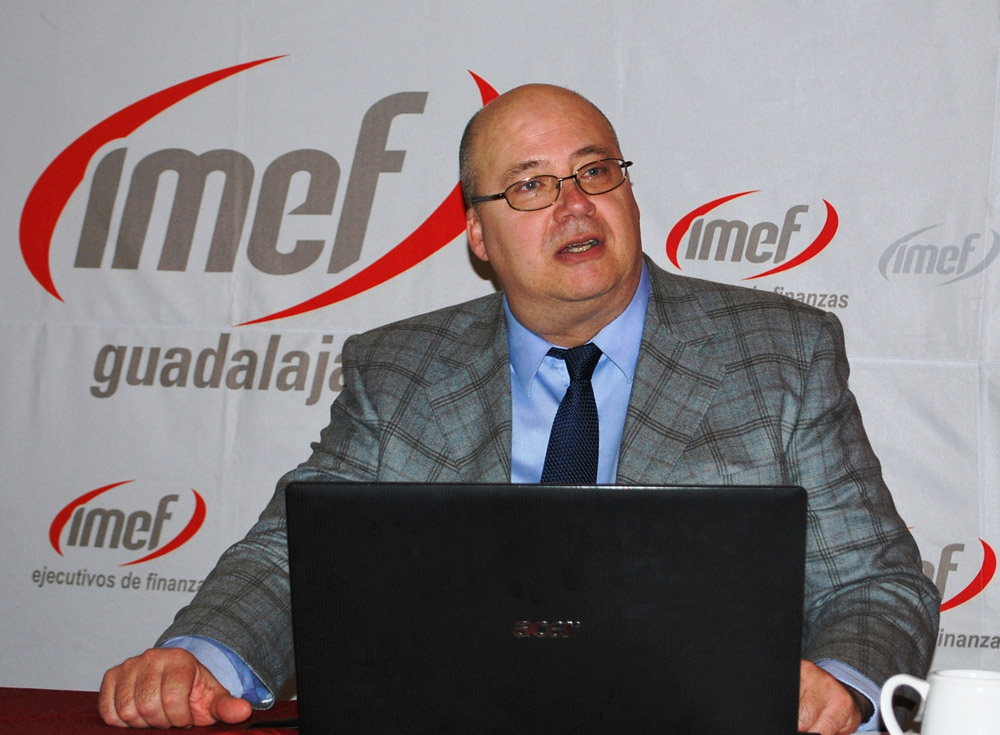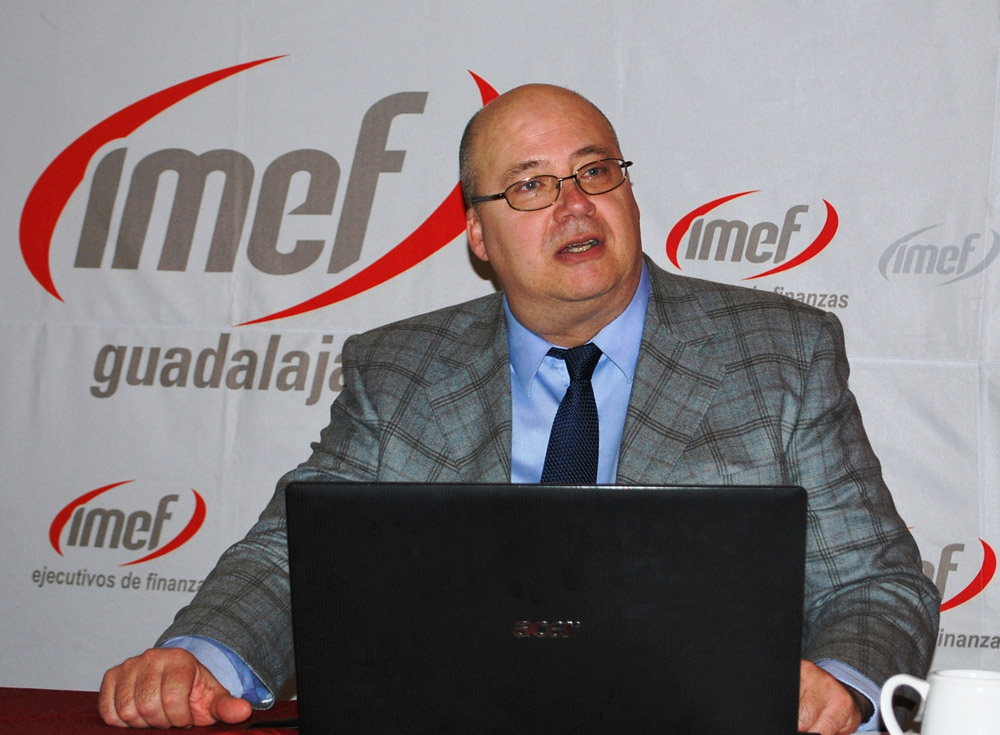 Earned his elite CITP®|FIBP® designation: Sept. 2015
Dr. Michele Vincenti is no stranger to designations.
The CITP®|FIBP® designation is actually the eleventh active one he has added to his name, making his full title Dr. Michele Vincenti, Ph.D, MBA, M.A., CMC, C.Mgr (Canada), CIM, C.I.M., FCSI, STI, C.Mgr (UK), F.CMI (UK), CITP|FIBP.
As the President and CEO of Alvana Business Consulting Inc., he is able to bring over 30 years of experience to help businesses at the C-level, particularly in financial matters.
He has also used his considerable international trade expertise to teach at a variety of post-secondary institutions in Canada and abroad, and is passionate about sharing his knowledge with new generations of business professionals.
A meteoric rise to the top
Michele started his career as a door-to-door salesman for an insurance company in Cagliari, the major city on the Italian island of Sardinia.
With exceptional sales skills, he was offered opportunities to quickly advance within the company. After becoming a full agent, he was able to work his way up to eventually become the owner of the company.
Under his ownership the company thrived, expanding its office in Cagliari from 2 to 11 employees, and then to eleven offices across the Province of Cagliari.
He also flexed his leadership muscles in other roles including the Board of Directors for the organization overseeing all insurance agencies in Sardinia, and as President of the National Life Insurance Company.
Years later, he was recruited by the COO of Evergreen Savings Credit Union in British Columbia to join the company's financial planning department. Once again, Michele's skills brought him to the top, as he ascended to manage an entire division of the company within a year of joining the organization.
In the role, he oversaw the purchase and selling of stocks and bonds for clients in all 12 branch locations, and trained the organization's team of financial planners.
Getting started in international trade by identifying a business opportunity
Michele's interest in trade began as a child, and only grew as he got older and began to travel extensively around the world. While the travel was initially more for tourism, it gradually shifted to become more and more business-oriented.
"During my travels I noted that some items were very popular in one country but non-existent in others."
This simple discovery got me thinking that there were opportunities to capitalize on sales in countries were the item had not yet been introduced.
One of these initial needs was oil and gas equipment. With growing business demands in the Middle East, India and China, Michele was able to facilitate trade in these goods from North America and Europe to those areas. He now has his own company, North America MBPS Infinity Corp., to handle these transactions.
Consulting and teaching to build connections
Since starting his own consultancy business in 2003, Michele has helped many different companies. Like so many international trade professionals, travel and the opportunity to meet and connect with new people are major factors that spur his continued passion for the work.
"I love the industry, and it allowed me to travel and meet very interesting people around the world. After all, the best memories are of the people I met and worked with. It is all about working in harmony together towards an established set of objectives, and that can be so magical."
This often happens during client meetings, as they analyze the issues his clients face.
"The experiences that come to my mind most often are those when I was able to demonstrate to the client that what seemed to be the problem was just a symptom."
We needed to move the purpose of the project toward the root cause. Watching the clients' faces during their "ah hah moment" when directed to the real issue is always priceless and professionally rewarding for me.
Michele has also enjoyed the opportunity to pass on his knowledge more formally by teaching post-secondary classes at several different institutions.
Since 2006, he has taught at Royal Roads University, the Swiss Management Center, Aspen University, Grenoble Ecole du Management, the London School of Business and Finance, the Ascenda School of Management, University Canada West and Fairleigh Dickinson University.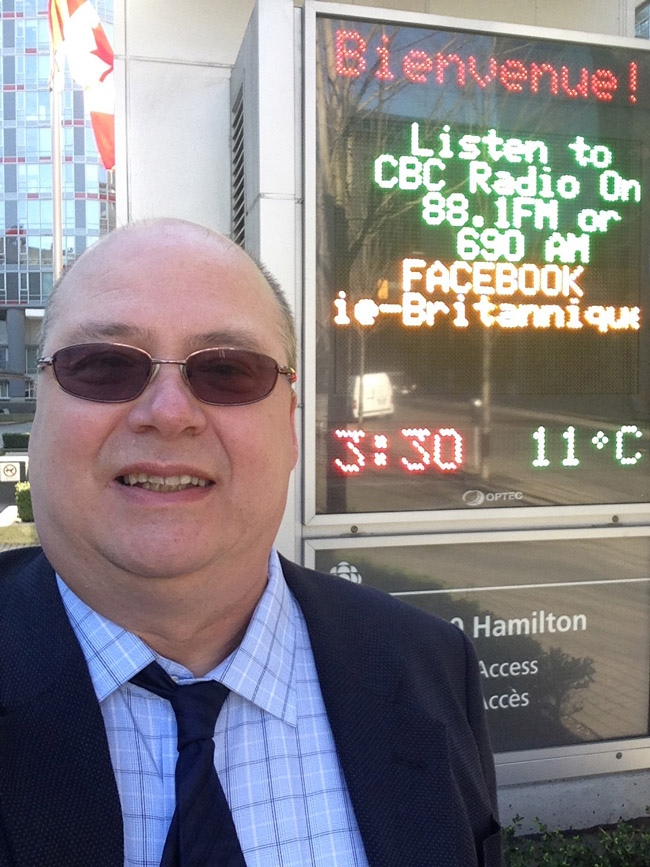 His philosophy is to connect with as many people as possible, as it offers professionals new opportunities to both receive help and help others in return to enhance their careers.
"I really recommend staying connected with other people, joining Meetups, and other professional organizations close to your area of expertise."
"Business is a bit of what you know, and much more about who you know, so stay connected and expand your network. Sooner or later you will be able to help others and others will be able to help you."
Adding the elite CITP®|FIBP® designation to his impressive qualifications
With his many other degrees and certifications, Michele is certainly a strong advocate for the benefits of professional designations.
"In my experience designations in themselves do not bring business in a direct way, but they help to create the trust needed to establish a business relationship. Clients want to make sure they can trust you as a person, and then they need to know you have the technical knowledge to do the work."
"I feel proud to belong to an elite community of professionals who choose to demonstrate their professionalism to their client by completing the FITTskills program."
He also has a deep understanding of what makes a specific designation worthwhile, and saw the value of the CITP®|FIBP® designation for his career.
"Before applying I did quite a lot of research to verify if the designation was worth the effort, and everything I read about it, from members to clients, was extremely positive."
It is a great honor being among such a qualified group of professionals who hold the CITP®|FIBP® designation, and it certainly helps to demonstrate to clients that your technical knowledge has been tested.
We're happy to have Michele as an important member of our international trade community, and look forward to seeing his many accomplishments to come.
Want to connect with Michele?
Website: Alvana Business Consulting Inc.
Website: North American MBPS Infinity Corp.

LinkedIn: Dr. Michele Vincenti
Learn more about the CITP®|FIBP® designation
INTERNATIONAL BUSINESS CERTIFICATION—CITP®|FIBP®
Advance your career and build your professional credibility in the field of global business by earning the Certified International Trade Professional (CITP) designation.
Why Earn the Certified International Trade Professional (CITP) Designation?
The Certified International Trade Professional (CITP) designation is the world's leading professional designation for the field of international business. So whether you're new to global trade or have over a decade of direct experience, you'll find the CITP designation can help advance your career and build your professional credibility.
The CITP designation sets you apart in the competitive international business industry because it's proof you possess the competencies global business experts have identified as being essential for a successful career in international trade. It also recognizes your dedication to ethical business practices and ongoing professional development—both of which are desirable traits for today's global business practitioners.