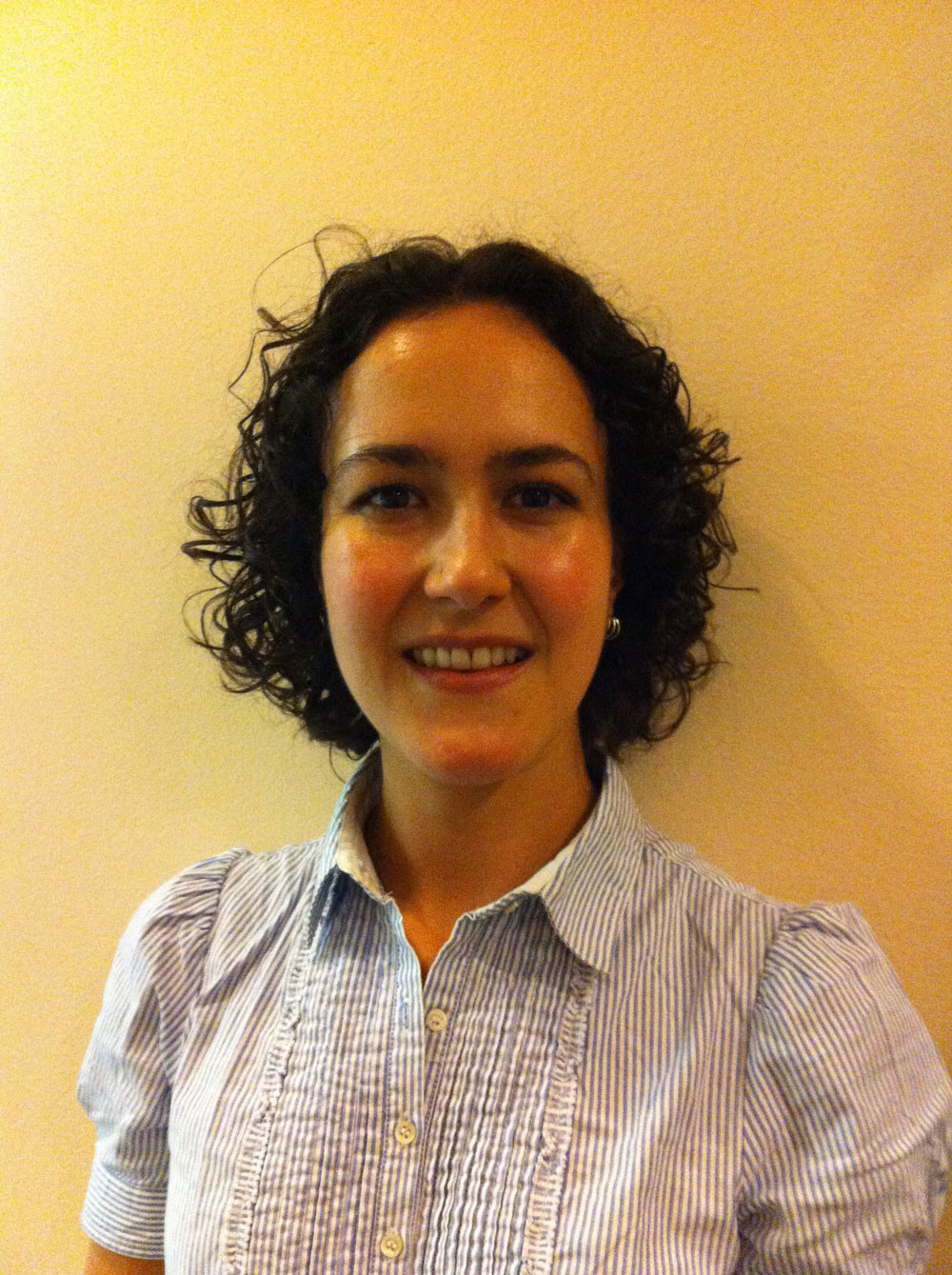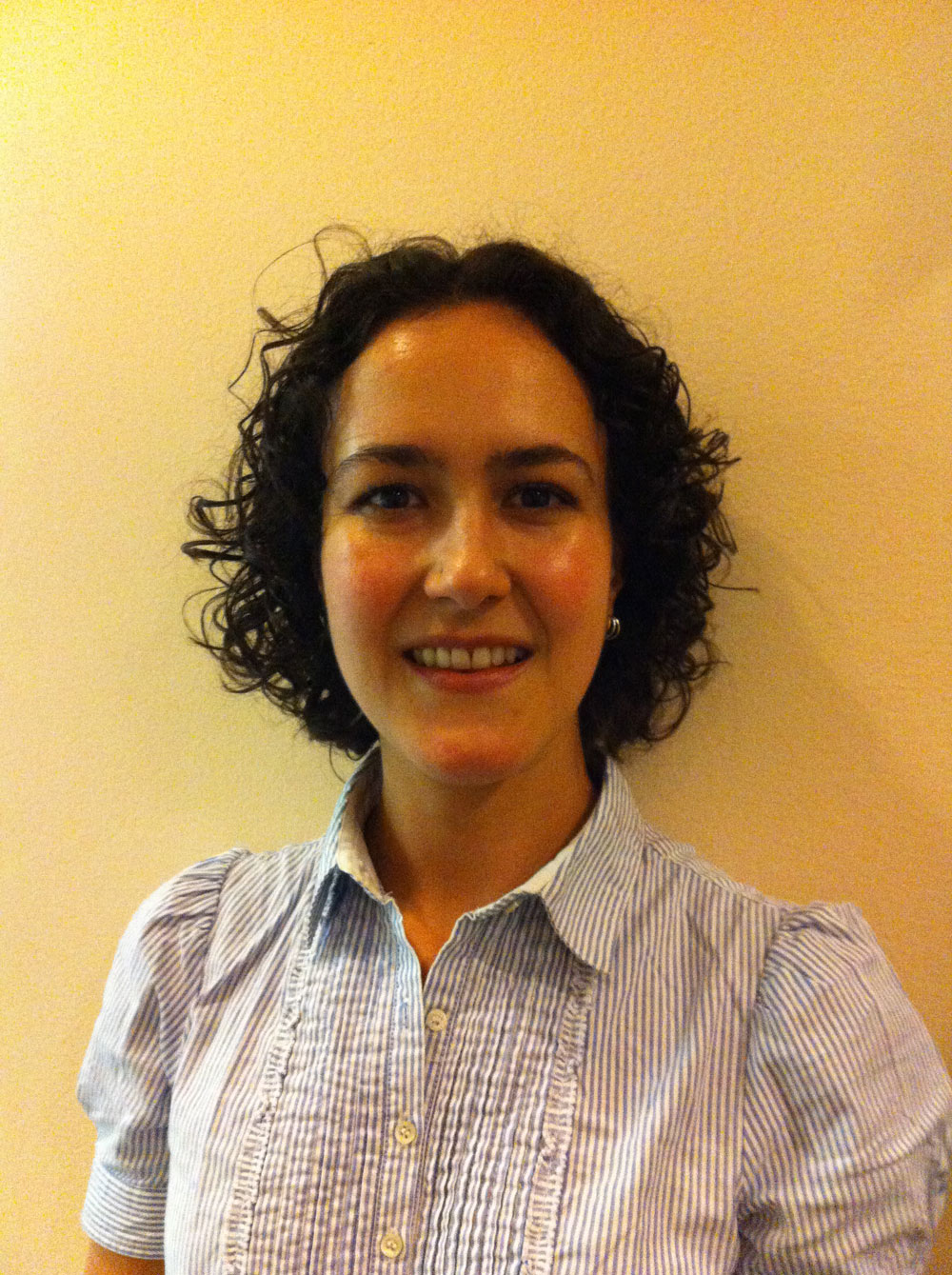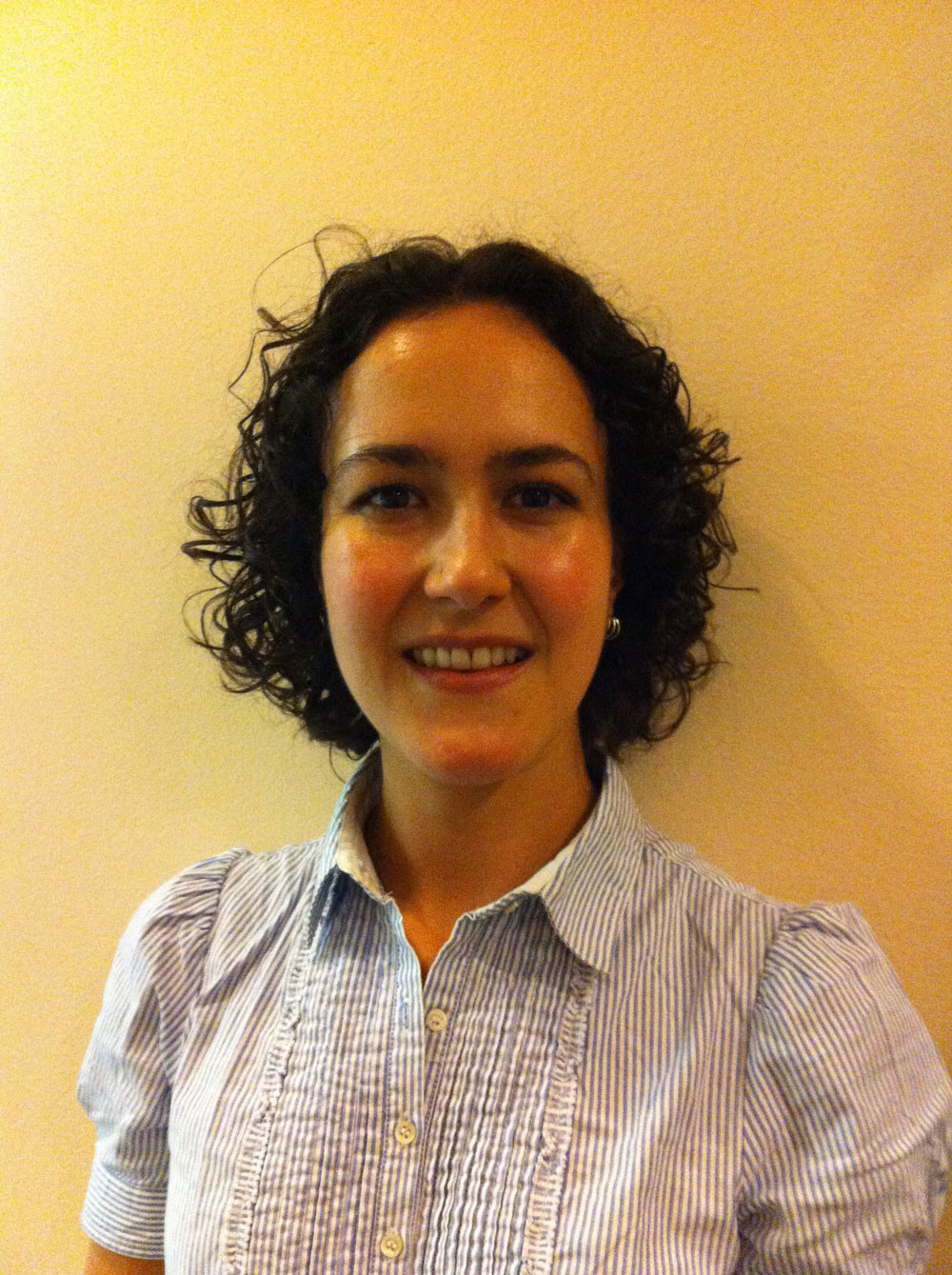 Earned her elite CITP®|FIBP® designation: Nov. 2014
Diana de la Huerta Gaston, CITP®|FIBP®, is a Trade Commissioner Assistant working for the Agri-food Section at the Embassy of Canada in Mexico.
Since starting her career in international trade, Diana has relentlessly pursued opportunities to train and educate herself, and views her new designation as proof that she has all of the knowledge, skills and competencies needed to stand out as a leading professional in her field.
Starting her exciting career in international trade
Diana graduated with a Bachelor's in International Relations, and her career began at the Mexican Embassy in Canada. Her first position was with Citizenship and Immigration Canada, and then she moved on to work with the Department of Foreign Affairs, Trade and Development Canada (DFATD).
Once she took her current position with the Trade Commissioner Service, Diana was placed in charge of assisting Canadian firms in the development of business strategies and corporate planning in their expansion of international business. Her role is to build, promote and expand export markets for these companies as well as to facilitate market intelligence.
She also assists with the planning and co-ordination of relevant projects, events and shows, marketing Canadian agri-food products via social media and promotional events, and with the market access team to facilitate the entry of Canadian agri-food exports into Mexico.
Major career accomplishments
Diana coordinated and supervised the Sabores de Canadá Website project aimed at positioning Canada as a first choice supplier of Agri-Food products in the local market.
This website showcases activities and events promoting Canadian Agri-Food products in Mexico and it also comprises the Catalogue of Mexican Importers and Distributors of Canadian products to help Mexican consumers identify and locate Canadian Agri-Food products currently available in the market.
Diana also helped with the organization and logistics of the visits to Mexico from Minister of Agriculture Gerry Ritz in January 2010, the Canada Mexico Partnership meeting in April 2011, and Agriculture and Agri-food Canada DG Blair Coomber visit in Mexico April and May 2012, to attend 2nd G-20 Vice Minister's meeting.
Excelling in global trade with FITTskills online training
When Diana started this role, she decided to pursue further education in international trade. She began by working on her Master's in International Trade and Marketing, which she completed in 2012.
She also pursued related courses and certificates through other organizations for specialized topics like the Mexican customs system, tariff classifications and Incoterms.
Diana started her FITTskills training after she finished her Master's, and saw it as a natural continuation of her education. She was delighted by the flexibility that the on-line courses offered.
I really liked the idea of having on-line courses which I could take whenever time permitted and at any location (home, work, etc.).
"These courses helped me reinforce what I studied during my Master's, and also complemented my knowledge with new concepts and information which I can use and apply during my every day work as a Trade Commissioner Assistant."
Earning her elite CITP®|FIBP® designation
Once she completed her online FITTskills courses, Diana was proud to apply to become a CITP®|FIBP®. She says having the designation provides her with one more tool to effectively approach Canadian companies wanting to do business in Mexico.
Diana hopes that her designation will also help excel in her field and continue to progress in her career.
Want to connect with Diana?
Website: https://www.tradecommissioner.gc.ca

LinkedIn: Diana de la Huerta Gaston, CITP®|FIBP®

Learn more about the CITP®|FIBP® designation
INTERNATIONAL BUSINESS CERTIFICATION—CITP®|FIBP®
Advance your career and build your professional credibility in the field of global business by earning the Certified International Trade Professional (CITP) designation.
Why Earn the Certified International Trade Professional (CITP) Designation?
The Certified International Trade Professional (CITP) designation is the world's leading professional designation for the field of international business. So whether you're new to global trade or have over a decade of direct experience, you'll find the CITP designation can help advance your career and build your professional credibility.
The CITP designation sets you apart in the competitive international business industry because it's proof you possess the competencies global business experts have identified as being essential for a successful career in international trade. It also recognizes your dedication to ethical business practices and ongoing professional development—both of which are desirable traits for today's global business practitioners.